Home
/
Abaco Fly in December 2022
Abaco Fly-In

December 8-11, 2022
Whether you're planning your first flight to The Bahamas or you simply love introducing fellow pilots to the thrill of flying over water, The Bahamas Fly-In program offers an unmatched experience in a community of pilots who know—and love—our beautiful islands. Join us along with our flying ambassadors Valerie Talbot and Eric Larson from Skyline Baron Pilot, as well as our partners AOPA & Sun 'n Fun for the Abaco Fly-In to experience the unique beauty of The Abacos.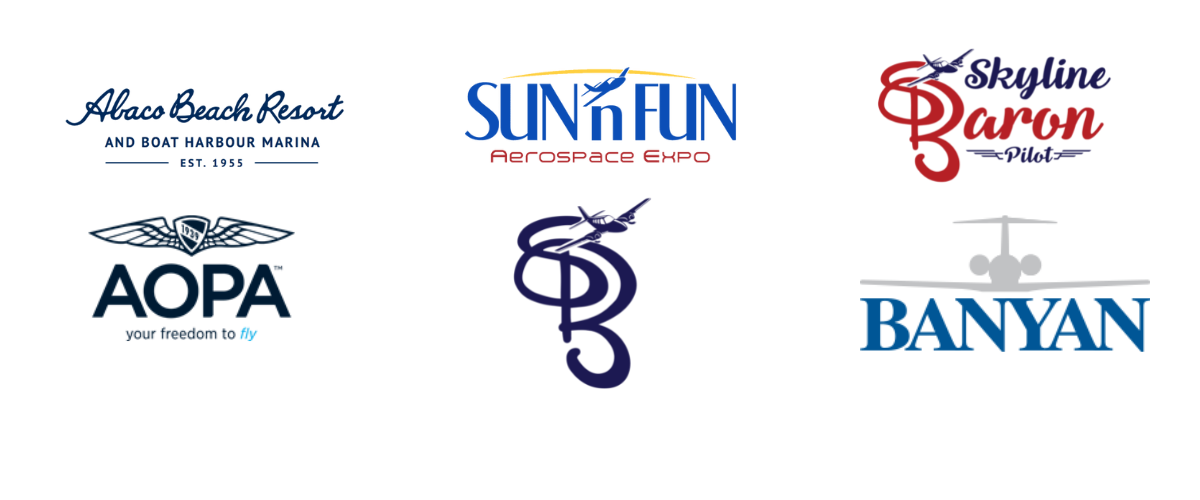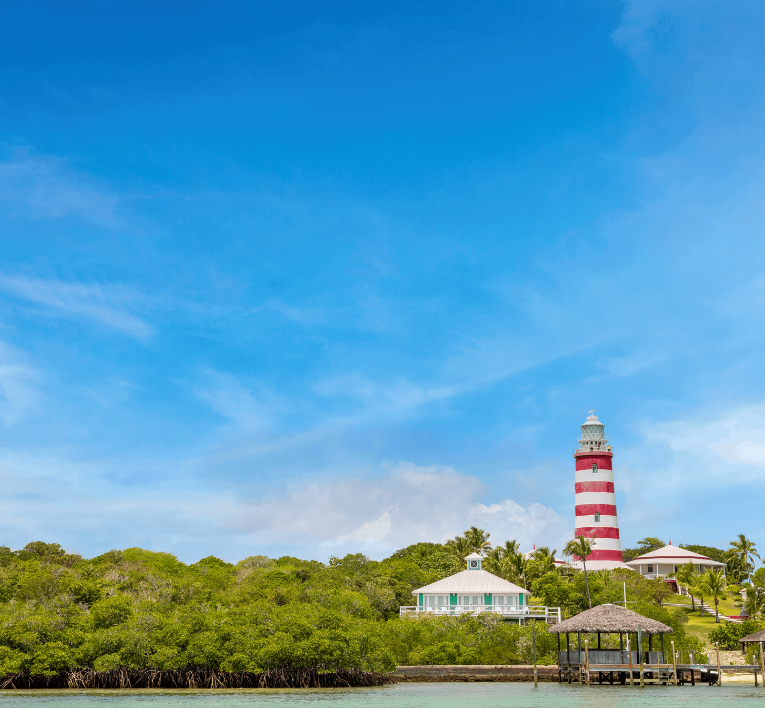 Take Flight with Us
A Short Hop
Leaving the Florida east coast, The Abacos are only 283 miles away.
Fuel Up
In the islands, you are never more than 20 minutes flying time from fuel. Fly-In participants also receive discounted fuel rates.
Natural Beauty
Explore the breathtaking natural beauty of The Abacos from above and below.
Checklist to Enter
Flying a private plane to The Bahamas is truly simple and well within the capabilities of the lightest single engine aircraft. Nearly every day, our weather is as clear as our water. Cumulus clouds dot blue skies at around 2,500 feet in the morning, rising to 7,500 feet in the afternoon, creating ideal flying conditions for private pilots.
Wherever you're headed, every island has an airport with fast customs service and first-rate facilities, and more than 20 Bahamas- and U.S.-based FBOs offer the service and support you need for a safe, seamless experience.
Host Hotel Abaco Beach Resort & Boat
Harbour Marina
Abaco Beach Resort & Boat Harbour Marina is a classic Bahamian getaway that depicts the true essence of the Out Islands of The Bahamas. Its relaxed, hassle-free setting is perfect for families, couples, friends, and groups. 
Fly-In Itinerary
For more details about each activity throughout the trip, we invite you to download the Abaco Fly-In itinerary.