Home
/
Bahamas Boating Photo Contest
Bahamas Boating Photo Contest
FEATURED
Contest
Submit your photo
Images must contain a clear view of a vessel or the vessel you were on. All entries must be submitted by Friday, July 1, 2022 at 11:59 p.m. EST.
View finalists
The top photos will be selected by a panel and featured on this page.
Vote
Vote for your favorite photo starting on Wednesday, July 6, 2022, at 6:00 p.m. EDT. Voting ends Friday, July 22, 2022, at 5:00 p.m. EST. Due to a large volume of submissions, the voting period was adjusted from July 5th to July 6th.
Contest Prizes
First Place Prize
4-Day/3-Night stay at Abaco Beach Resort & Boat Harbour Marina
Prize includes oceanfront accommodations, all applicable taxes, resort service charges, non-motorized watersports, free access to the fitness center, and complimentary WiFi.
Third Place Prize
Bahamas Boating Swag Bag


Winners
BOSTICK AUGUSTA
Havana, FL
1st Place Winner
LAUREN CLARK
Lakeland, FL
2nd Place Winner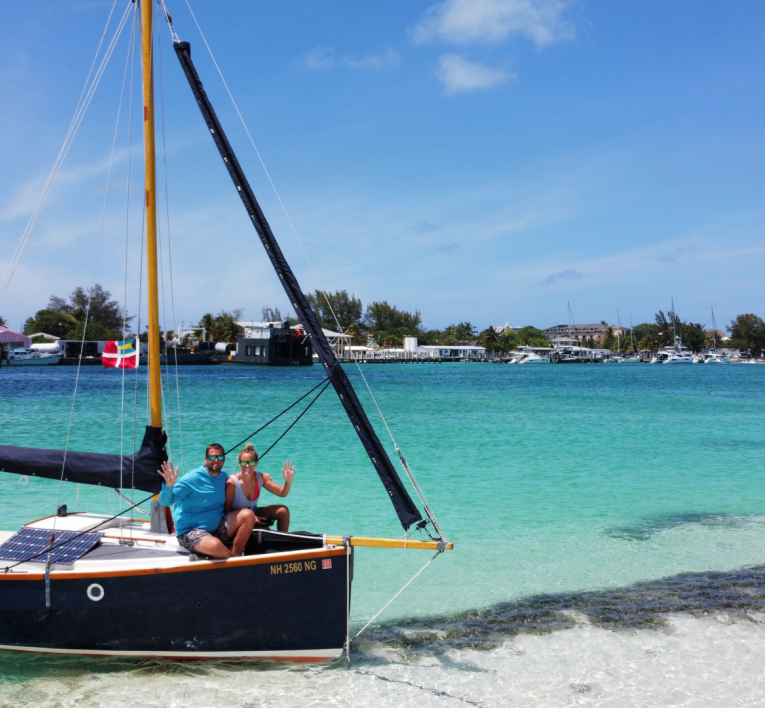 ALEX STEIN
Kittery, ME
3rd Place Winner