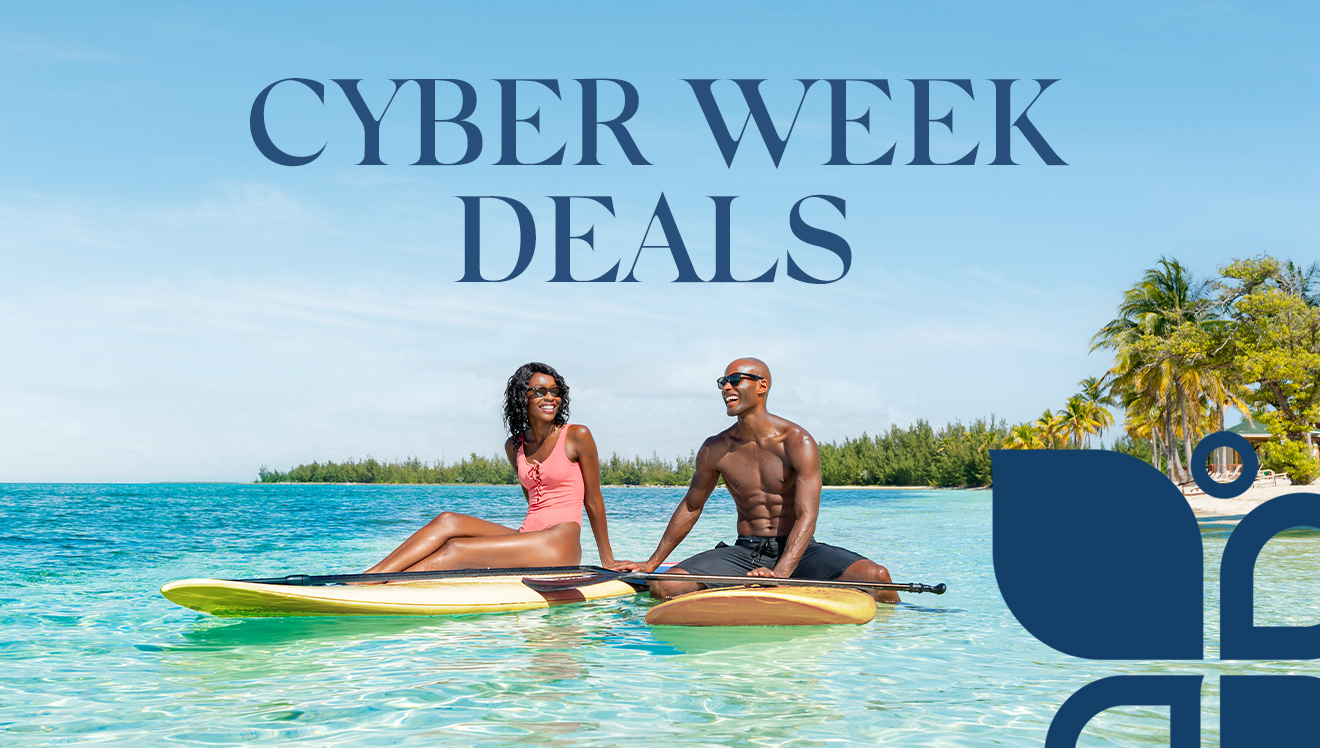 Cyber Week Deals in The Bahamas
Unlock Exclusive Deals Now!


Discover unbeatable deals and incredible perks for your next getaway to The Bahamas.
With a wide range of deep discounts and generous resort credits, now is the perfect time to book your dream vacation.
And the best part?
We've collected all the top Cyber Week offers in one convenient location, making it effortless for you to find and save on your next adventure.
Cyber Week's Hottest
Deals Await!