From The Turquoise Depths
The legendary waters of The Bahamas are stocked with adventure. From elusive bonefish and record-breaking marlin for anglers, to long-lost shipwrecks, intricate cave systems and thriving coral reefs for divers. Find a story to inspire your next aquatic thrill.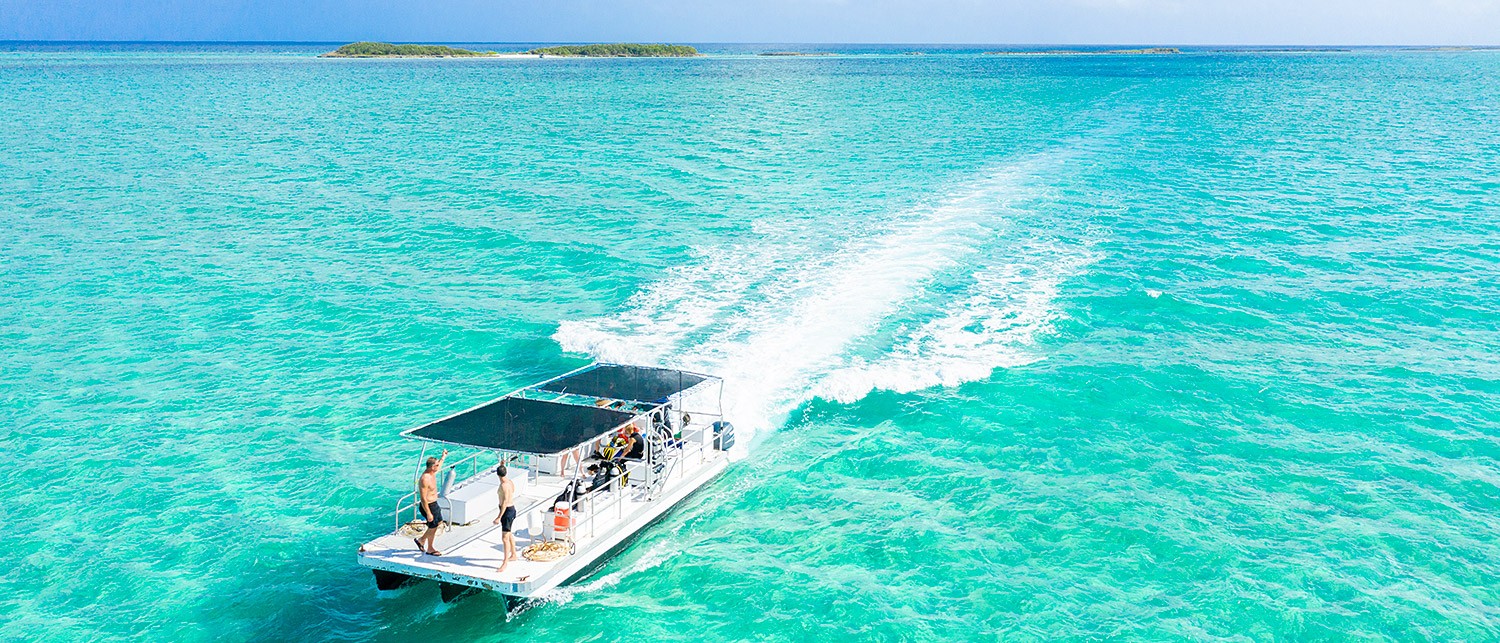 Exploring a Deep-Sea Frontier
Getting into scuba diving is easier than you might expect in Andros. The Resort Course introduces first-time divers to the wonders of life underwater.
Read More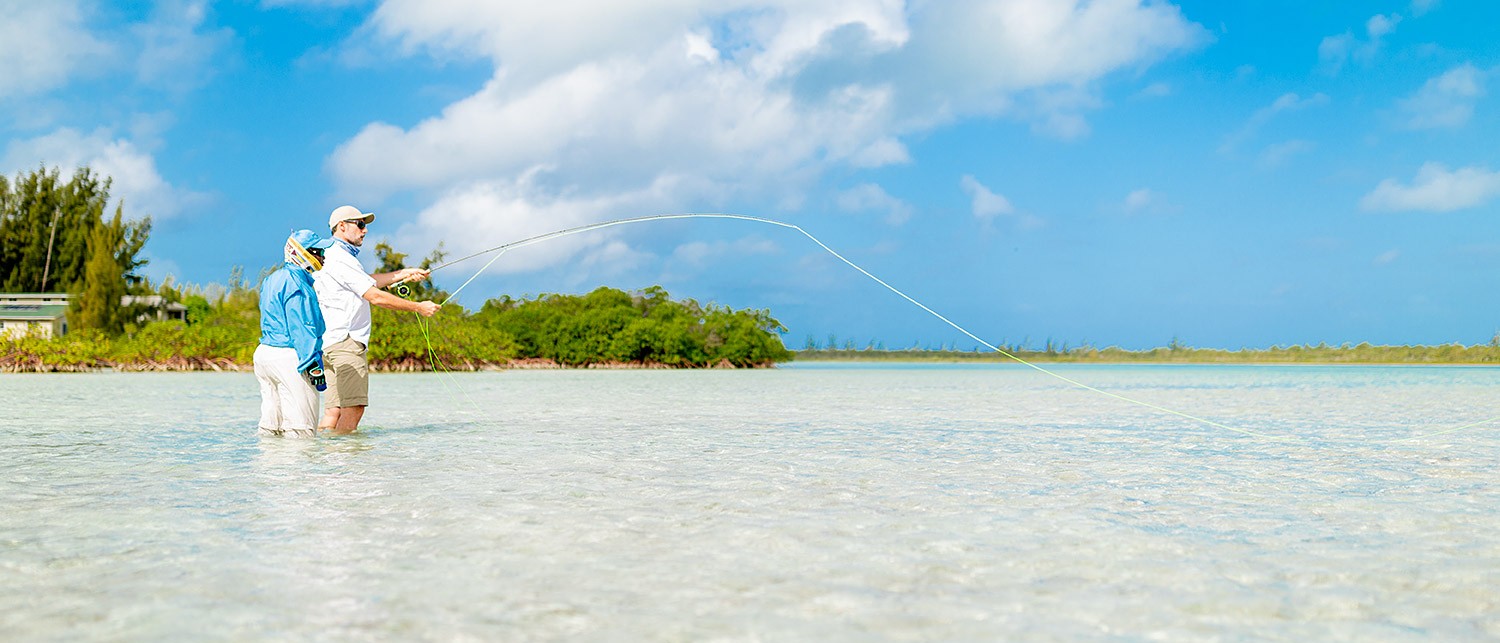 A Fly Fishing Dream
On Andros, land and water intertwine and tarpon, permit, and bonefish swim freely. To catch elusive fish like these, you have to get to know them first. That's where your local guide comes in.
Read More