From The Turquoise Depths
The legendary waters of The Bahamas are stocked with adventure. From elusive bonefish and record-breaking marlin for anglers, to long-lost shipwrecks, intricate cave systems and thriving coral reefs for divers. Find a story to inspire your next aquatic thrill.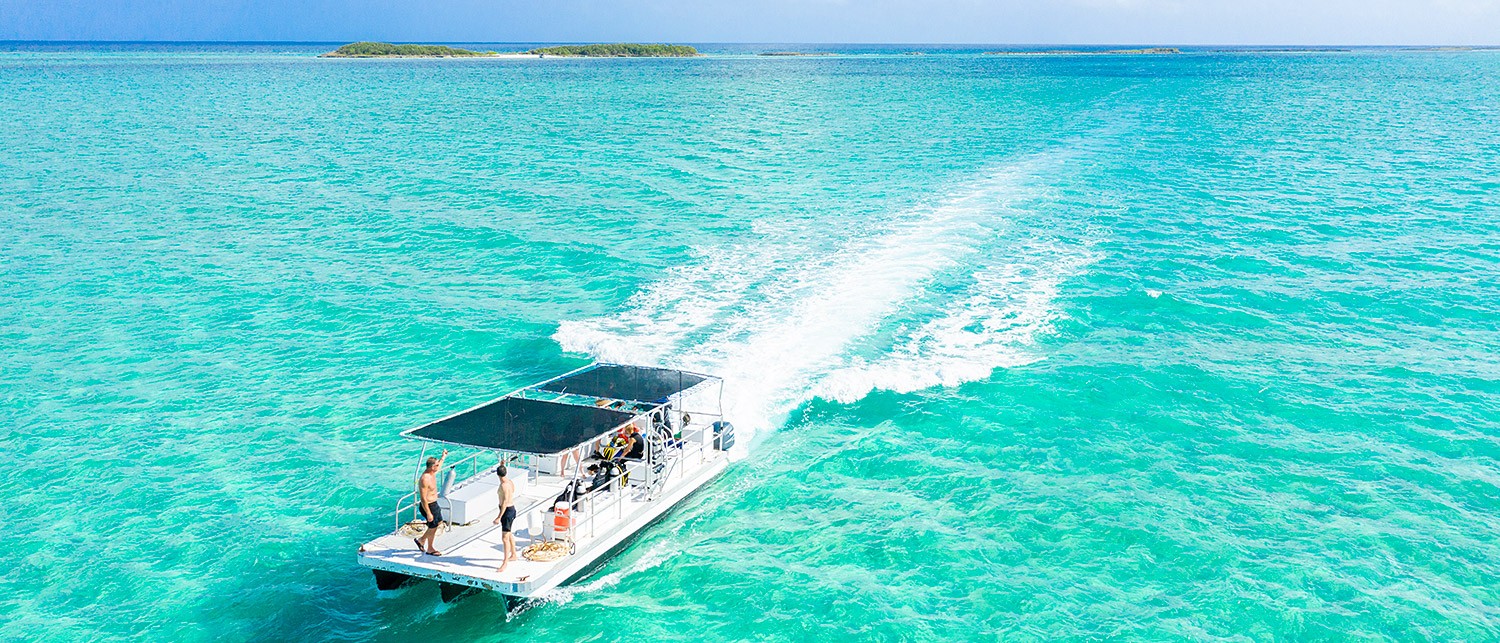 Exploring a Deep-Sea Frontier
Getting into scuba diving is easier than you might expect in Andros. The Resort Course introduces first-time divers to the wonders of life underwater.
Read More