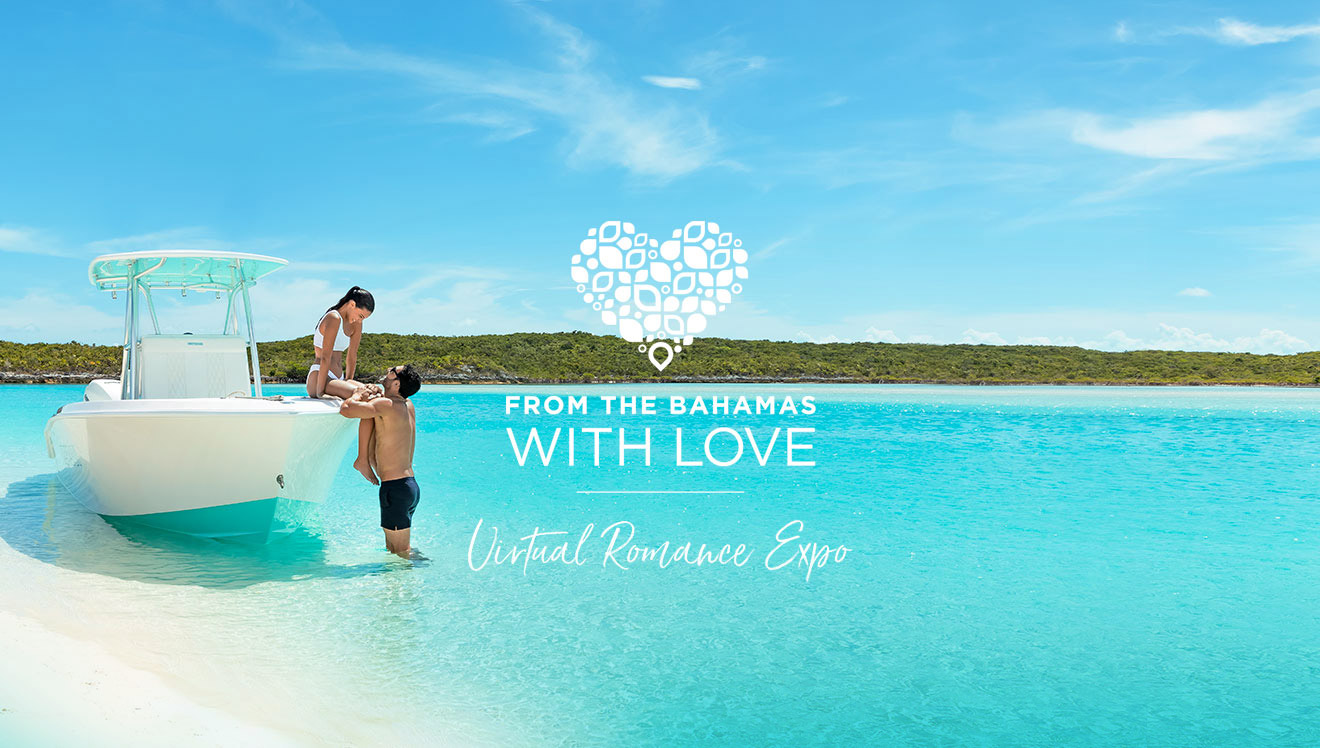 Join our virtual expo to discover why The Islands of The Bahamas are one of the most naturally romantic destinations in the world.
Whether you're planning a wedding, honeymoon, a romantic getaway "just because", or anything in-between, you'll find endless inspiration and all of the helpful information you could need.

Wednesday, March 10, 2021  |  4-7 pm EST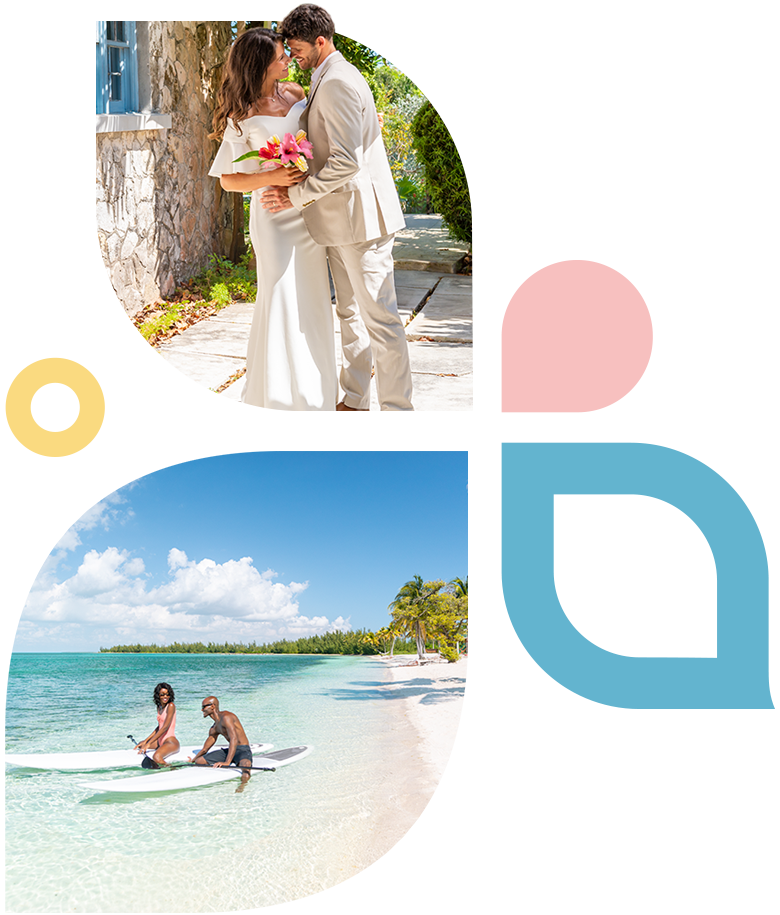 Features include
Win
Qualify to win a Bahamas romantic experience of your choosing, from a surprise proposal to a wedding, honeymoon or more
inspiration
Find inspiration for the perfect destination wedding, honeymoon or romantic celebration
Connect
Connect with on-island romance and wedding professionals
Advantage
Take advantage of special packages and deals
Walk-Through
Take a walk-through of our Virtual Romance Expo experience
Meet the speakers
Alison McGill
Editor-in-Chief, Weddingbells
An award-winning editor, writer, creative producer, and media personality, Alison McGillis is the Editor-in-Chief of Weddingbells. She has been featured as a guest expert on numerous programs, including CityLine, BreakfastTelevision, The Morning Show, CTV Morning Live Vancouver, Global Montreal, ET Canada, Etalk, E! Network Canada and more.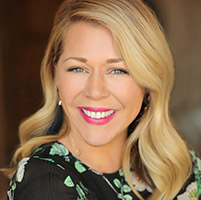 Jennifer Stein
Editor-in-Chief, Destination I Do
Jennifer Stein is Editor-in-Chief, Publisher and Co-Owner of Destination I Do magazine and Destination Media, LLC. She has more than 21 years of business and publishing experience and is a featured speaker at prestigious industry conferences and business summits. The only destination wedding magazine in the U.S., Destination I Do can be found across the U.S. and in 12 countries.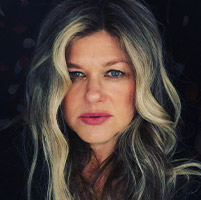 Tatiana Byron
Founder & CEO, Wedding Salon and 4PM Events
One of the world's premier event planners, Tatiana Byron is Founder & CEO of two influential event planning companies whose client lists include Cirque Du Soleil, Sony Entertainment, Capitol Records, and GQ Magazine, as well as A-list celebrities such as Lionel Ritchie, Diana Ross, and Mary J. Blige.