North Bimini, Bimini

Big John's Hotel
Big John's, located in Alice Town, North Bimini, is the place to be when you visit Bimini. It offers all the comforts of a boutique hotel, including waterfront rooms with breathtaking views, and each room has a plasma TV.
The property is rich with local flavour, and Big John's Conch Shell Bar employs many of the familiar faces from the Compleat Angler, including the managers, bartenders and the band, The Hypnotics, who worked there for close to 20 years.
Bar & Lounge
Non-Smoking Facilities
Restaurant
Waterfront
WiFi
Restaurants
Things To do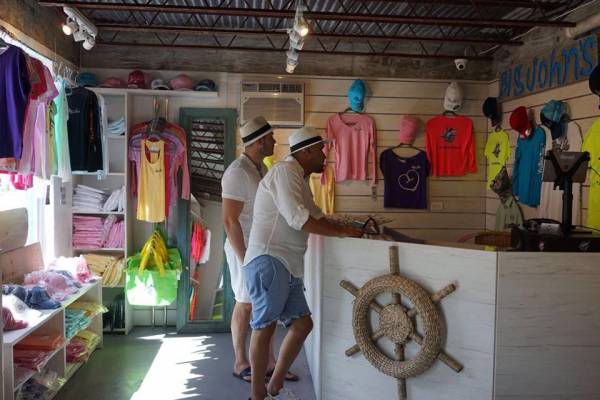 Big John's Souvenirs