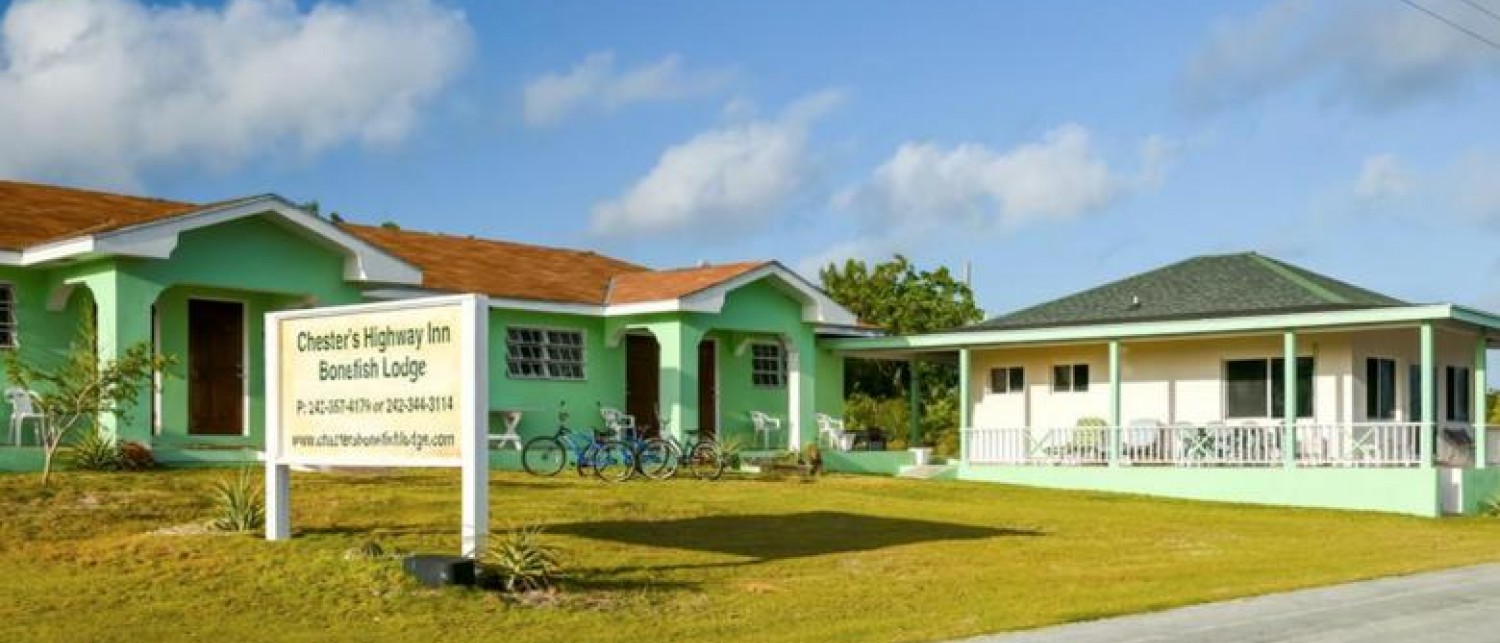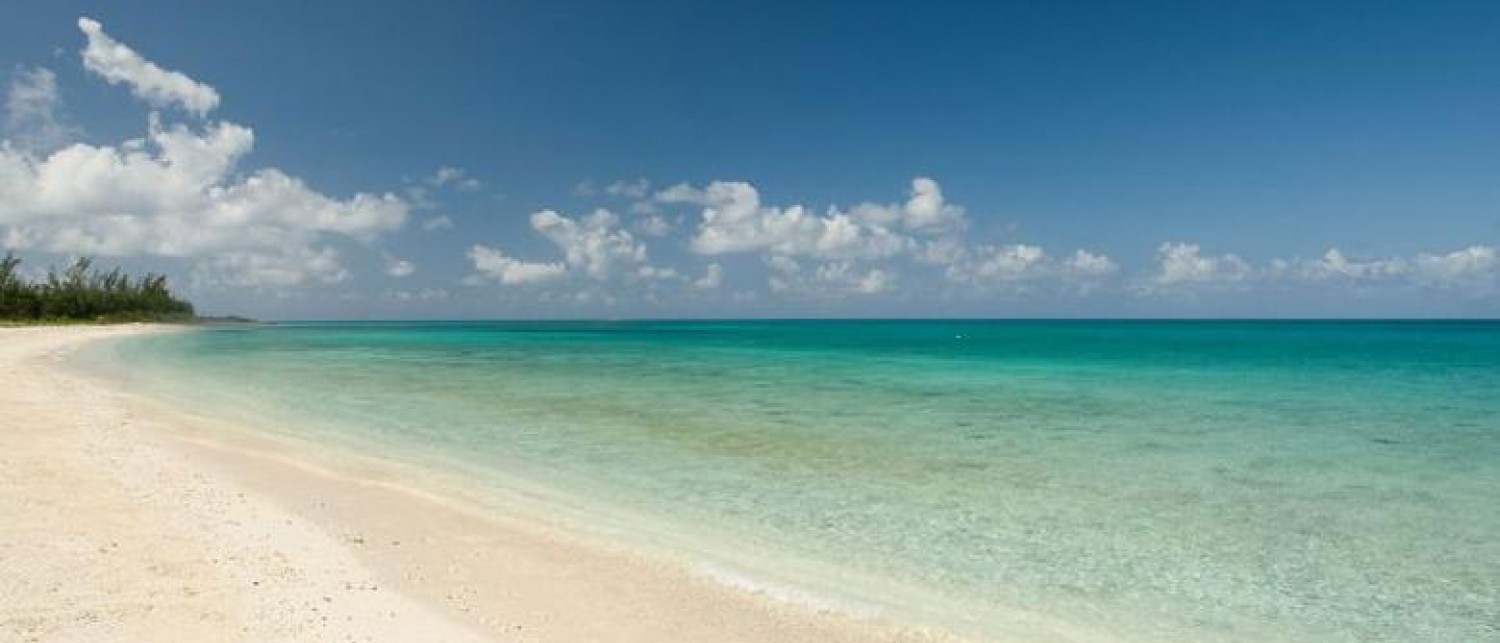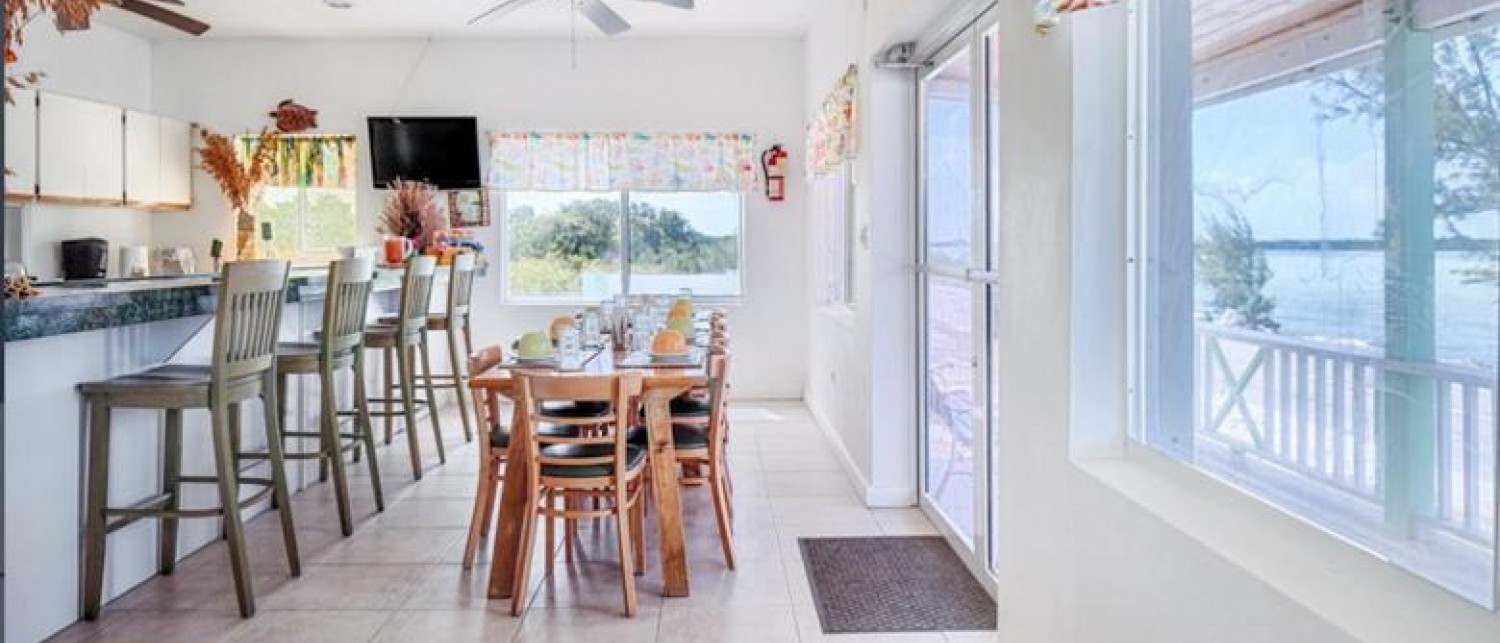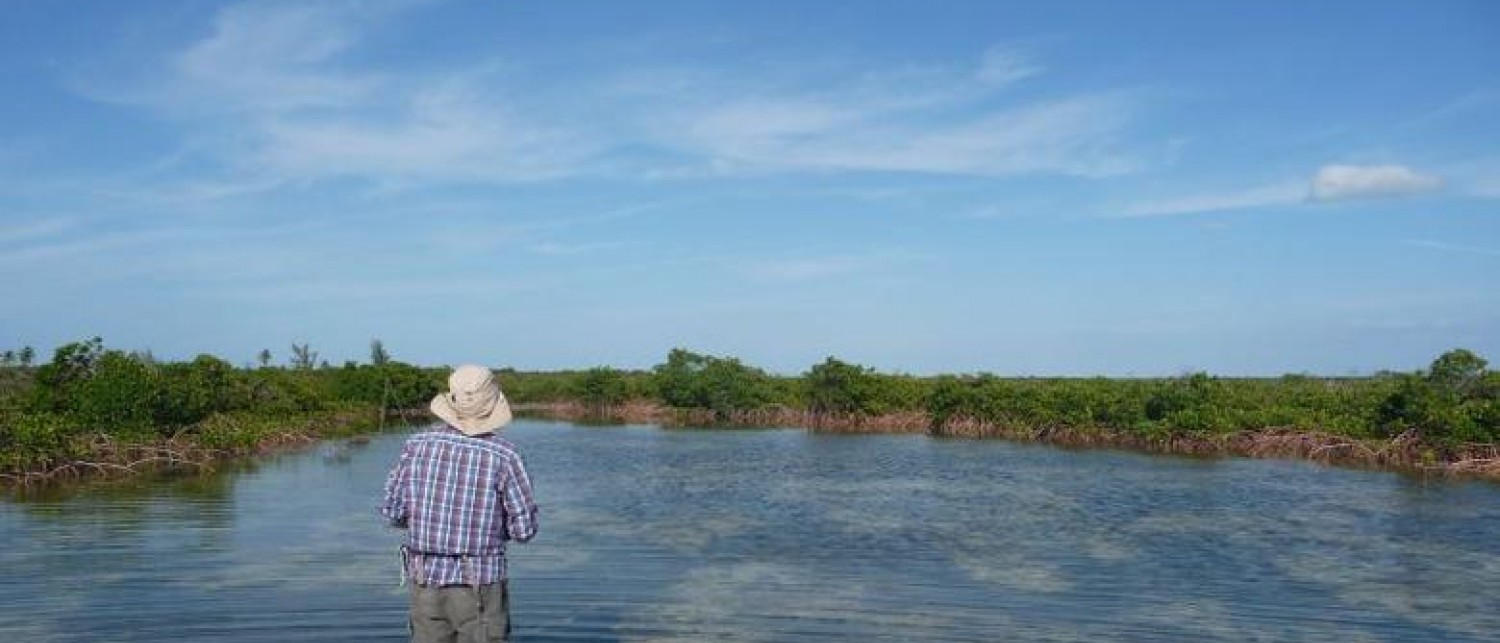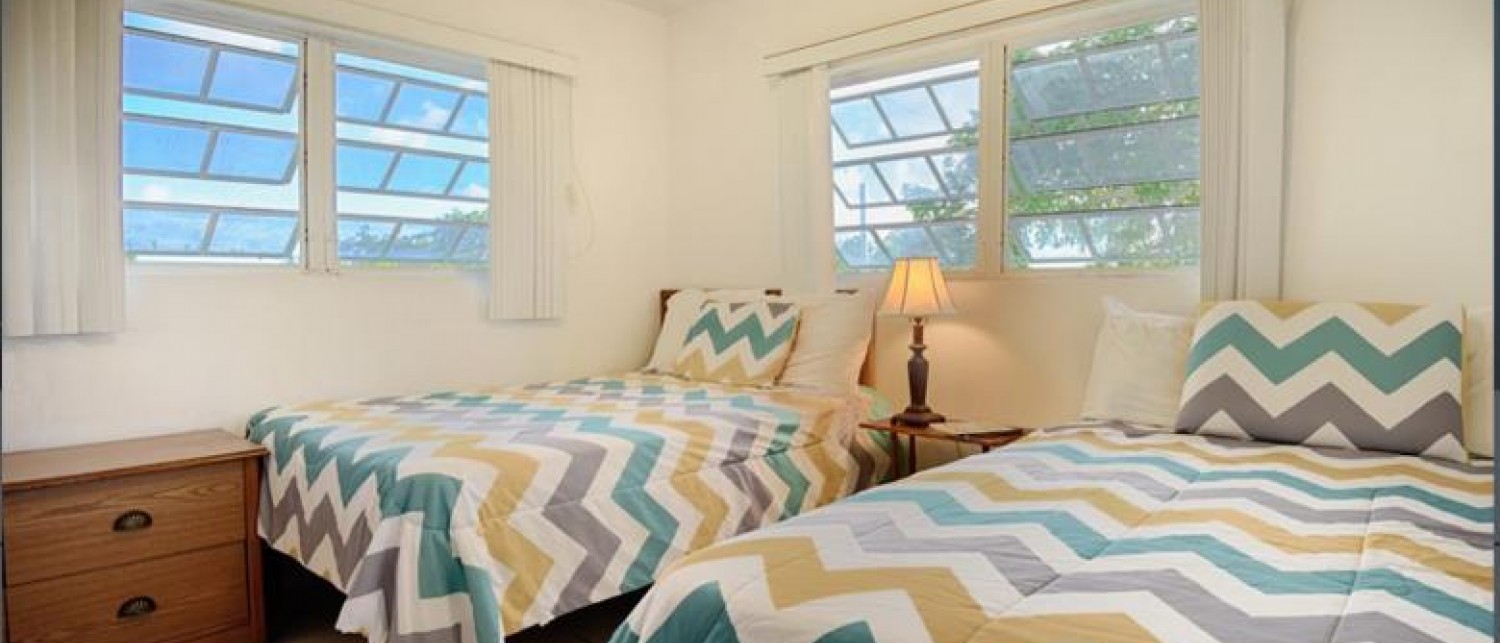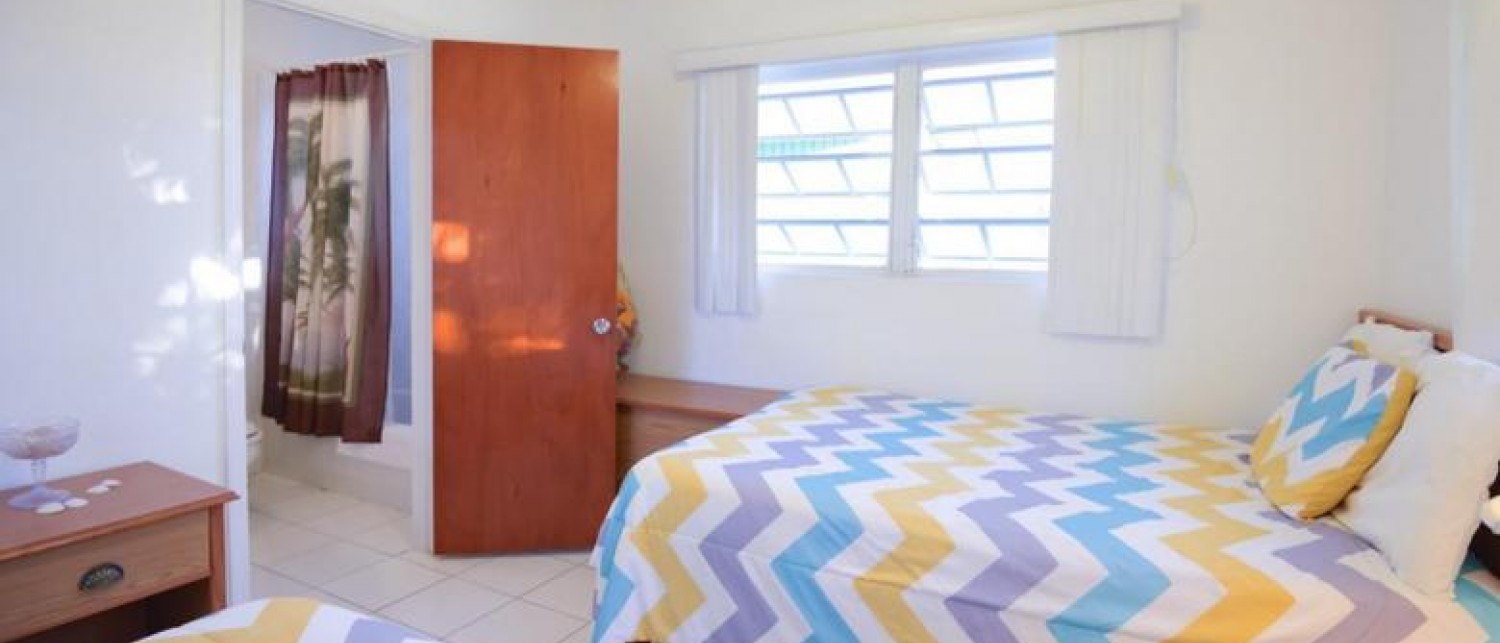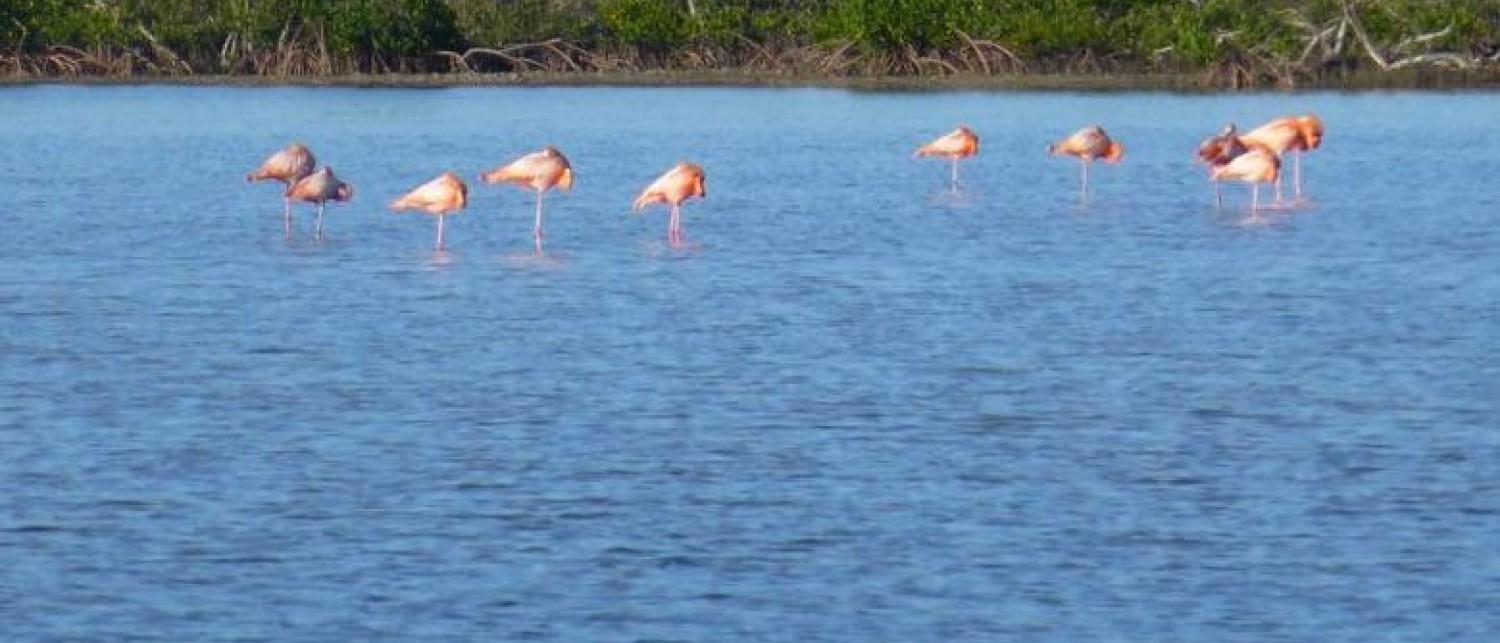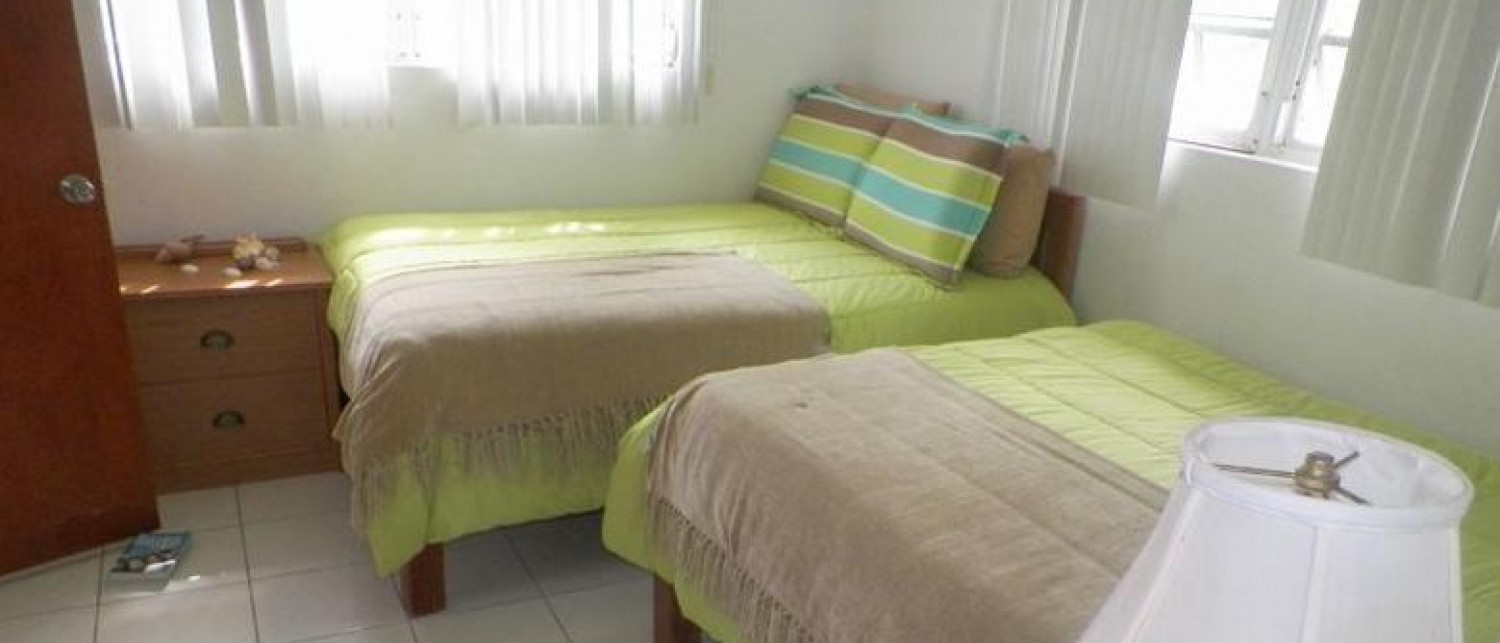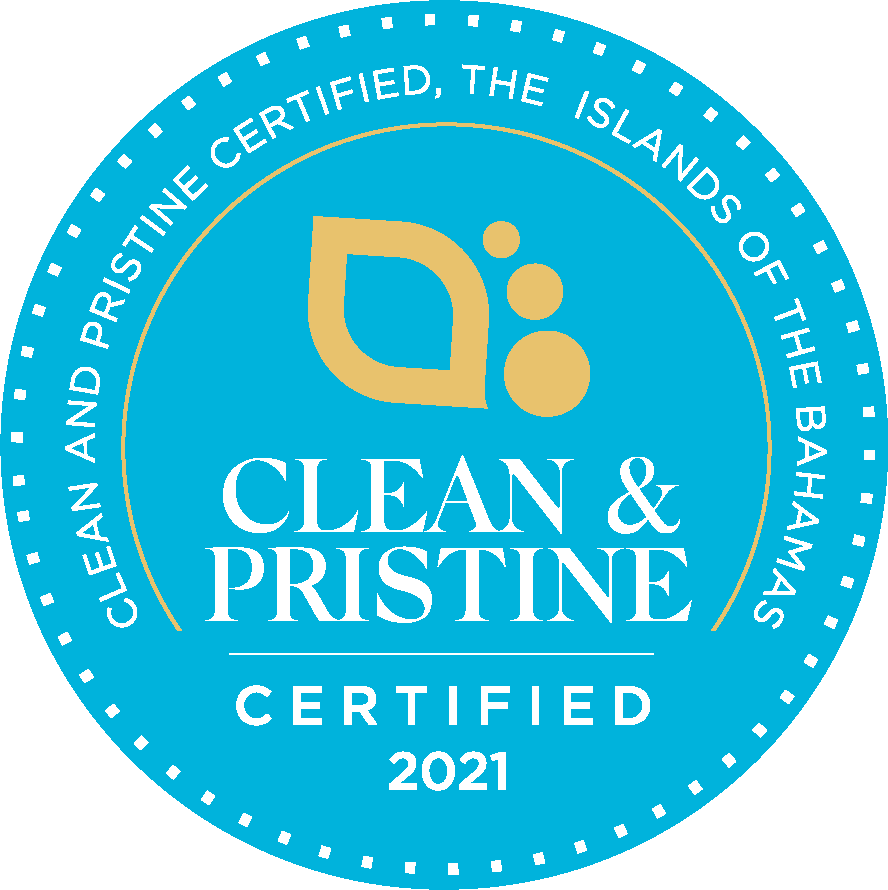 Covid 19-status: certified
Acklins & Crooked Island

Chester's Highway Inn Bonefish Lodge
Chester's Highway Inn Bonefish Lodge is ideal for families, anglers, group meetings/retreats, way-fare travelers, and romantic getaways.
You can do anything here that your heart desires. Just 50 paces from your bed, you can step into a three-mile, ankle-to-knee-deep flat for kayaking, wading, and DIY bone fishing. Stroll along the beach at Atwood Harbour, observe the spectacular dance of marine life, and collect valuable shells. Go birdwatching, snorkeling, cycling, or deep-water fishing. Enjoy leisurely days wandering along nature-laden paths with an eco-tour guide and see indigenous plants and birds, or simply reconnect with that special someone.
Learn about our culture as you witness baking/cooking in rock ovens, plaiting of the May Pole, crab-catching competitions, sailboat races, religious concerts/program and so much more. We can arrange it all, including your private wedding or honeymoon with drop-off/pick-up at beaches, offshore islands and cays.
Our rooms have two standard beds, private bath, rocker recliner, queen pull-out sofa, TV, microwave, fridge, and WiFi. You can dine onsite at JuNette's Café & Club House, where our guests say, "The food is awesome!"
The nightly hotel rate includes airport transfers, all meals, snacks, and soft drinks; complimentary use of kayaks/bicycles. The Bed & Breakfast rate includes airport transfers, a welcome drink, and full breakfast daily.
Please note that the property will be Open Year Round.
View Map
Visit Official Website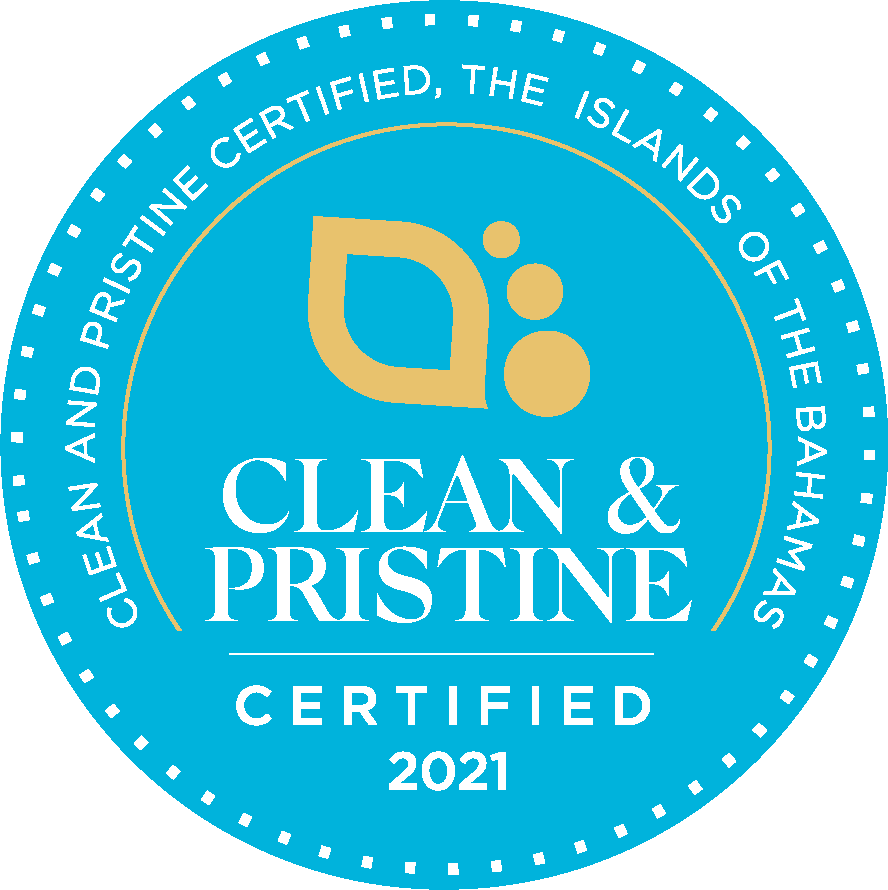 Covid 19-status: certified
Bar & Lounge
Handicap Accessible
Meeting Facilities
Non-Smoking Facilities
On the Beach
Restaurant
Water Sports
Weddings