Home
/
SUN n' FUN Fly Out To The Bahamas
SUN n' FUN Fly Out April
Freeport, Grand Bahama
April 2 - 5, 2023
Whether you're planning your first flight to The Bahamas or you simply love introducing fellow pilots to the thrill of flying over water, The Bahamas Fly-In program offers an unmatched experience in a community of pilots who know—and love—our beautiful islands.
Join us for the Sun n' Fun Fly-Out to experience the unique beauty of our destination.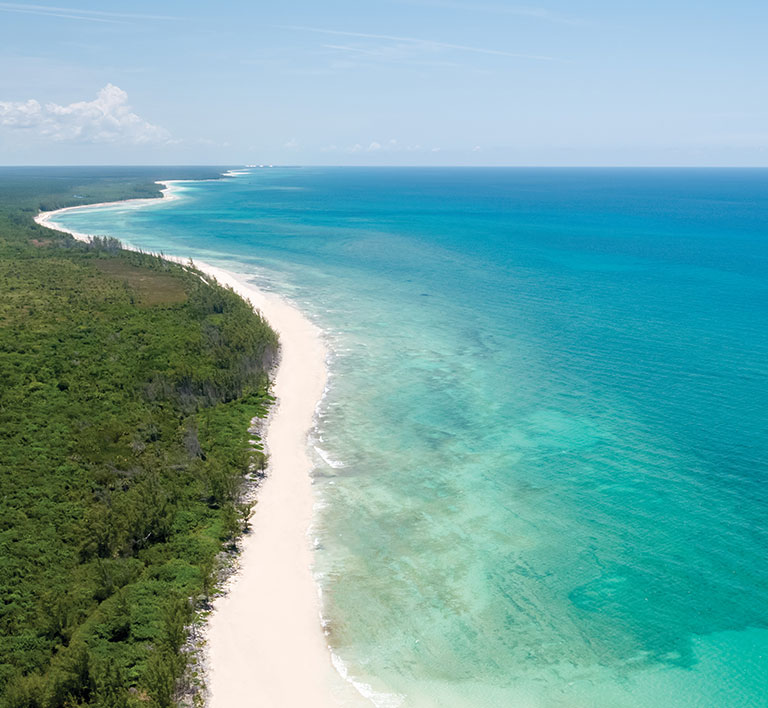 Take Flight with us
Natural Beauty
Explore the breathtaking natural beauty of Freeport from above and below.
Fuel Up
In the islands, you are never more than 20 minutes flying time from fuel. Fly-In participants also receive discounted fuel rates.
A Short Hop
Leaving the Florida east coast, Freeport is only 193 miles away.
Checklist to Enter
Flying a private plane to The Bahamas is truly simple and well within the capabilities of the lightest single engine aircraft. Nearly every day, our weather is as clear as our water. Cumulus clouds dot blue skies at around 2,500 feet in the morning, rising to 7,500 feet in the afternoon, creating ideal flying conditions for private pilots.
Wherever you're headed, every island has an airport with fast customs service and first-rate facilities, and more than 20 Bahamas- and U.S.-based FBOs offer the service and support you need for a safe, seamless experience.
Flamingo Bay Hotel and Marina, adorned by the beautiful emerald green Bell Channel Waterway, is part of three Taino Beach Resort & Clubs properties on Grand Bahama Island. Guests enjoy full use of the largest pool on the island, beach and business center with free WiFi.
Fly-In Itinerary
For more details about each activity throughout the trip, we invite you to download the Fly Out itinerary. 
Things to Do

Bring Your Binoculars
Of all the islands in The Bahamas, the second-highest number of native birds are found in and around Freeport — 18 of the 28 species of Bahamian birds not seen in the U.S., Canada, or Europe. Most of them live in the island's national parks.
Learn More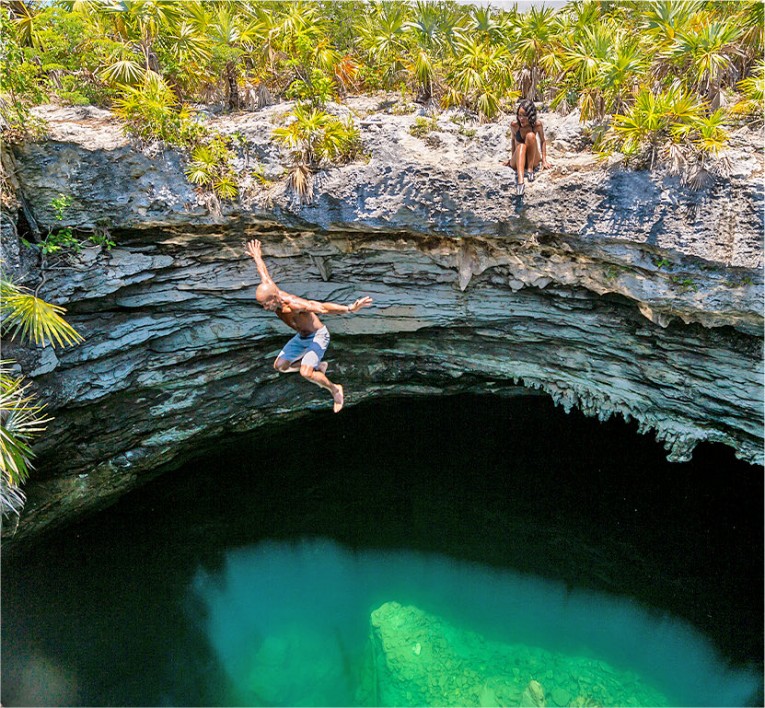 Things to Do

Venture to Owl's Hole
An eco-adventure awaits at this fresh water blue hole hidden in a vast forest of Caribbean pine. Owl's Hole, which takes its name from the barn owls that nest along its rocky ledges, is best reached via ATV. Bring your binoculars; the birdwatching here is excellent.
Things to Do

Grab Your Gear
Opportunities abound for underwater adventures. Divers take their pick from shallow reefs and wrecks, or dives with tiger sharks. But you don't need to be a PADI-certified diver to see the beauty below. Deadman's Reef, the largest contiguous man-made reef, is perfectly suited for snorkeling.
Learn More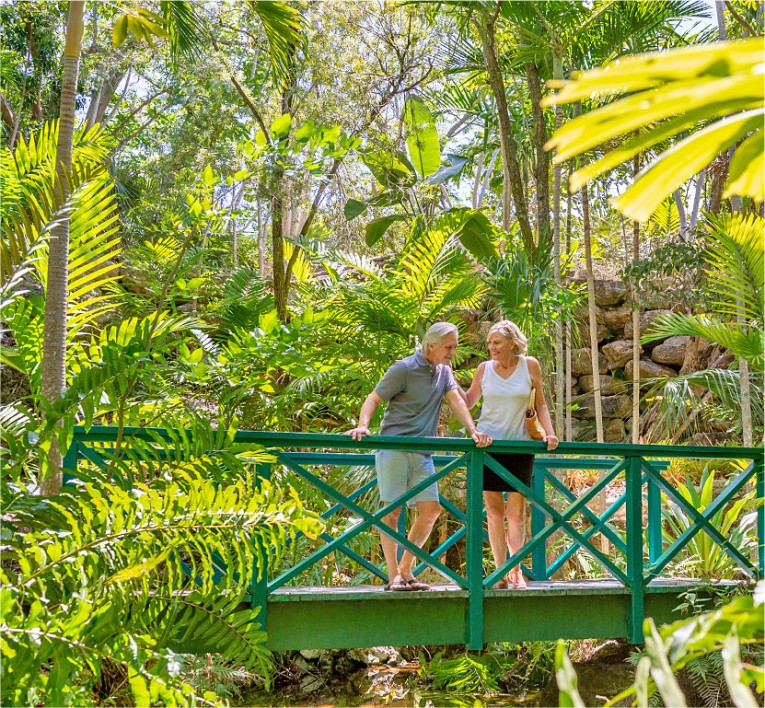 Things to Do

Discover The Garden of the Groves
A true nature lovers' paradise, this 12-acre garden is one of Freeport's most popular attractions. Trails wind past waterfalls, lush tropical gardens filled with birds and butterflies, a chapel for weddings and meditation, and a replica of an early Christian labyrinth.
Learn More