Bahamas Dive Week

May 22-28, 2022
Introducing Dive Grand Bahama, a five-day gathering of Bahamas Dive Ambassadors, open water-certified divers and local dive operators! This inaugural event features customized two-tank dives of major dive sites, including wrecks, reefs, and Caribbean reef shark encounters, plus plenty of after-hours fun.
Hosted By | Reef Oasis, Viva Wyndham and Bahamasair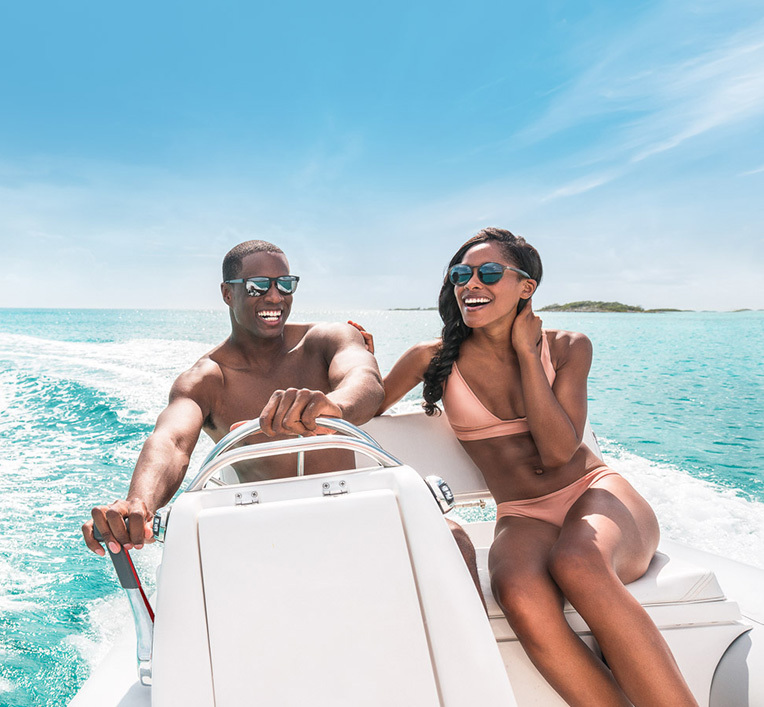 Overview
lundi
Arrivée sur l'île de Grand Bahama
Réception de bienvenue en soirée à la terrasse du bar Bones
Mardi
Anne's Paradise Dive Experience & Ben's Blue Hole
Séminaire Ambassadeurs de Plongée à l'Unexso
Mercredi
Theo's Wreck Dive & Galerie Picasso
Plongée sur l'épave de Jose
jeudi
Rencontre avec les requins des récifs des Caraïbes et épave de l'étoile de mer
Visite combinée de la super ville
Vendredi
Départ de l'île de Grand Bahama
Vendredi
Visite de la brasserie des Bahamas
Expérience de feu de joie (facultatif)
Test Covid-19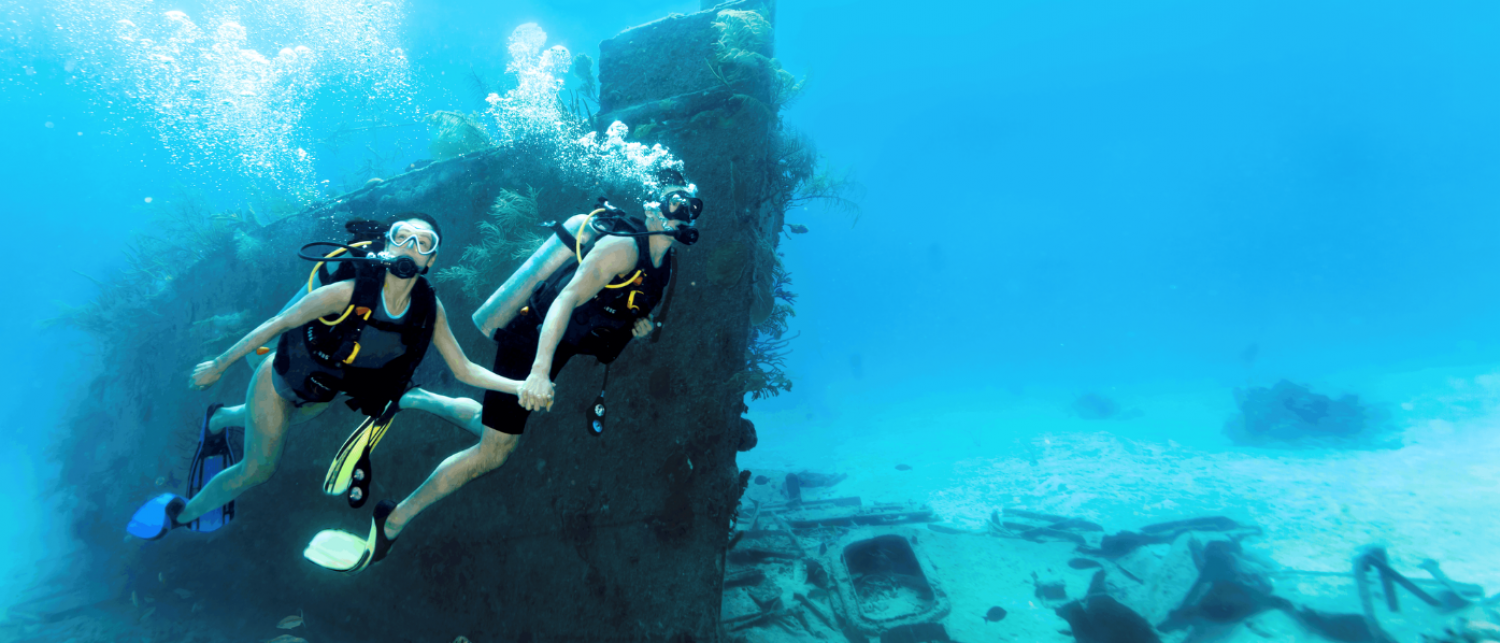 Dive Week Itinerary
Grand Bahama Island is the northern viewpoint of an archipelagic paradise. For more details about each activity throughout the trip, we invite you to download the Dive Week Itinerary.
Download Itinerary
Dive Site Highlights
Plage du tigre
Grottes 1 & 2
L'épave du prétendant
Récif de plaque
L'épave de Papa Doc
Plage du tigre
Elue meilleure plongée avec les requins au monde, Tiger Beach propose des rencontres rapprochées avec des requins tigres résidents, des requins citrons, des requins de récif des Caraïbes et des requins nourrices.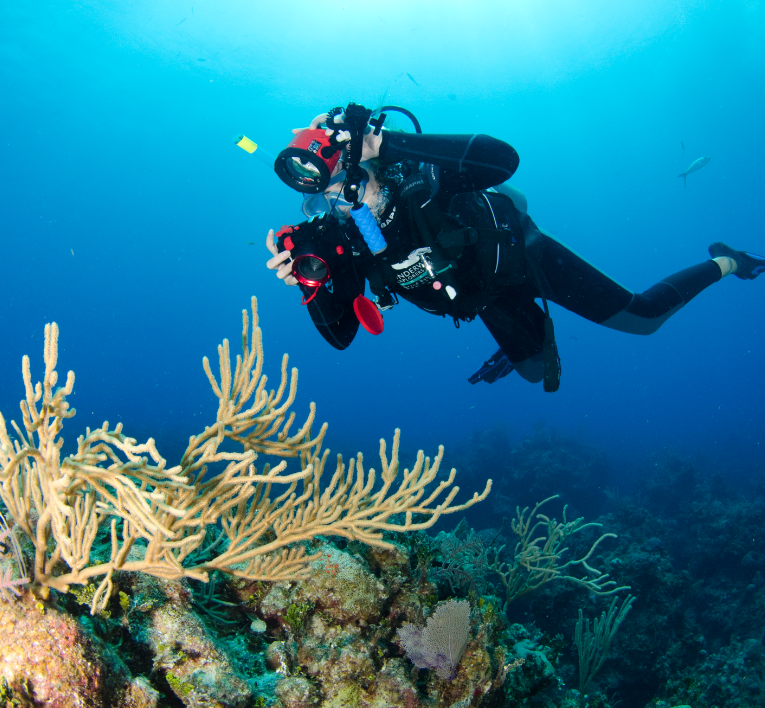 Grottes 1 & 2
D'épaisses formations coralliennes en forme d'éperons et de rainures regorgent de vie. Attendez-vous à voir des mérous, des carangues, des rémoras et des requins de la Shark Alley voisine.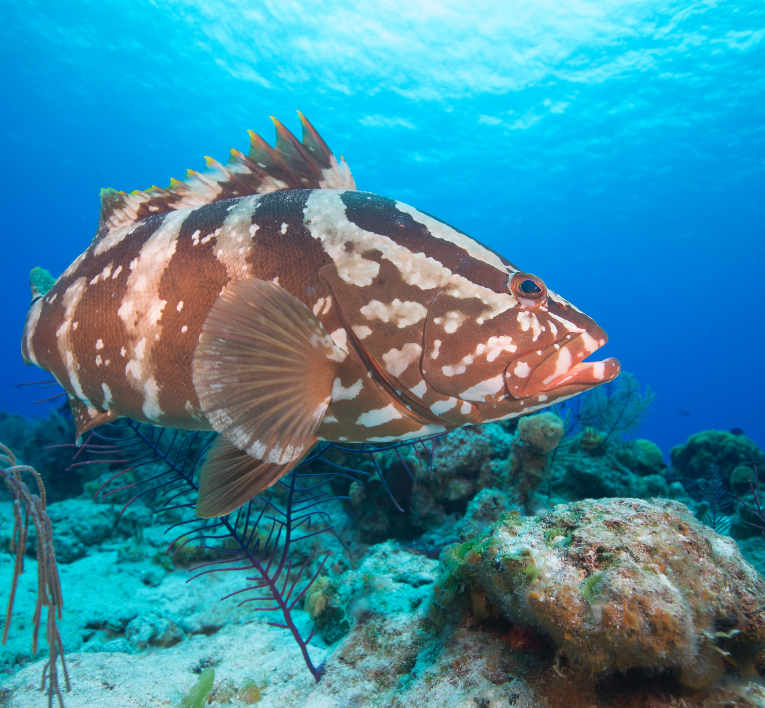 L'épave du prétendant
Des requins de récif des Caraïbes et des raies pastenagues entourent la coque de ce remorqueur à l'envers sur le côté ouest de Shark Alley, ainsi que des mérous, des carangues et des spadefish.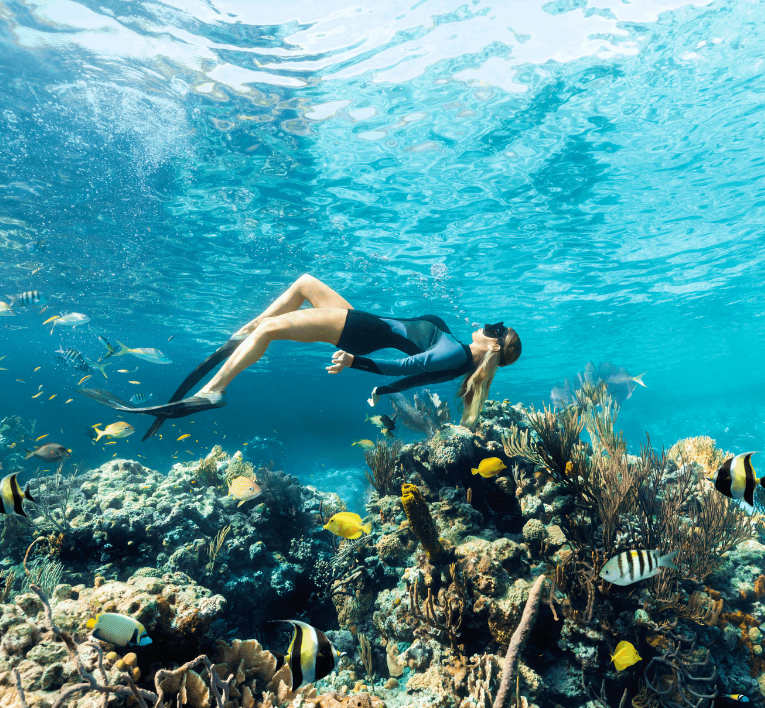 Récif de plaque
Les vivaneaux en acajou et à queue jaune, le rouget et les grognements français sont généralement observés parmi les nombreuses variétés de coraux durs qui se sont formés ici.
L'épave de Papa Doc
Les chargeurs de munitions de mercenaires en route vers Haïti pour renverser Duvalier peuvent parfois être trouvés au milieu des têtes de corail et des blocs moteurs de cette épave de 1968.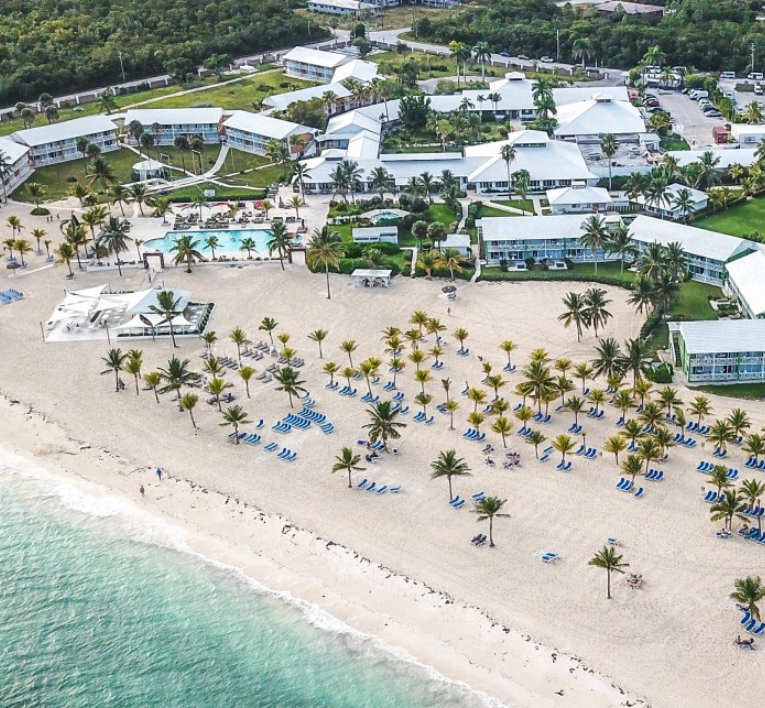 Host Hotel
Viva Wyndham Fortuna Beach
Teeming with lush foliage, natural wildlife, and palm-tree dotted beaches the stunning Viva Wyndham Fortuna Beach is an all-inclusive 26-acre resort nestled on the south shore of Grand Bahama Island.