Bahamas
Global Missions

2022-2023
The Bahamas Ministry of Tourism, Investments & Aviation will be taking The Bahamas to the world with a series of sales missions throughout some of our key global markets. 

Under the theme "Bringing The Bahamas To You" join us as our Deputy Prime Minister, Minister of Tourism, Investments & Aviation, The Honorable I. Chester Cooper along with our Acting Director General, Mrs. Latia Duncombe present a taste of Bahamian culture across Florida to inspire travel to the destination while highlighting new investment opportunities in The Islands of The Bahamas.
Please note that these events are not open to the public and are by invitation only.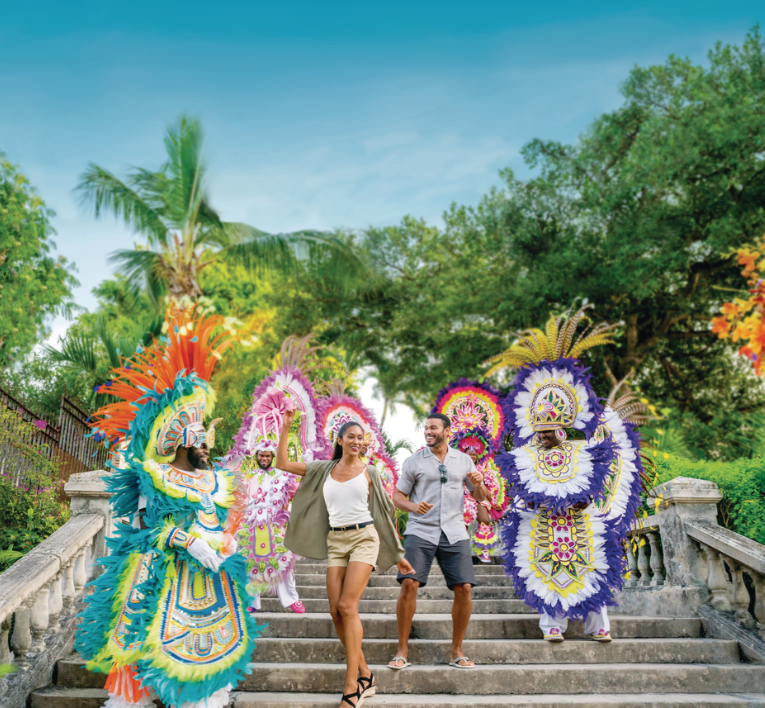 Florida Events
Cocktail Reception & Dinner
Wednesday, September 7th, 2022 – Ft. Lauderdale, FL
Event Time: 6:30 pm-9:30 pm
Venue: Broward Center of The Performing Arts
Mary Porter Riverview Ballroom
Marti's New River Bistro
Outdoor Terrace – Marti's New River Bistro
201 SW 5th Ave.
Fort Lauderdale, FL 33312
Tel: (954)-462-0222
Thursday, September 8th, 2022 – Orlando, FL
Event Time: 6:30 pm-9:00 pm
Venue: Gaylord Palms Resort & Convention Center
Escambia Ballroom and Terrace 
Convention Center (Second floor) 
6000 West Osceola Parkway, Kissimmee, 34746
Tel: (407) 586-0000
Complimentary self-parking will be available at the Gaylord Palms Convention Center. Valet parking is also available for an additional cost.

Please note that these events are not open to the public and are by invitation only.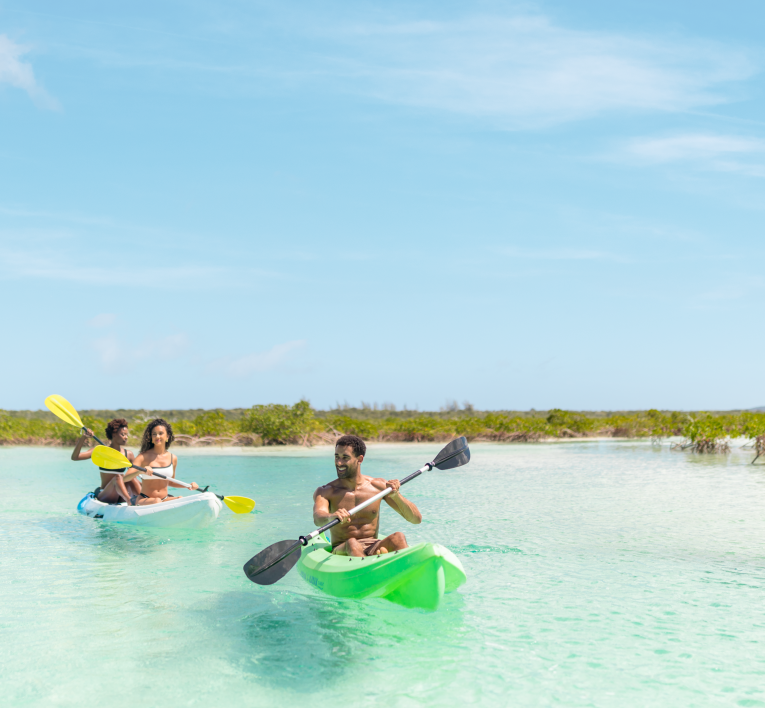 Travel Agents
An unmatched destination
The Bahamas is a unique destination with sixteen (16) major islands, each offering countless unique stories, experiences, and possibilities. With so many options, we're here to help you discover exciting adventures for your clients. 
Découvrez votre prochaine aventure
Investment Advantages
Reasons to Invest
Main-d'œuvre qualifiée
Des professionnels de l'industrie hautement qualifiés et une main-d'œuvre anglophone.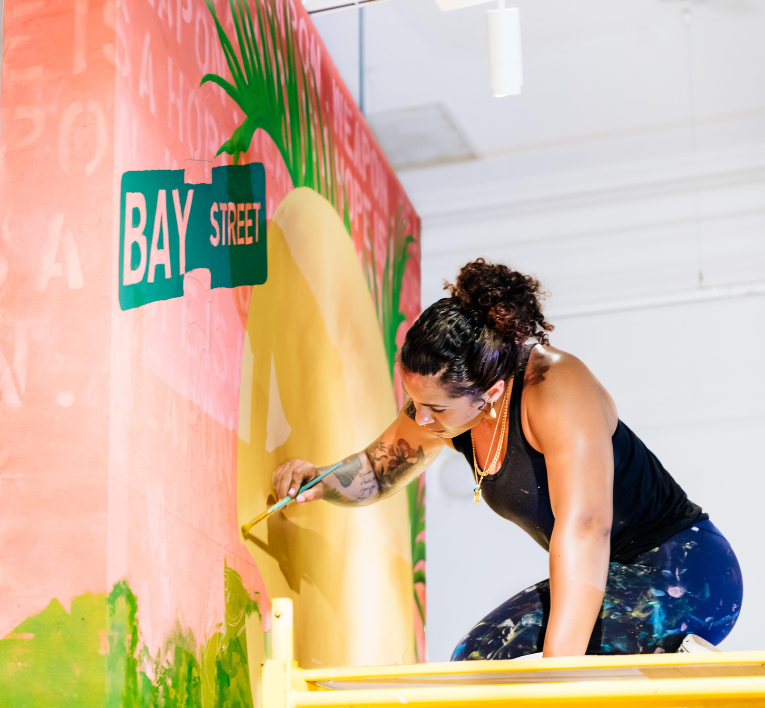 Incitations fiscales
Les Bahamas sont une juridiction neutre sur le plan fiscal, sans impôt prélevé sur le revenu personnel, les gains en capital, les bénéfices des sociétés, les ventes, les héritages ou les dividendes.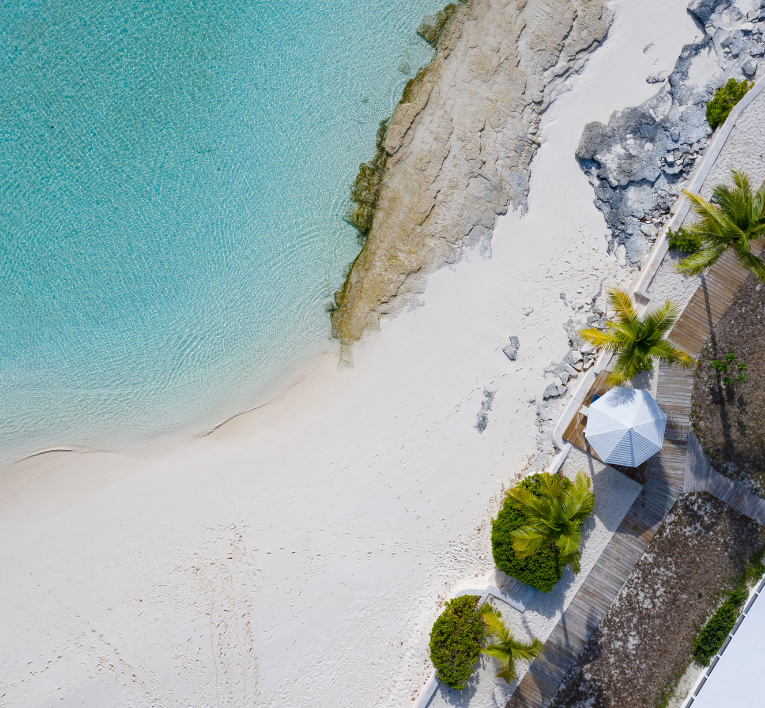 Installations maritimes de classe mondiale
Une plaque tournante maritime et maritime de classe mondiale, avec des installations portuaires et de transbordement à la pointe de la technologie.
Secteur agroalimentaire
Les terres non développées disponibles dans l'ensemble des Bahamas peuvent convenir à de nouveaux investissements dans l'agro-industrie et les énergies alternatives (éolienne et solaire).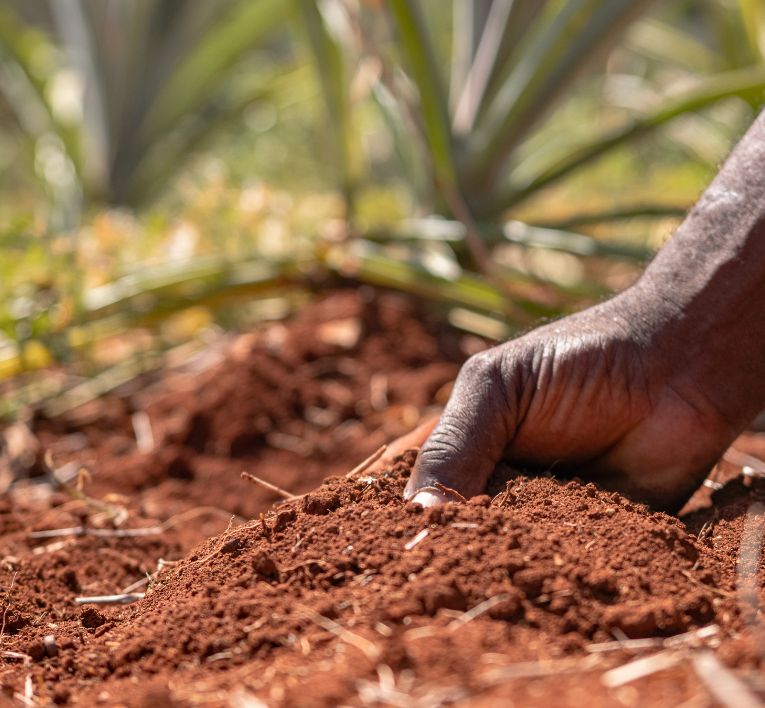 Beauté scénique
La beauté des paysages, le style de vie et le climat tropical toute l'année des Bahamas en font une destination idéale
Itinéraire
Afficher des informations détaillées sur les événements dans chaque emplacement.
Download Here
Brochure
Un guide île par île du meilleur des Bahamas.
Download Here