10 choses
à savoir
Avant de naviguer vers les Bahamas
faire défiler l'écran pour explorer
Les îles des

Bahamas

À moins de 50 miles nautiques des côtes de la Floride se trouve la capitale mondiale de la plaisance et de la pêche. Explorez plus de 700 îles, pour beaucoup uniquement accessibles en bateau, au sein des plus claires eaux sur Terre. Pêchez à votre guise. Prenez votre tuba et explorez les caves et récifs foisonnant de vie marine.

Tout cela et bien plus encore, toute l'année durant. Voici quelques infos à garder à l'esprit avant de partir à l'aventure.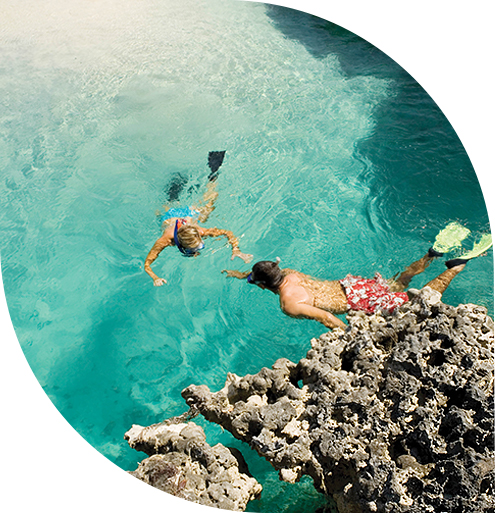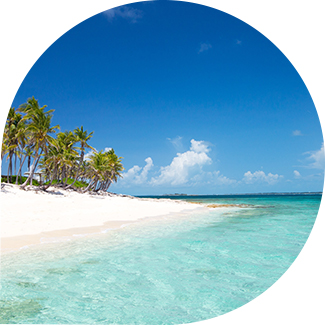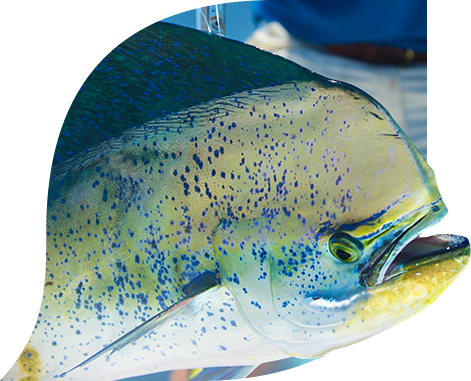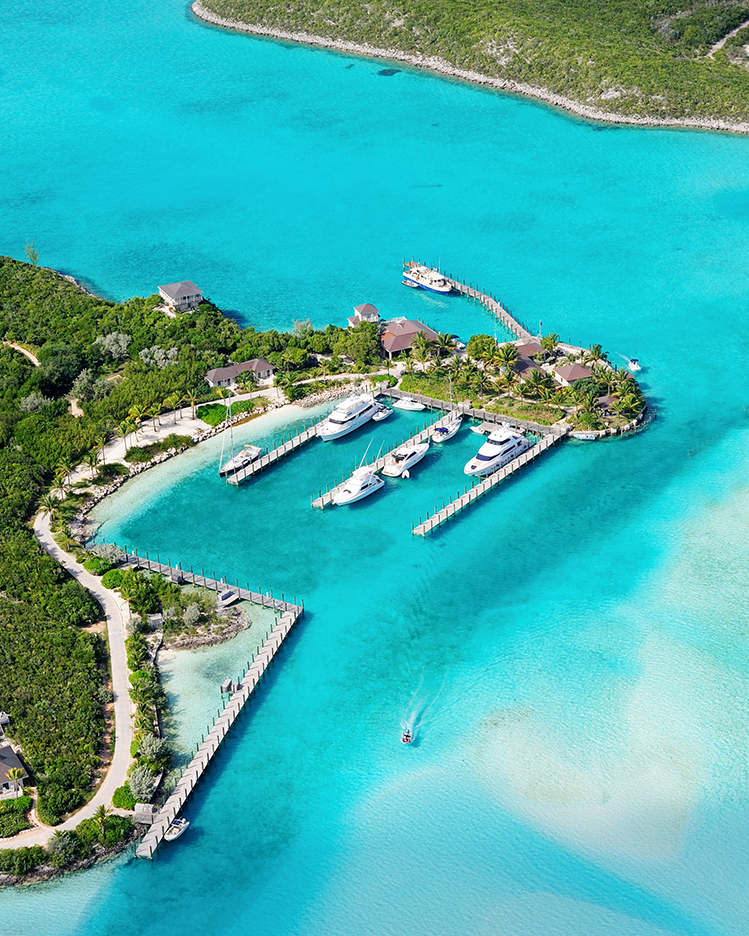 1
Faites le plein
Make sure you have the fuel to island-hop where and when you want.
Consider using a high-quality particle/water fuel filterDuring high season, keep in mind some marinas temporarily run low on fuelSave fuel when you can by charting the most direct course possible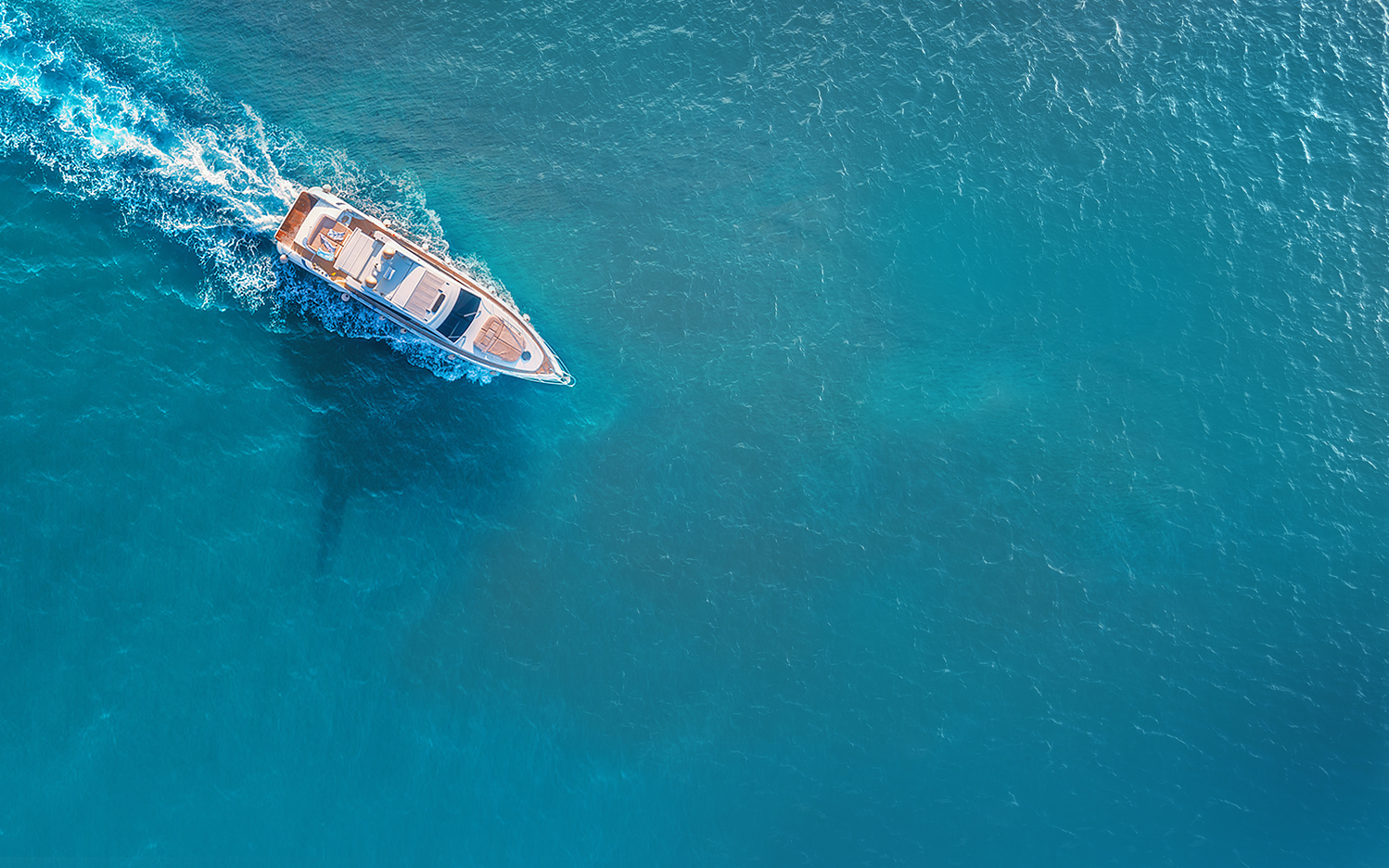 2
Embarquez suffisamment
de carburant
Bring enough food and water to last a week, and be sure to keep a list of marinas where you can find fresh water, food, and other essentials.
Make note of marinas with good reverse-osmosis facilitiesBring extra cash — you won't find ATMs between Nassau and GeorgetownPack a mix of canned, frozen and fresh foods Explorez notre carte interactive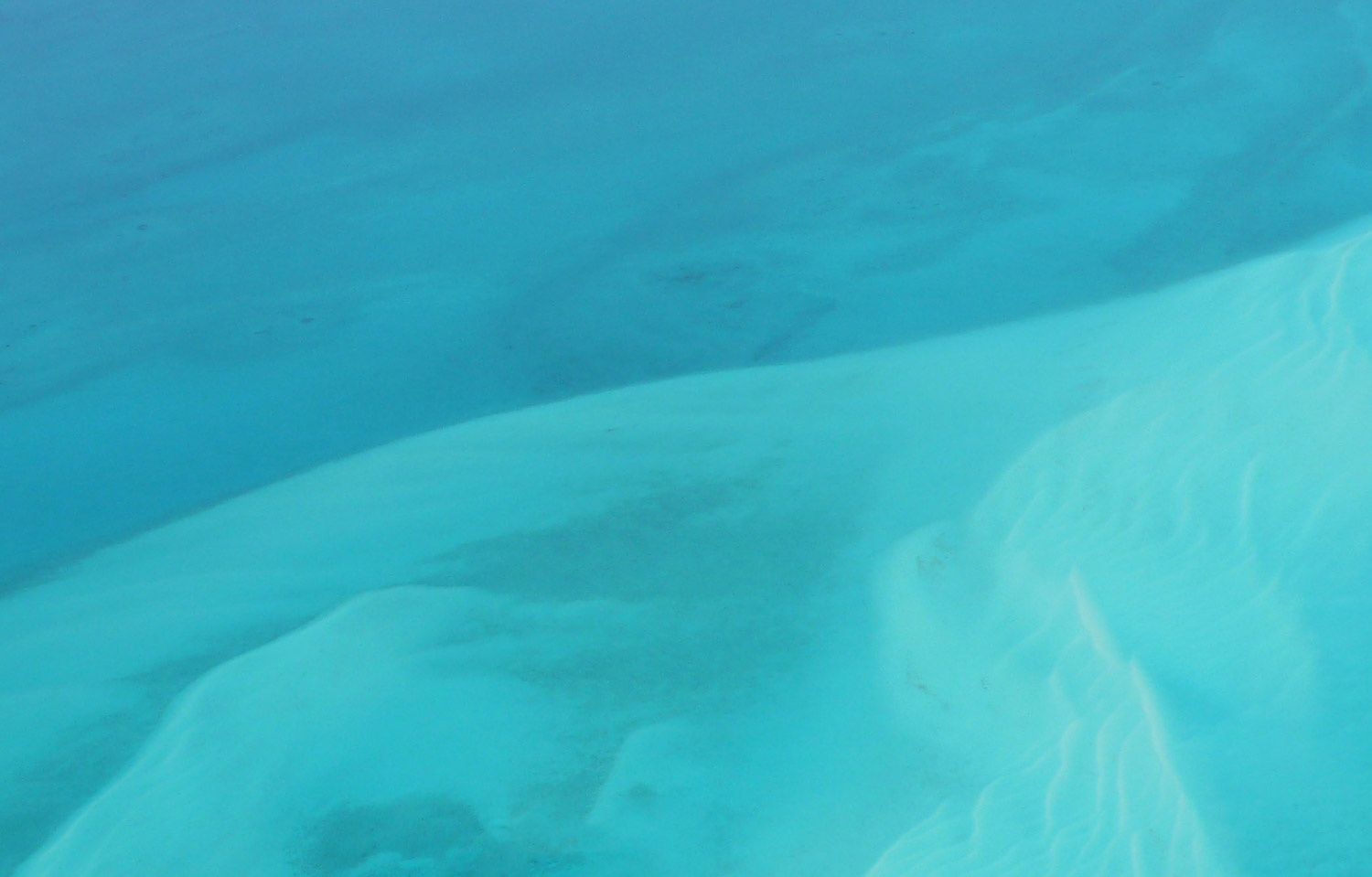 3
Tracez votre
parcours
Assurez-vous d'avoir un GPS de secours, portable ou conventionnel, des cartes de navigation et une boussole au cas où vous en auriez besoin en mer.
View Official Ports of Entry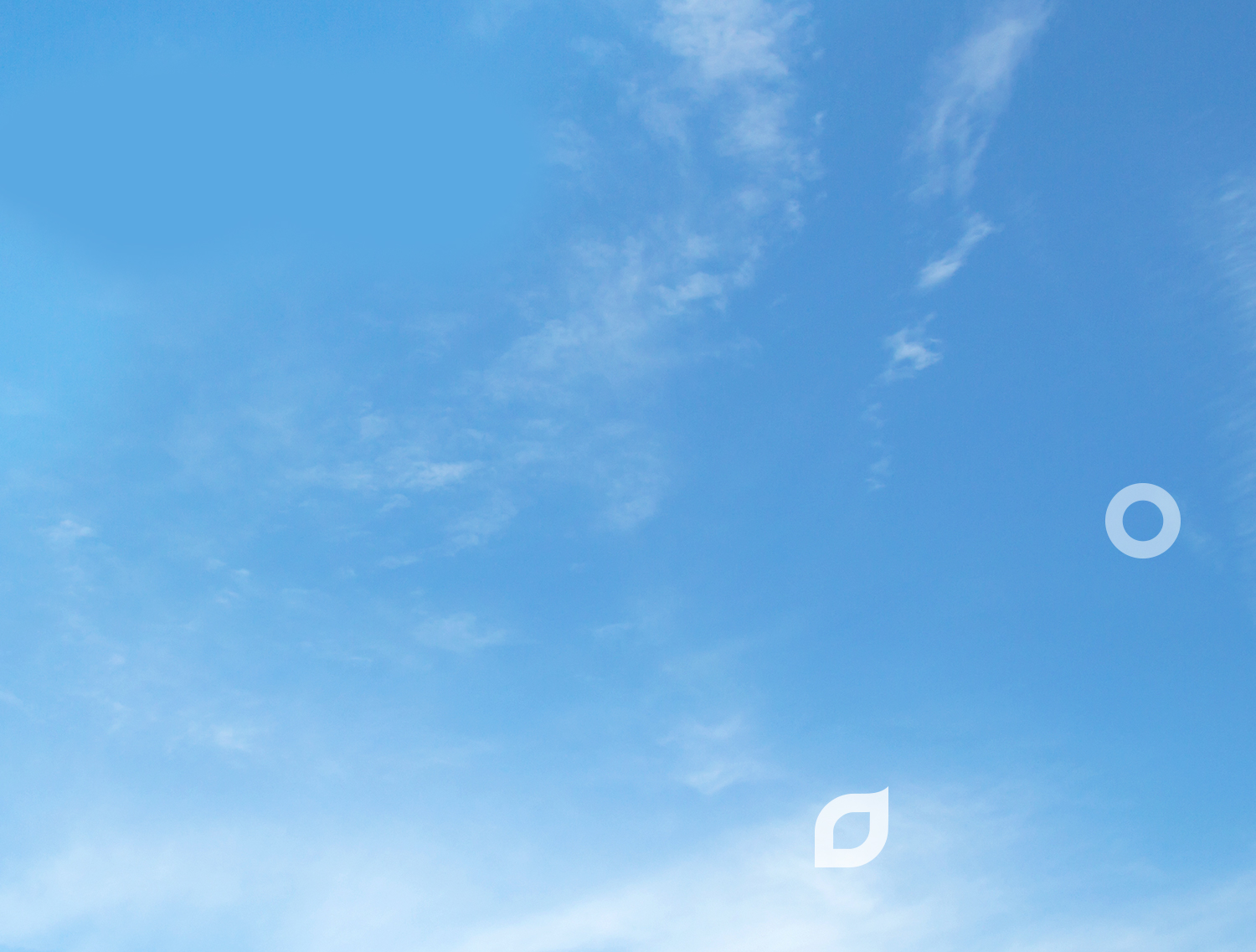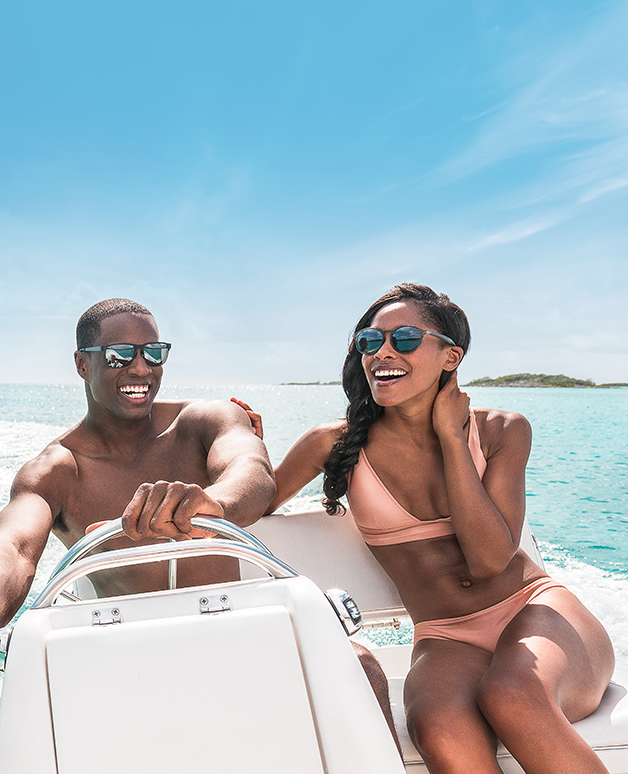 Prenez votre équipement de sécurité,
y compris fusées éclairantes
et dispositifs de signalisation.
Assurez-vous que vos
amarres et vos
boudins sont en bon état Prévoyez des gilets de sauvetage
pour tous les passagers
Contrôlez le circuit carburant
pour voir s'il y a des fuites Gardez une clé pour hélice
dans votre boite à outil
Assurez-vous que vos
extincteurs sont bien entretenus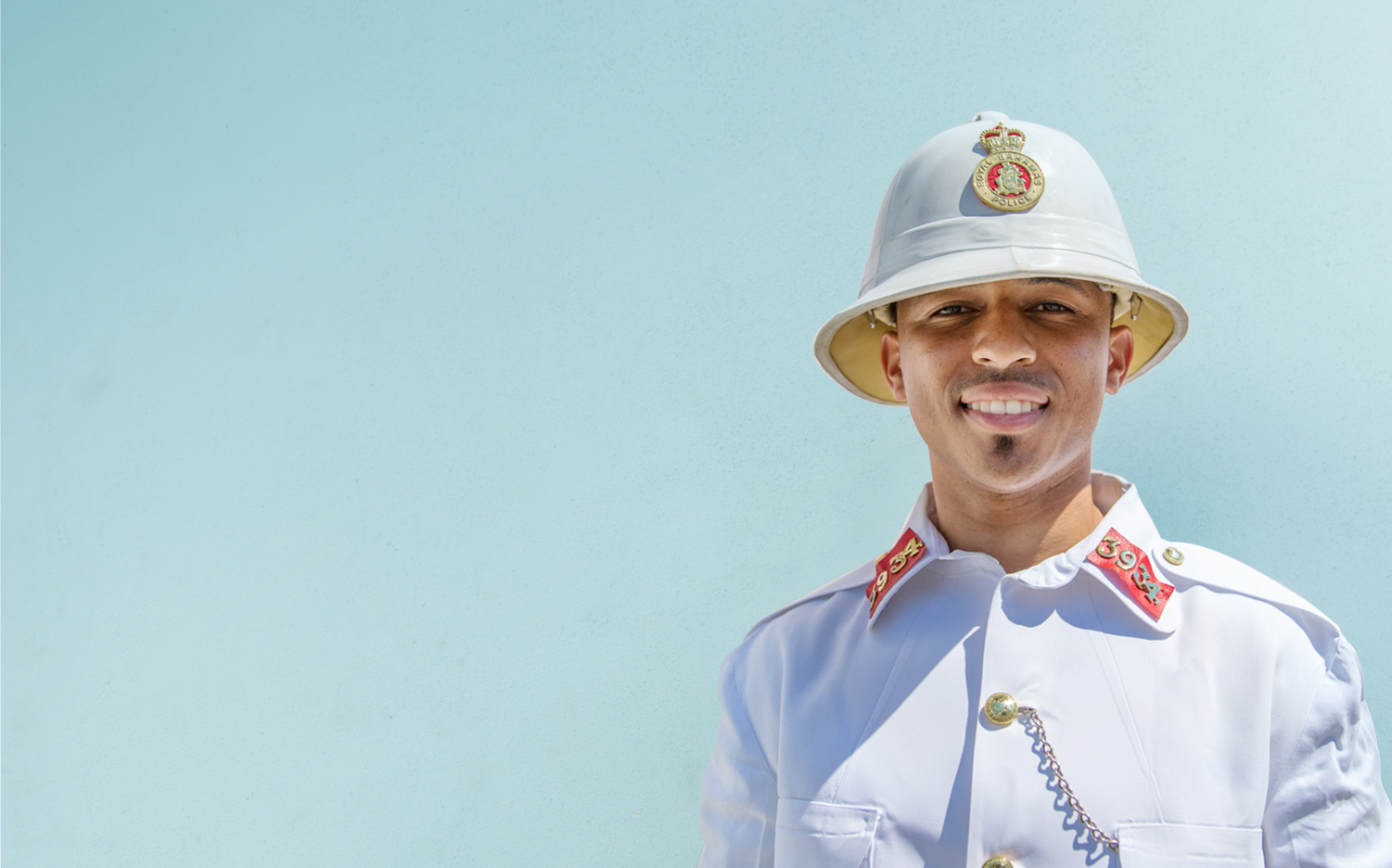 5
Vos papiers,
s'il vous plaît
Don't leave home without proof of citizenship.
U.S. Citizens need a valid U.S. passport and a Bahamas visa if visiting for more than eight monthsU.S. Residents need a valid U.S. Alien Registration Card (aka green card) and a valid passport from country of citizenship. For visits more than 30 days, a valid passport and a Bahamas visa are requiredFor other countries, contact the Ministry of Foreign Affairs or your nearest Bahamas embassy, consulate or High Commission for more information
En savoir plus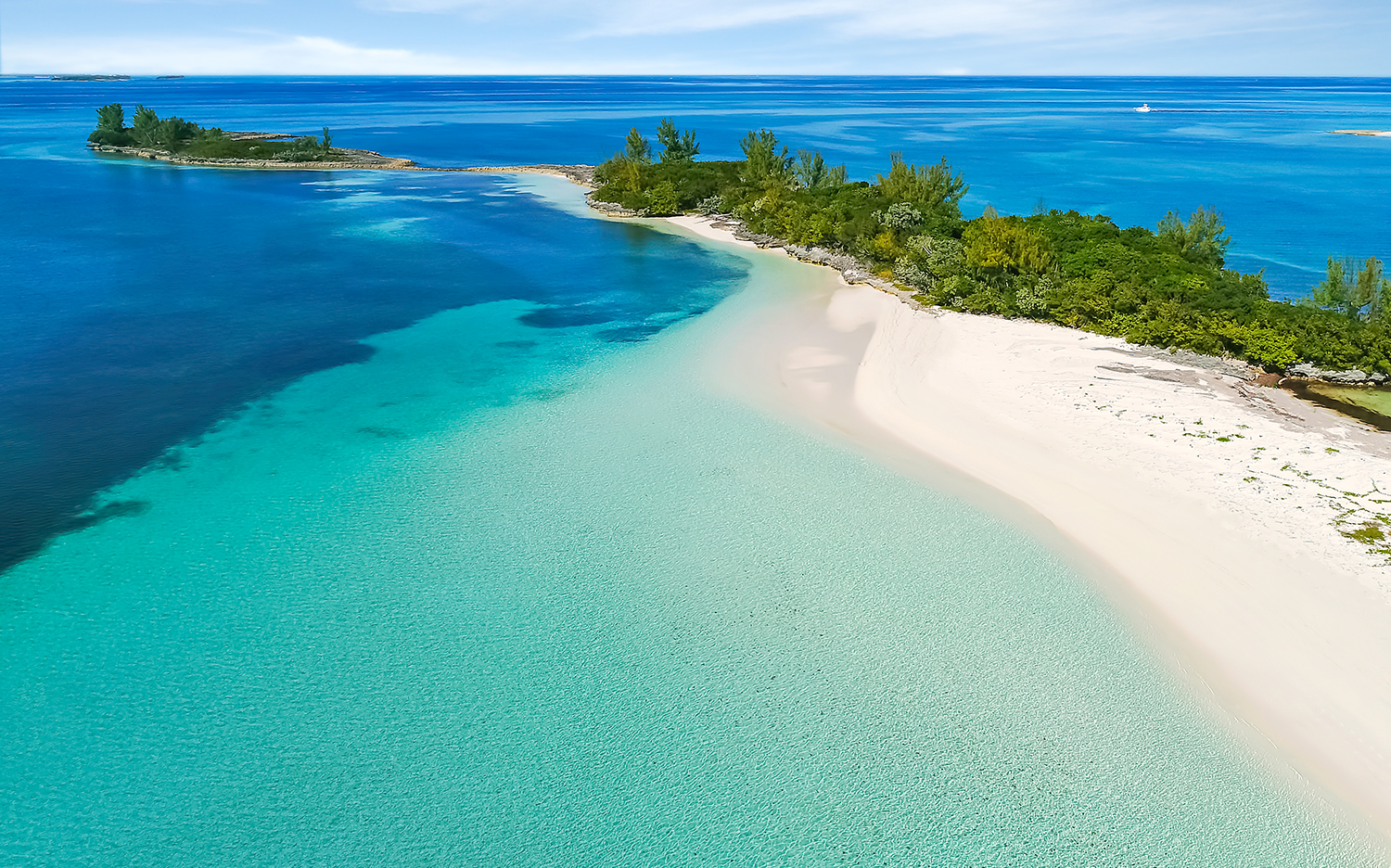 6
Ayez vos
documents d'entrée
sous la main
Besides your passport and, if required, a Bahamas visa, all private vessels entering The Bahamas need to provide the following to customs officials:
One Bahamas customs clearance formOne Bahamas immigration card per personVessel registration documents (vessel title/proof of ownership)
Télécharger le formulaire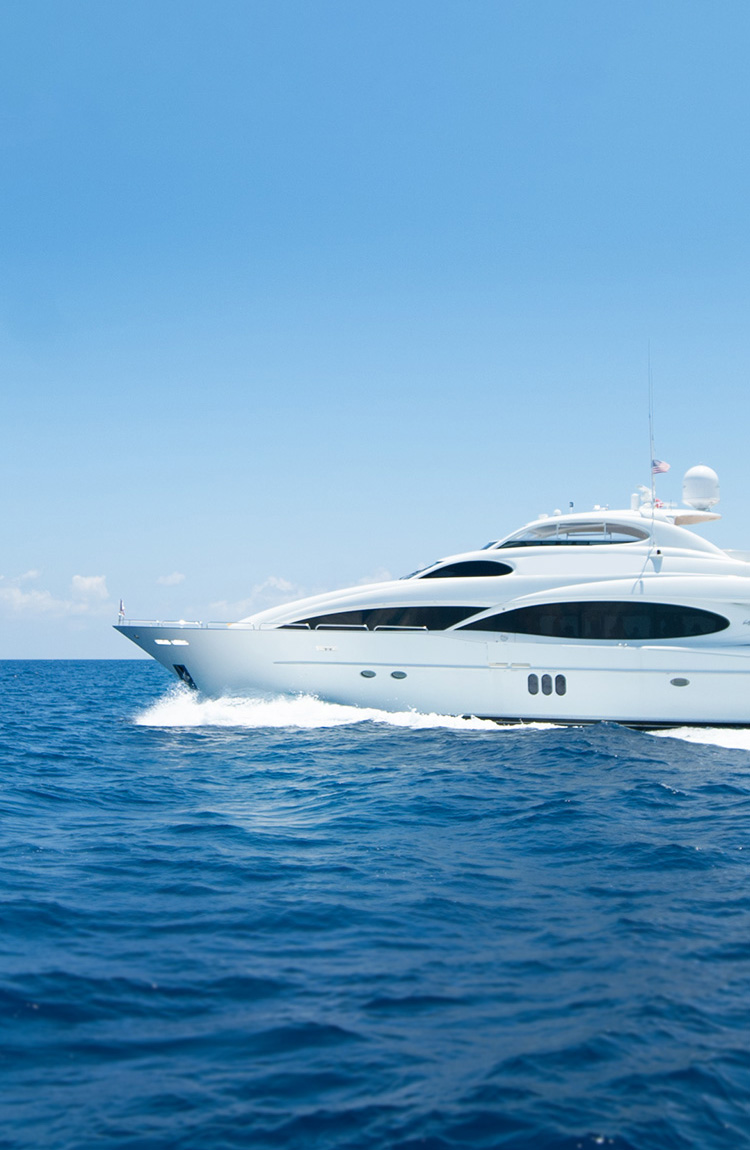 7
Taxes et
formalités
Vessels entering Bahamian waters are subject to a search. Also, be prepared to pay entry fees covering cruising and fishing permits as well as a departure tax for three individuals (crew or passengers) for the duration of your stay. Boating and Fishing permits can now be purchased online before you arrive to The Bahamas.
Fly the yellow quarantine flag to notify
customs authorities of your arrivalKnow that customs and immigration
officials will board your vesselVessels can stay for up to one year,
per the discretion of the customs officer
Voir les frais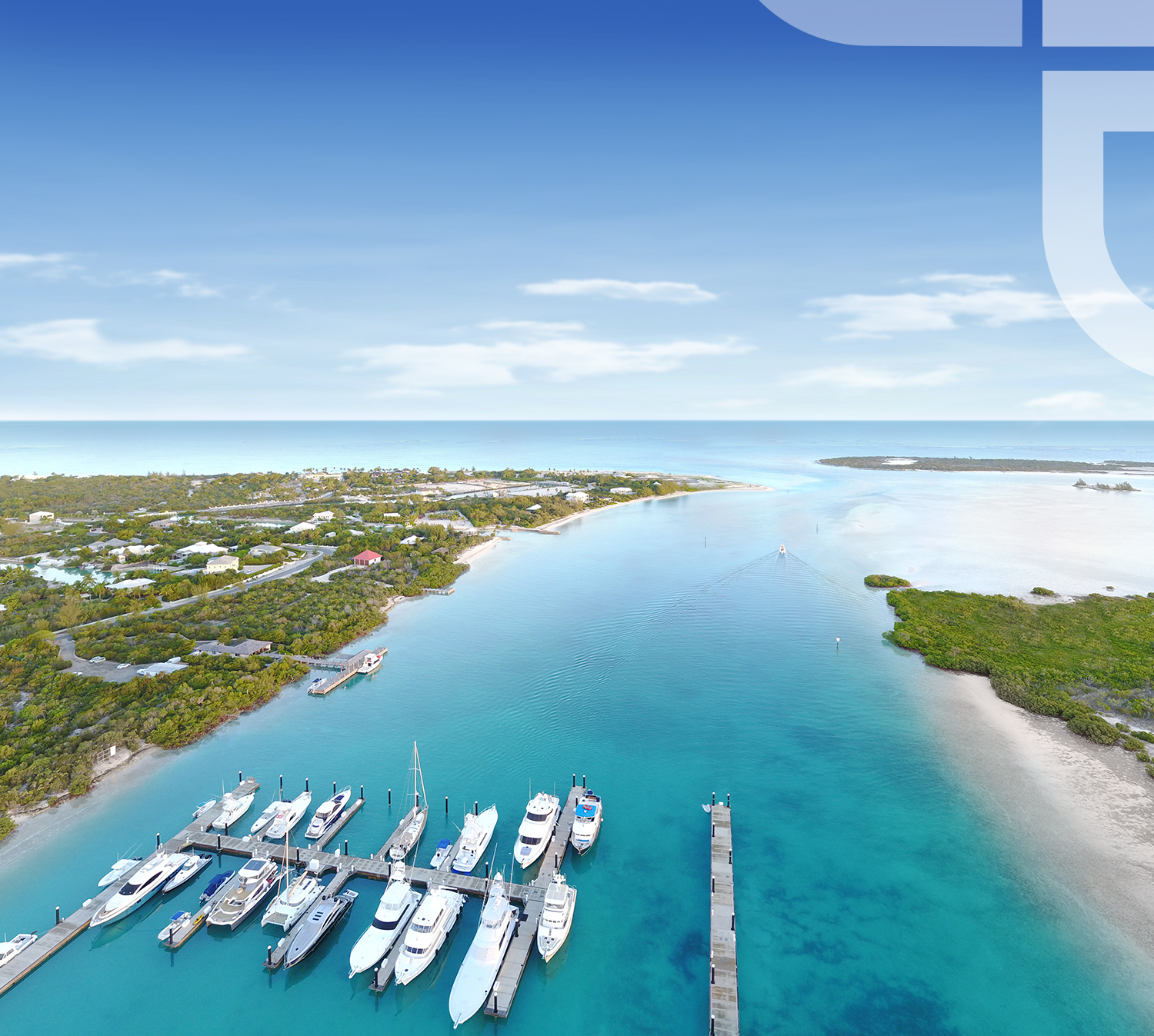 8
Trouvez
votre île
Here's a list of marinas that will help when you decide where to drop anchor.
Afficher les marinas Réservez votre emplacement dans la marina
et votre hôtel aujourd'hui et pour
profiter d'un crédit carburant de 300 $
Détails de l'offre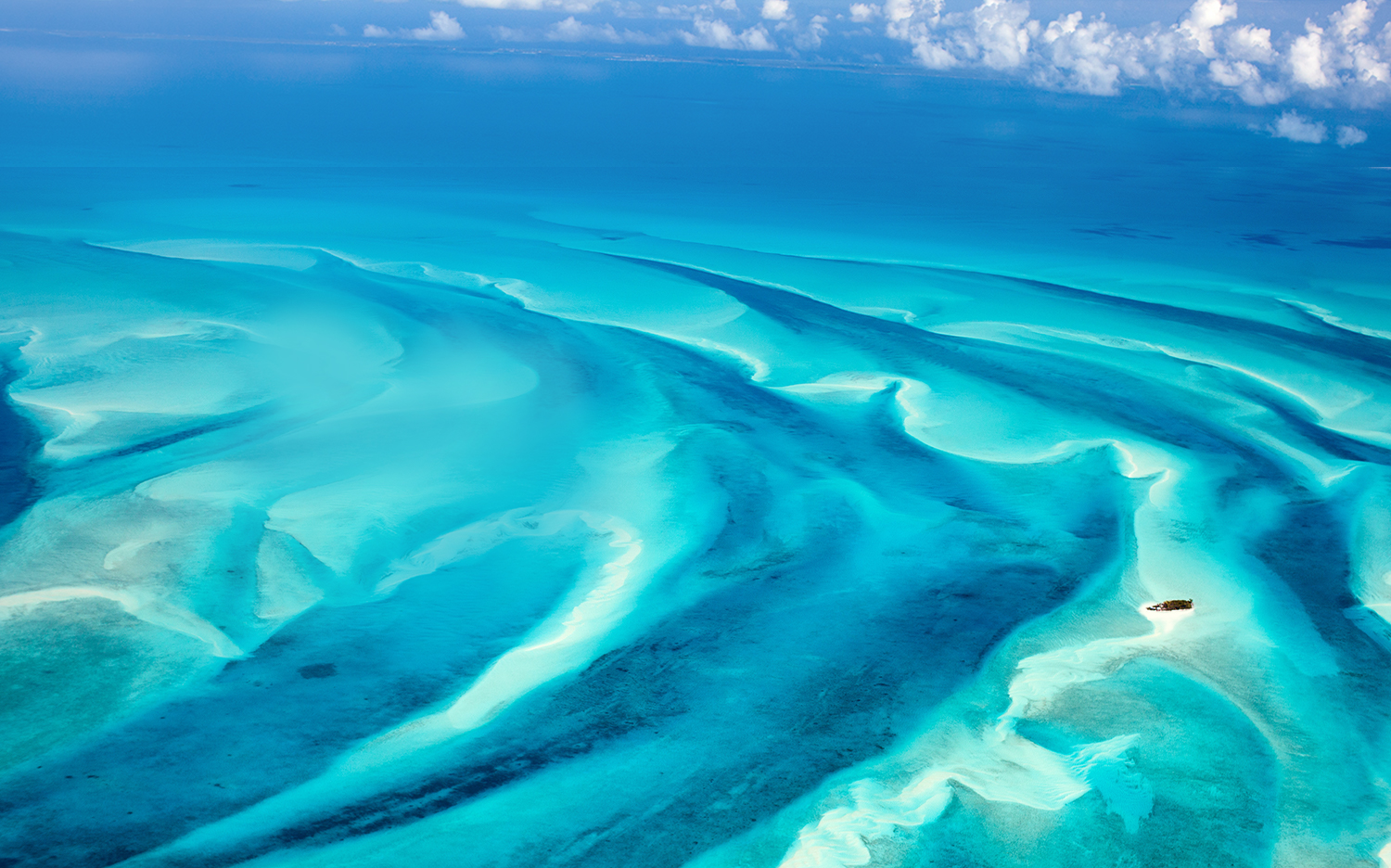 9
Soyez prêt
pour tout
The Islands of The Bahamas await — don't let a broken fan belt prevent your adventure.
Be sure to pack a first-aid kit, spare parts, and toolsTune in to NOAA weather on your VHF weather channels for marine weather advisories in your area/region.
Les permis se dématérialisent
Grâce à nos nouveaux portails en ligne, il est facile et rapide de demander et de payer vos permis de pêche et de navigation de plaisance avant même votre arrivée aux Bahamas.
Découvrez votre prochaine aventure