MARINA OFFERS
Fly Fish Marina
On the Atlantic coastline of Long Island lined by rugged reff and beautiful sand beaches, nestled in the protective harbour of Long Island lies the Flying Fish Marina. Strategically located in the Bahamas archipelago the marina is an excellent base of operation for sport fishing and diving excursions. Dockage rates starting at $35 per foot per day!
Book By 11/17
Visit Website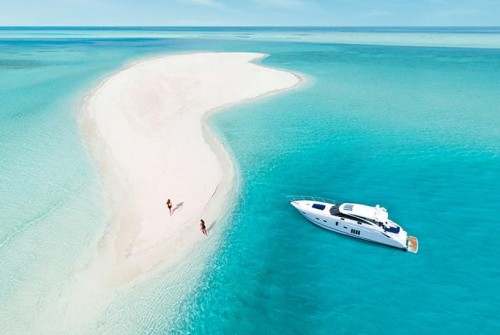 $300 Fuel Credit
Boaters receive a $300 fuel credit for a pre-booked 4-night consecutive hotel stay at Bahama Out Islands Promotion Board member resorts and marinas.
Book By 07/01-06/30
Travel Window: 7/1/2020-10/18/2022
Visit Website
Bahamas Marinas
The Association of Bahamas Marinas is on a mission to establish The Islands of the Bahamas as the premier boating destination in the hemisphere. The ABM is creating and encouraging a national set of standards for marinas, their service levels, their safety, and their efforts to conserve the environment.
Visit Website