Tales of Romance
There's something about a picture-perfect destination that is naturally romantic. Whether it's a sunset cruise on perfectly clear waters, a hand-in-hand stroll on a rose-coloured beach, or a secluded sandbar reserved just for two. Discover the love of a soft Bahamian breeze.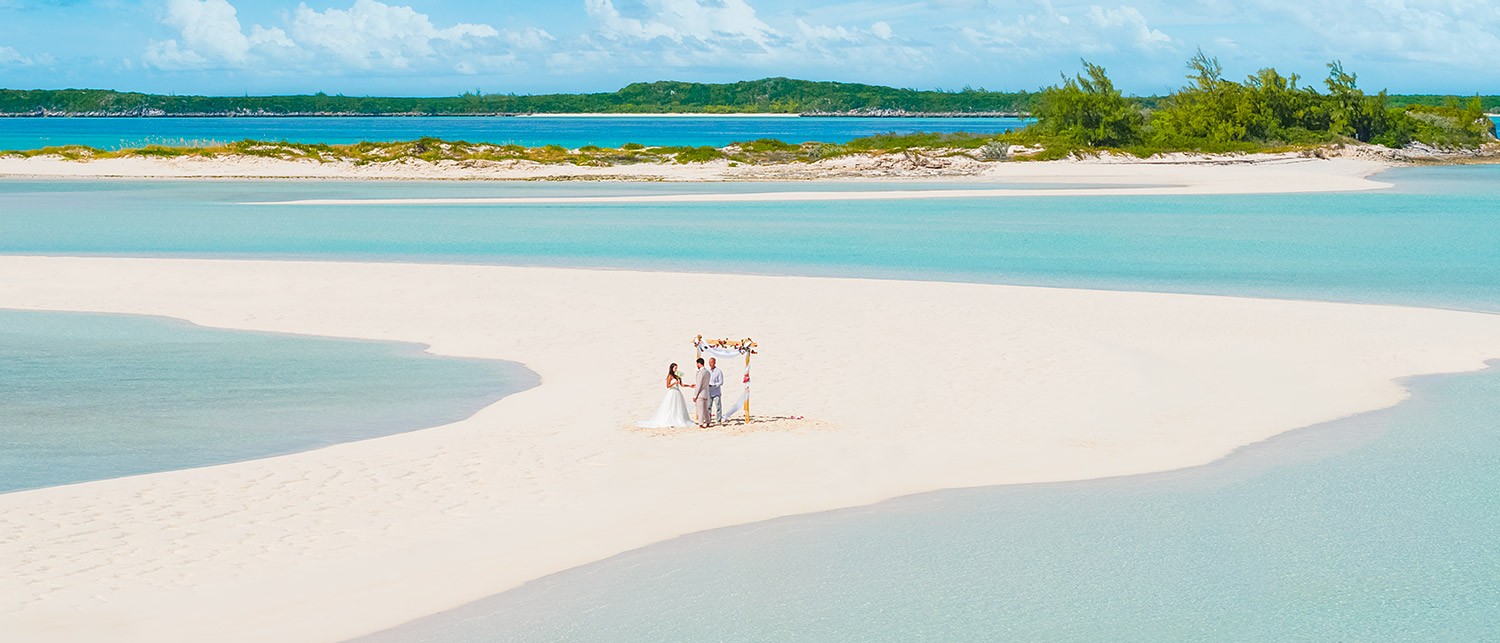 Something Blue
Picture an intimate wedding on a sandbar, surrounded by miles of breathtakingly blue waters. Grand and personal, just as the beginning of forever ought to be.
Read More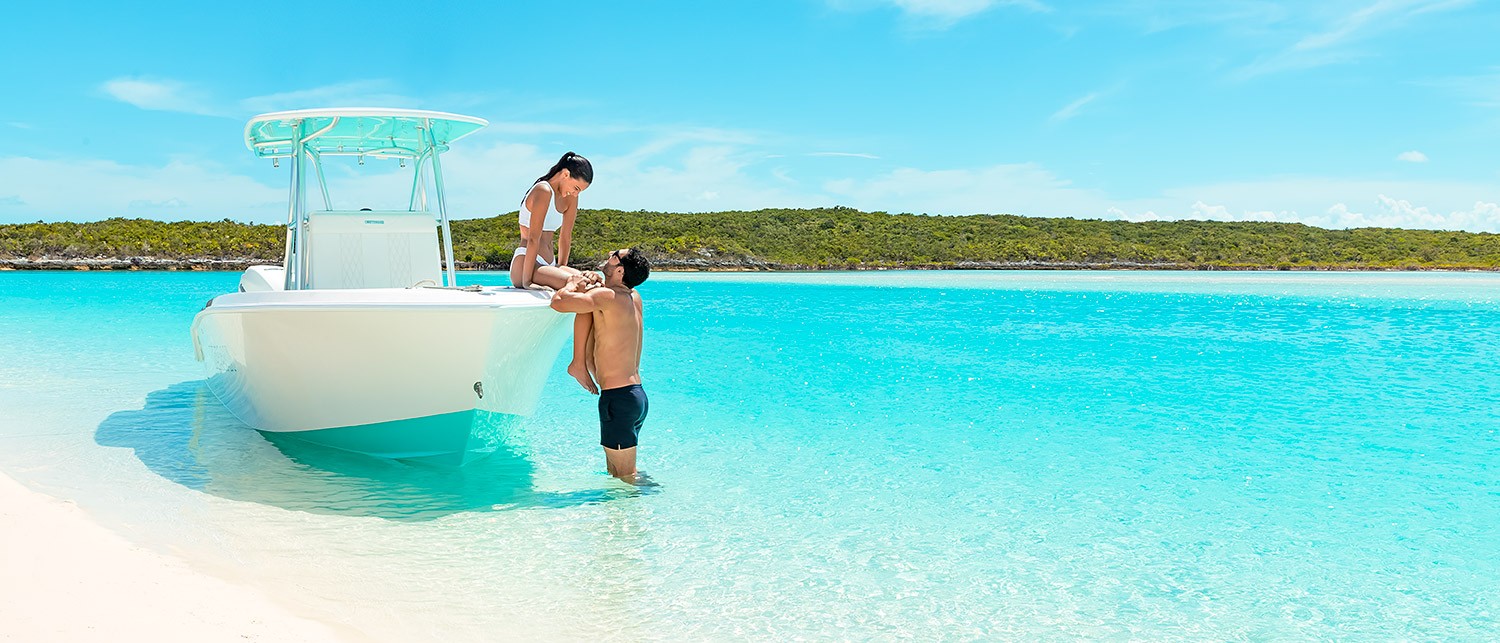 You & Me Between the Cays
The Bahamas is a chain of over 700 islands. Like a constellation not made of stars, but of islands and cays and soul-stirring adventures. Falling in love with them is a journey made for two.
Read More