The Island
Cat Island is quiet and unassuming, but it has treasures to offer. Anchored by Mt. Alvernia, The Bahamas' highest point, its untouched landscape is perfect for diving, kiteboarding, and meandering along miles of rolling hills, nature trails, and an eight-mile pink sand beach.
Island Resorts & Retreats

Where to Stay
Hotels
FEATURED
Explore the natural beauty of the island, charter a fishing boat, and unwind at a laid-back beach club or family-owned inn on Cat Island.
View All
Island insider
The Highlights

The Highest Point In The Bahamas
Mt. Alvernia, called Como Hill by locals, is the highest point in the country at 206 feet (63 m) above sea level. Atop the hill sits The Hermitage, a medieval stone monastery built in 1939. A light hike with great rewards.
Learn More
The Highlights

Birthplace of Rake & Scrape
The Bahamas' indigenous music, Rake & Scrape, has its roots in Cat Island. The unique rhythmic music is infectious, made using repurposed objects like wood, saws and goatskin drums. Every June the Annual Rake & Scrape Festival celebrates the heritage of music.
The Highlights

Sir Sidney Poitier's Boyhood Home
Academy Award-winning actor, Sir Sidney Poitier, grew up on Cat Island, just outside of Arthur's Town. He went on to become the first Black person to win an Academy Award for Best Actor for Lilies of the Field in 1964.
The Highlights

Thrills on
The Water
Quiet little Cat Island is, in fact, an action-packed destination for water sports. Epic conditions await kitesurfers nearly year-round, and a secret surf spot on the island's eastern coast keeps locals and visitors chasing waves.
Things to do
Things To Do

Worship
Sun & Sand
The beaches on Cat Island are just as glorious and secluded as the island itself. Choose between the white sands of Old Bight Beach or lay claim to a rose-colored stretch near Port Howe.
Learn More
Things To Do

Fish A New Frontier
Anglers have the option to fish for a big game catch or the elusive bonefish in Cat Island's creeks and flats. Spend a day on unspoiled waters under the expert guidance of local certified fly fishing guides and charter companies.
Learn More
Things To Do

Turn Up The Tempo
If your visit to Cat Island falls in June, you're in for a show at the Annual Rake & Scrape Festival, where authentic Bahamian sounds are accompanied by quadrille dancing. Year-round, you're sure to catch a Rake & Scrape band at the local bars and restaurants.
Fresh Island Flavours

Drinks & Dining
Restaurants
FEATURED
Cat Island's beach-side bars and restaurants serve up laid back island vibes and fresh seafood. The Fish Fry, at New Bight, is a great place to start. 
View All
map
Cat Island
Mt. Alvernia
The highest point in The Bahamas measures 206 feet and is located on Cat Island. Known to locals as Como Hill, Mount Alvernia is crowned by The Hermitage, a monastery built by a Roman Catholic priest named Father Jerome in 1939.
Arthur's Town
Arthurth's Town is the capital of Cat Island and the birth place of Academy-Award-winning actor and diplomat, Sidney Poitier. The town is served by nearby Arthur's Town Airport.
Arthur's Town Airport
A regional airport, Arthur's Town Airport serves the northern end of Cat Island.
Find a Flight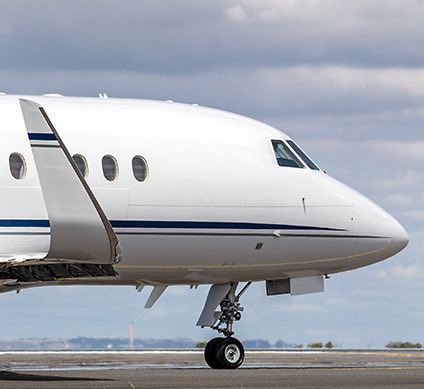 New Bight Airport
Cat Island's New Bight Airport, located near Mt. Alvernia, welcomes international travellers with Customs and Immigration services.
Find a Flight
Discover Your Next Adventure