Bahamian hospitality shines through the
People-to- People programme,
which pairs curious travellers with local hosts.
With stories shared
over homegrown cassava and okra, sweet mangoes and tart passionfruit, Harry King invites people to see Cat Island through his eyes—as a local whose family has tended the land, and their community, for generations.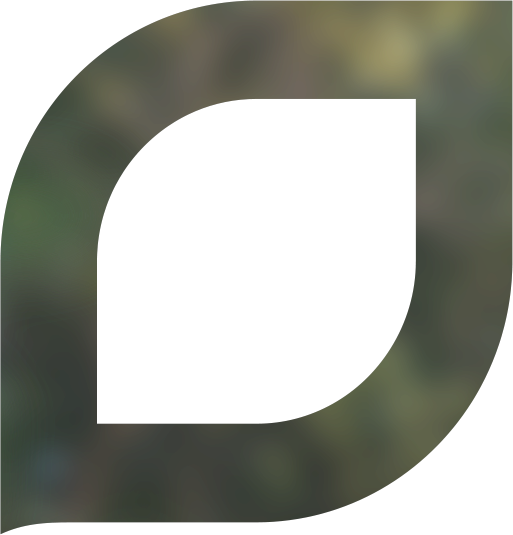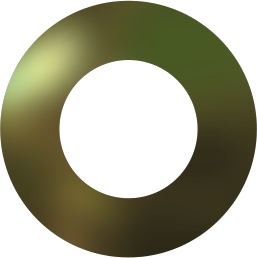 While Harry sets tables with fresh produce, Dika teaches travellers how to make a Cat Island original:
her famous flour cakes.
It's a straightforward recipe, one that's easy enough to take back home—with priceless memories baked into every attempt that follows.
"We bring guests into 
our community so they 
can feel like they have
family in Cat Island."
are you ready?
Sign up before you travel.
Depending on which island you are visiting, you could be paired with one of 500 local People-To-People Ambassadors. What you do from there is entirely up to you.
Participating Islands: Nassau & Paradise Island, Abaco, Andros, Bimini, Exuma, Eleuthera, Harbour Island, Cat Island, San Salvador and Freeport, Grand Bahama.
Cat Island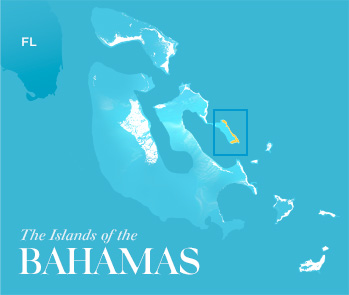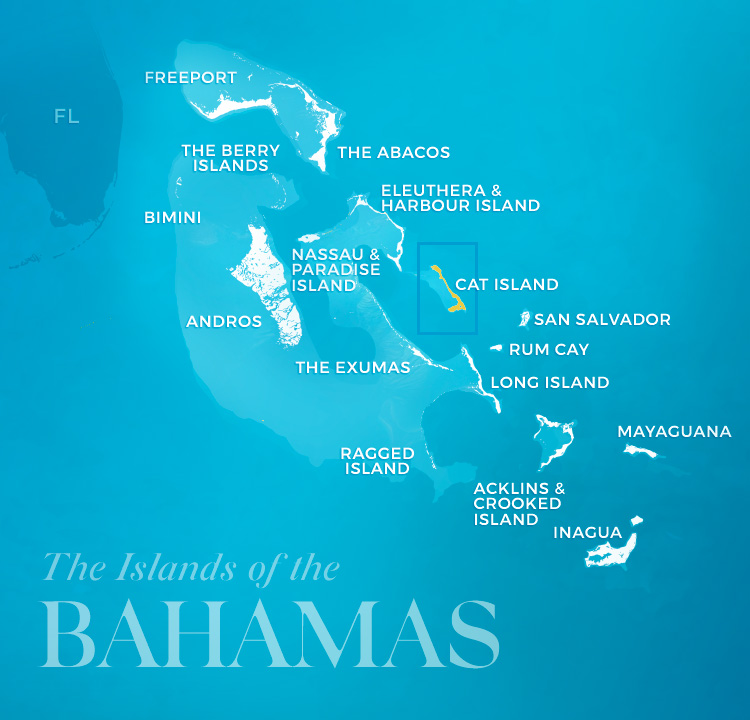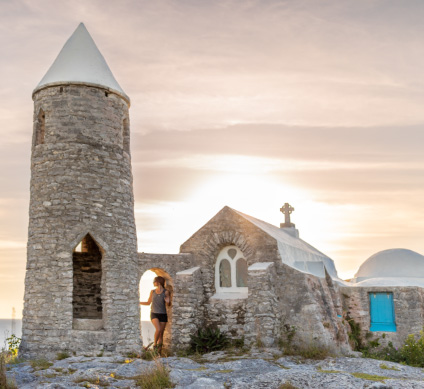 Mt. Alvernia
The highest point in The Bahamas measures 206 feet and is located on Cat Island. Known to locals as Como Hill, Mount Alvernia is crowned by The Hermitage, a monastery built by a Roman Catholic priest named Father Jerome in 1939.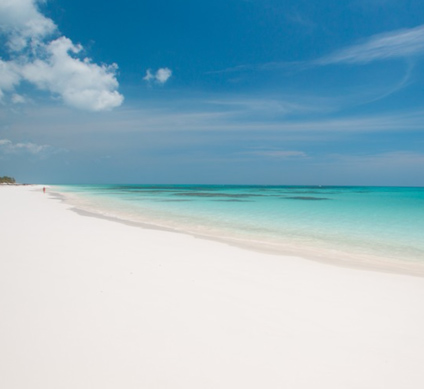 Arthur's Town
Arthurth's Town is the capital of Cat Island and the birth place of Academy-Award-winning actor and diplomat, Sidney Poitier. The town is served by nearby Arthur's Town Airport.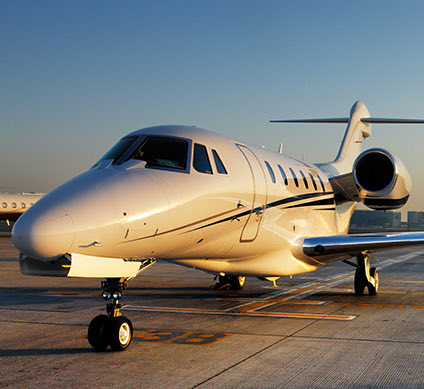 Arthur's Town Airport
A regional airport, Arthur's Town Airport serves the northern end of Cat Island.
Find a Flight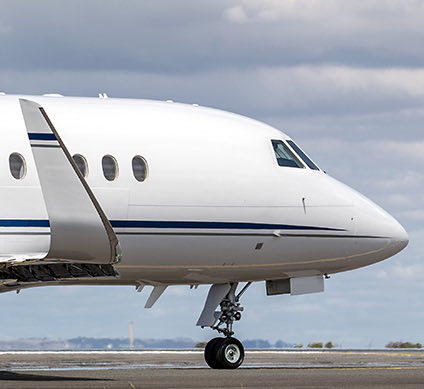 New Bight Airport
Cat Island's New Bight Airport, located near Mt. Alvernia, welcomes international travellers with Customs and Immigration services.
Find a Flight
Discover Your Next Adventure
An Open Invitation
CAT ISLAND