this is
nassau
this is
nassau
Downtown Nassau, Bahamas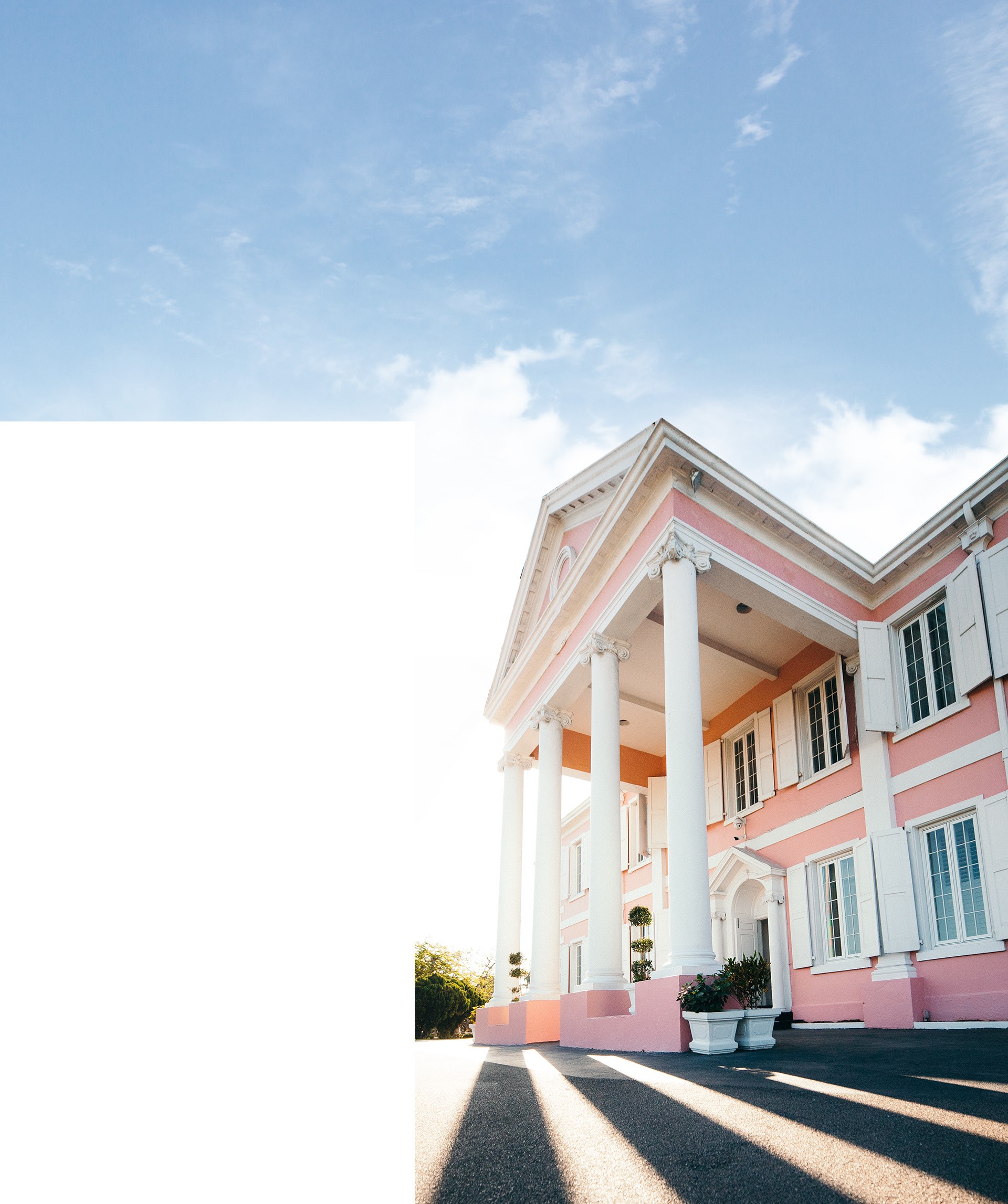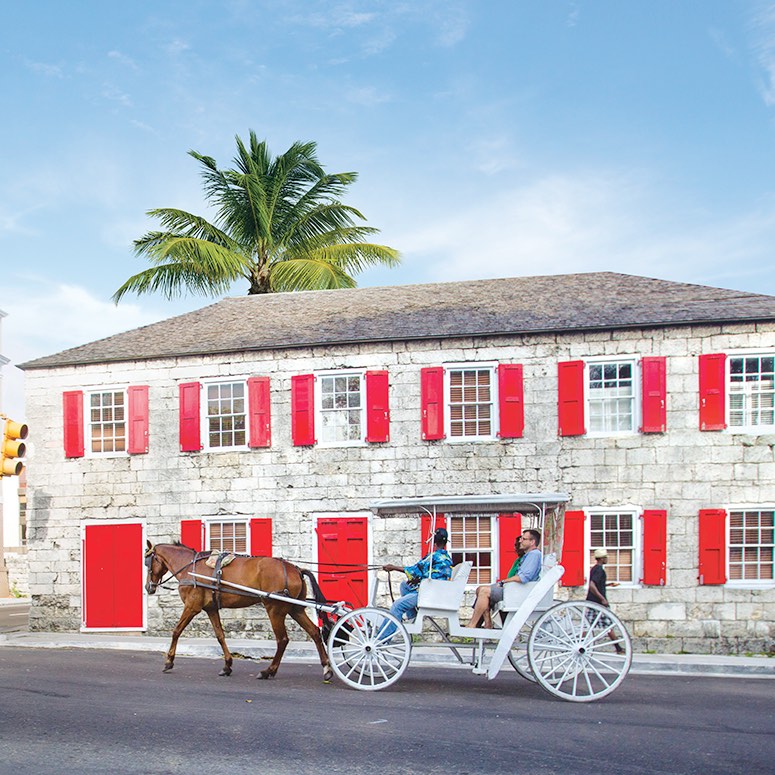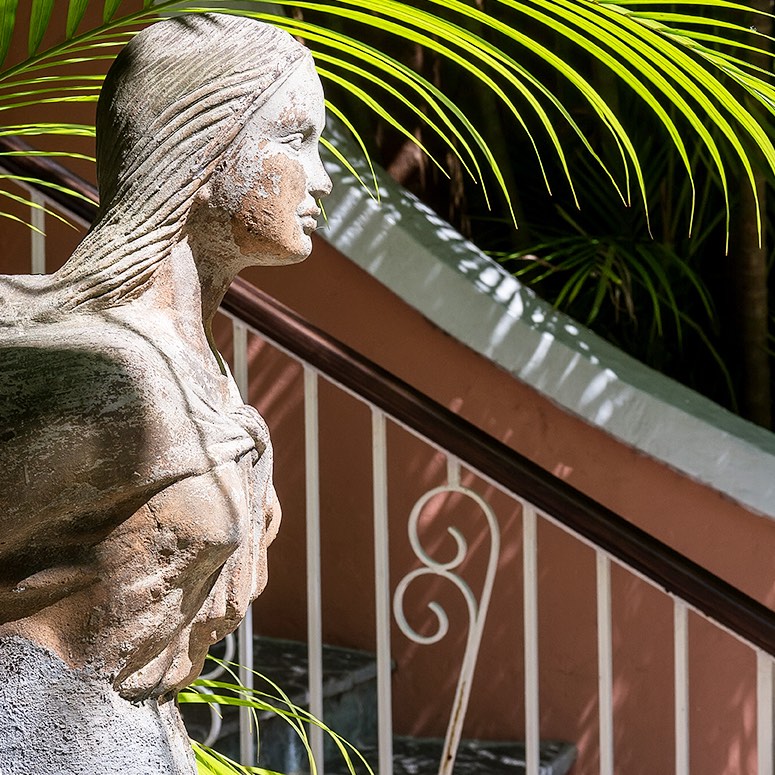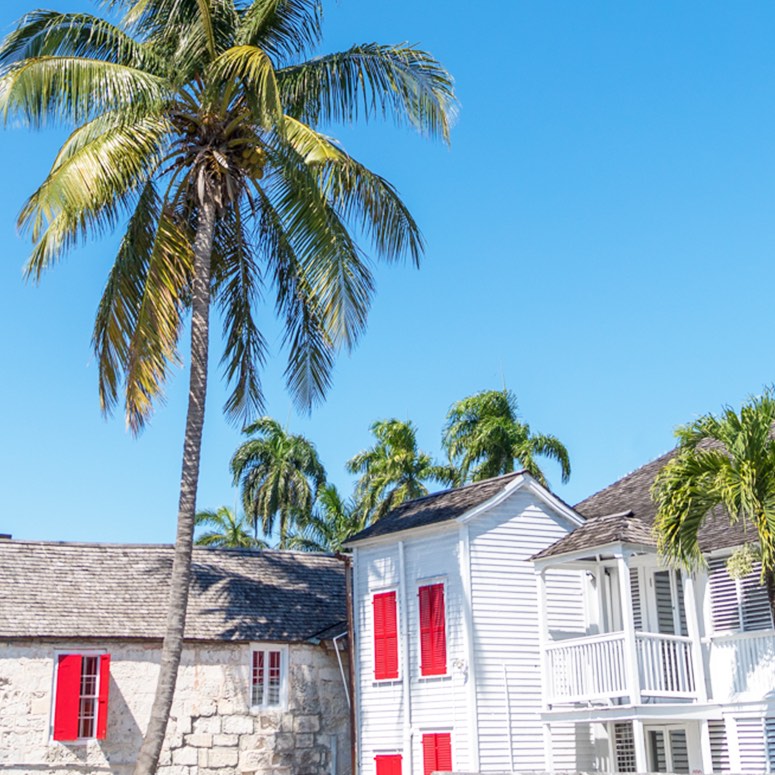 EXPLORE DOWNTOWN, TOUR A CITY THAT IS SURPRISINGLY MODERN AND FULL OF PERSONALITY.
Downtown Nassau, roughly twenty square blocks of historic architecture, luxury shops, modern murals, and magnificent monuments, has captured the curiosity of adventurous travellers for decades.


Why? Because the streets of downtown Nassau, unlike any other island of the Bahamas, are living, breathing monuments to island cultures both centuries-old and magnificently modern.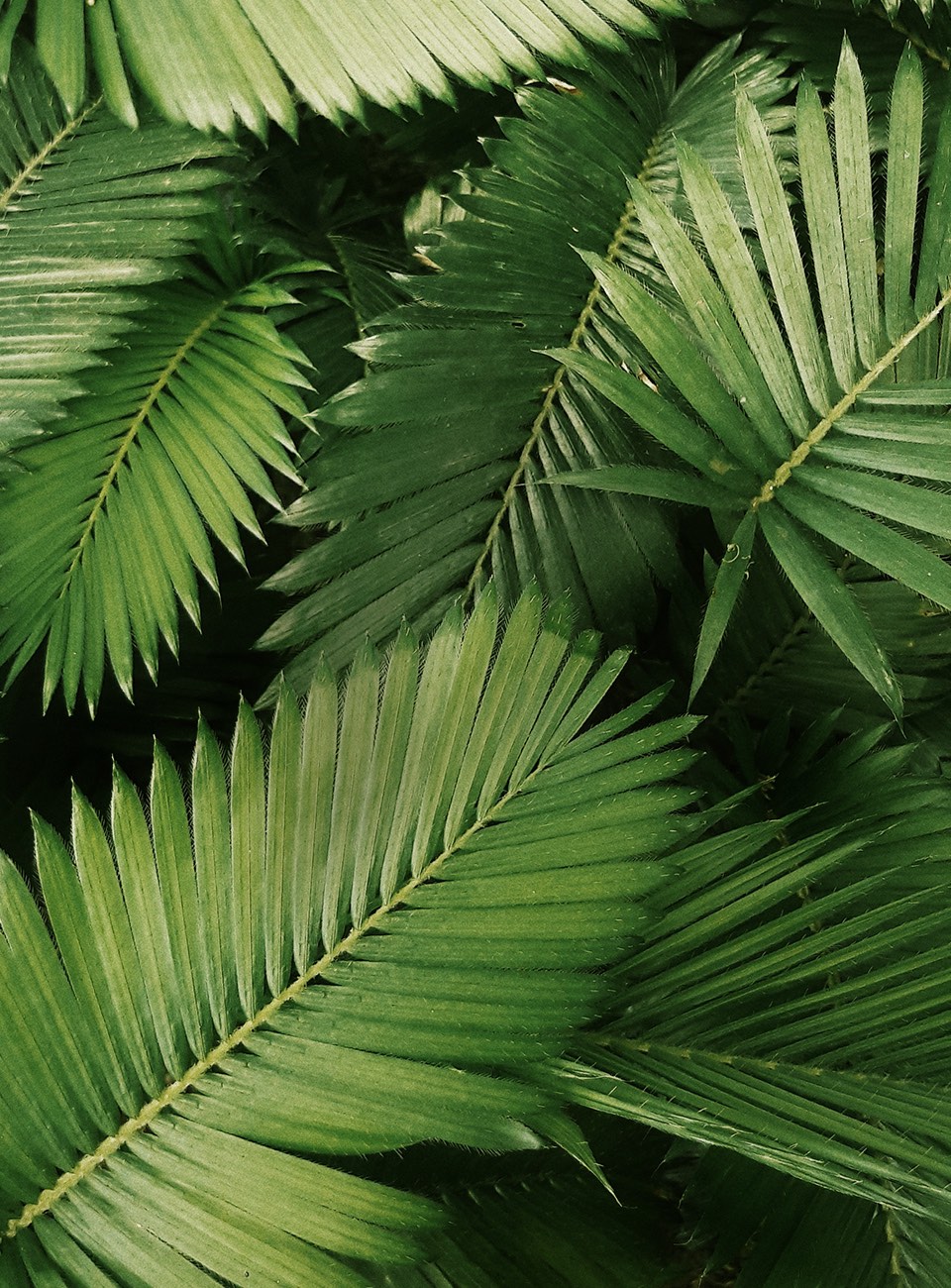 THE 66 STEPS
The Queen's Staircase
The walking tour of Downtown Nassau usually begins or ends at The Queen's Staircase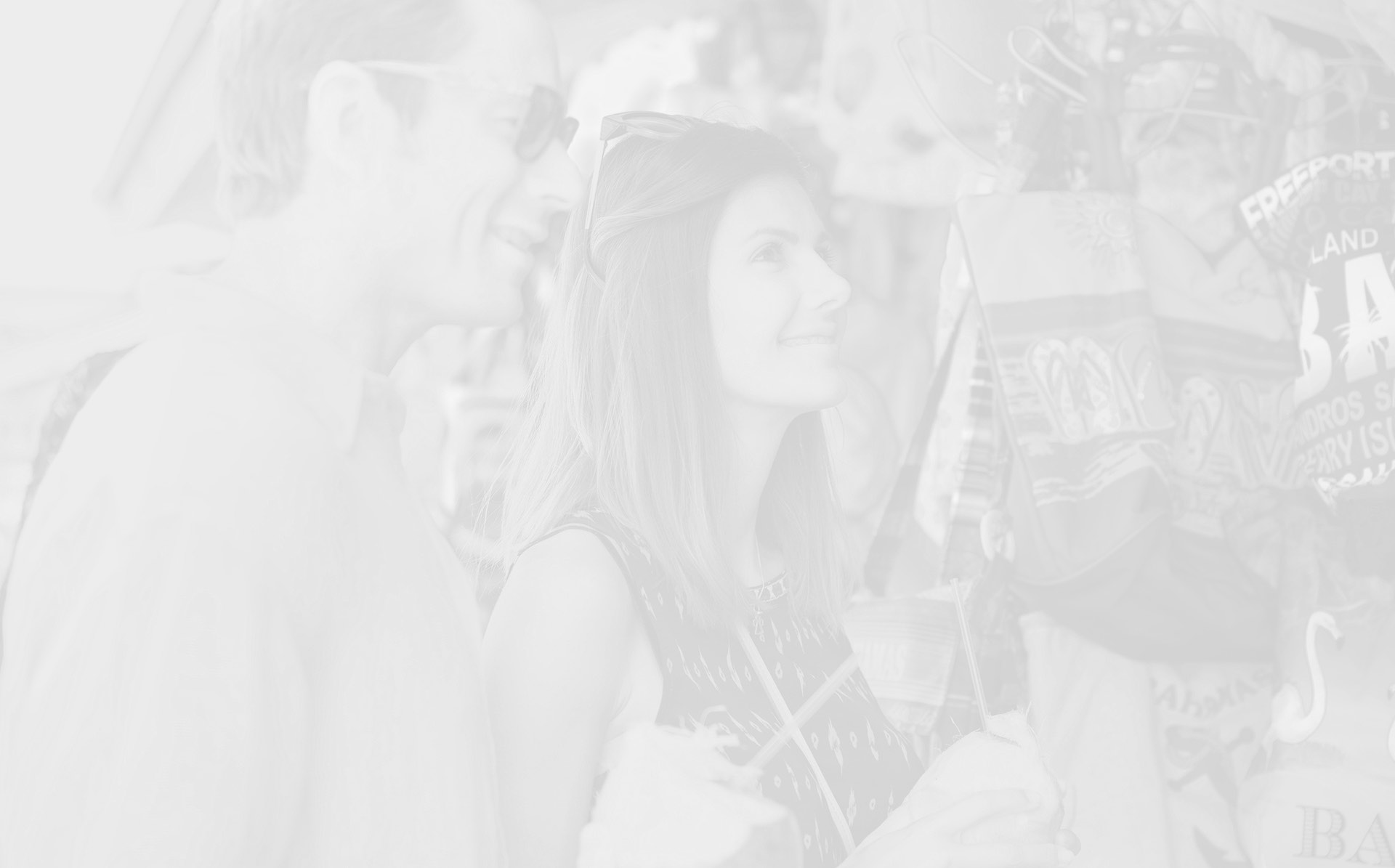 The Bay Street Artists
NASSAU STRAW MARKET
Local sculptors, craftsmen and artisans of all sorts perfect their craft right before your very eyes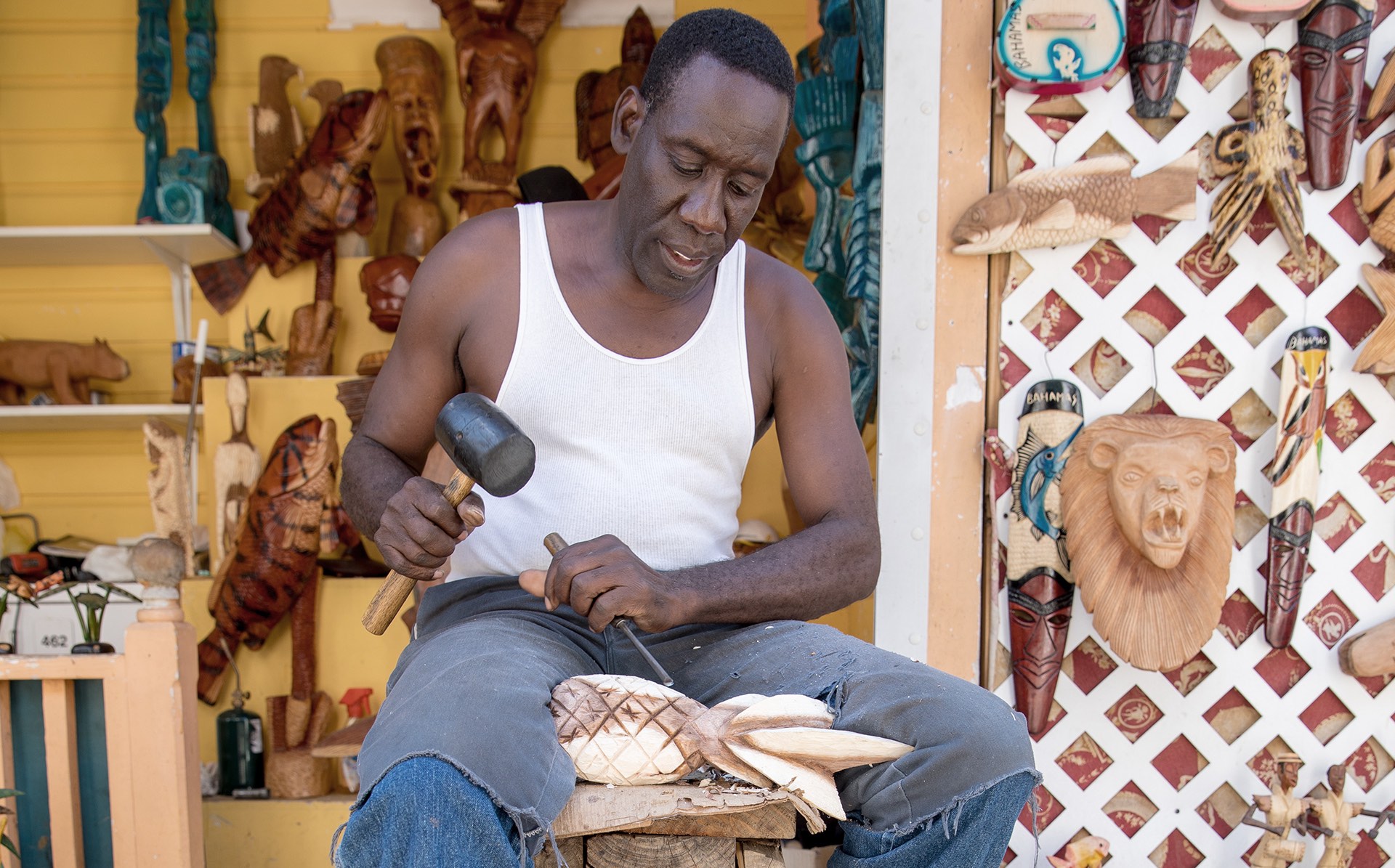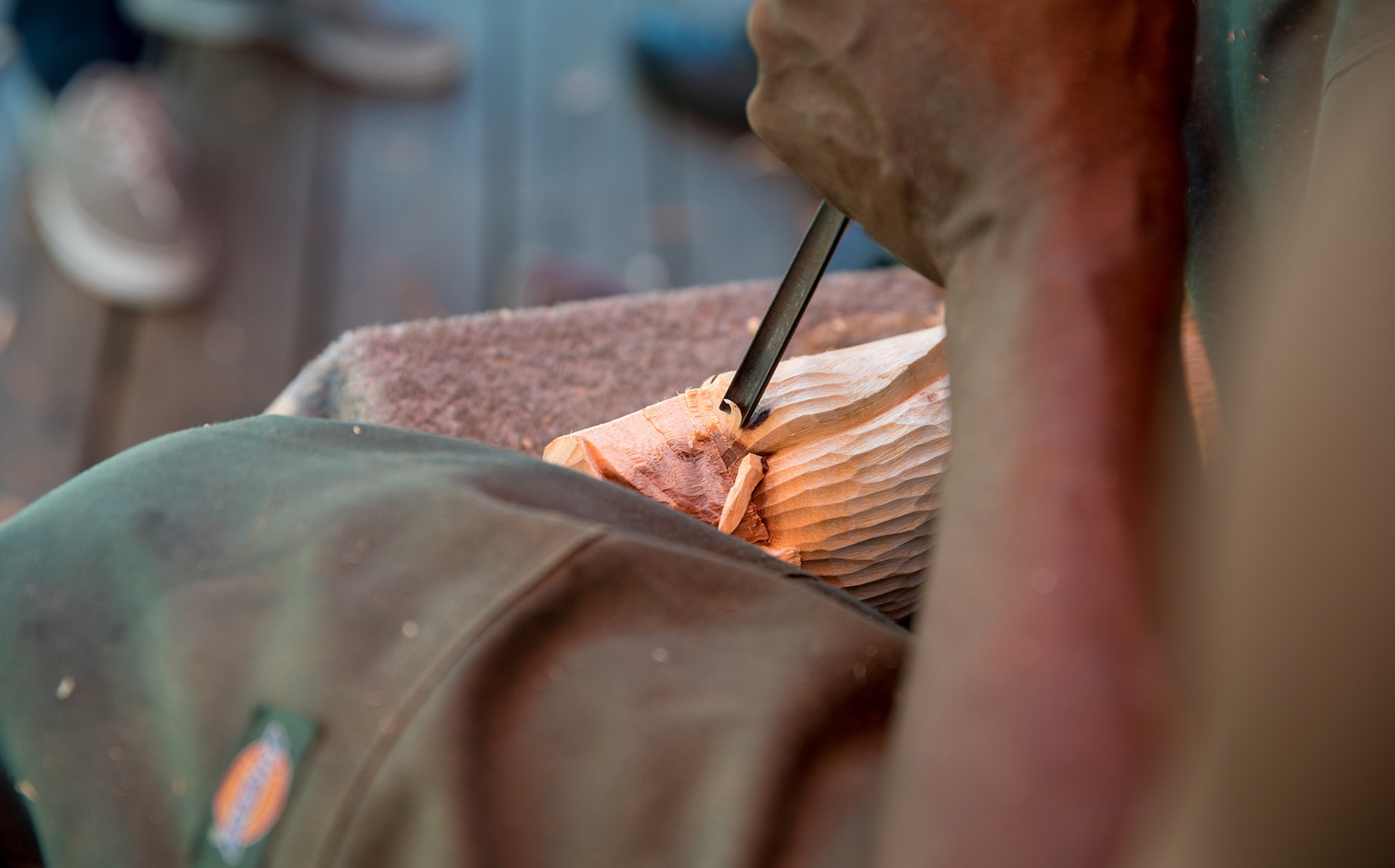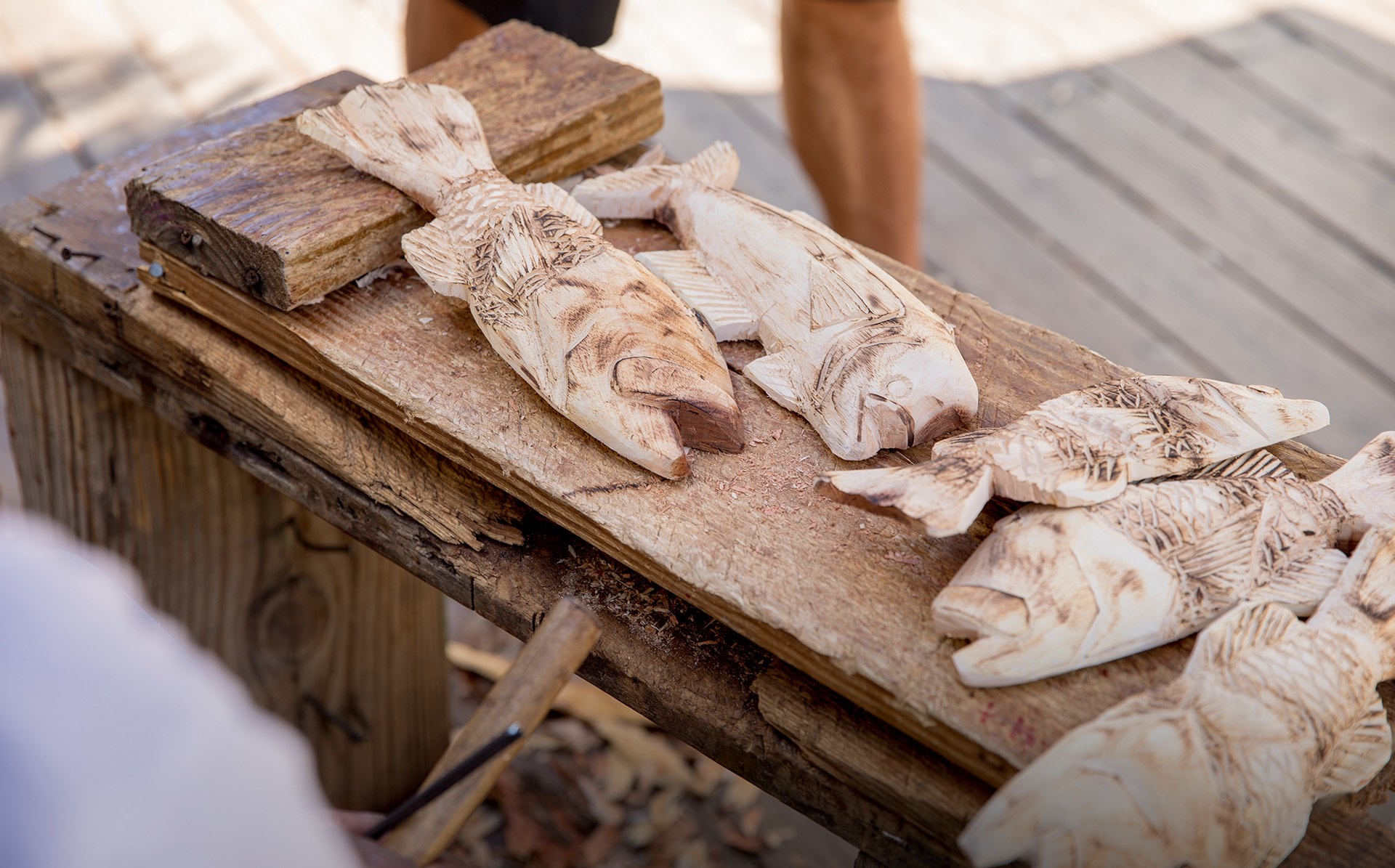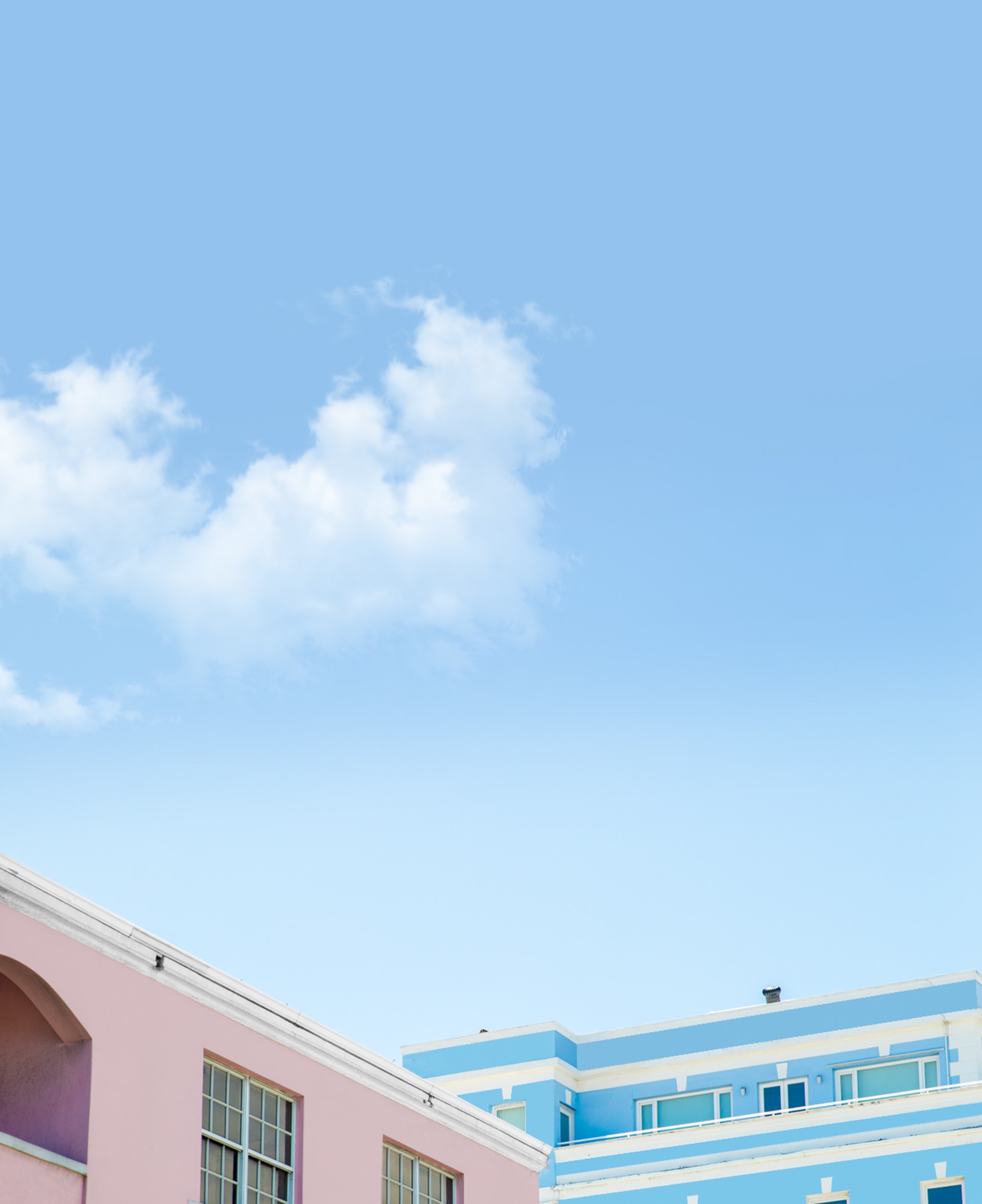 These Streets Were Made For Walking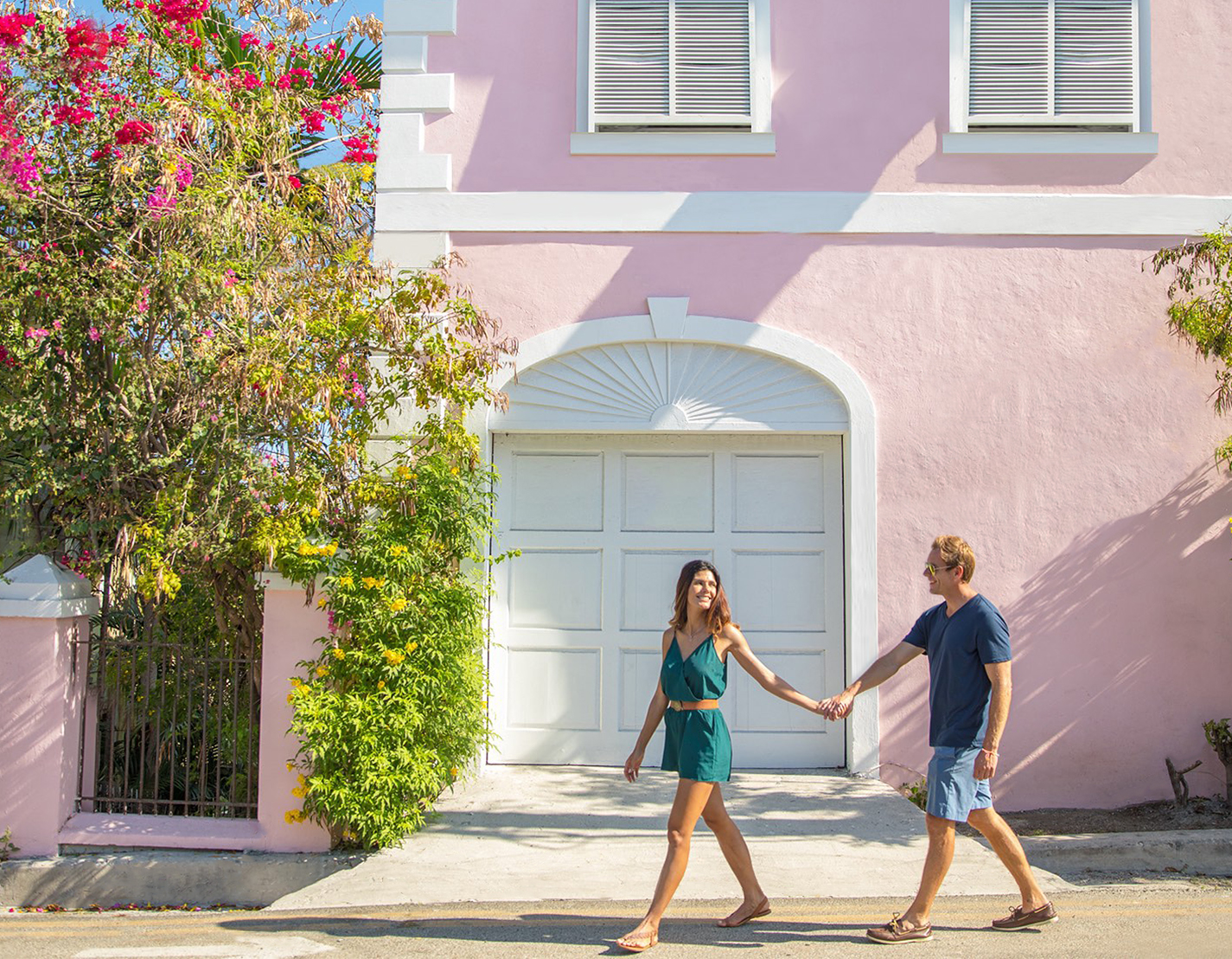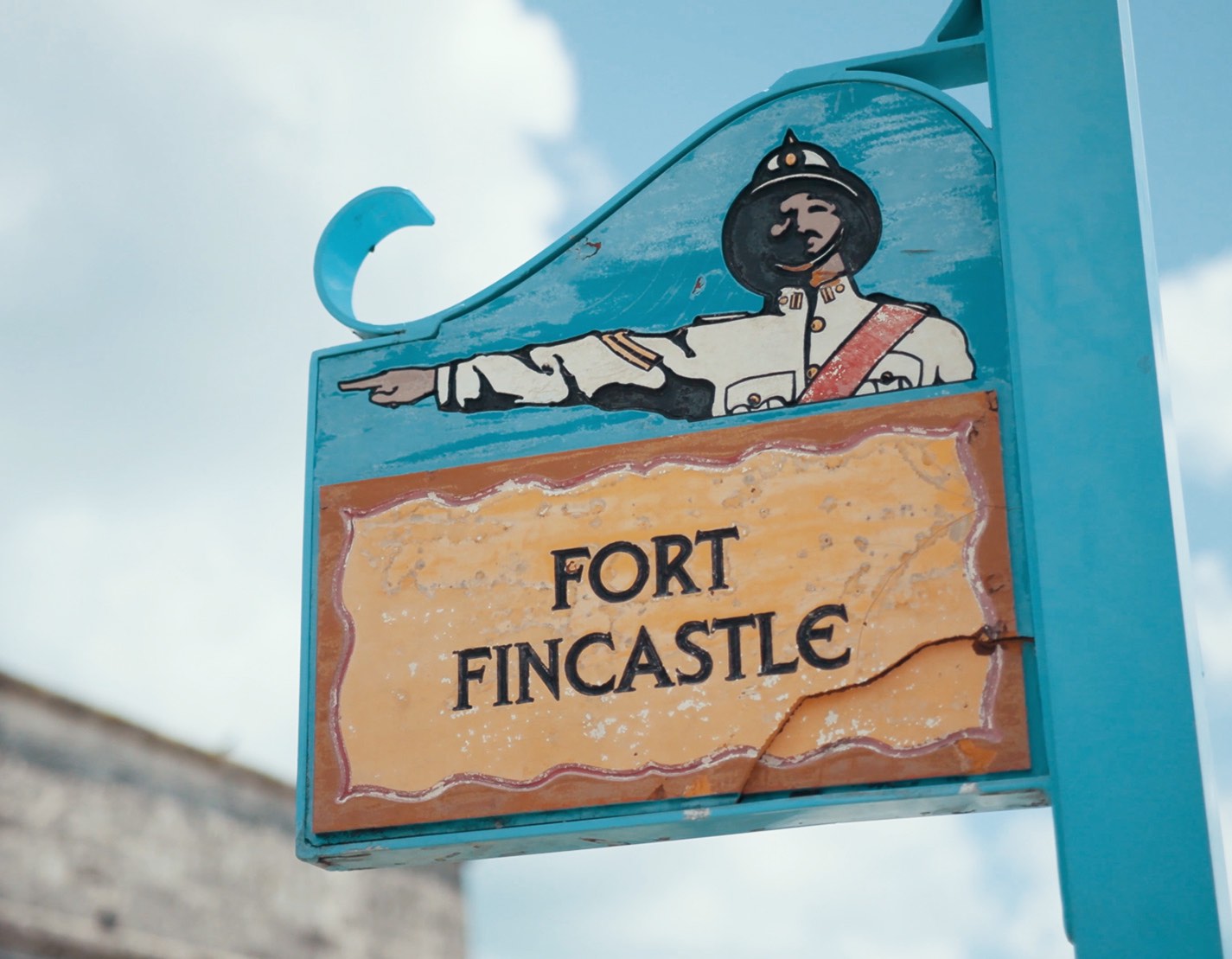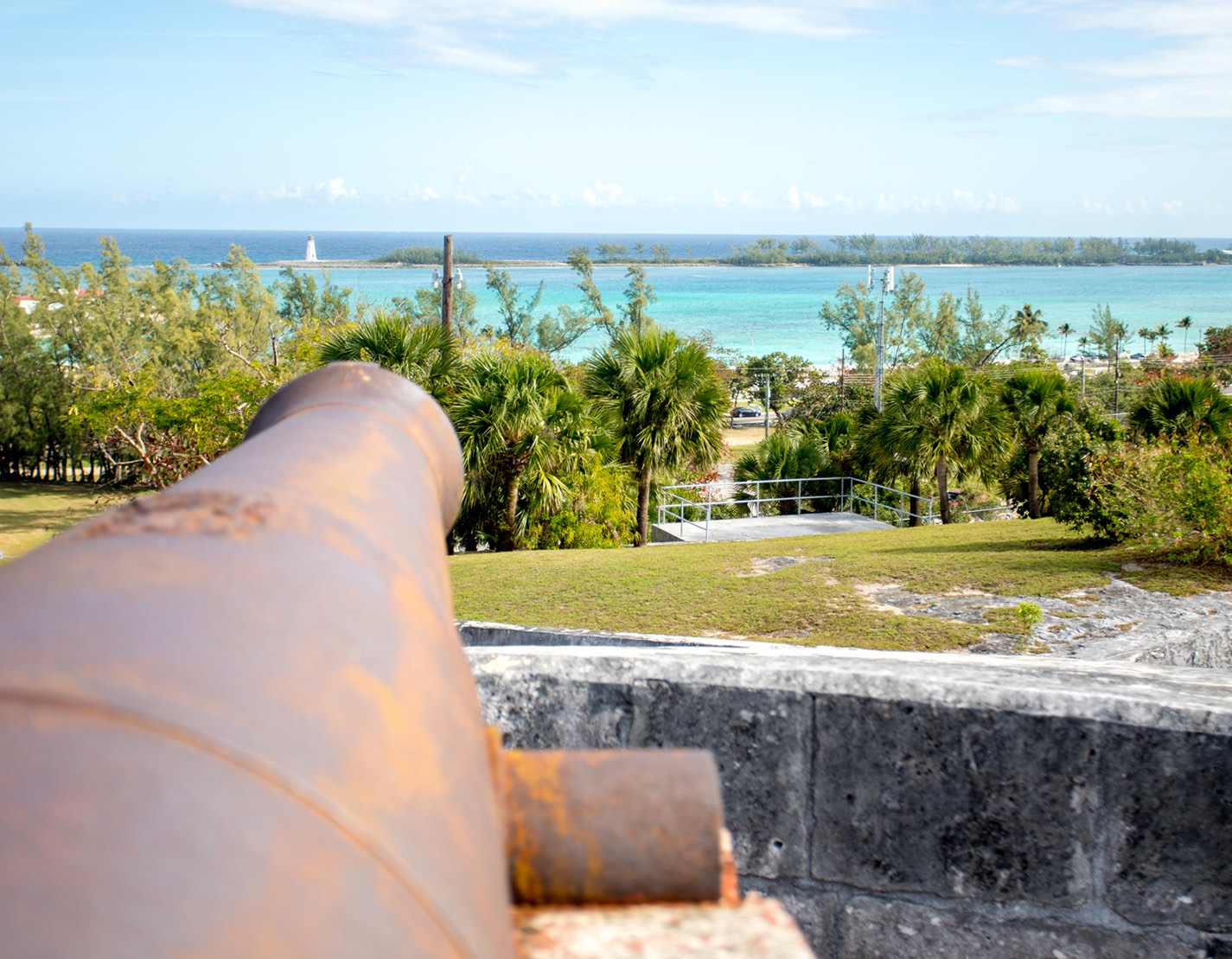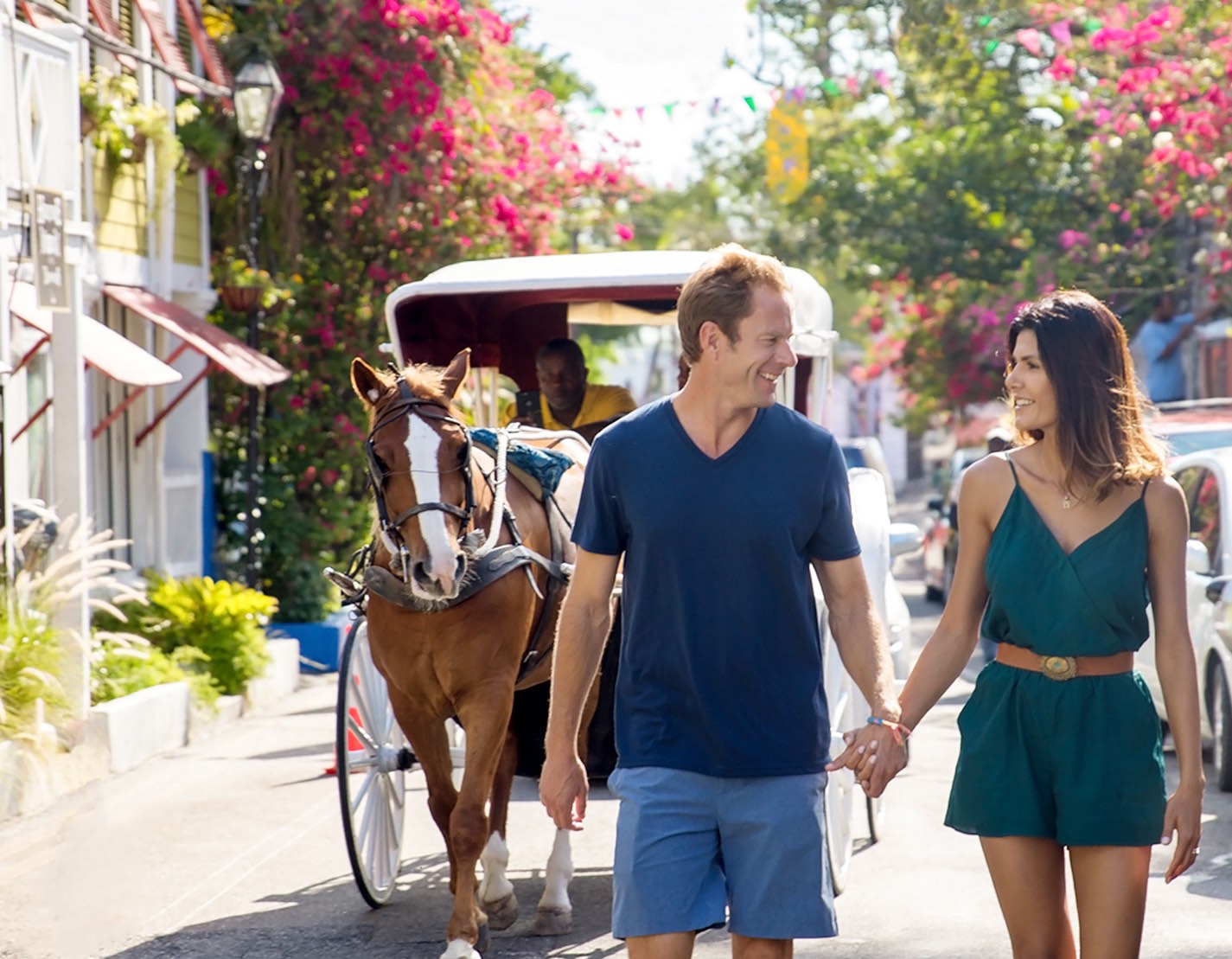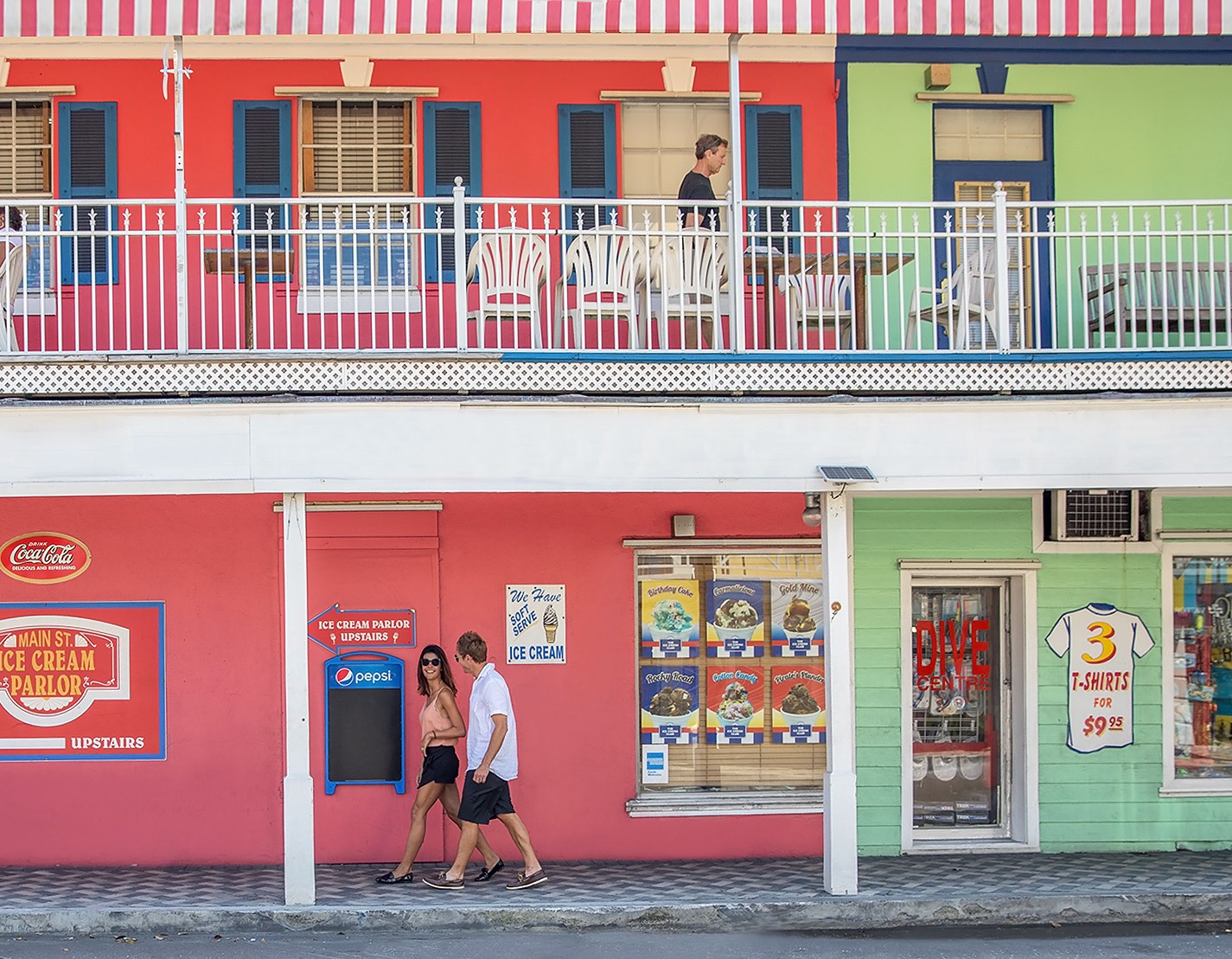 The best agenda is none at all, just to wander the colourful streets
Those Magic Murals
Local artists bring the streets to life with colourful scenes of Bahamian life
June Collie,
Mural Artist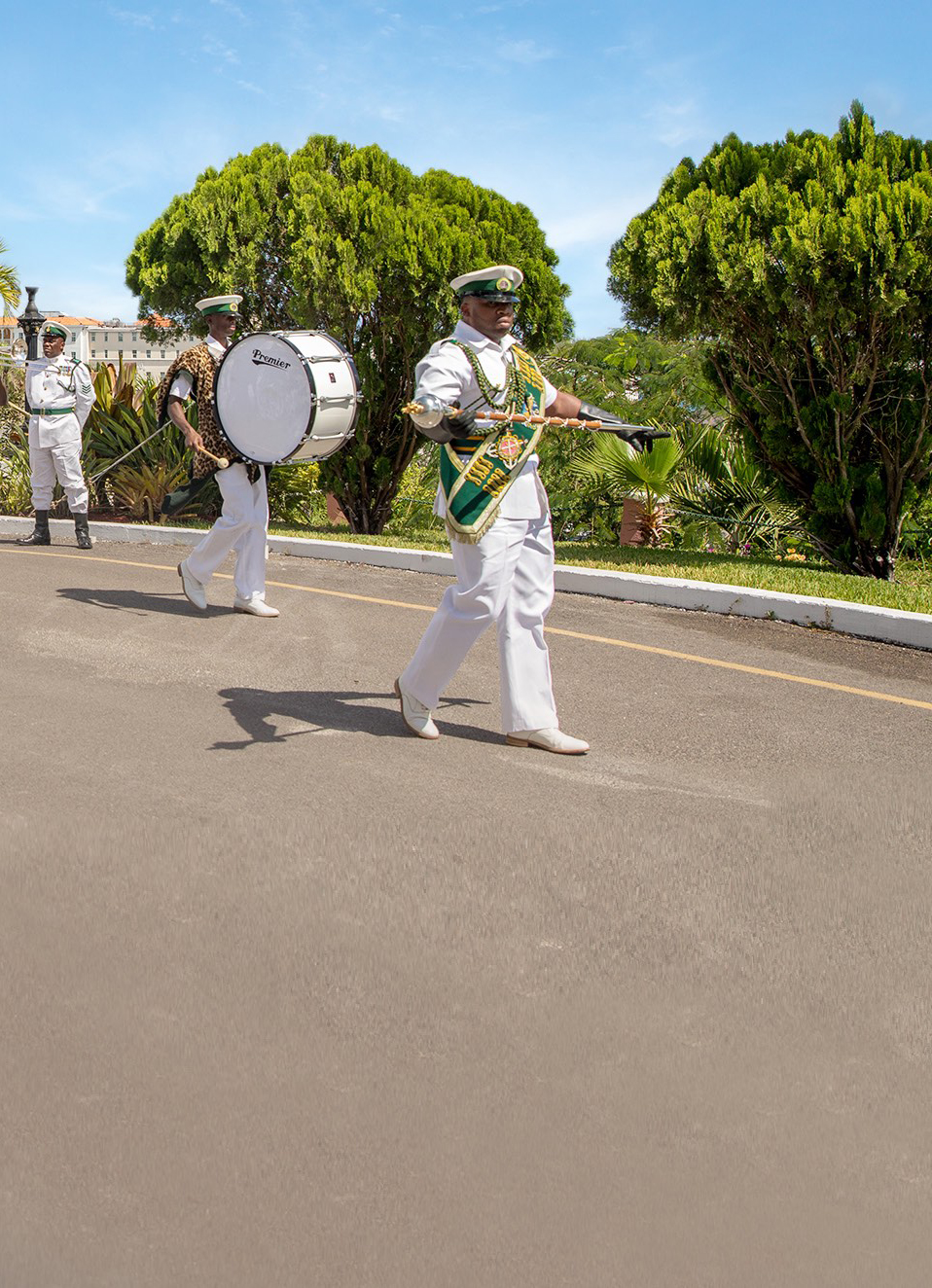 The Changing of the Guard
If your trip to Nassau coincides with the second Friday of each month, you can watch the Changing of the Guard Ceremony, which features the world-renowned Royal Bahamas Police Force Marching Band and Royal Bahamas Defence Force Guards.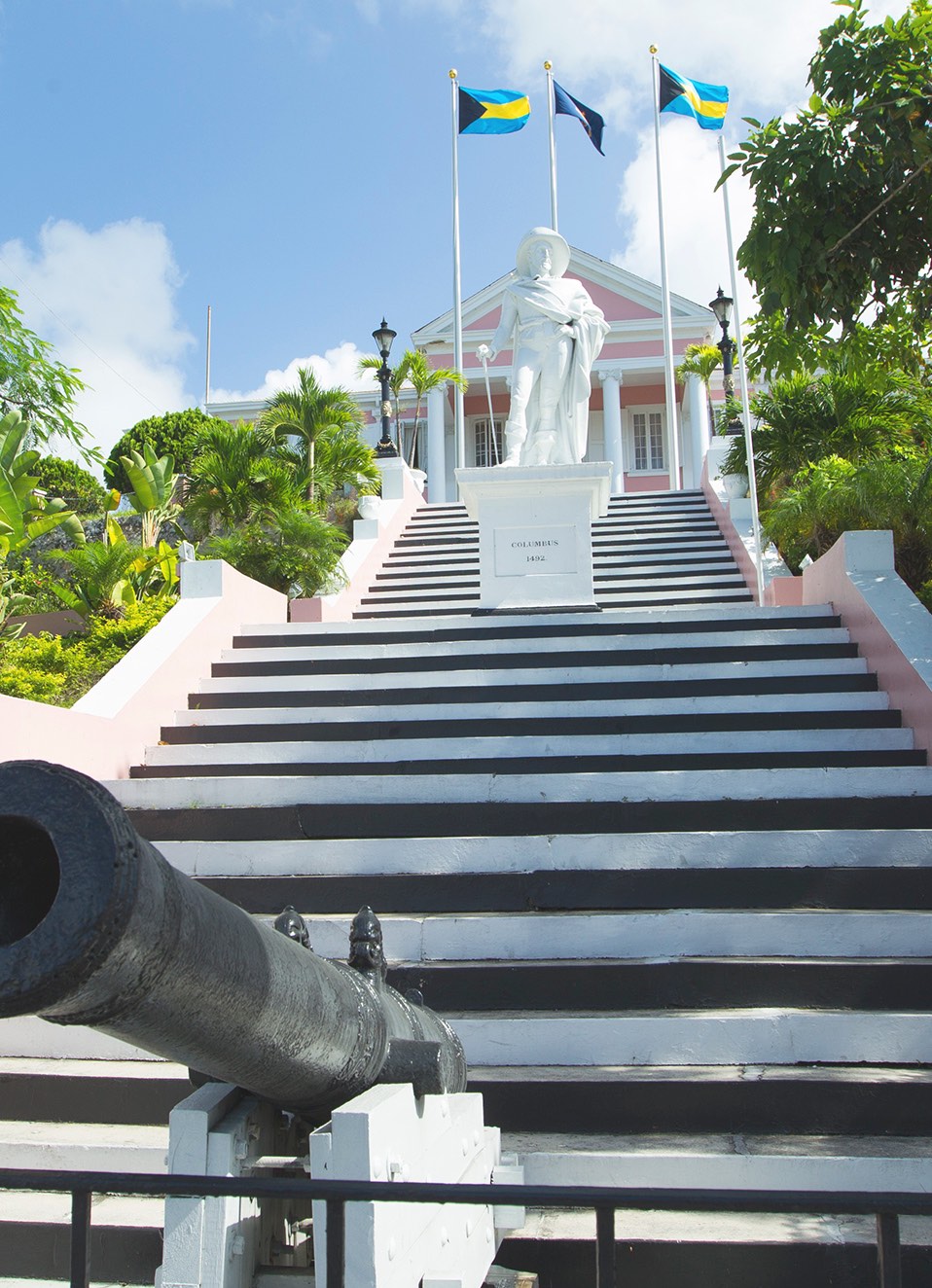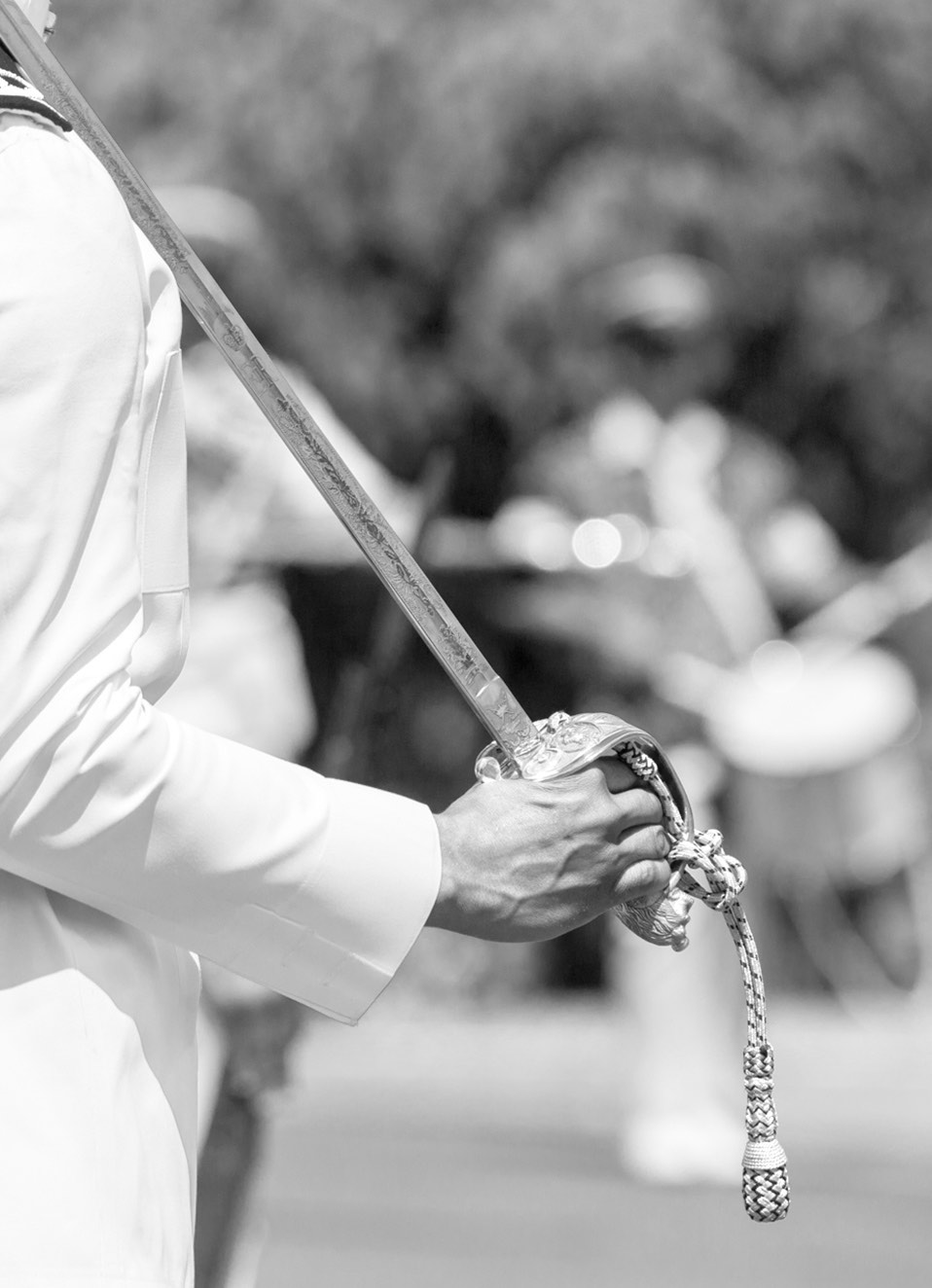 Nassau & Paradise Island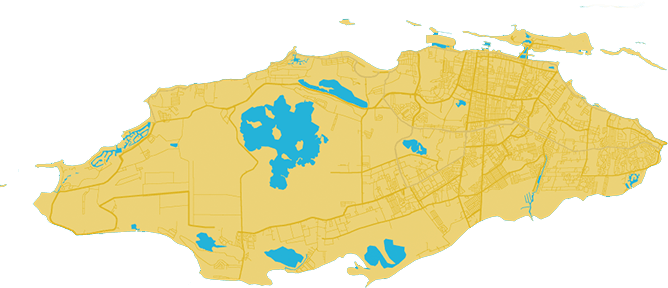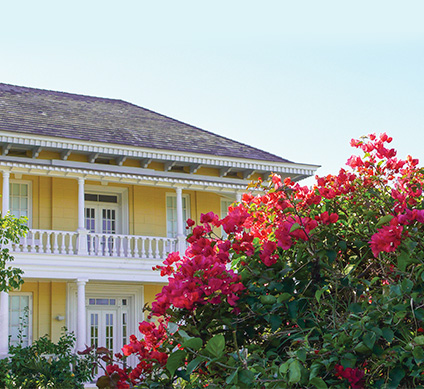 Nassau
The country's capital city, located in New Providence island, Nassau boasts the country's largest and busiest Ports of Entry: the Lynden Pindling International Airport and its Cruise Port.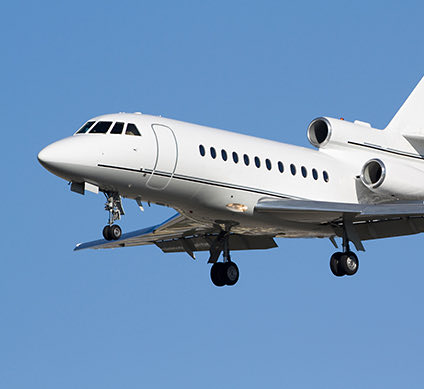 Lynden Pindling International Airport
The primary gateway to The Bahamas for international travellers, the Lynden Pindling International Airport is the largest and busiest in the country, located in New Providence island. The airport offers US Border Preclearance facilities.
Find a Flight
Paradise Island
Connected to Nassau by bridge, Paradise Island is the site of numerous hotels and some of the island's most famous beaches.
Downtown Nassau
Explore a modern downtown full of personality, where mural-painted streets highlight modern Bahamian creativity alongside historic landmarks and world-class dining opportunities.
Discover Your Next Adventure