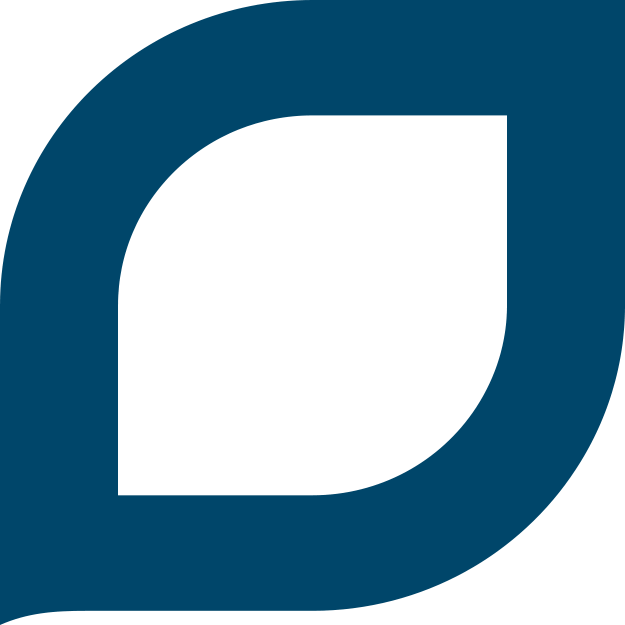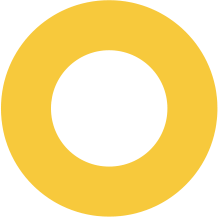 Ask Theodore Elyett
when he knew he wanted to be a fashion designer and he smiles.
It was always meant to be.
He grew up in a creative household, to a dad who painted and a mom who owned a textile factory, and started designing at just 13 years old.
Theodore Elyett for Bahama Handprints is a celebration of his island country.
Of the waters that surround The Bahamas, and its bright, bold, loud, and joyful culture. Paying homage, while infusing Bahamian fashion with a modern twist.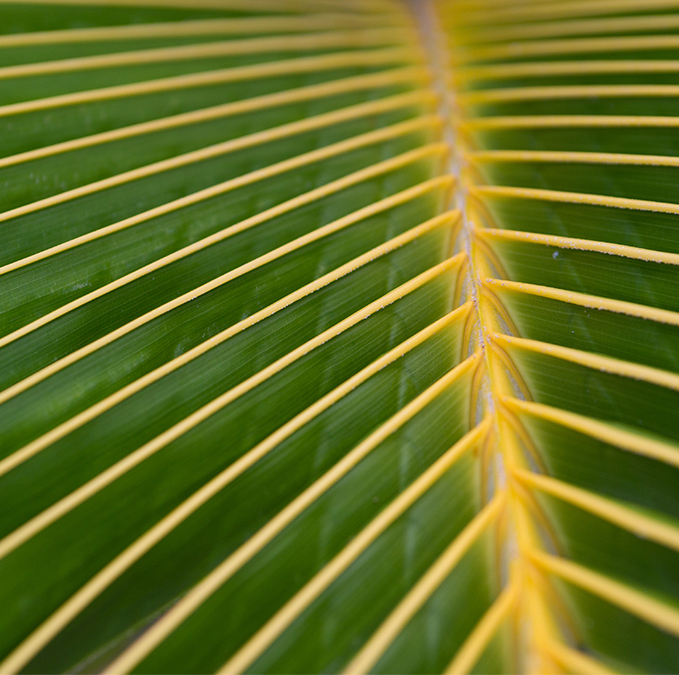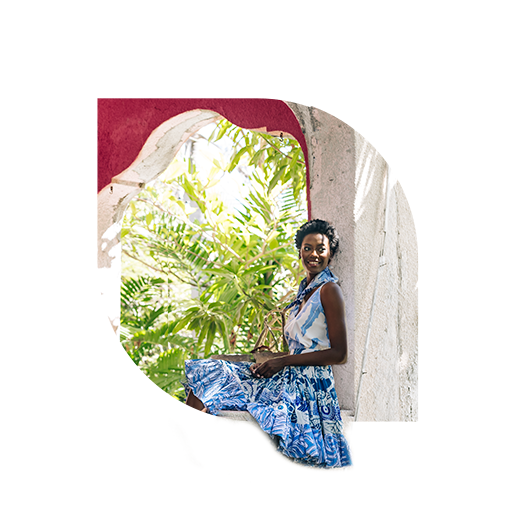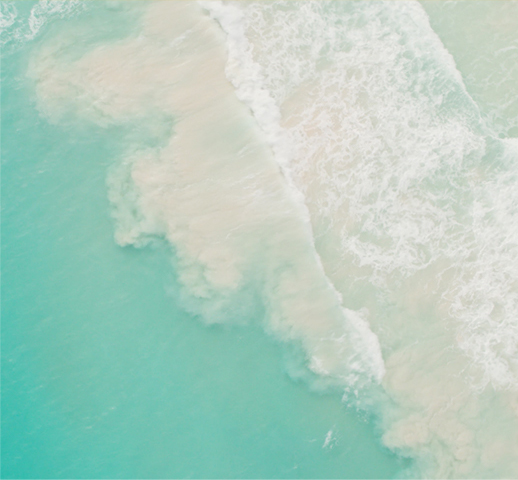 I want to take The Bahamas,
from my little country, to the world.
If I can transmit a little bit of what
Bahamian culture is in my pieces, then
I've done my job.
Theodore Elyett
Fashion Designer
Nassau &
Paradise Island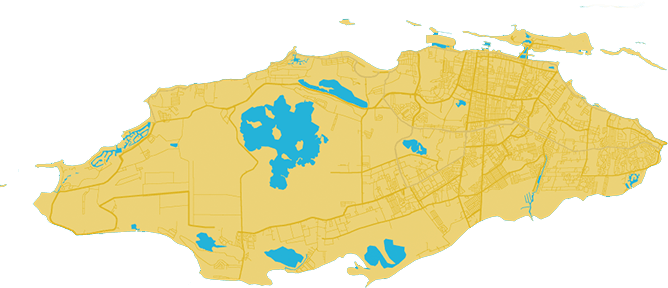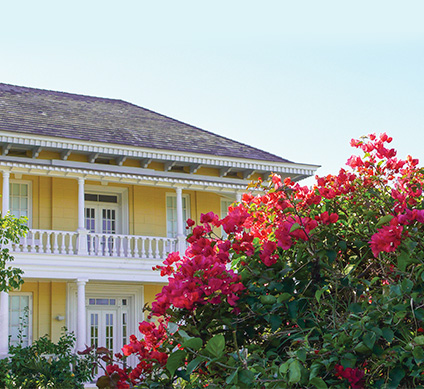 Nassau
The country's capital city, located in New Providence island, Nassau boasts the country's largest and busiest Ports of Entry: the Lynden Pindling International Airport and its Cruise Port.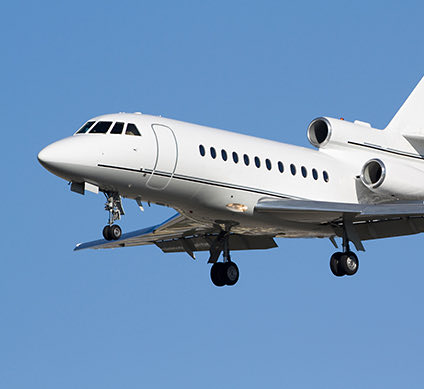 Lynden Pindling International Airport
The primary gateway to The Bahamas for international travellers, the Lynden Pindling International Airport is the largest and busiest in the country, located in New Providence island. The airport offers US Border Preclearance facilities.
Find a Flight
Paradise Island
Connected to Nassau by bridge, Paradise Island is the site of numerous hotels and some of the island's most famous beaches.
Downtown Nassau
Explore a modern downtown full of personality, where mural-painted streets highlight modern Bahamian creativity alongside historic landmarks and world-class dining opportunities.
Discover Your Next Adventure