The Junkanoo Rush
The Junkanoo Rush
Nassau, Bahamas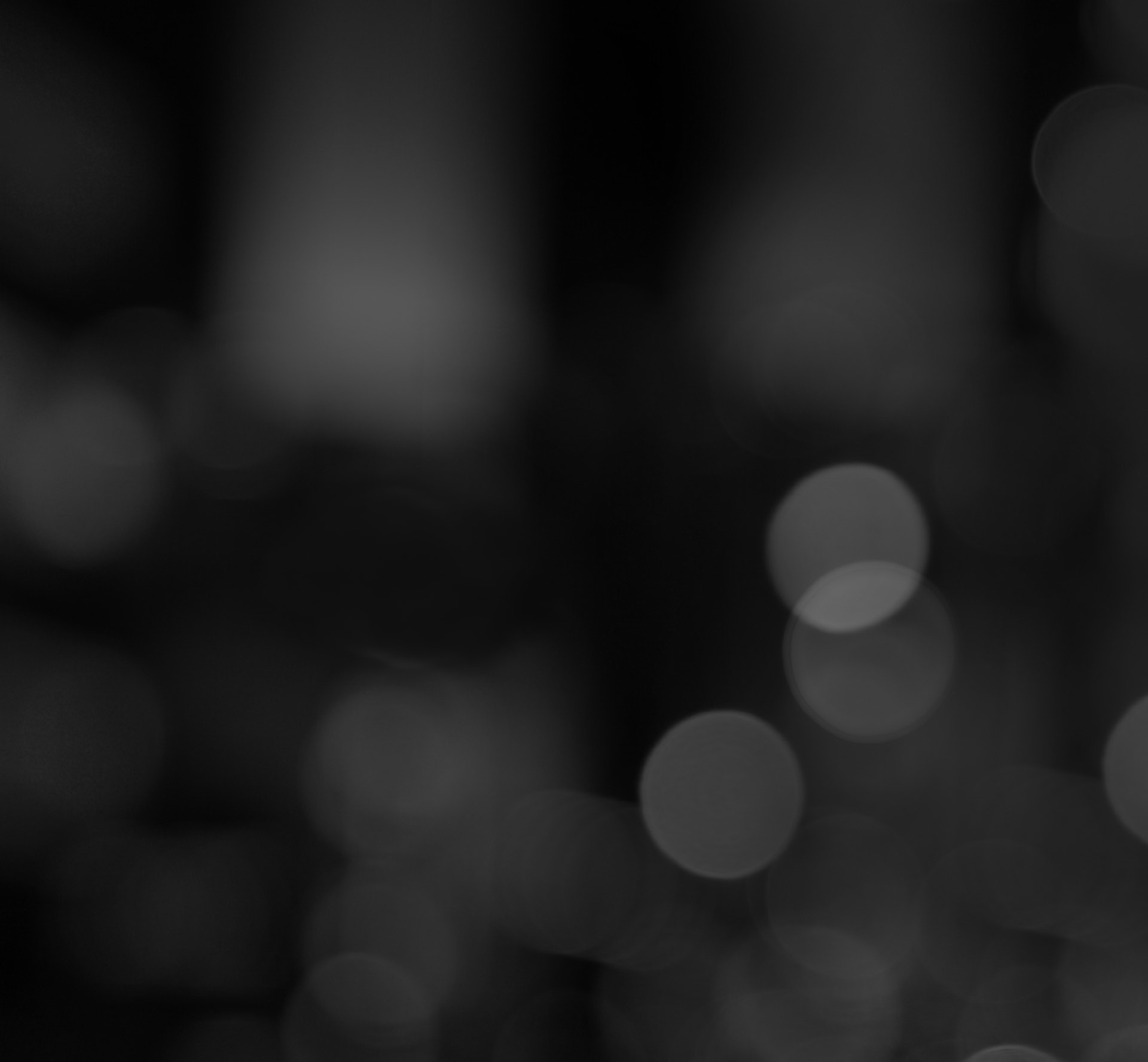 When clocks strike midnight, and Christmas turns into Boxing Day, Bahamian families head for Bay Street.
Junkanoo
is calling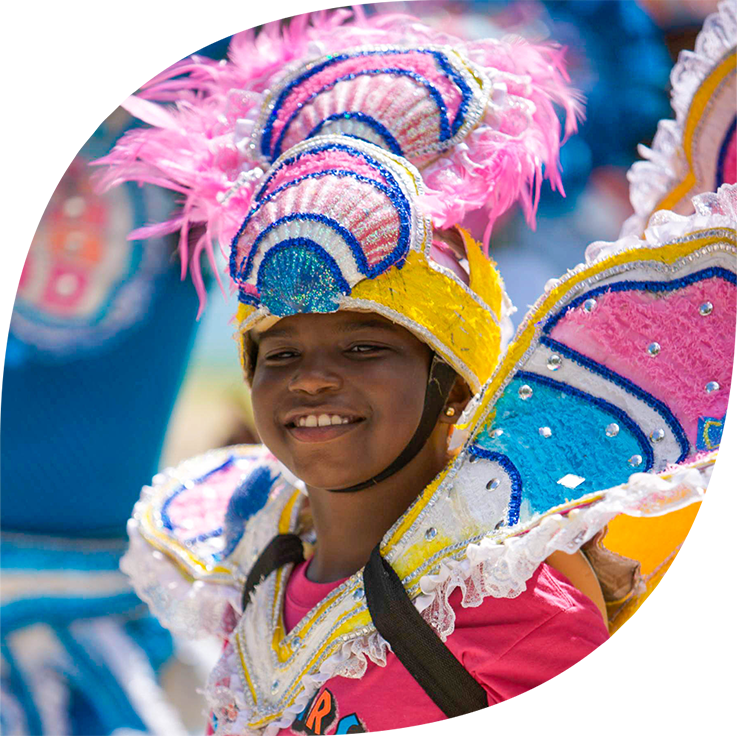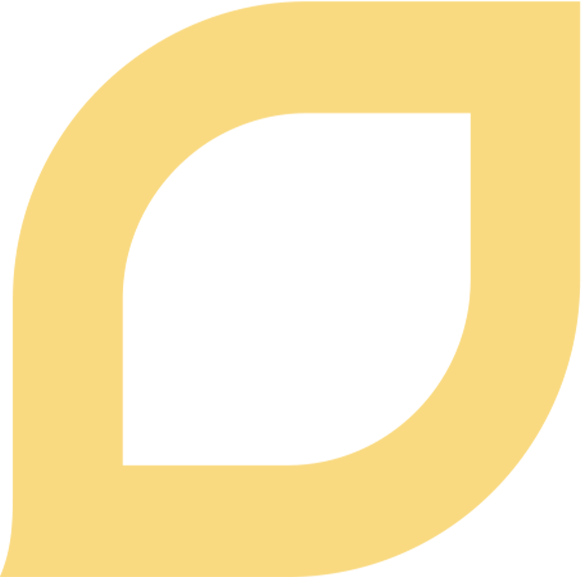 This moment of passion and parade has been months in the making, months of work for bragging rights about whose performance story is best. The towering costumes of lively colours, the joyous chants and cheers, goatskin drums, trumpeting horns and cowbells dancing through the streets as Bahamians of all ages jump up and root for longstanding family loyalties.
A World Class
Work of Art That
You Dance In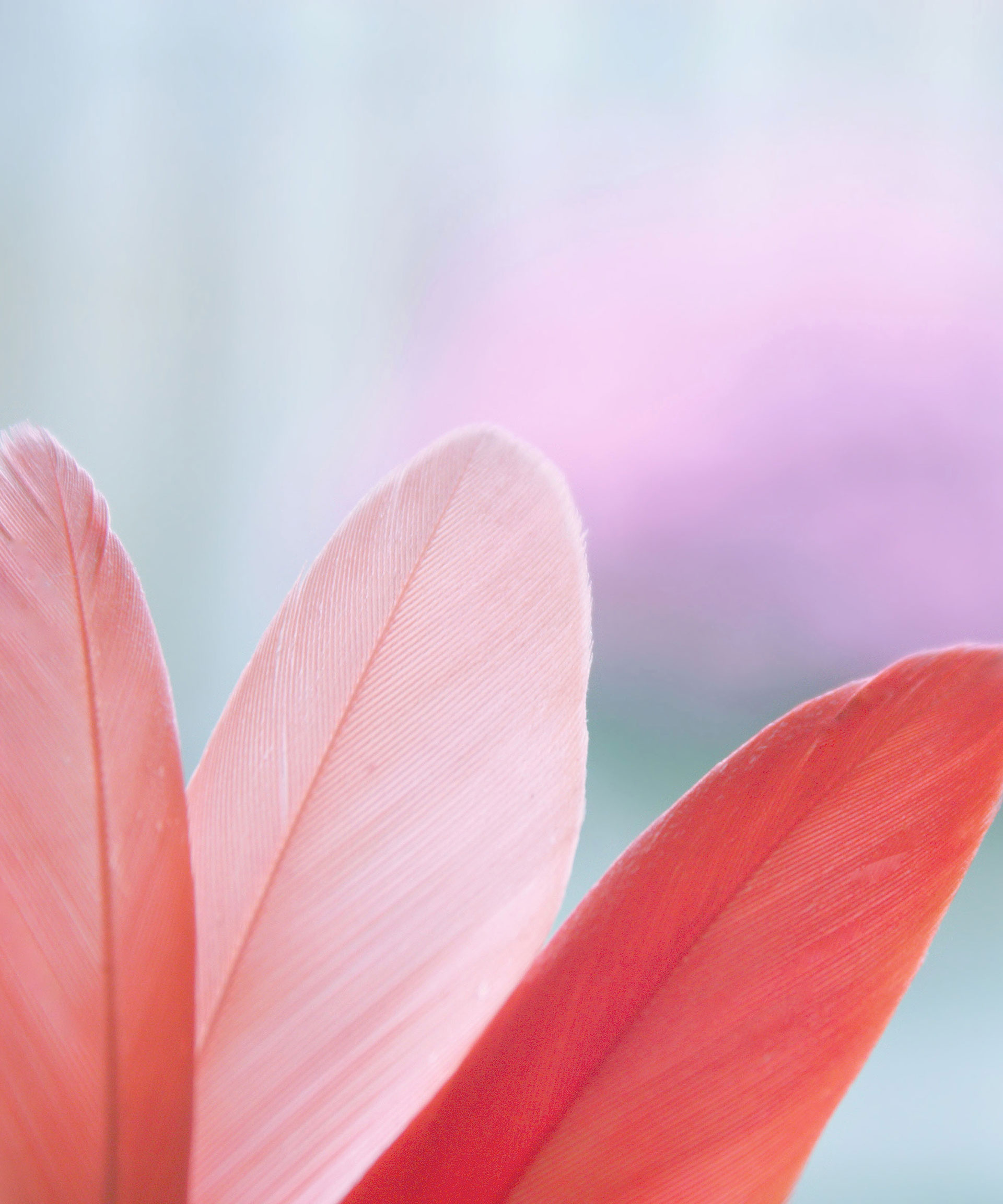 Junkanoo brings out the colour inside of every Bahamian. For months they work, creating costumes, rehearsing dances, practising music routines. All of it building to competition on Boxing Day. And make no mistake, the sweat and sacrifice isn't work. No, this is all passion stirring a pot of playful contention between families and friends.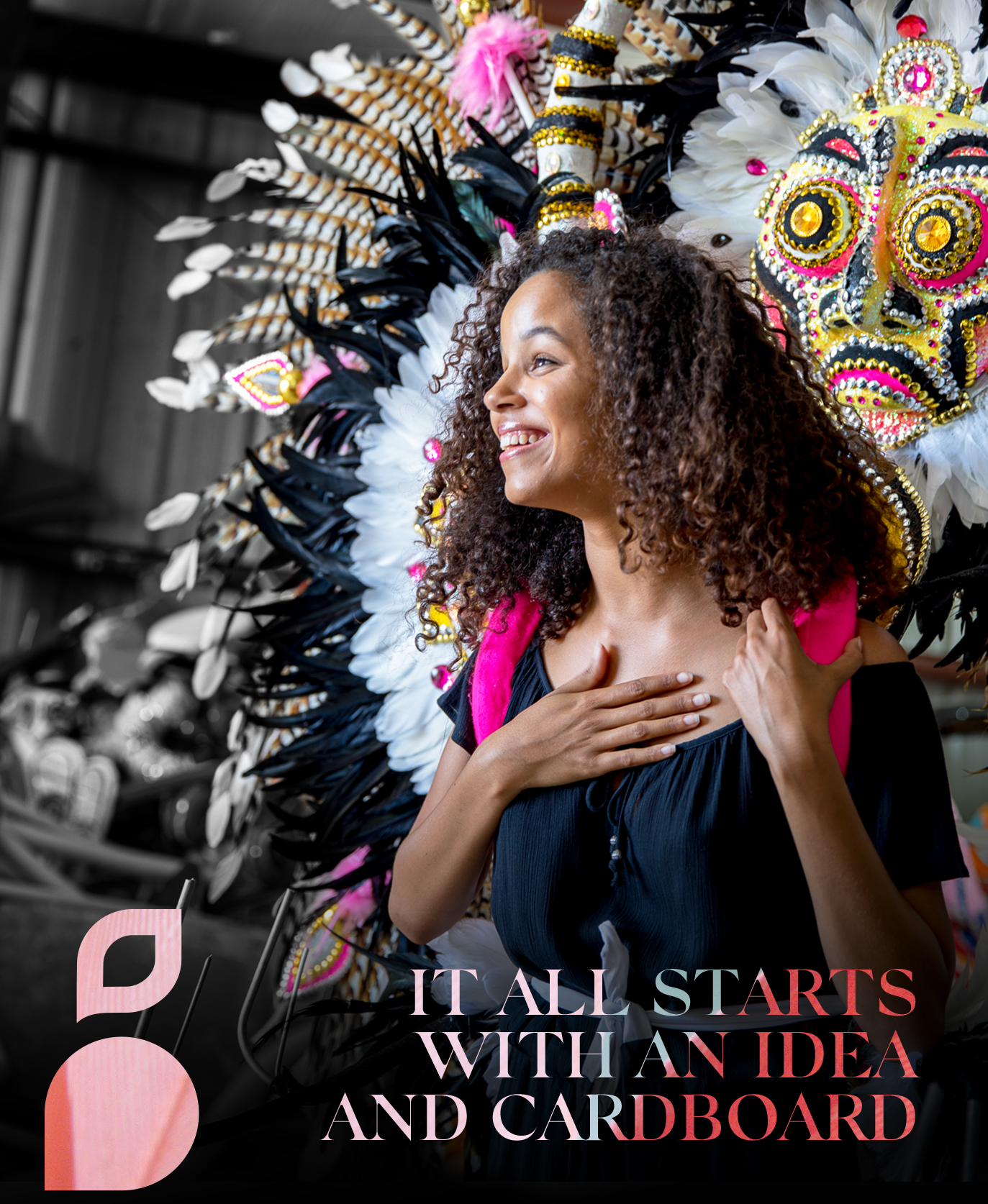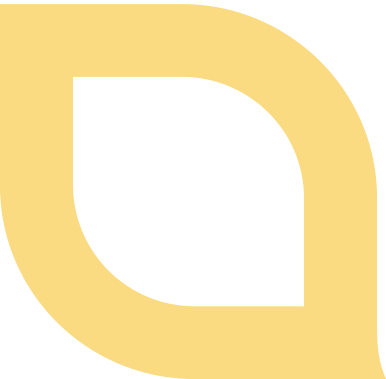 Months before the Junkanoo Festival, artists and craftsmen imagine their costumes, planning and sketching, then sculpting, painting and assembling wildly wonderful works of art from the simplest of materials: cardboard.
Conch Shells,
Cowbells
& Drums
An empty conch shell, a drum made from calfskin, heated and stretched, and cowbells soldered together from scraps of iron, these are the instruments that have historically defined Junkanoo music.
The artist & the historian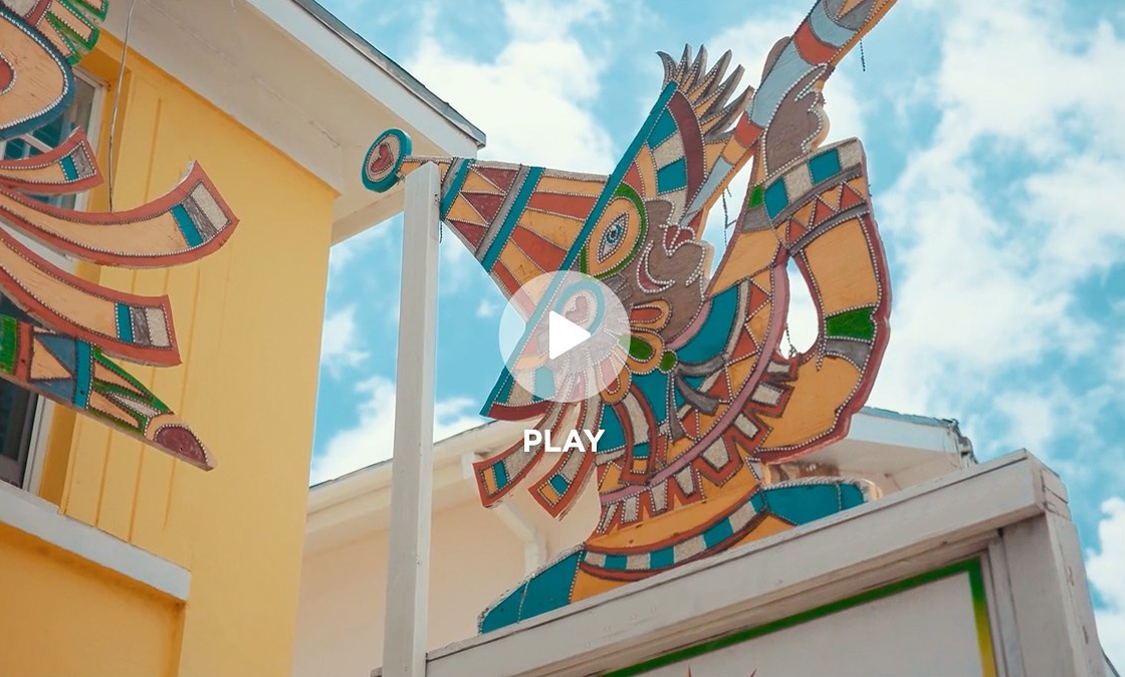 If you want to learn more about Junkanoo, there are two places in Nassau that offer incredibly enriching cultural experiences. And two people who will forever inspire you.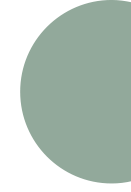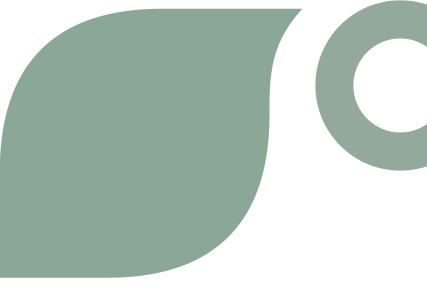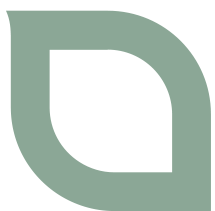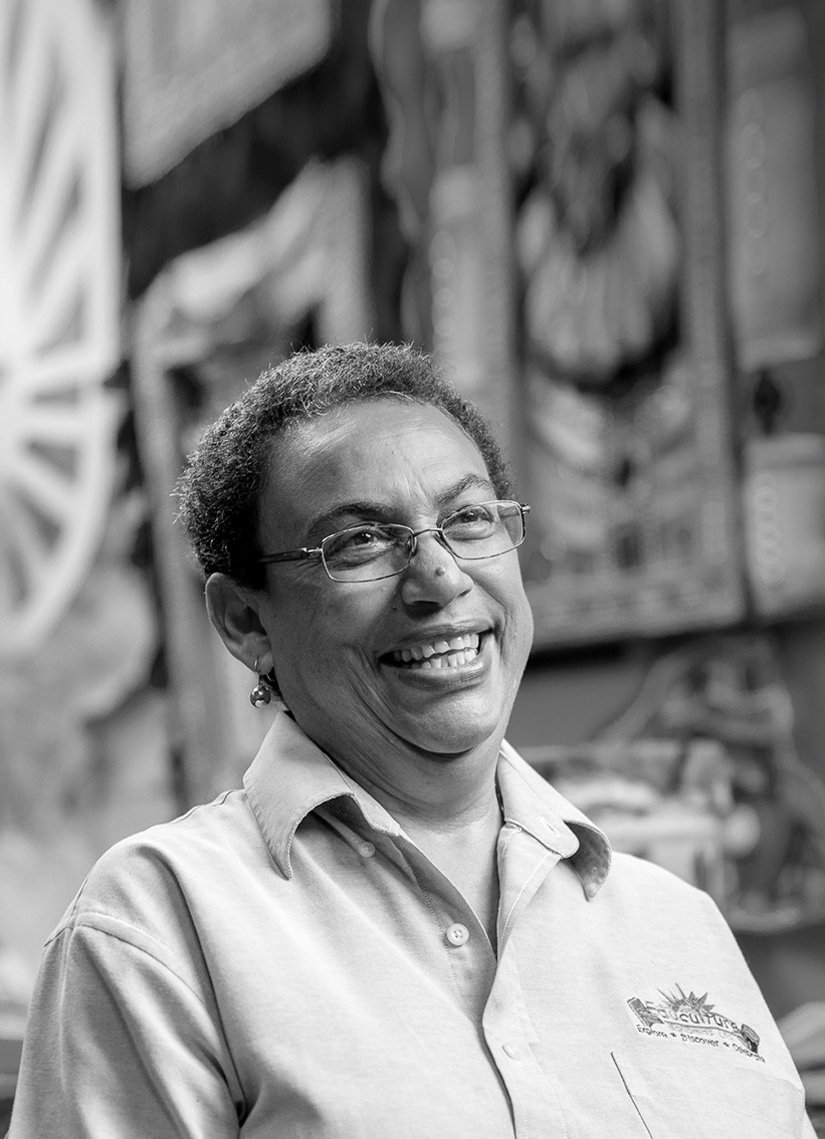 Arlene Nash
Ferguson
Keep Reading
Educulture
Junkanoo Museum
The museum is her childhood home, and she welcomes you into it as if you were one of her childhood friends. Arlene's passion for Junkanoo is intoxicating. Her deep knowledge of Junkanoo history paired with her own personal narrative paints more than a picture, it brings Junkanoo to life. As she leads you on a tour of her childhood home, you'll be able to see and touch grand costumes from past festivals, some she's even worn herself. One moment you'll be standing in her living room, the next you're transported to Bay Street at midnight, not sure if the beat of the drum is coming from the other room, or somewhere deep in your heart.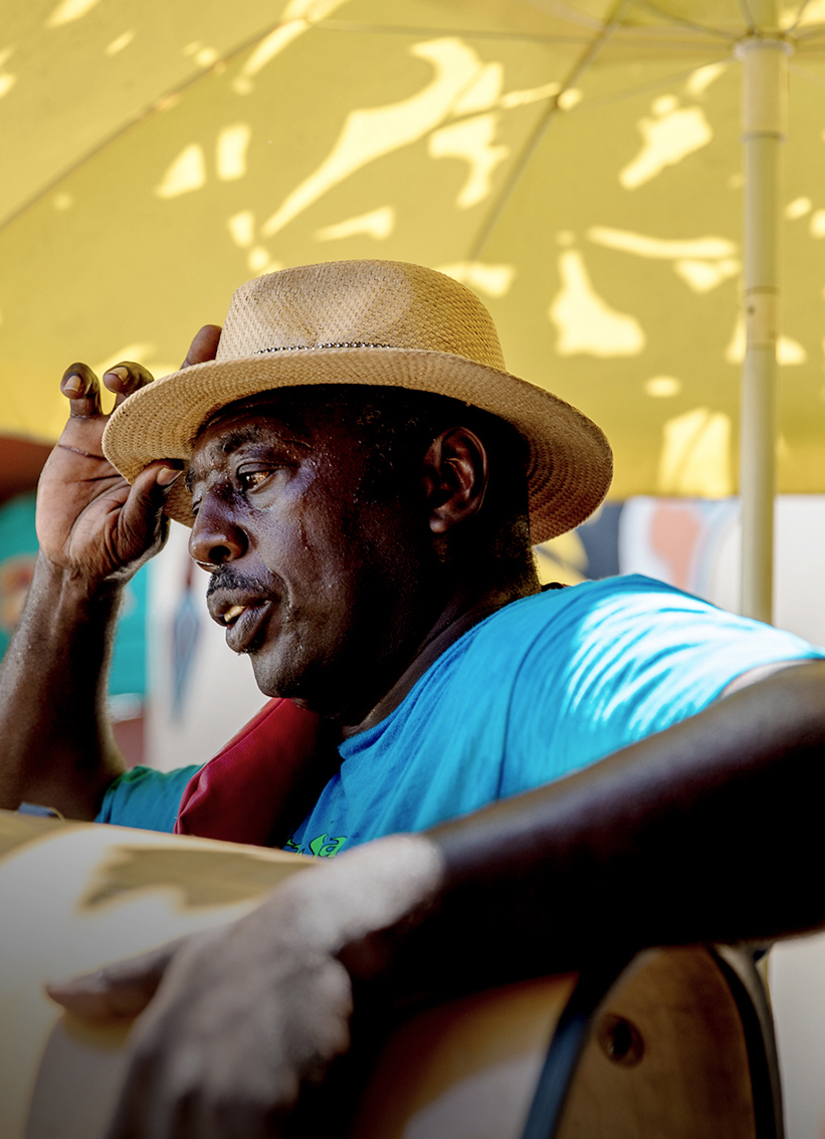 Barabas
Woodside
Keep Reading
Junkanoo World
Museum & Arts Centre
A musician from childhood, but a teacher now, Barabas' Junkanoo World (part museum, part Junkanoo workshop, part educational centre) is a uniquely immersive space where you can see costumes and sculptures from Junkanoo days of old, or watch craftsman build drums and fashion cowbells. At any moment, Barabas and his eclectic group of friends may break into an impromptu Junkanoo jam session.
Nassau & Paradise Island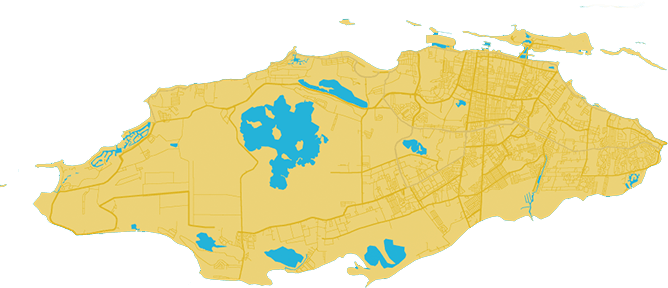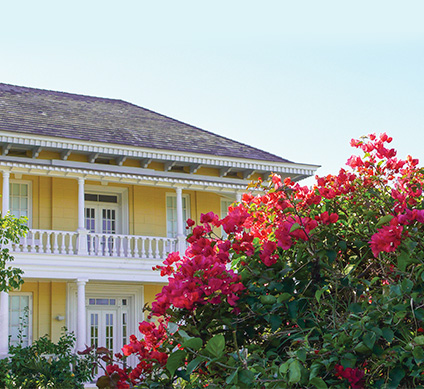 Nassau
The country's capital city, located in New Providence island, Nassau boasts the country's largest and busiest Ports of Entry: the Lynden Pindling International Airport and its Cruise Port.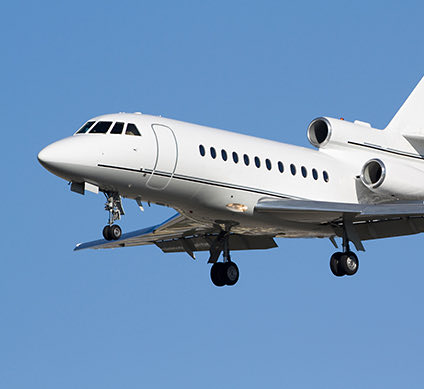 Lynden Pindling International Airport
The primary gateway to The Bahamas for international travellers, the Lynden Pindling International Airport is the largest and busiest in the country, located in New Providence island. The airport offers US Border Preclearance facilities.
Find a Flight
Paradise Island
Connected to Nassau by bridge, Paradise Island is the site of numerous hotels and some of the island's most famous beaches.
Downtown Nassau
Explore a modern downtown full of personality, where mural-painted streets highlight modern Bahamian creativity alongside historic landmarks and world-class dining opportunities.
Discover Your Next Adventure