An island
full Of holes
An island
full Of holes
Andros, Bahamas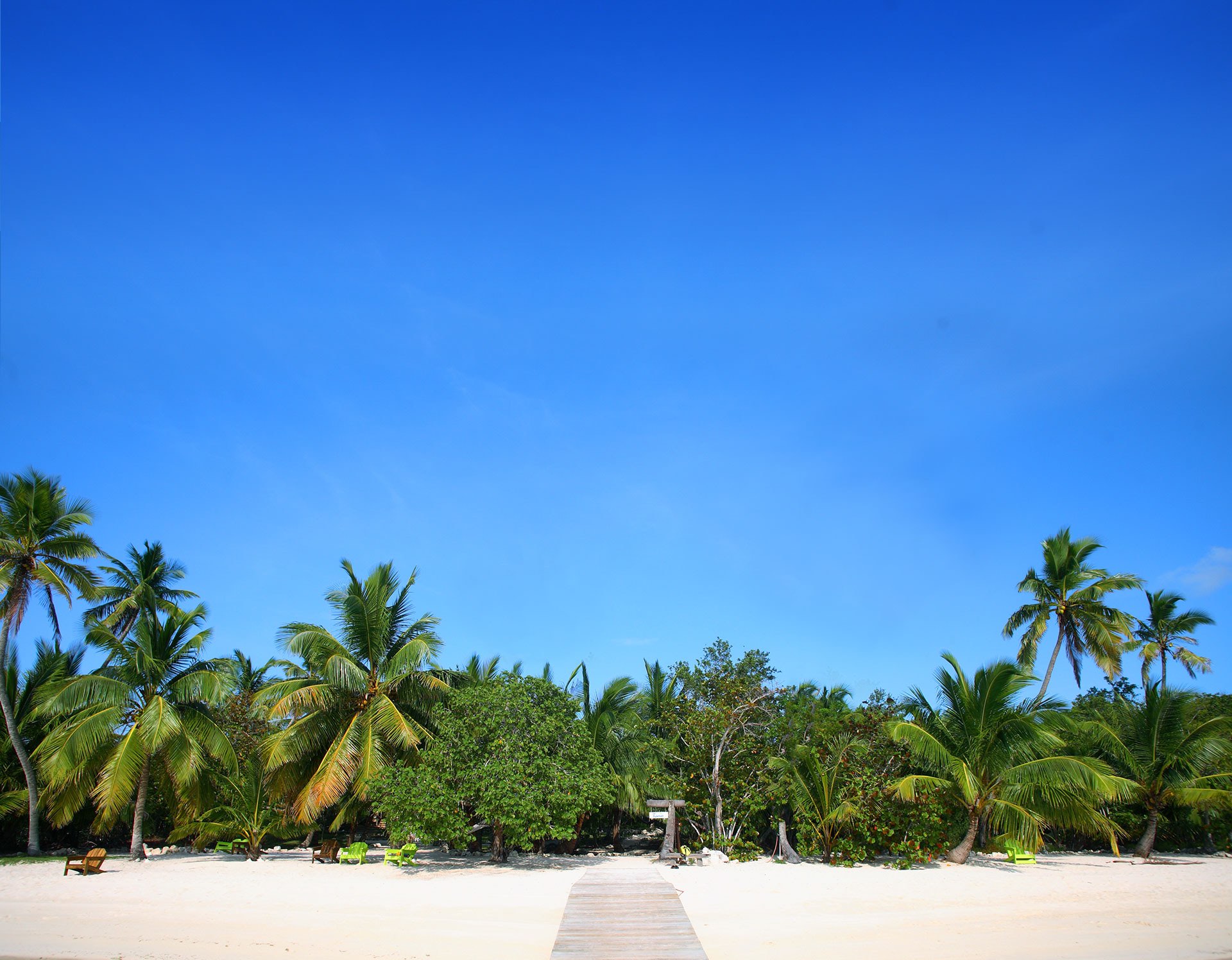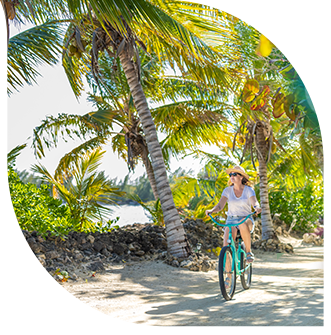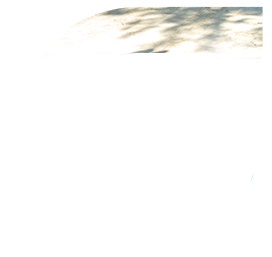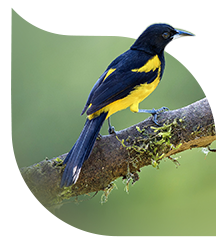 Andros – the largest island in The Bahamas. An island so vast and green, locals call it the Big Yard. There are pine trees and palms as far as the eye can see, and blue holes—magical vertical voids formed by water and limestone and thousands of years. There are more than 150 of them here, tucked inland and along the shore. They're geological wonders, otherworldly to say the least,and there's one that's just rightfor an epic afternoon.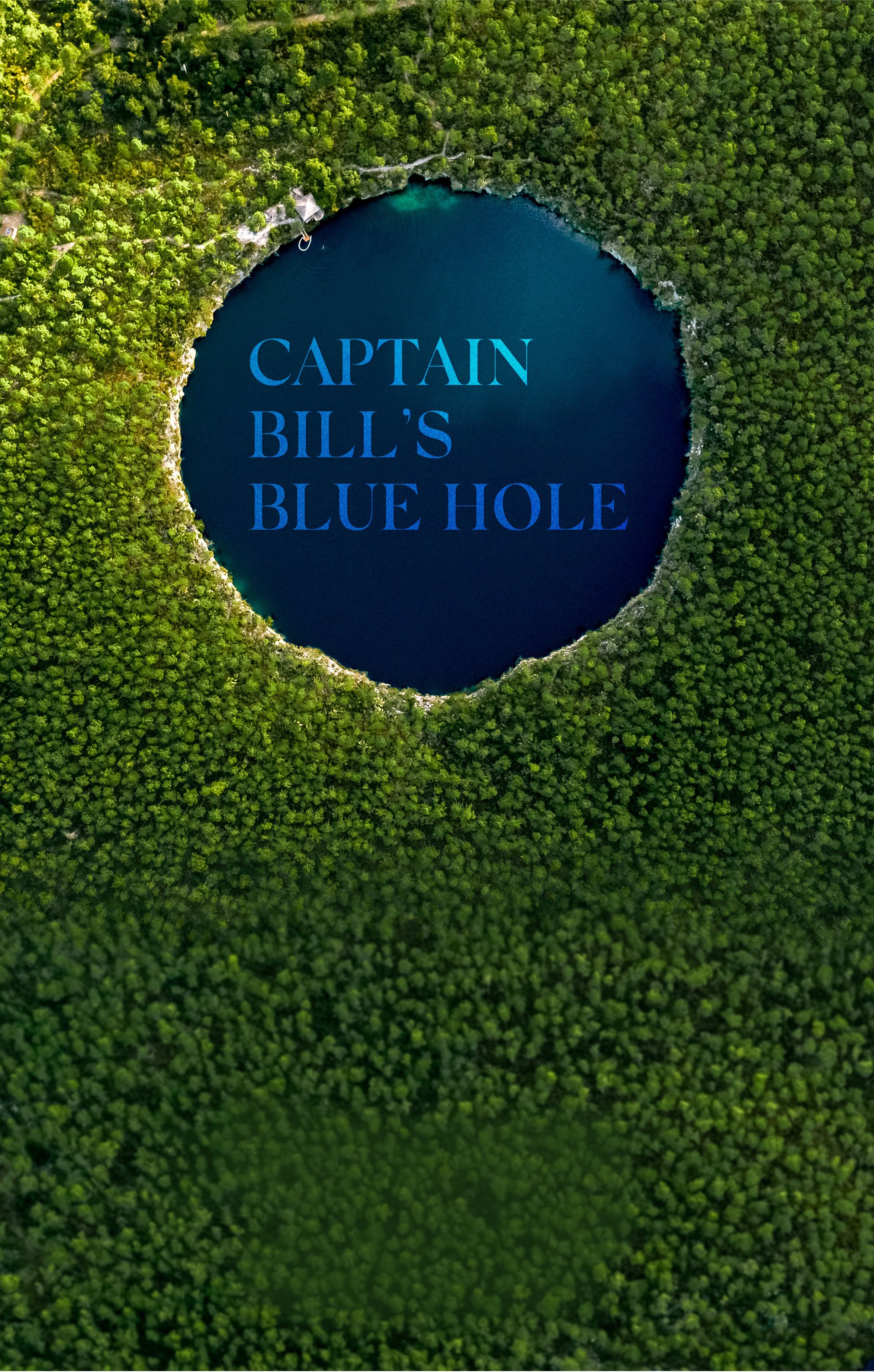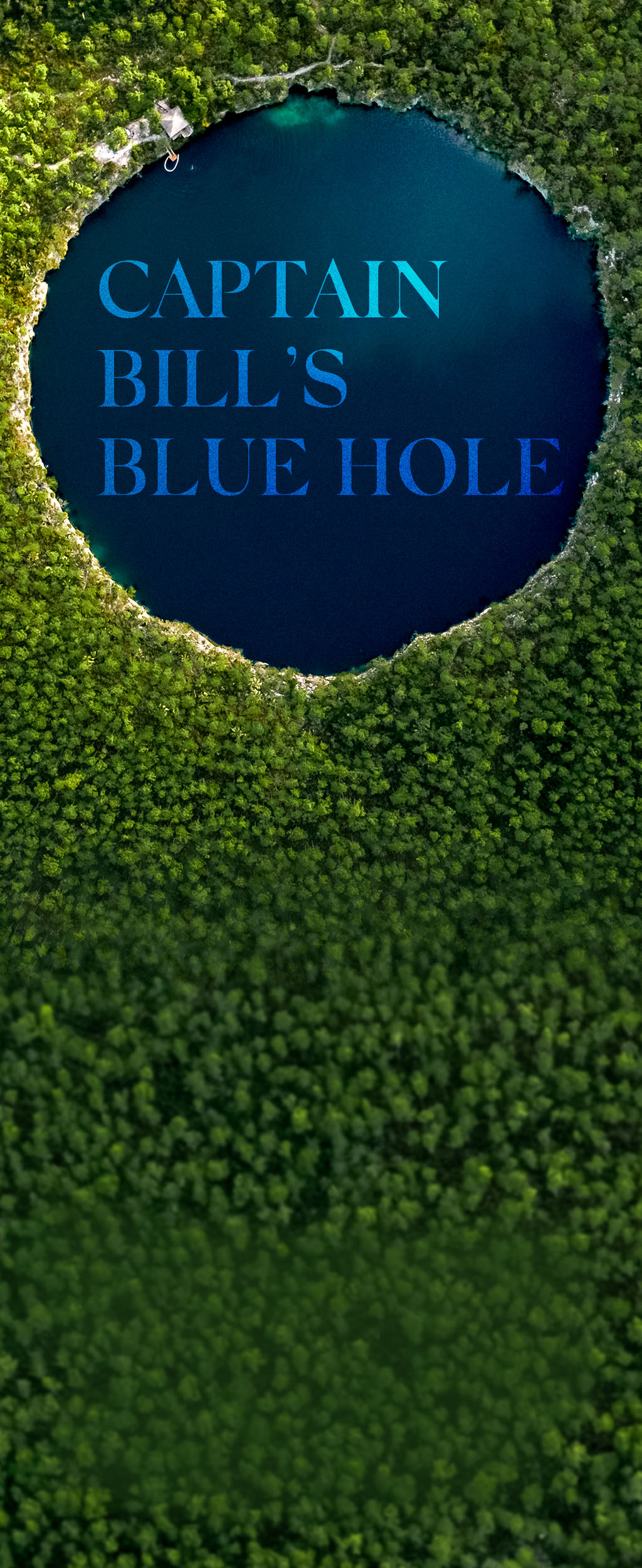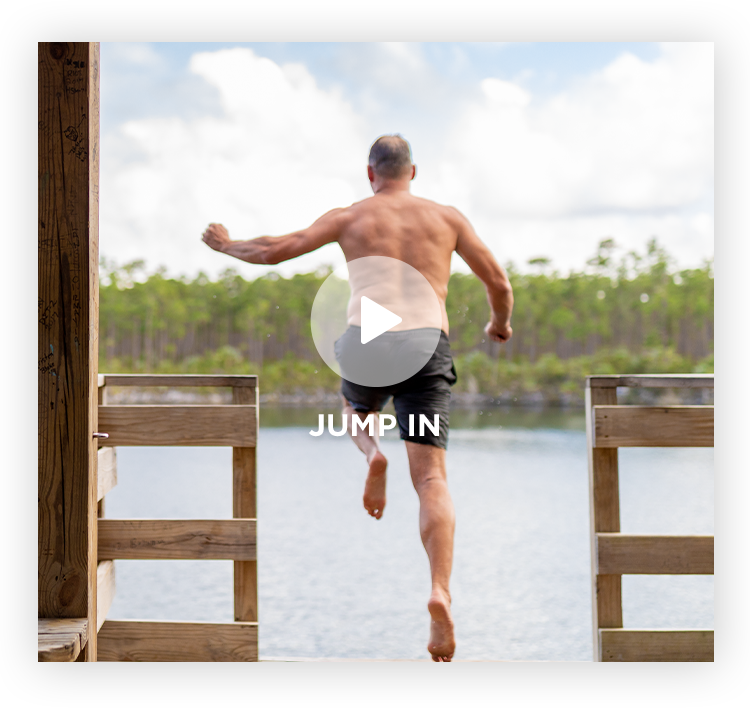 When you see the tiny sign that says "blue hole," you're there. Just follow the winding trail until you reach a clearing, and you can't miss Captain Bill's. It's a little bit like a playground, if playgrounds had swimming holes. A deck hangs over the water's edge so, go ahead, jump right in. At Captain Bill's, you can spend hours jumping in, swimming back up, only to jump in again. Pack a picnic because you'll probably stay a while, especially if you want to explore the surrounding pine forest.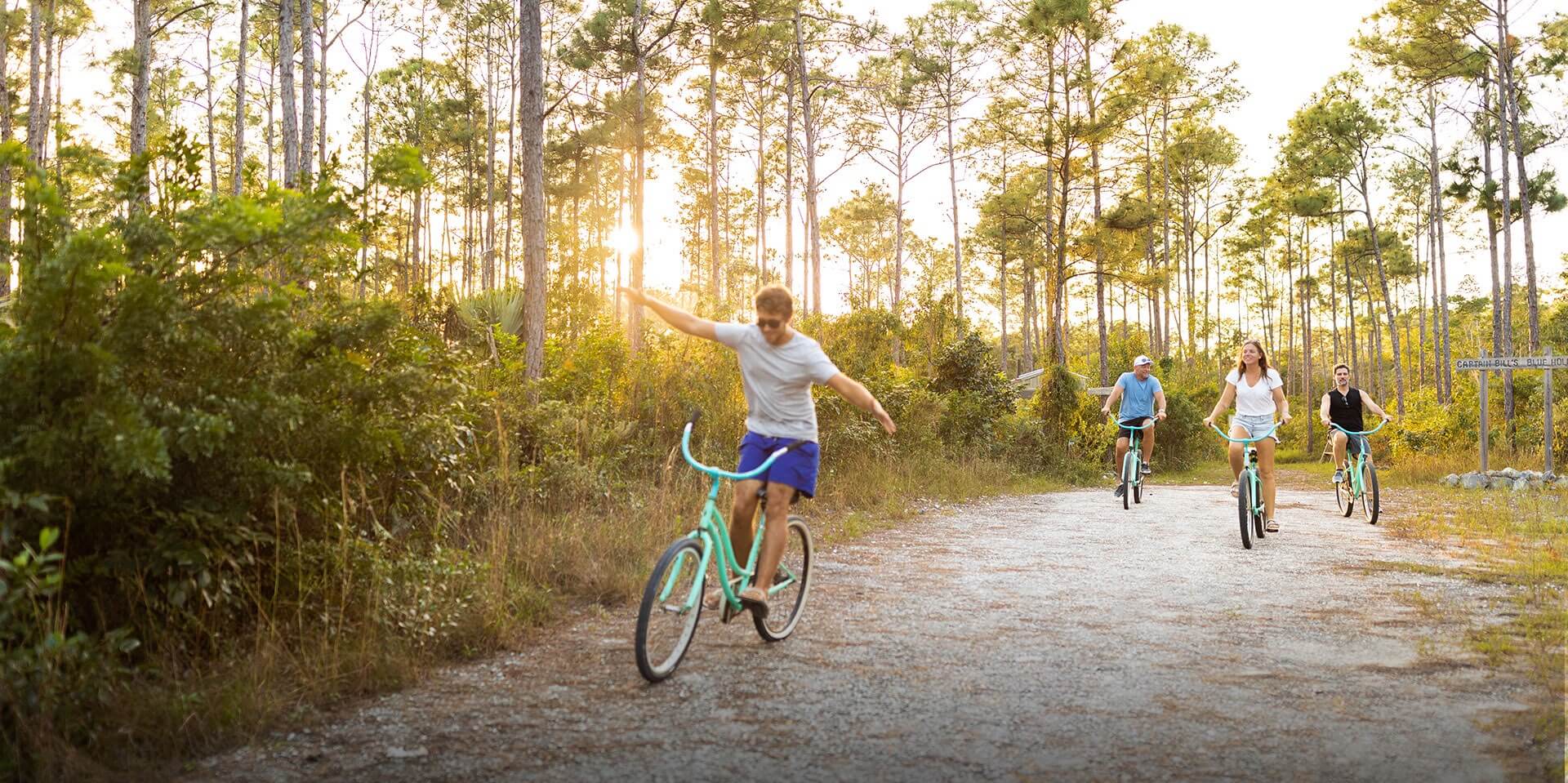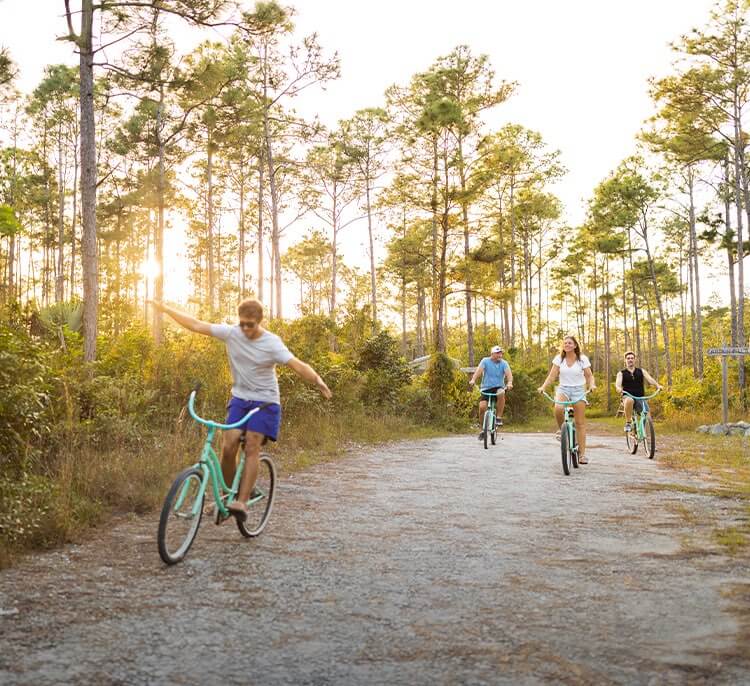 The journey to Captain Bill's is half the fun.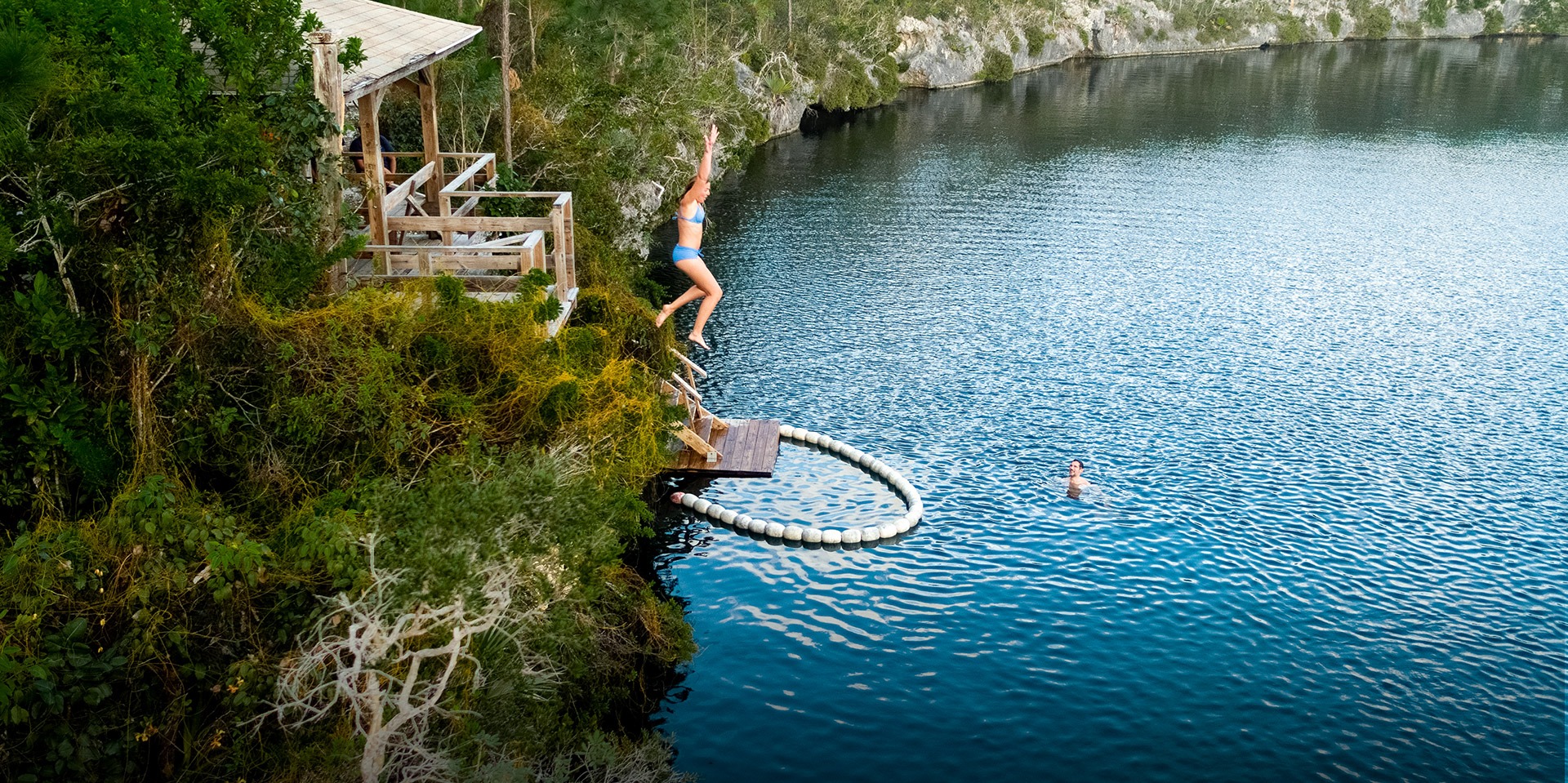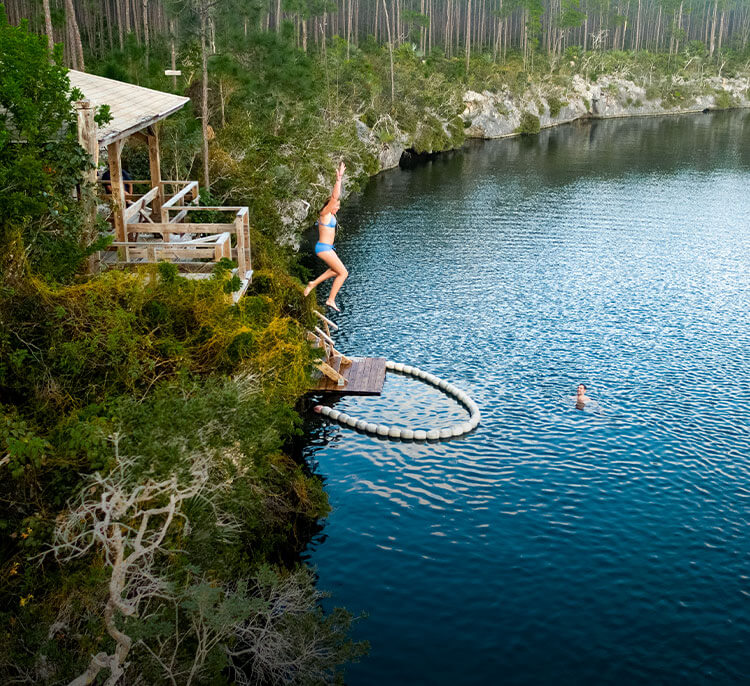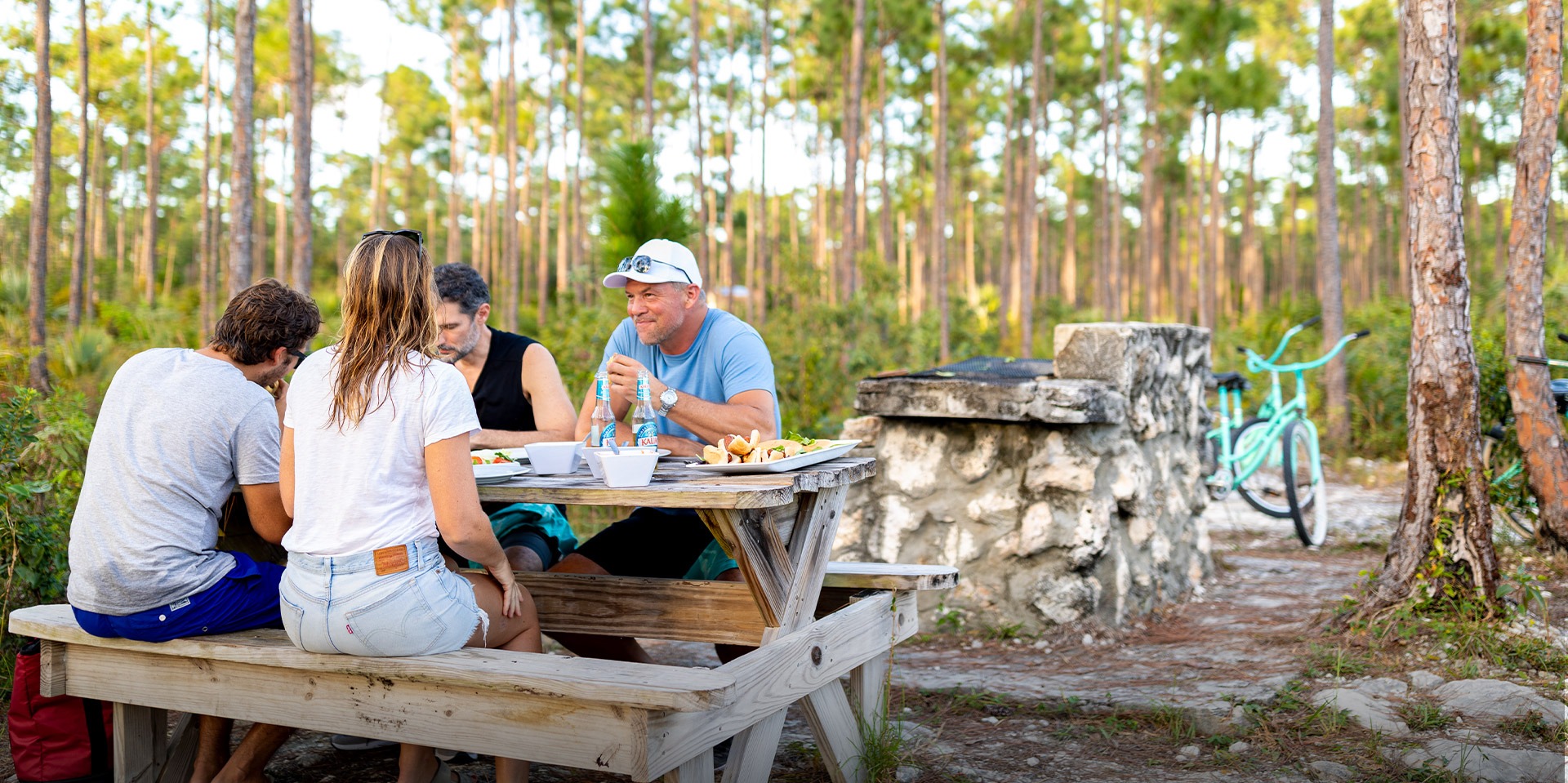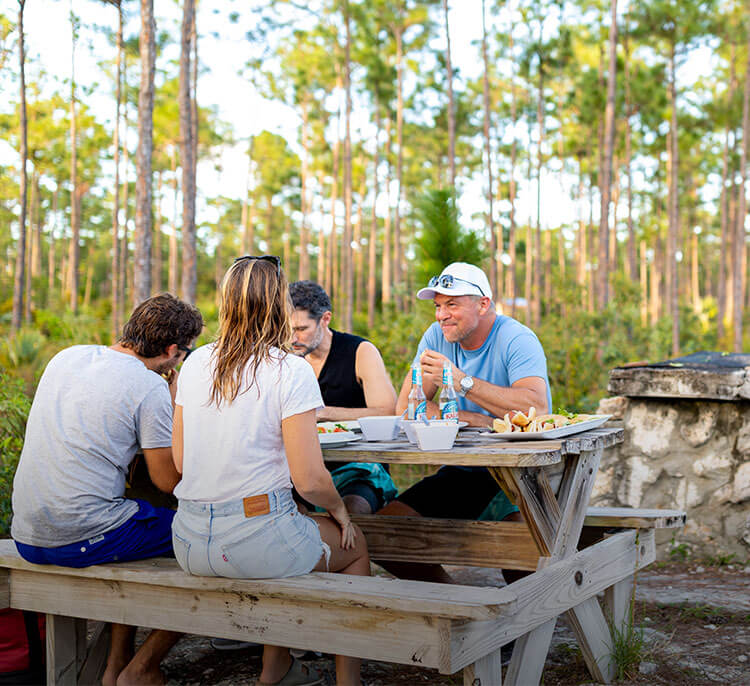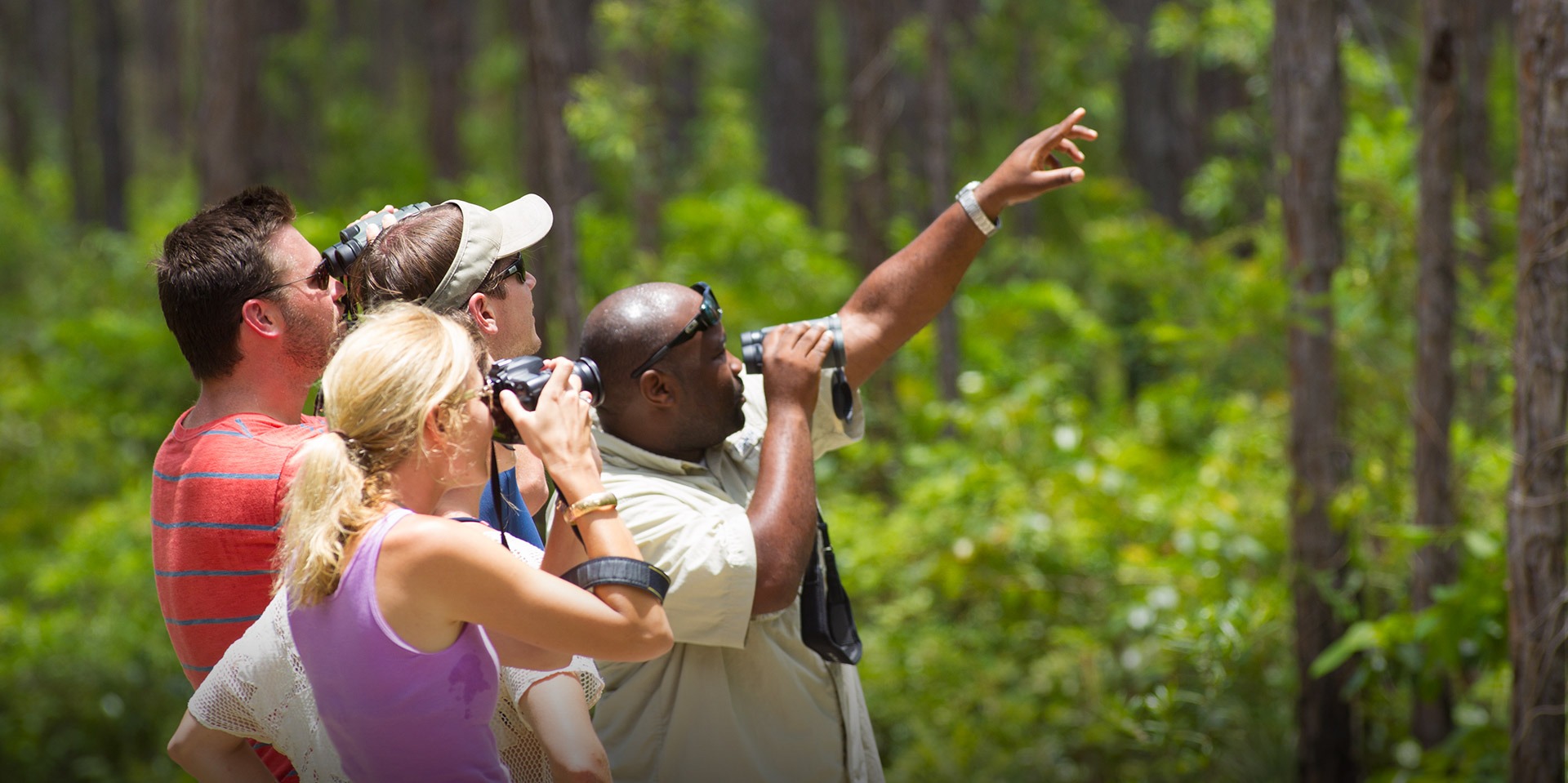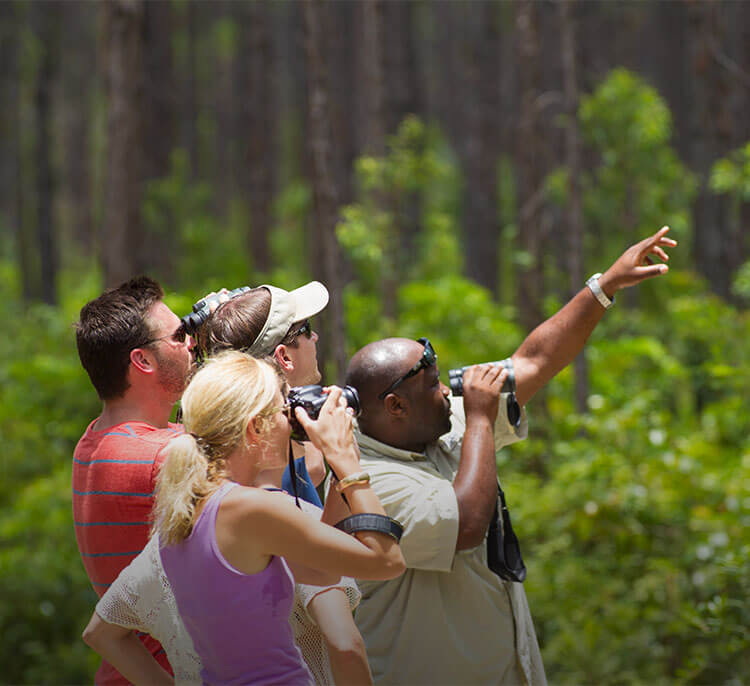 Keep an eye out for the Bahamas swallow.


Andros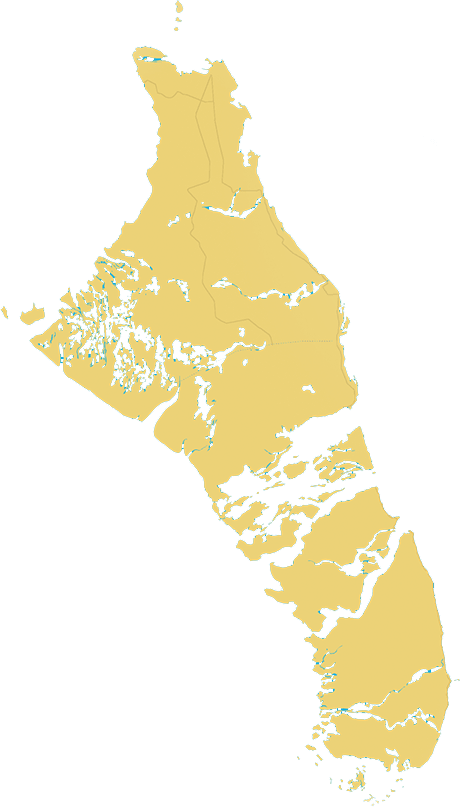 South Andros Airport
Located near Congo Town, South Andros Airport serves the southernmost part of Andros Island with domestic flights via Nassau.
Find a Flight
San Andros Airport
Located just outside of Nicholls Town in North Andros, San Andros Airport has domestic commercial services and international charter flights.
Find a Flight
South Andros
The southernmost area of Andros is reachable by international and domestic commercial flights via Nassau, as well as the weekly mail boat. The region's settlements trail the eastern coast.
North Andros
North Andros
North Andros is separated from Central Andros by creeks and flats stocked with bonefish. It is reachable by ferry and mailboat via Nassau, or by air through San Andros Airport.
Central Andros
Central Andros
The largest settlement of Central Andros is Fresh Creek, reachable by air via Andros Town International Airport and daily ferry service from Nassau.
Mangrove Cay
Mangrove Cay
Technically part of South Andros, quiet Mangrove Cay is well known amongst fly fishermen. Its capital, Moxey Town, is located on the island's east coast.
Andros Town International Airport
Andros Town International Airport, also commonly known as Fresh Creek Airport, serves North Andros, and welcomes domestic flights via Nassau as well as international charter flights.
Find a Flight
Discover Your Next Adventure