Exuma Cays
Land & Sea Park
The Exumas, Bahamas
Truly an Eden on Earth, this protected marine area is home to the second-largest coral barrier reef in the Western Hemisphere and remains just as Nature intended: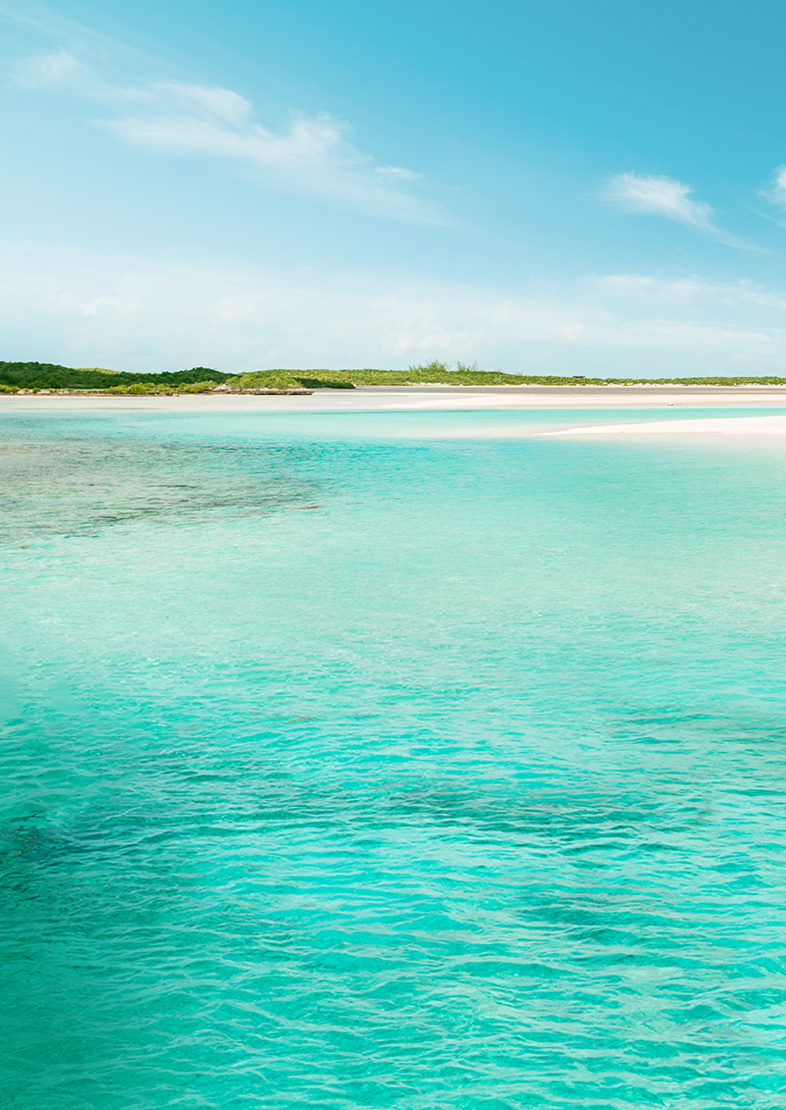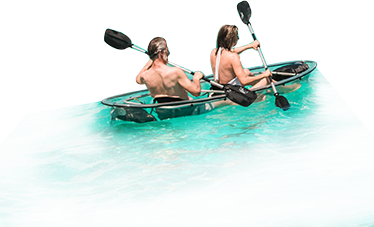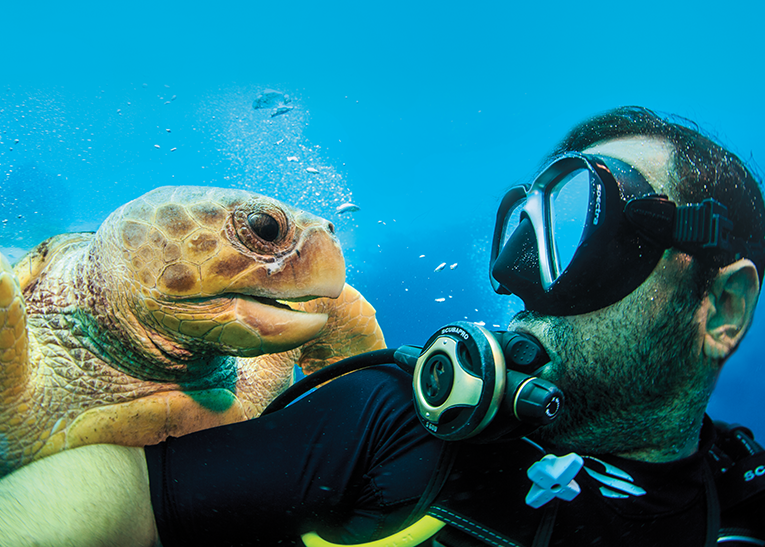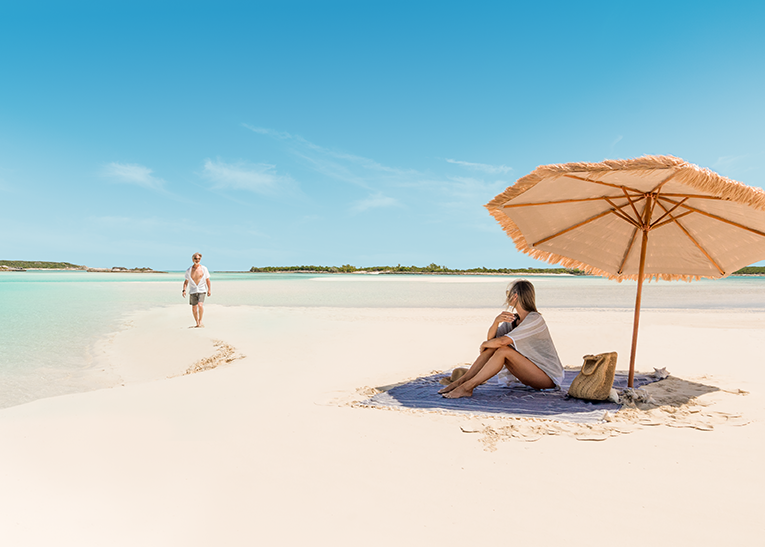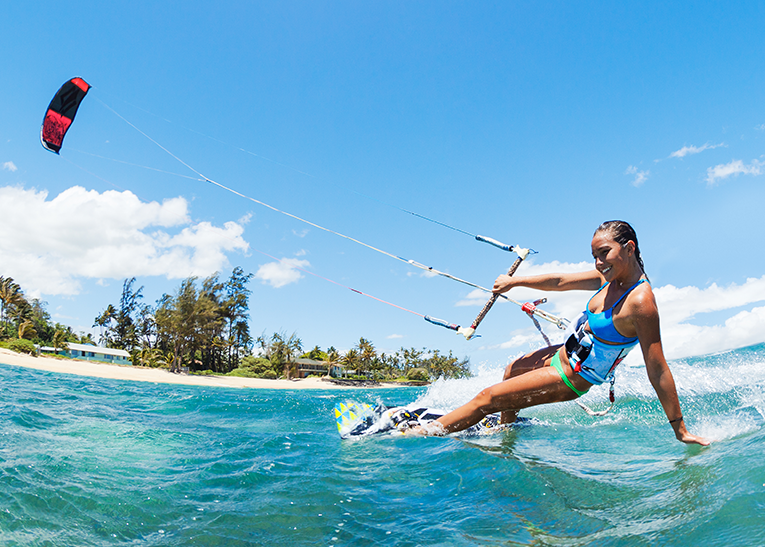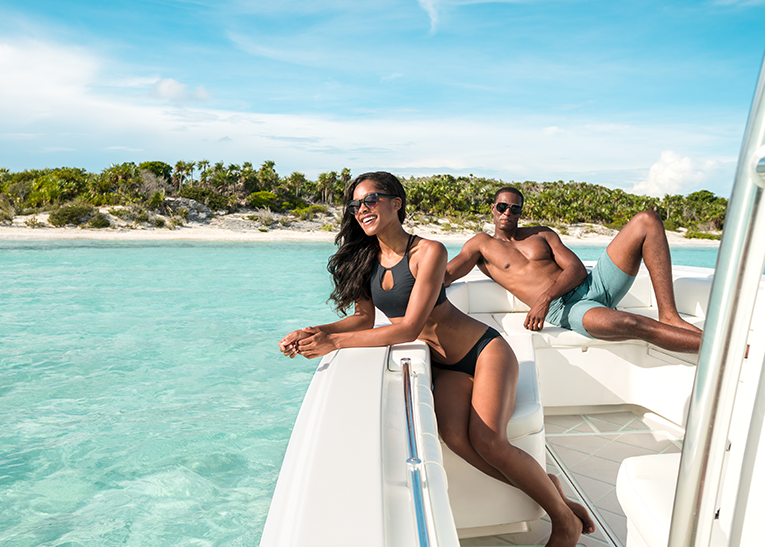 "It's a great way
to ensure our natural
resources are
protected for
future generations."
- Park Ranger Brent J. Burrows Travel through An
Eco-sanctuary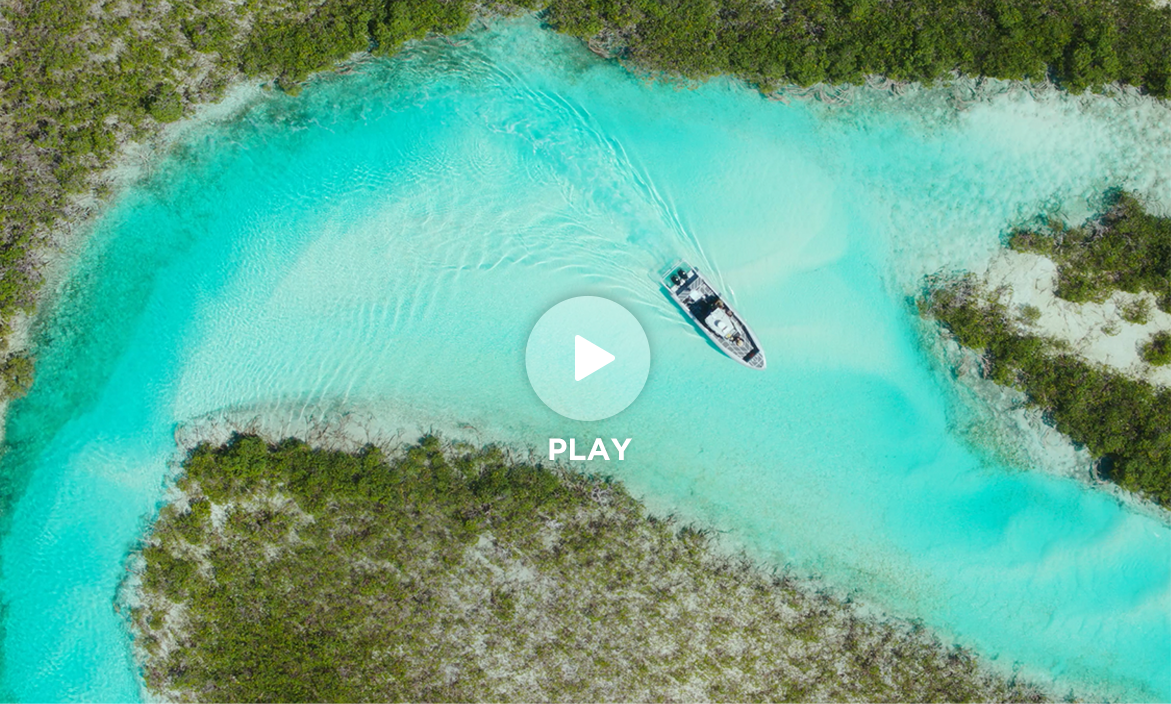 For 176 square miles, this colourful water world of natural wonders includes the Rocky Dundas cave system, the Sea Aquarium, and forests of mangroves. All provide essential habitat for a variety of flora and fauna species. Since 1958, preservation efforts by the Bahamas National Trust have ensured the park remains a haven for a thriving ecosystem, and future generations can experience one of the planet's true treasures.
Exumas
Highbourne Cay
Highbourne Cay
This privately owned island welcomes yachtsmen and guests to its first-class marina and luxury cottages. Highbourne's eight beaches are among the best-kept secrets in The Bahamas.
Learn More
Compass Cay
Compass Cay
Compass Cay's protected marina is an unmissable stop in your island hopping itinerary. Hang out at the dock and enjoy a cold beer, or hop into the water and share a moment with the gentle nurse sharks that live here.
Great Exuma
Exuma, Bahamas
The beautiful outdoors of Great Exuma is calling. Windsurfing and snorkeling are only the beginning of excitement near the Land and Sea Park. Dive into your own unique adventure.
Staniel Cay Airport
The Staniel Cay Airport serves as an official Port of Entry in the Exuma Cays, with Customs and Immigration.
Find a Flight
Little Exuma
Connected to Great Exuma by bridge, Little Exuma is home to Tropic of Cancer Beach.
Stocking Island
The small barrier island, located just off the coast of George Town, has very few permanent residents, but is a popular destination for those visiting The Exumas.
Learn More
Exuma International Airport
The primary gateway into The Exumas, Eleuthera International Airport is located on Great Exuma, just a few miles from its main settlement of George Town. Domestic and international flights arrive on a daily basis.
Find a Flight
Farmer's Cay
A popular destination for yachters and boaters, thanks in part to the popular Mile-Long Sandbar located just south of the island.
Big Major Cay
Exuma, Bahamas
Major Cay is an uninhabited island in the Exuma Cays chain of 365 islands. Uninhabited, that is, except for the world renown swimming pigs. Pay them a visit, and remember - look but don't touch!
Learn More
Thunderball Grotto
Exuma, Bahamas
Named after the James Bond film that brought this stunning underwater cave to fame, Thunderball Grotto is a natural wonder you won't want to miss.
Learn More
Staniel Cay
Exuma, Bahamas
Less than 250 miles off South Florida's coast, lightly populated Staniel Cay is all sand and sea. Swimming with pigs, kayaking, scuba diving, exciting water activities — cross those off your bucket list.