Lady of the
Pineapple fields
Eleuthera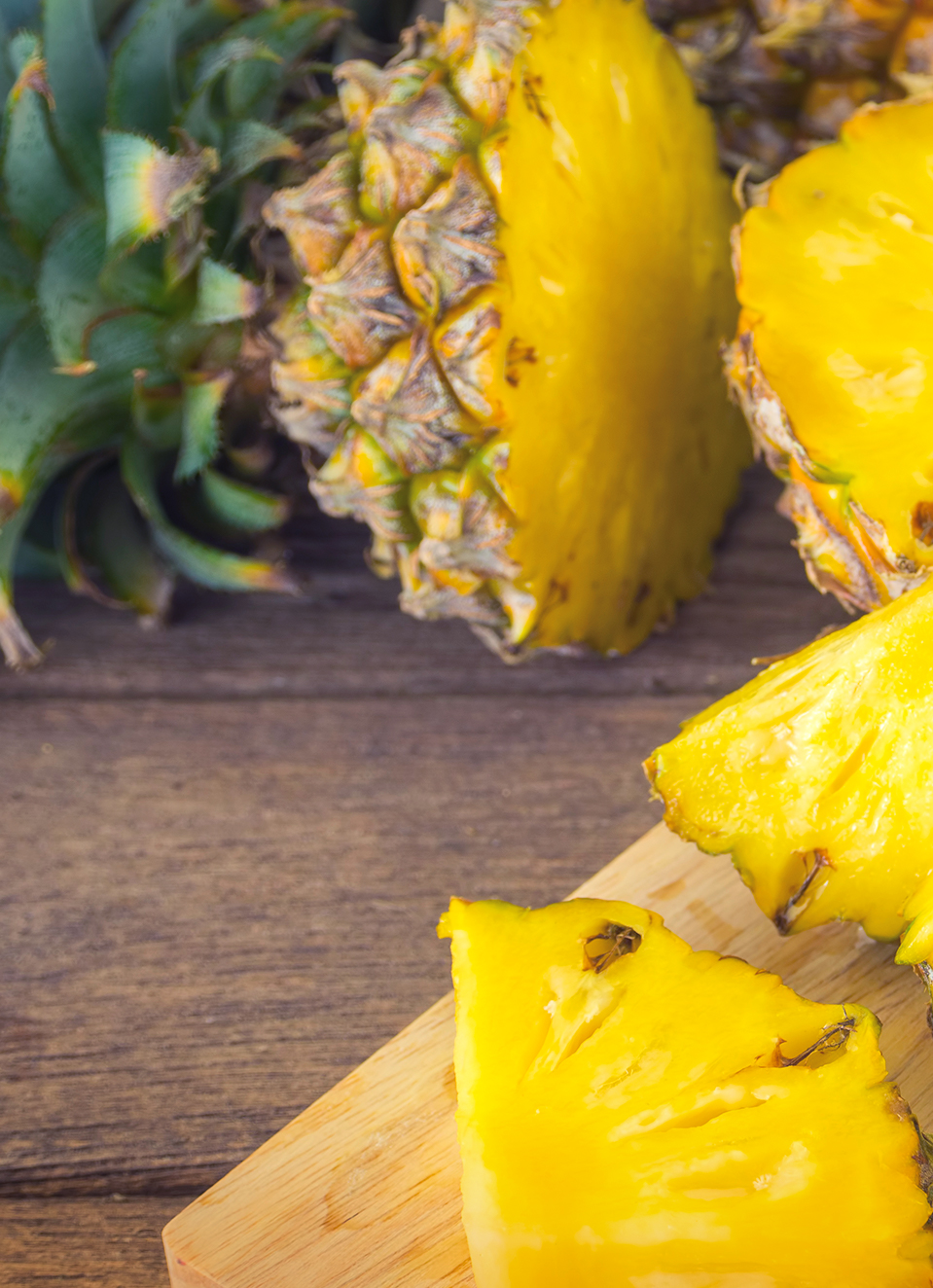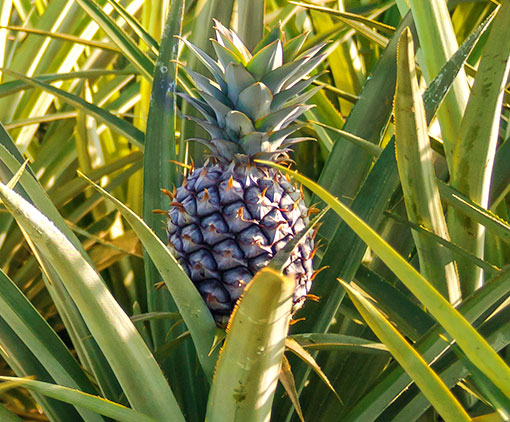 "I love farming.
When I die, I want
to grow vegetables
for God."
"When i come here, especially in the
morning, it's like heaven on earth."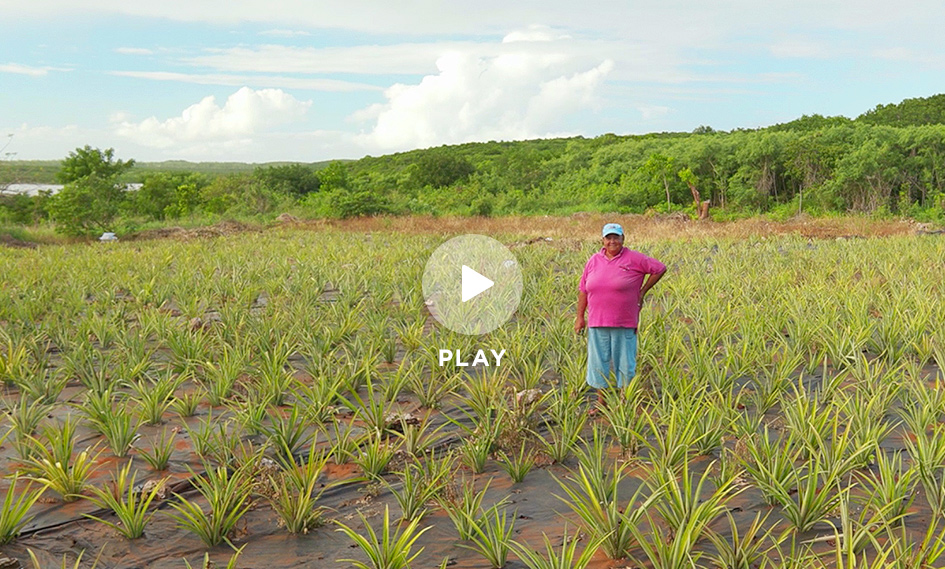 MEET LADY DI
"You just can't grow enough pineapples on Eleuthera," Lady Di says, smiling. "Everybody wants em." Lady Di ought to know. She's been growing pineapples since she came to Eleuthera in 1974. It's that rich clay soil that makes the Eleuthera Pineapple so special. If you want one of her pineapples, you've got to call Lady Di up early, before the crops yield, and she'll put your name in a book.
Eleuthera &
Harbour Island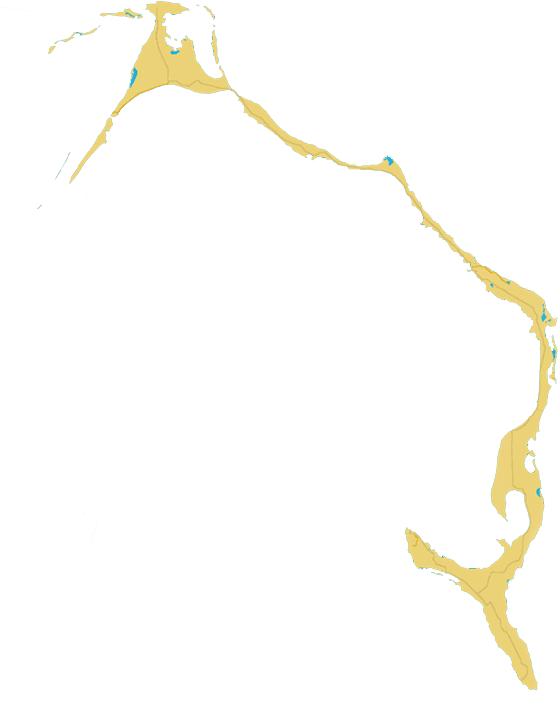 Star Island
Star Island
Star Island is a uniquely sustainable island destination, where off-grid technology is used to power the whole island. Star stands for Sustainable Terrain And Resources.
North Eleuthera International Airport
North Eleuthera International Airport serves the northernmost part of the island, as well as the neighboring Harbour Island and Spanish Wells, with domestic and international flights.
Find a Flight
RSD
Located in South Eleuthera, the Rock Sound Airport welcomes domestic and international travellers, as an official Port of Entry.
Find a Flight
South Eleuthera
South Eleuthera
Rock Sound is the largest settlement of South Eleuthera, and the location of the Rock Sound International Airport.
Spanish Wells
A quiet colonial town located in St. George's Cay, a ferry ride away from mainland Eleuthera. Today, the picturesque village is a popular destination.
Learn More
North Eleuthera
North Eleuthera
The beaches in North Eleuthera stand out for their rose coloured sands. Visitors staying in Harbour Island or Spanish Wells often fly into North Eleuthera Airport.
Harbour Island
Harbour Island
Quiet and picturesque, Harbour Island is accessible only by ferry or boat from mainland Eleuthera. The colourful colonial architecture has earned it the nickname, the 'Nantucket of the Caribbean'.
Eleuthera
Eleuthera measures 180 km long, and little more than 1.6 km wide in certain spots. It's home to fertile farmlands, rocky shores, and undiscovered pink sand beaches.
Central Eleuthera
Central Eleuthera
Central Eleuthera is home to two of the island's largest settlements—Governor's Harbour and Gregory Town, the site of the Pineapple Festival.
Governor's Harbour Airport
Eleuthera's Governor's Harbour Airport is located a few miles outside of the town by the same name in Central Eleuthera. It welcomes international as well as local flights.
Find a Flight
Discover Your Next Adventure