Stirring Up A Culinary Revolution
In the hands of the latest generation of tastemakers, authentic Bahamian recipes meet cutting-edge techniques for a special spin on tradition. Tried-and-true classics like a nourishing seafood stew and fried conch are made brand new, while classic cocktails are given a distinct Bahamian edge.
New Ways to Sip & Savour
While Chef Leo enhances a cracked conch with hints of spicy shishito peppers and pickled radish, Mr. Mix adds unique layers to Bahamian craft cocktails with the flavours of tamarind, soursop and smoked pineapple.
Fine dining doesn't have to be French or Italian. It can be

authentically Bahamian.
- Chef Leonardis Moss
Have a taste
There is not a single indigenous ingredient that I won't try to make into a cocktail.
- Mr. Mix
Catch & Cook
With Tevin
For Chef Tevin Kemp, there's nothing like the flavours of home. And there's nothing like the traditions that surround them. From Catch 'n' Cook featuring lionfish to hearty pea soup in a fluffy bao bun, it's tradition, with a twist.
NASSAU &
PARADISE ISLAND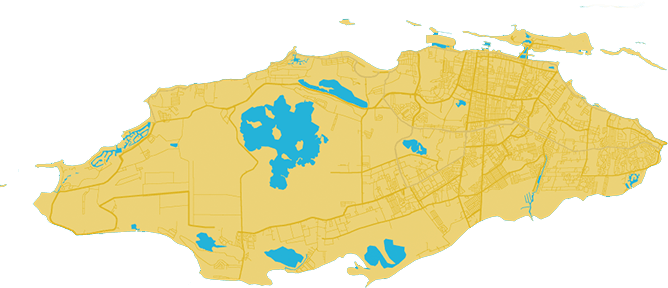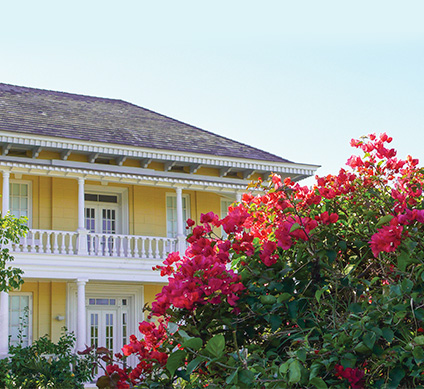 Nassau
The country's capital city, located in New Providence island, Nassau boasts the country's largest and busiest Ports of Entry: the Lynden Pindling International Airport and its Cruise Port.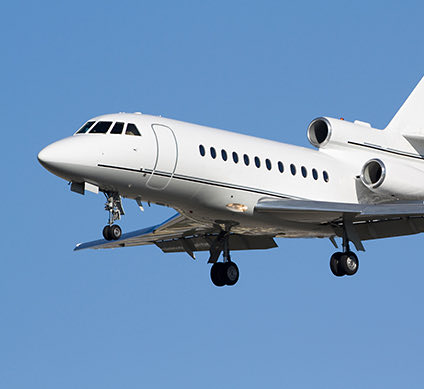 Lynden Pindling International Airport
The primary gateway to The Bahamas for international travellers, the Lynden Pindling International Airport is the largest and busiest in the country, located in New Providence island. The airport offers US Border Preclearance facilities.
Find a Flight
Paradise Island
Connected to Nassau by bridge, Paradise Island is the site of numerous hotels and some of the island's most famous beaches.
Downtown Nassau
Explore a modern downtown full of personality, where mural-painted streets highlight modern Bahamian creativity alongside historic landmarks and world-class dining opportunities.
Discover Your Next Adventure
_