The Island
The largest island in The Bahamas, Andros remains virtually untouched. Vast and green, it holds countless adventures for lovers of the outdoors. World-class scuba diving, deep-sea and fly fishing, national forests and blue holes—and that's just the beginning. 
Island Resorts & Retreats

Where to Stay
Hotels
FEATURED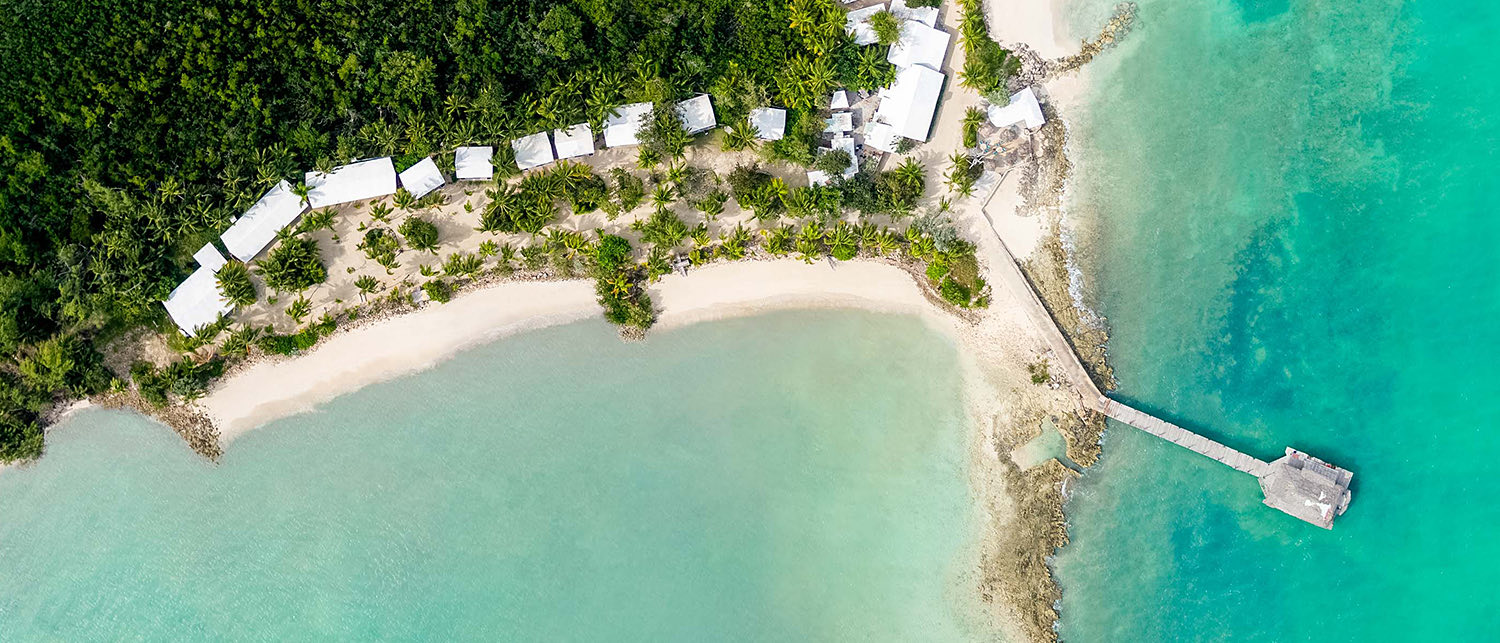 Eco-travelers and adventurers will feel right at home on Andros, where a variety of seaside lodges and beachfront resorts offer a warm island welcome.
View All
Fresh Island Flavours

Drinks & Dining
Dining
FEATURED
Andros dining means traditional Bahamian dishes and a local delicacy: land crab. A must try, Androsians prepare land crab like no one else.
View All
map
Andros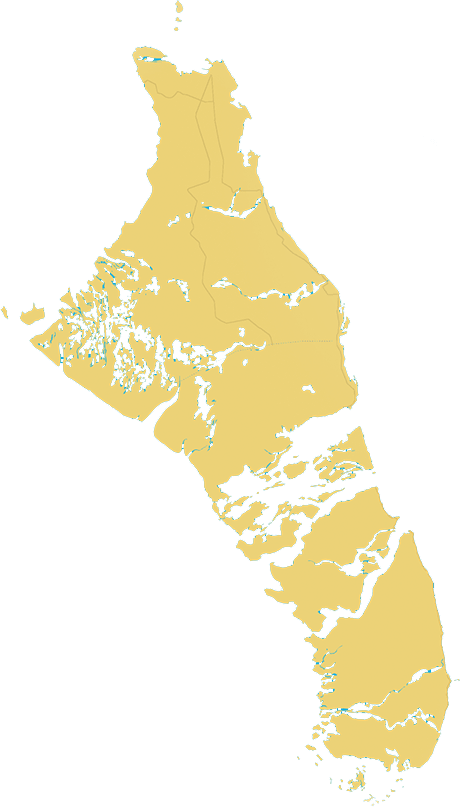 South Andros Airport
Located near Congo Town, South Andros Airport serves the southernmost part of Andros Island with domestic flights via Nassau.
Find a Flight
San Andros Airport
Located just outside of Nicholls Town in North Andros, San Andros Airport has domestic commercial services and international charter flights.
Find a Flight
South Andros
The southernmost area of Andros is reachable by international and domestic commercial flights via Nassau, as well as the weekly mail boat. The region's settlements trail the eastern coast.
North Andros
North Andros
North Andros is separated from Central Andros by creeks and flats stocked with bonefish. It is reachable by ferry and mailboat via Nassau, or by air through San Andros Airport.
Central Andros
Central Andros
The largest settlement of Central Andros is Fresh Creek, reachable by air via Andros Town International Airport and daily ferry service from Nassau.
Mangrove Cay
Mangrove Cay
Technically part of South Andros, quiet Mangrove Cay is well known amongst fly fishermen. Its capital, Moxey Town, is located on the island's east coast.
Andros Town International Airport
Andros Town International Airport, also commonly known as Fresh Creek Airport, serves North Andros, and welcomes domestic flights via Nassau as well as international charter flights.
Find a Flight
Discover Your Next Adventure