The Stories You'll Tell
Across our 16 islands, there are countless experiences waiting to be discovered. Travellers quickly learn that no two islands are alike, each one has its own vibe, its own unique stories. This collection is just the beginning.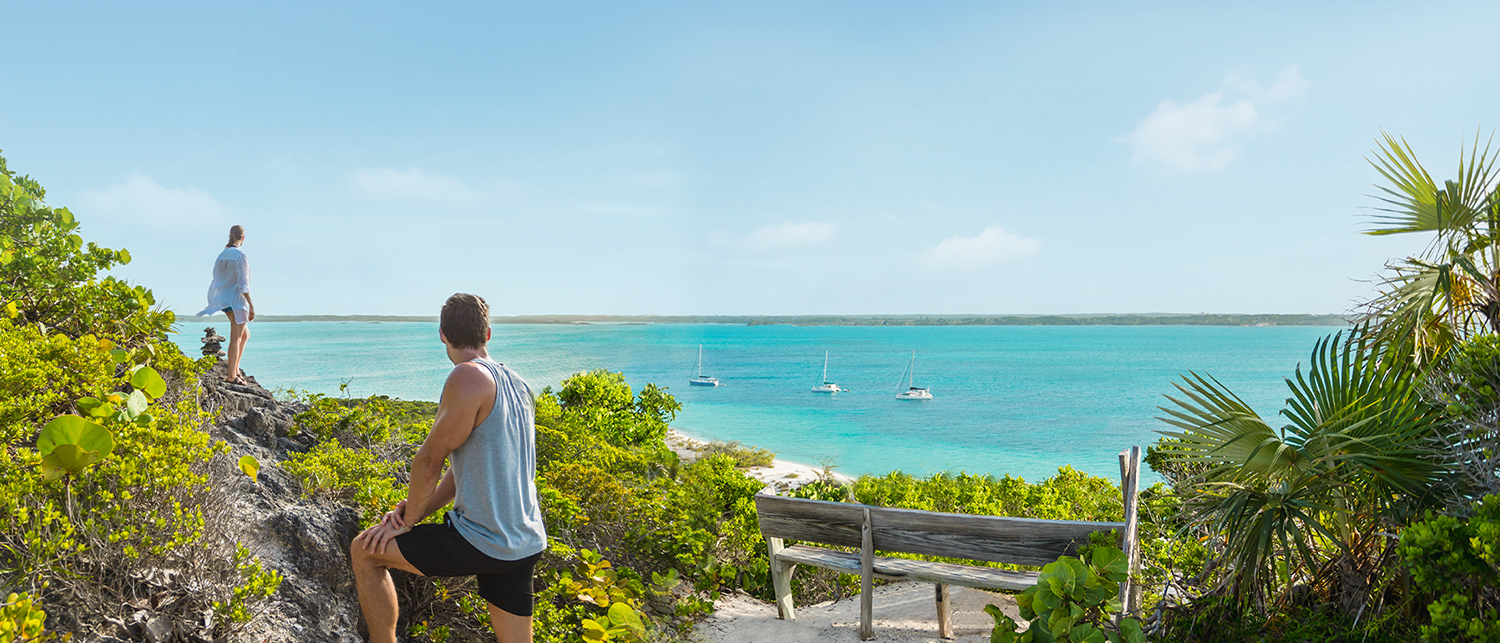 Island Delights
Even the most casual of day cruisers know Stocking Island is the place to be—home to soft white sand, secluded waters, and of course: the beloved Chat 'N Chill.
View Story
An Open Invitation
On Cat Island, a shared plate tells a story of connection and community. Meet the islanders opening their doors and offering travellers a unique glimpse into authentic Bahamian life.
View Story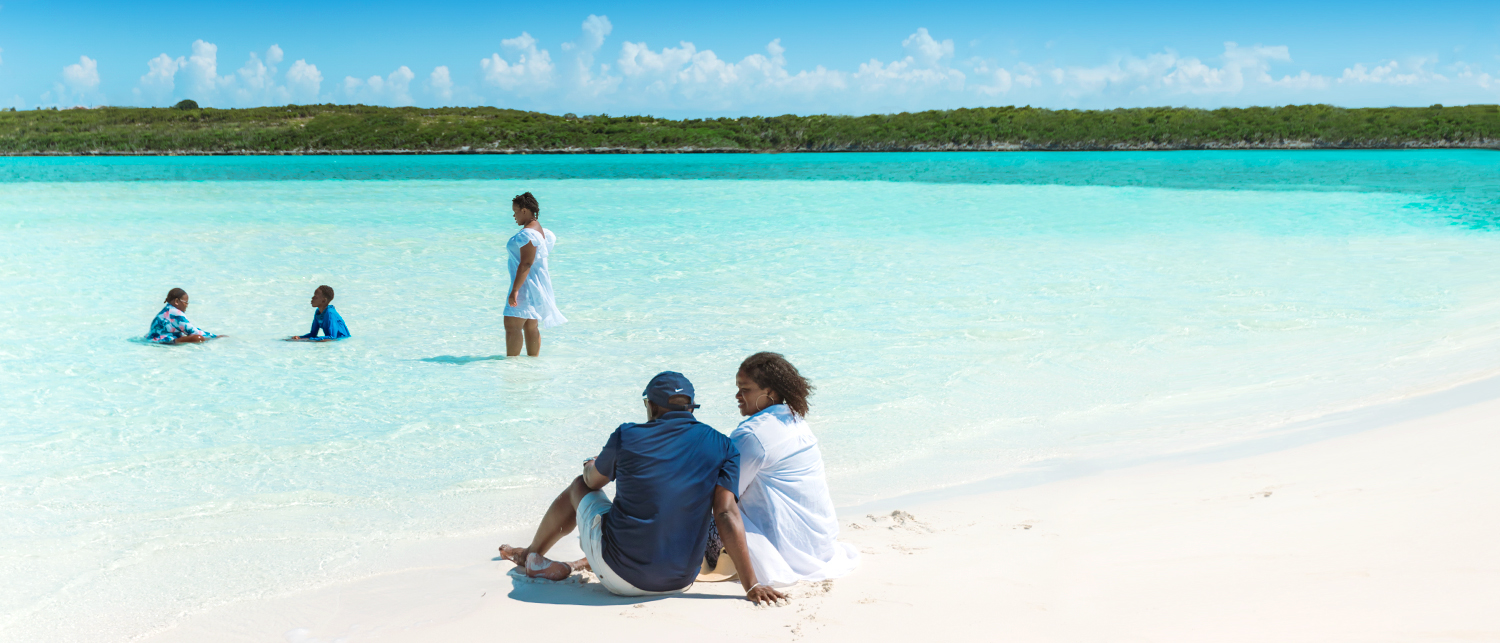 Protecting What's Home
For Deputy Prime Minister Chester Cooper, the waters of The Exumas are more than paradise on earth—they're home. One worth preserving for generations to come.
View Story
The King of Conch
Since 1992, Tony Macaroni's Conch Experience has been serving up freshly-caught conch packed with flavor, heat, a little bit of attitude, and a lot of love.
View Story
Preserving A National Treasure
From winding creeks to a golden shore, the one-of-a-kind gems on display at Freeport's Lucayan National Park bring together the best of The Bahamas' unique biodiversity.
View Story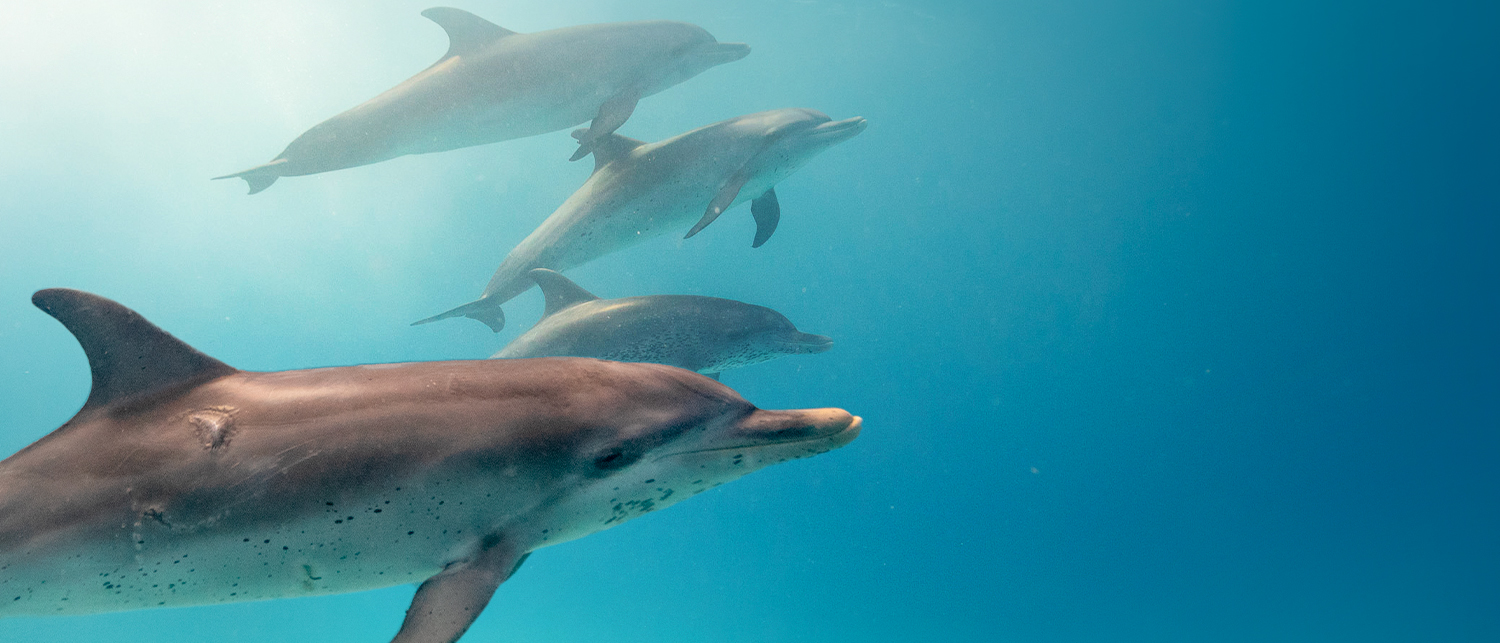 Wild, Wild Dolphins
Dip, dive, and twirl with a pod of wild dolphins on a one-of-a-kind swim in the warm waters of Bimini they call home.
View Story