The Stories You'll Tell
Across our 16 islands, there are countless experiences waiting to be discovered. Travellers quickly learn that no two islands are alike, each one has its own vibe, its own unique stories. This collection is just the beginning.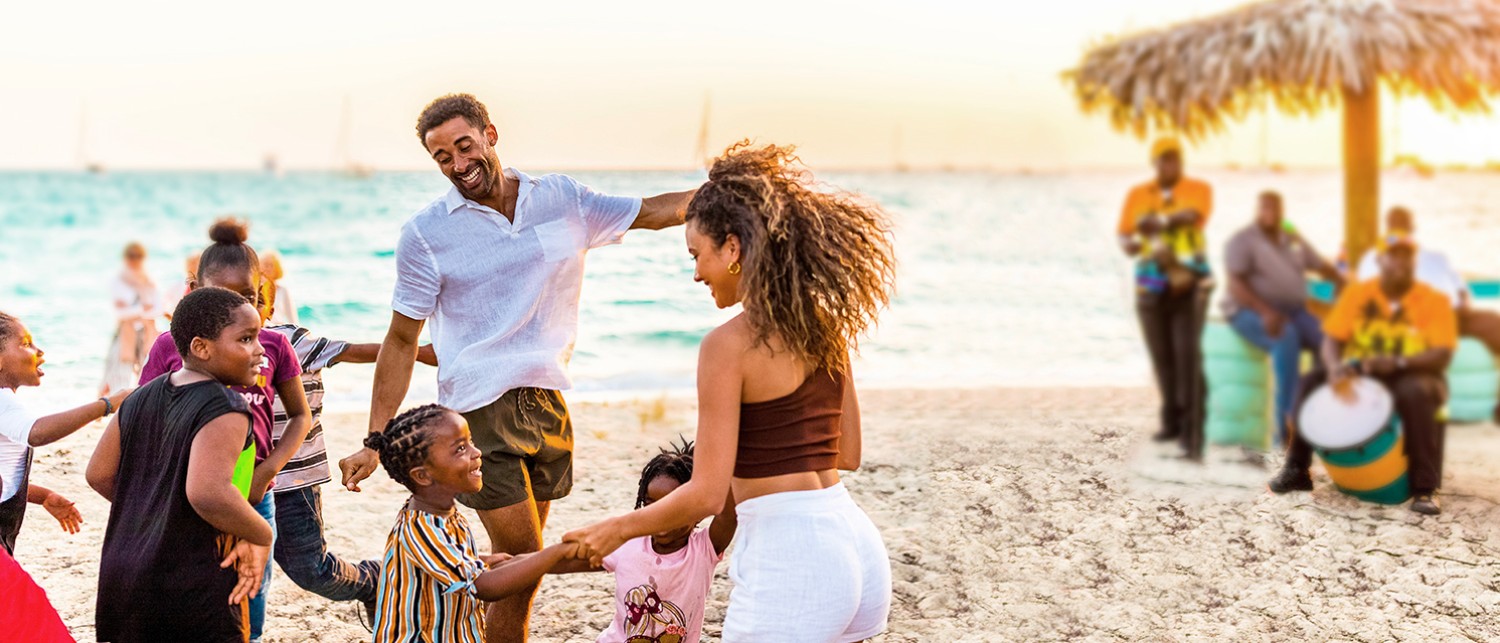 Sweet Cat Island
Fifty miles is all Cat Island needs to leave an unforgettable impression. Discover a land of historic traditions, secluded beaches, and some of the sweetest experiences in all of The Bahamas.
View Story
Poetry in Stone
Brick by brick, seashell by seashell, Ashley Saunders' hand-built Dolphin House stands as an eclectic, ever-changing homage to the island of Bimini.
View Story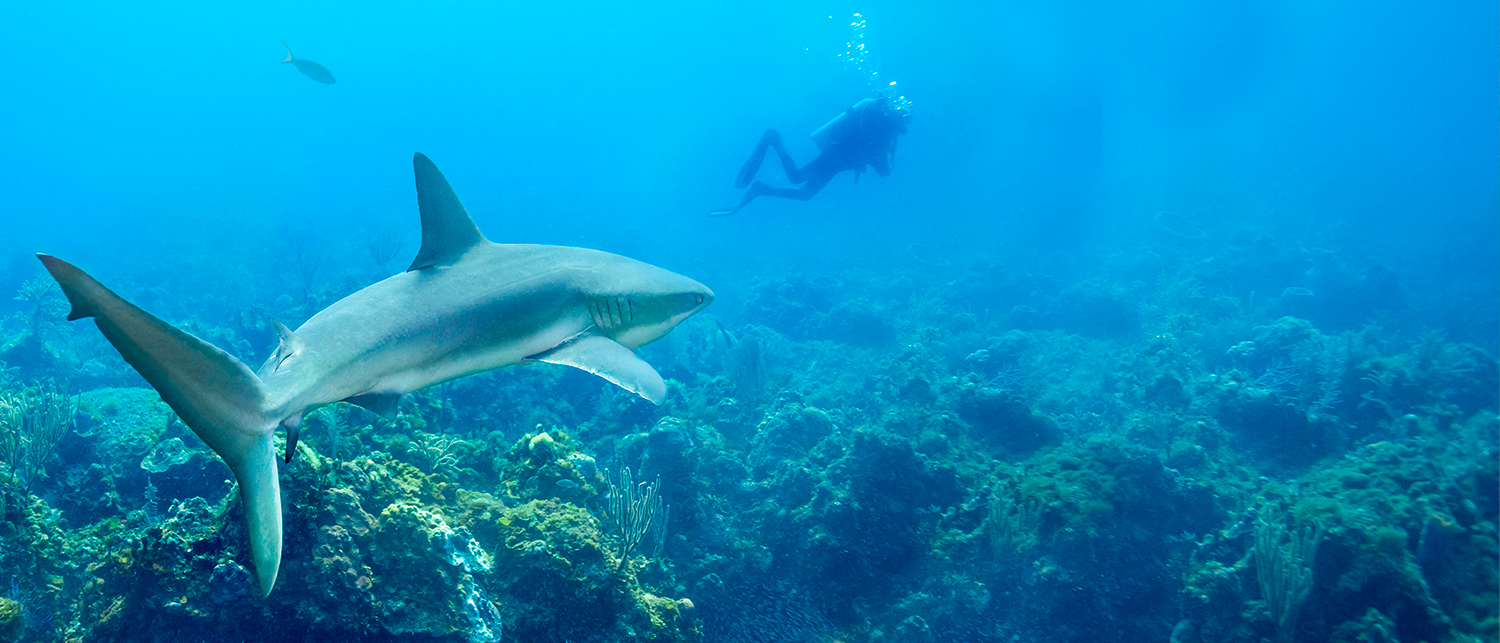 A World Of Wonder
To descend into the waters of Freeport is more than mere sport. It's a moment of magic that transports divers into a world of sharks, shipwrecks, and limitless opportunities for adventure.
View Story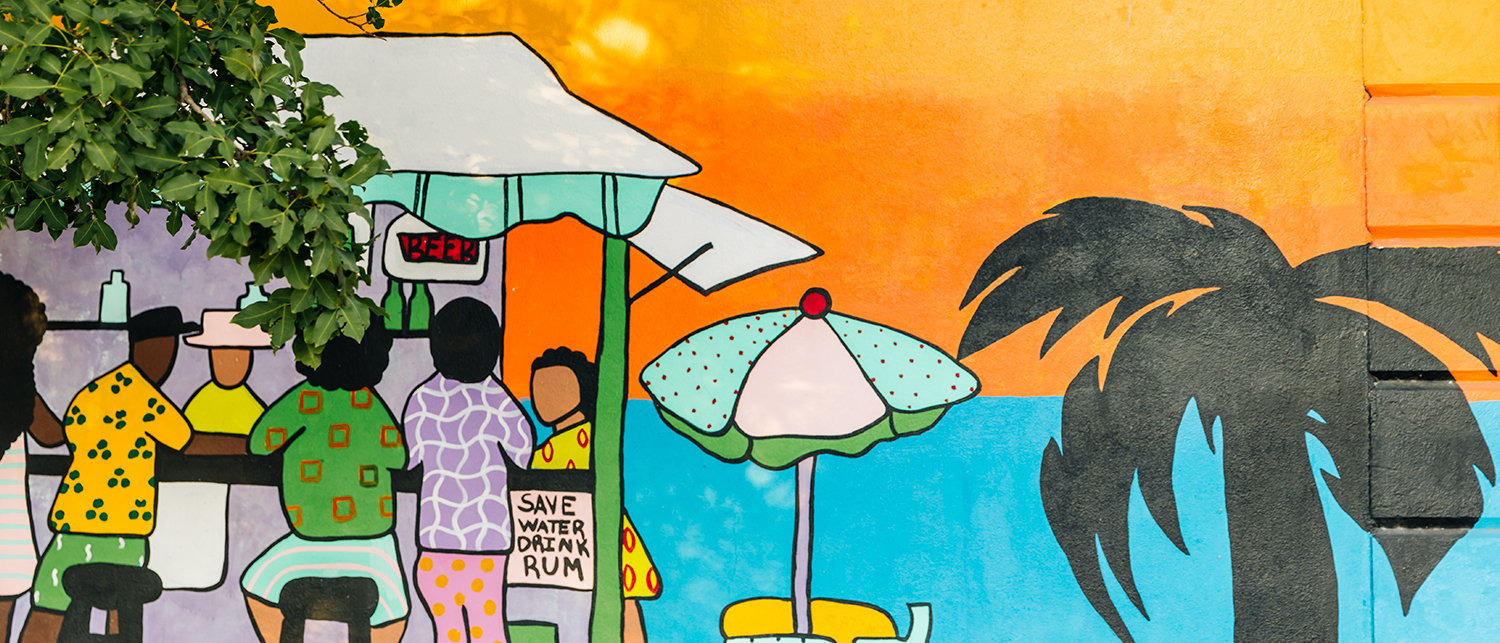 An Artful Generation
When it comes to Nassau and its new generation of young artists, it's a marriage of mutual creativity. The island shapes the artists and they shape the city streets.
View Story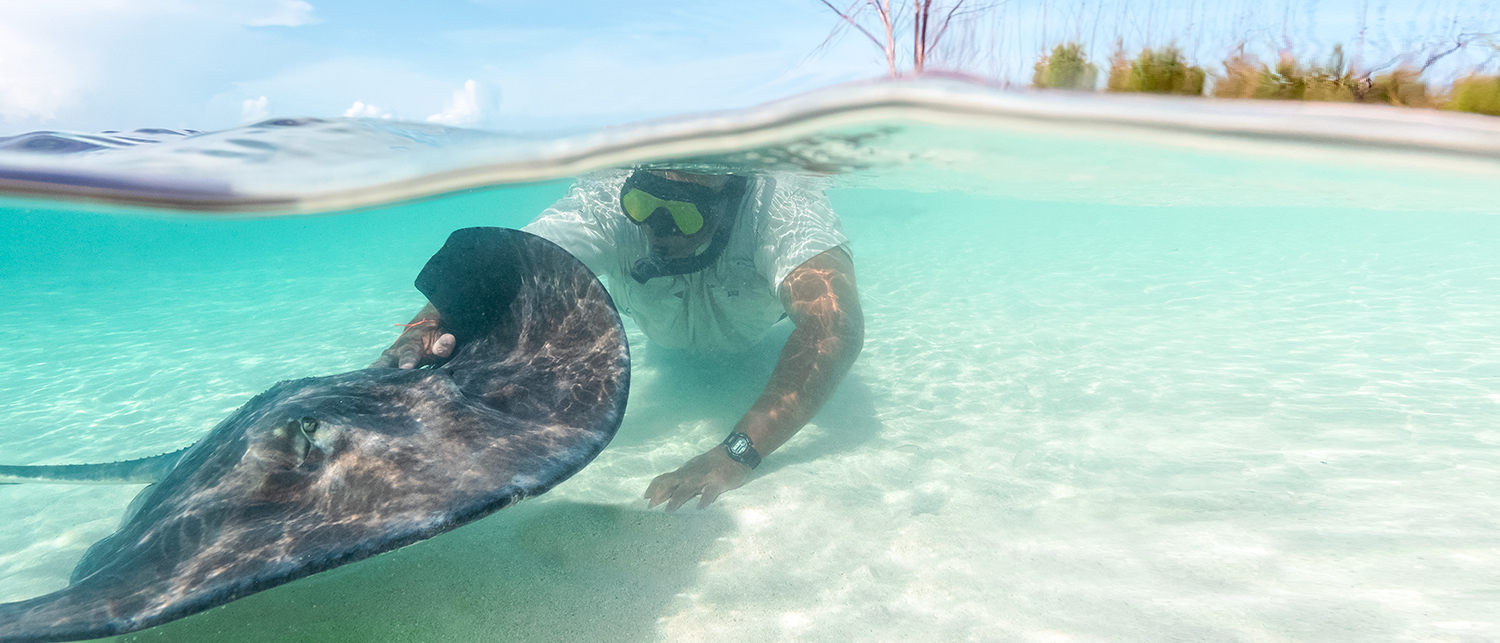 Secrets of the West End
For twelve years, Keith Cooper has been befriending the wild, untamed stingrays that roam the waters of Freeport's West End. Today, the rays are like family—and the feeling is mutual.
View Story
Spirited Endeavours
On a legendary Nassau estate sits The Bahamas' one and only rum distillery—John Watling's Distillery.
View Story