There is no finer journey than the one that leads you to paradise. Whether you're planning a quick there-and-back trip to Bimini or a leisurely island-hop across multiple islands, The Bahamas' crystal-clear waters and warm temperatures make it an irresistible destination for boating.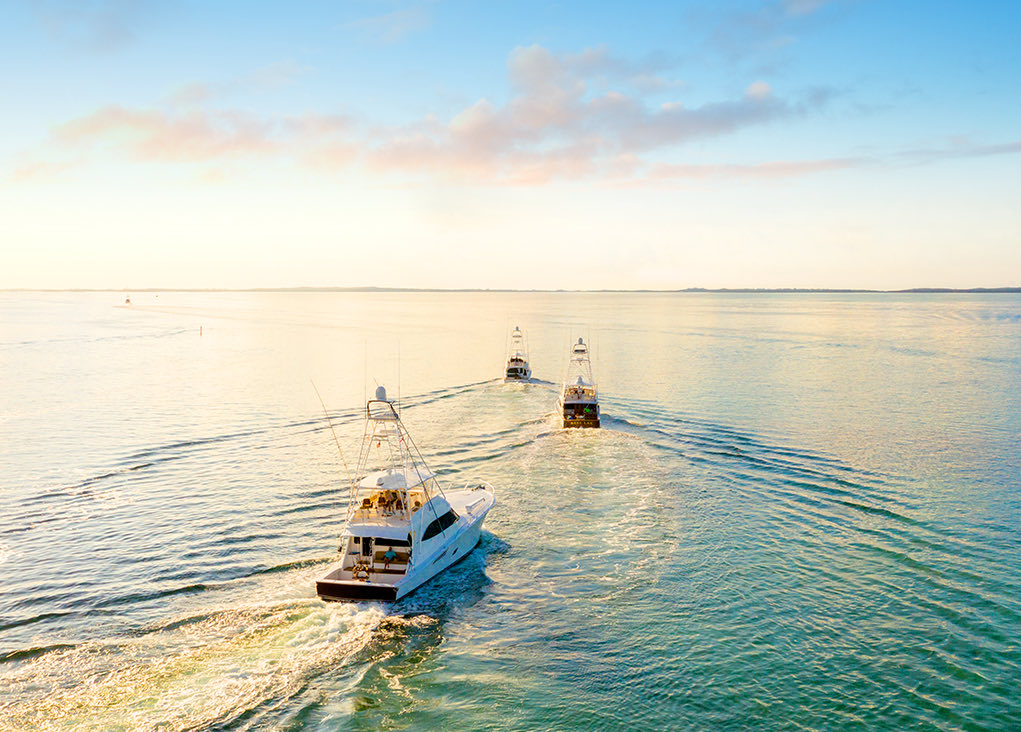 Marinas
Throughout The Bahamas, you'll find well-equipped marinas with all the boating and docking essentials for boats of all sizes and stays of any length.
View All Marinas
Upcoming Events
Find an upcoming Boating Fling, sign up, and set sail for paradise.
Good to know
Top 10 Boating Tips
Ready to boat in The Bahamas? We've compiled a list of the top 10 things you'll need to know.
Learn More
Pack Your Reels
The waters of The Bahamas have long been known for their bounty. Fish to your heart's content, year round.
Learn More
$300 Boating Fuel Credit
If you're cruising to the Out Islands, take advantage of the $300 Boating Fuel Credit available at participating resorts and marinas.
Learn More
We're Just Next Door
A mere 50 nautical miles from Florida's coast, The Bahamas awaits.
Easier Permits & Payments
Now you can apply and pay for your Bahamas cruising/boating permit online.
Learn More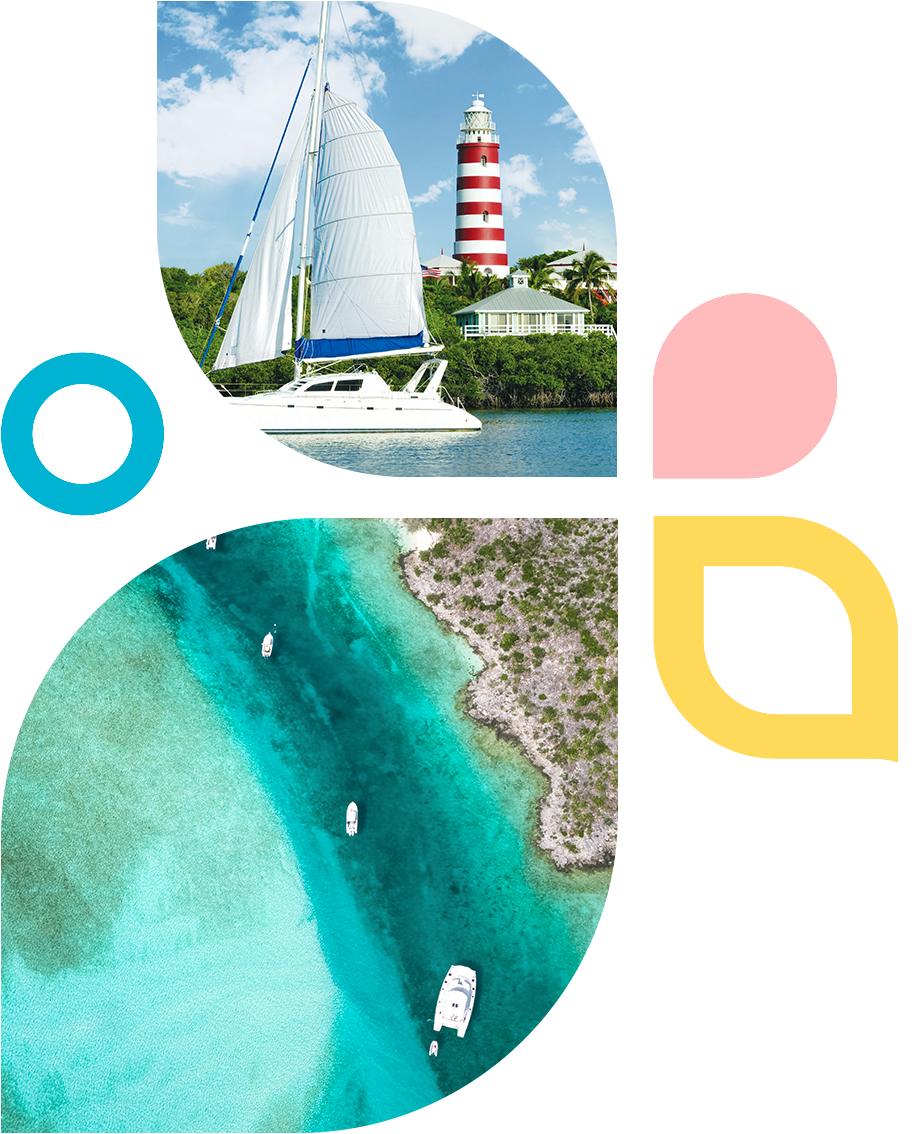 Experience The Bahamas by Superyacht
InDepth Bahamas, a Superyachts.com magazine, offers a complete guide to luxury yachting in The Islands of the Bahamas.
View Brochure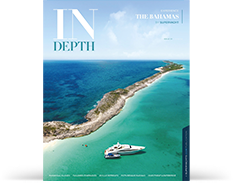 Discover Your Next Adventure