Since she was a girl, Sheena has been taking dried straw leaves and plaiting them, turning the palms that grow just outside of her home into handmade works of art—handbags, rugs, baskets.
Peggy's Passion for bush tea—natural remedies made from brewing local
plants like cerasee, breadfruit,
and guava—comes from a
place of love. Both for the island
that raised her as well as the traditions that shaped her.
Cat Island
Mt. Alvernia
The highest point in The Bahamas measures 206 feet and is located on Cat Island. Known to locals as Como Hill, Mount Alvernia is crowned by The Hermitage, a monastery built by a Roman Catholic priest named Father Jerome in 1939.
Arthur's Town
Arthurth's Town is the capital of Cat Island and the birth place of Academy-Award-winning actor and diplomat, Sidney Poitier. The town is served by nearby Arthur's Town Airport.
Arthur's Town Airport
A regional airport, Arthur's Town Airport serves the northern end of Cat Island.
Find a Flight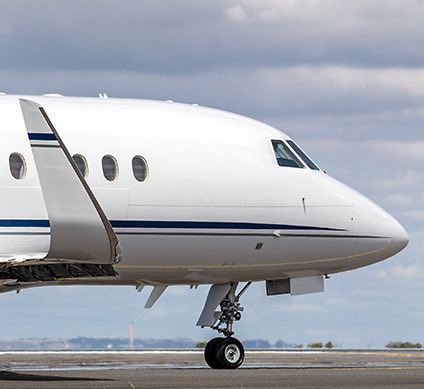 New Bight Airport
Cat Island's New Bight Airport, located near Mt. Alvernia, welcomes international travellers with Customs and Immigration services.
Find a Flight
Discover Your Next Adventure
Family Heirlooms
Cat Island