On a legendary Nassau estate dating back to 1789 sits The Bahamas' only rum distillery —a place where hand-cut sugarcane molasses from neighboring islands is transformed into smooth, small-batch rums.
Each is barrel-aged and blended by a Master Blender using time-honoured techniques passed down through six generations.
Take a Tour
On Buena Vista Estate, cocktails flow freely and daily tours offer a glimpse of a process that takes place mostly by hand. Every bottle is hand-filled, hand-labelled, numbered and finished, naturally, with a sisal plait hand-woven by women on South Andros and Cat Island.
Some hand-cut sugarcane, some tropical heat,& blending skills passed down over 175 years.
That's all it takesto create alittle small-batch rum-making magic.
-
In The Bahamas, up to 10% of rum evaporates during the barrel-aging process. CALL IT "THE ANGEL'S SHARE." A little more is lost as the rum absorbs into the charred white oak barrels. CALL IT "THE DEVIL'S CUT."
Four rums are made here, but the namesake―Buena Vista―is the darkest. It's meant to be savoured straight. And if you're a cigar smoker, by all means, dip the tip in and
get lost in
the

smoky

reverie.
The name pays homage to a pious and pompous 17th century pirate who sailed these waters, never allowed his crew to plunder or play cards on Sunday and renamed the Bahamian island of San Salvador "Watling's Island" ―a name that stuck until 1925.
NASSAU & PARADISE ISLAND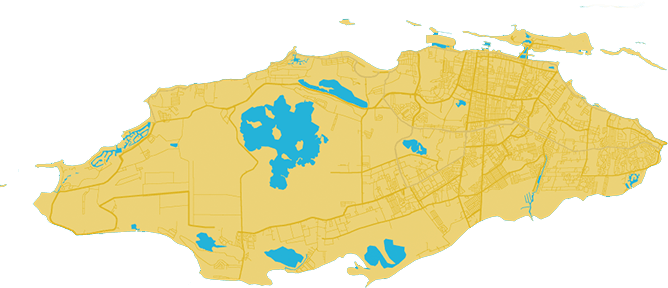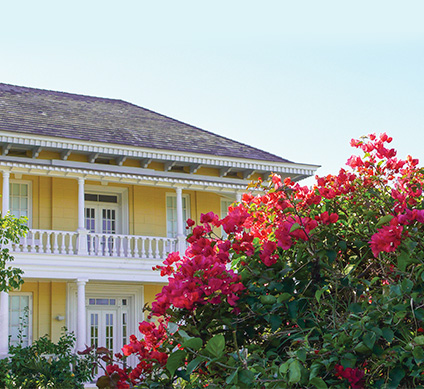 Nassau
The country's capital city, located in New Providence island, Nassau boasts the country's largest and busiest Ports of Entry: the Lynden Pindling International Airport and its Cruise Port.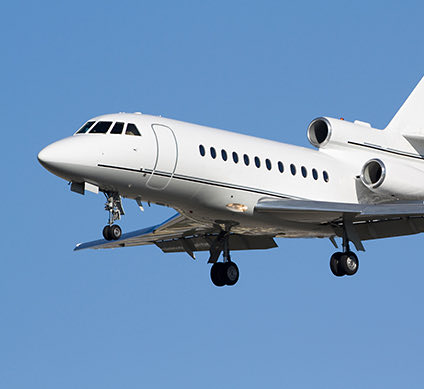 Lynden Pindling International Airport
The primary gateway to The Bahamas for international travellers, the Lynden Pindling International Airport is the largest and busiest in the country, located in New Providence island. The airport offers US Border Preclearance facilities.
Find a Flight
Paradise Island
Connected to Nassau by bridge, Paradise Island is the site of numerous hotels and some of the island's most famous beaches.
Downtown Nassau
Explore a modern downtown full of personality, where mural-painted streets highlight modern Bahamian creativity alongside historic landmarks and world-class dining opportunities.
Discover Your Next Adventure