people-to-people experience
people-to-people experience
Nassau, Bahamas
Play video
It's simple. If you want to understand the place you are travelling in, simply get to know the people who live there.
The People-To-People Experience pairs inquisitive travellers with volunteer locals from ten different islands and all walks of life. This unique opportunity offers the chance to connect on a deeper level with those generous enough to open their homes and hearts to travellers like you.
"You share an


experience


not just of a light
sightseeing nature, but
something more with
the

heart

in it."
-
Beverly Wallace-Whitfield,
People-To-People Ambassador
dinner with friends
Meet Stephen & Terry Bellot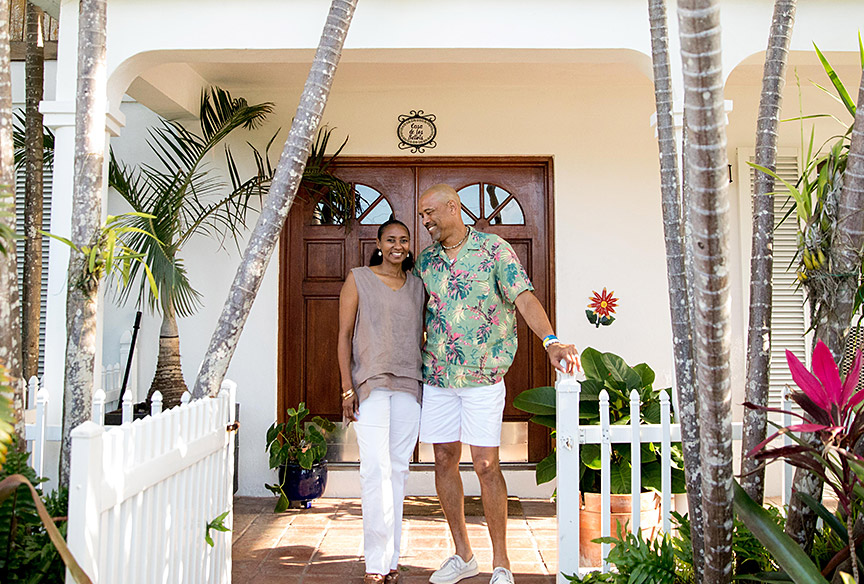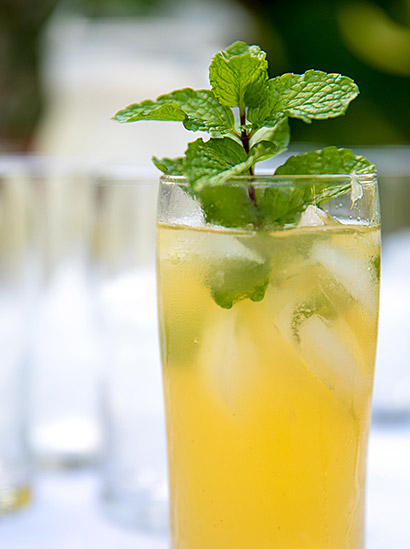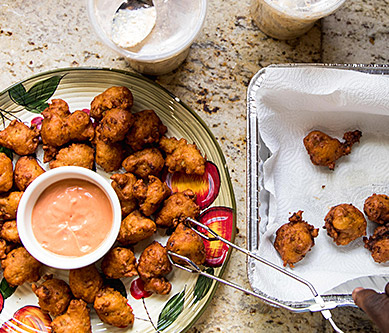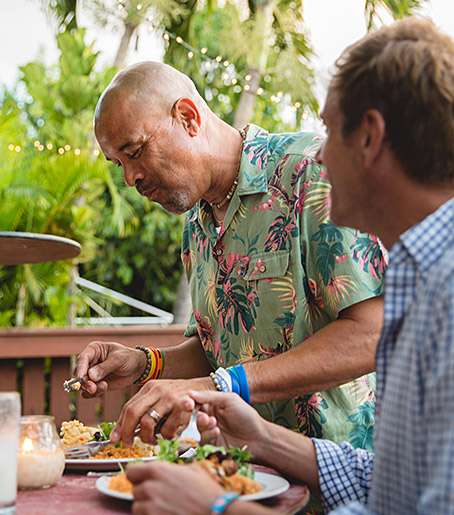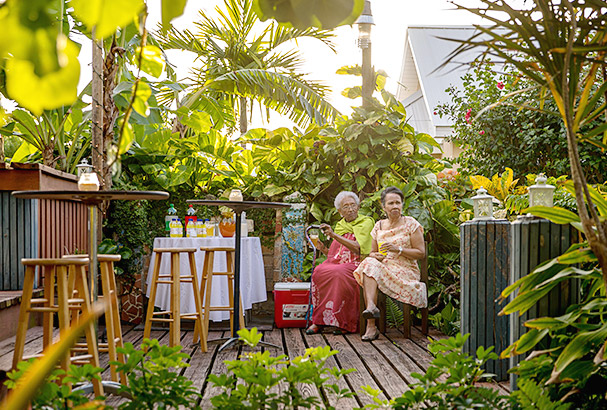 As People-To-People Ambassadors, Stephen and Terry host dinners for travellers looking to connect with people in the places they are visiting. The Bellots invite their family and friends, their neighbours and neighbours' children. And they serve up a traditional Bahamian feast.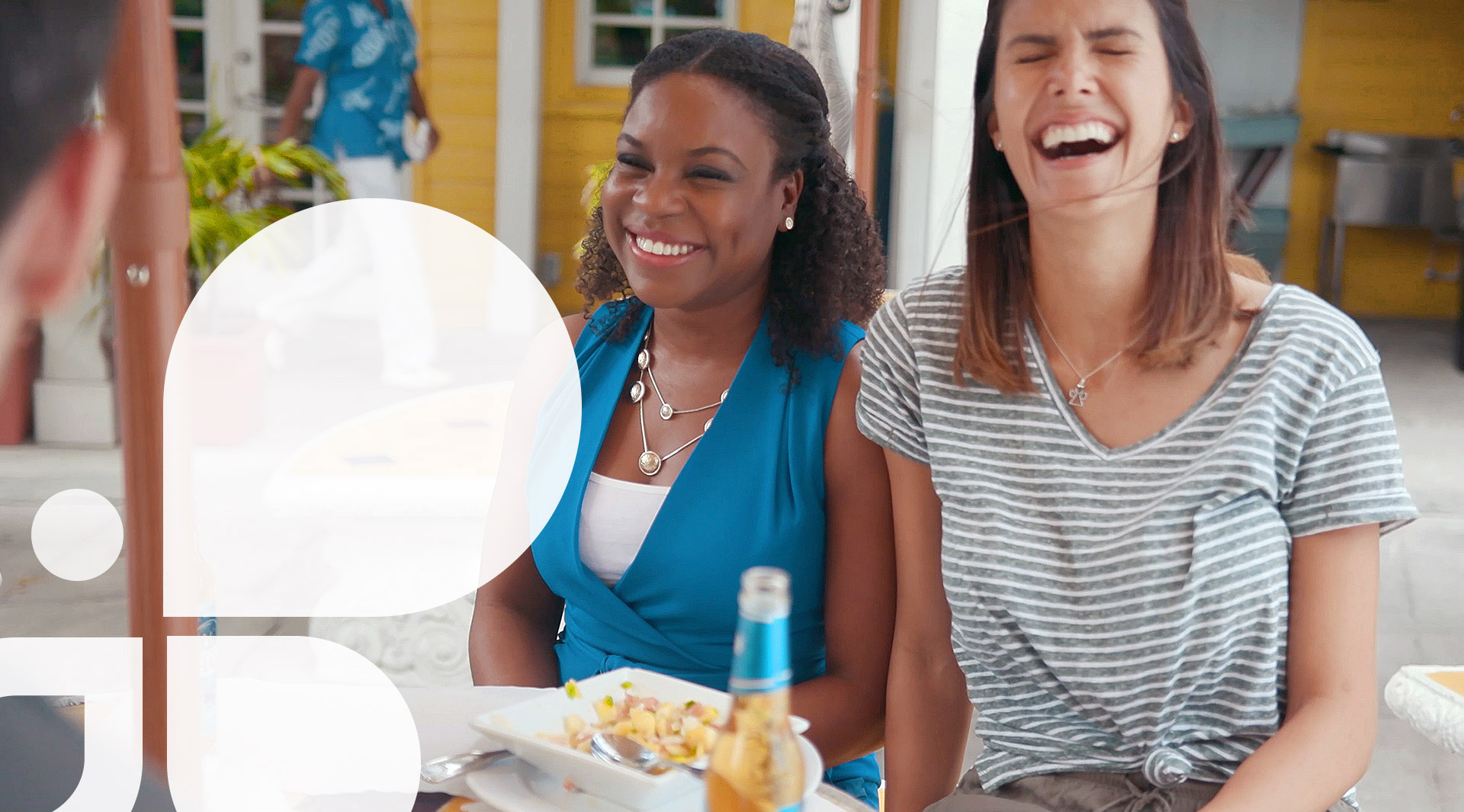 "you

hang

out, you CHILL
You go someplace where
there's food and drink and get
to

know

each other."
- Anthia Butler
People-To-People Ambassador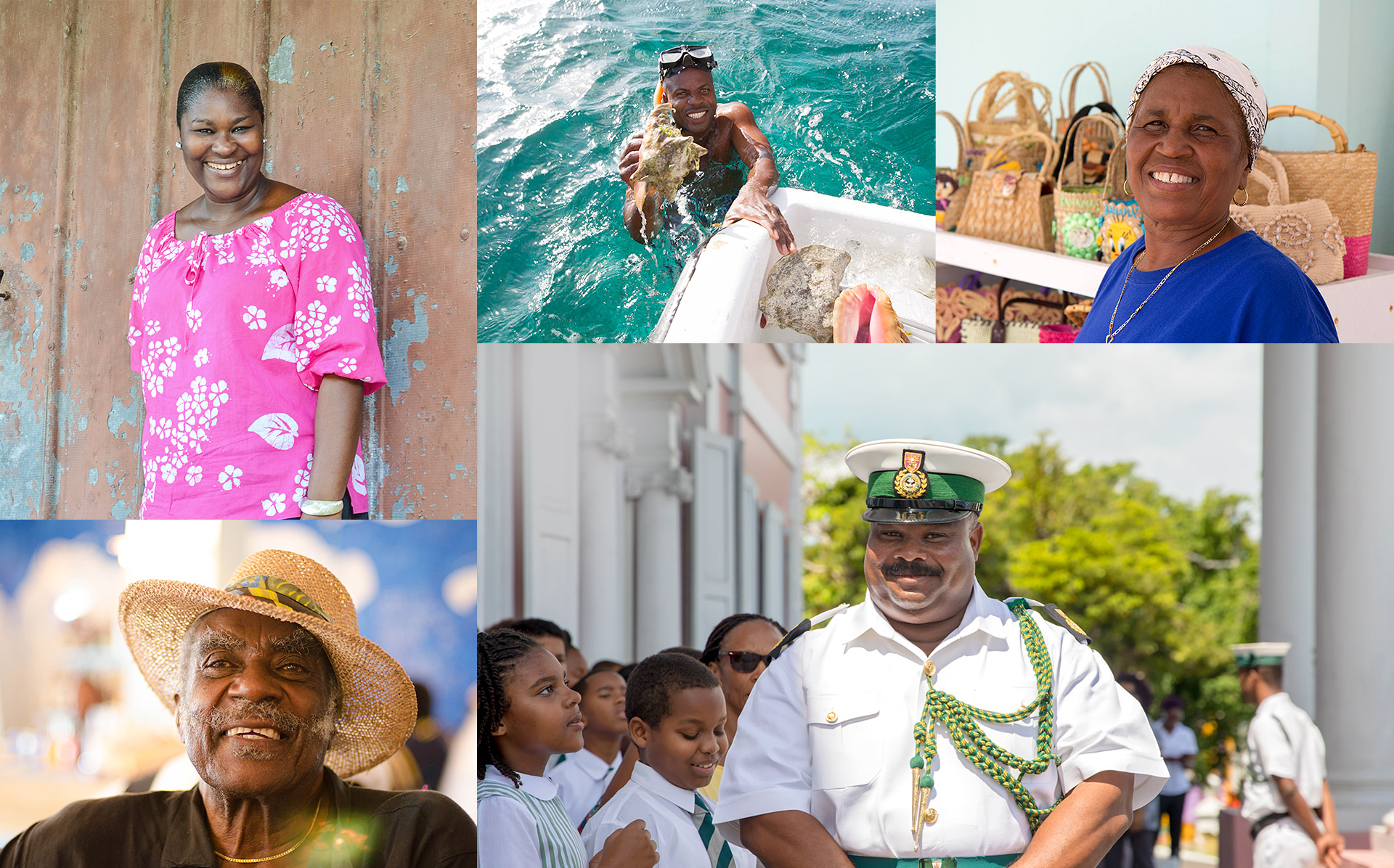 Meet the Locals
Are You Ready?
Sign up before you travel. Depending on which island you are
visiting, you could be paired with one of 500 local People-To-People
Ambassadors. What you do from there is entirely up to you.
Let's Do This!
Participating Islands: Nassau & Paradise Island, Abaco, Andros, Bimini, Exuma, Eleuthera, Harbour Island, Cat Island, San Salvador and Freeport, Grand Bahama
Nassau & Paradise Island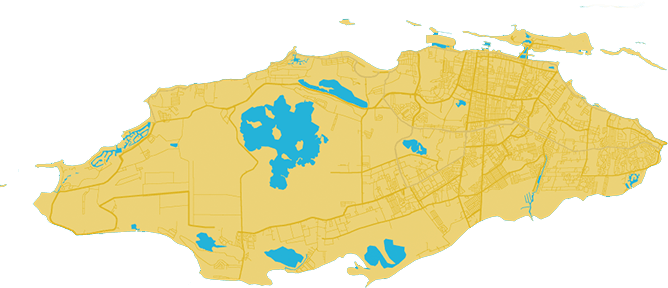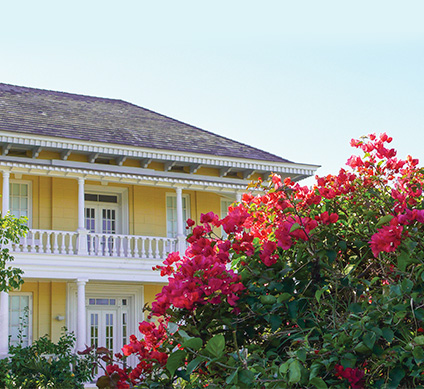 Nassau
The country's capital city, located in New Providence island, Nassau boasts the country's largest and busiest Ports of Entry: the Lynden Pindling International Airport and its Cruise Port.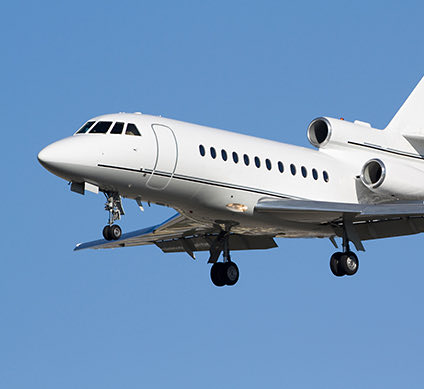 Lynden Pindling International Airport
The primary gateway to The Bahamas for international travellers, the Lynden Pindling International Airport is the largest and busiest in the country, located in New Providence island. The airport offers US Border Preclearance facilities.
Find a Flight
Paradise Island
Connected to Nassau by bridge, Paradise Island is the site of numerous hotels and some of the island's most famous beaches.
Downtown Nassau
Explore a modern downtown full of personality, where mural-painted streets highlight modern Bahamian creativity alongside historic landmarks and world-class dining opportunities.
Discover Your Next Adventure