Something
blue
A Secret Sandbar Wedding, The Bahamas

scroll down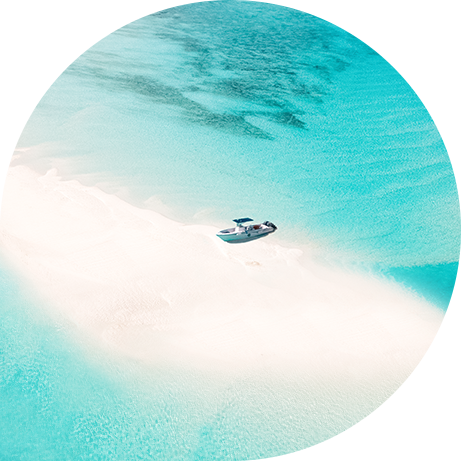 Nothing but miles
of natural beauty
and your love for each other.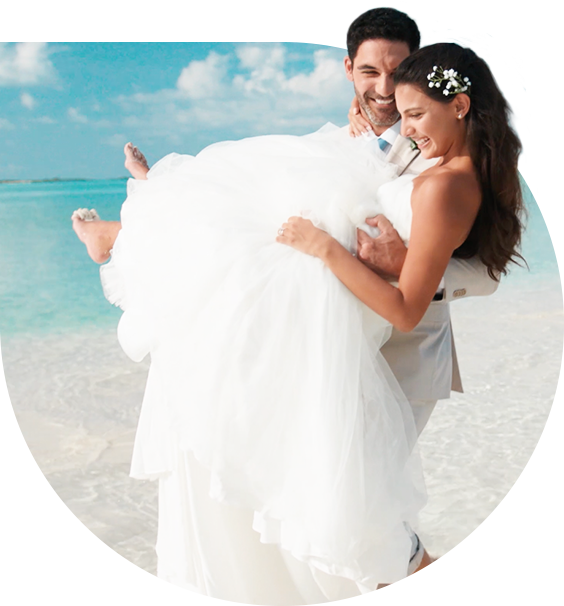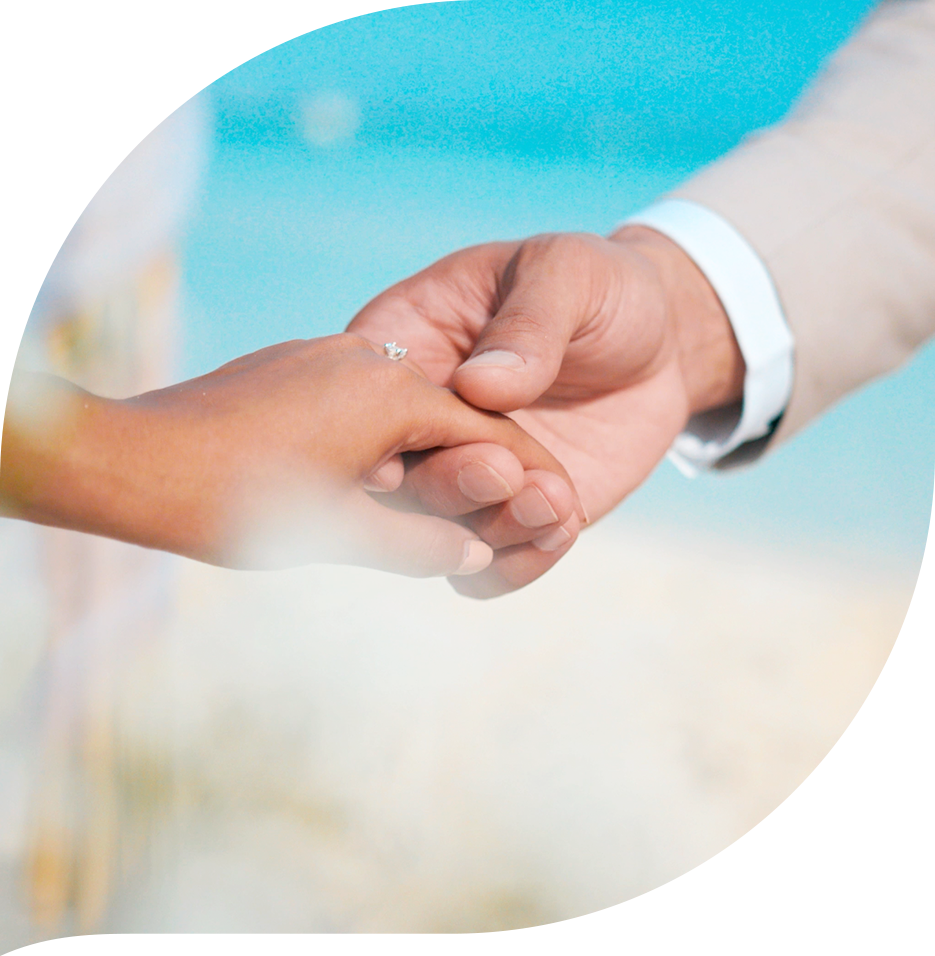 A wedding on a secluded sandbar is intimate, yet grand. Just as the beginning of forever ought to be. Share it with a few of your closest friends or let it be just the two of you, married under an arbour in the middle of the ocean.
How Do I Make This Dream Wedding A Reality?
Saying "I do" on a secret sandbar is an experience you'll simply never forget. We want to make it as easy as it is memorable. Connect with one of our certified wedding specialists. They are here to help you navigate our sixteen beautiful islands, answer your questions, connect you with local vendors and help make your dream wedding a reality.
Connect with a specialist Discover Your Next Adventure