10 Things
to Know
Before Boating The Bahamas
THE ISLANDS OF THE

Bahamas

Less than 50 nautical miles from coastal Florida lies the Boating and Fishing Capital of the World. Explore more than 700 islands, many only accessible by boat, in the clearest water on Earth. Fish to your heart's content. Snorkel underwater caves and reefs teeming with brilliant marine life.

Do all this and so much more, year-round. Here are some things to keep in mind before you set out on your adventure.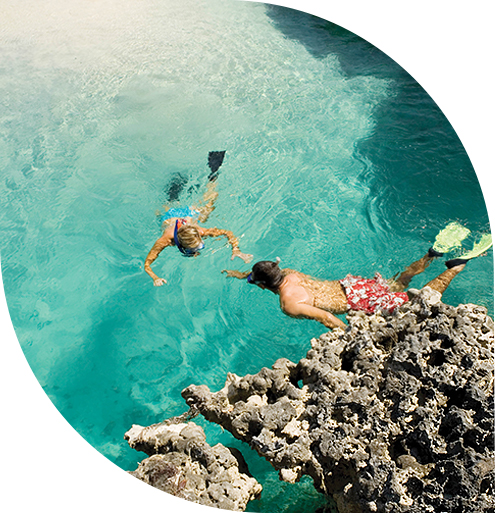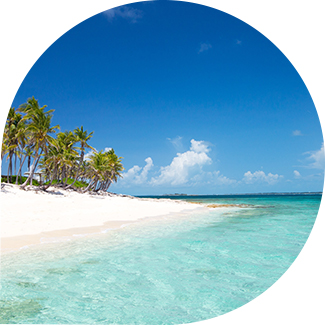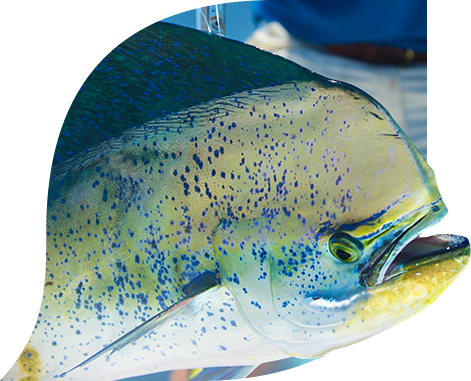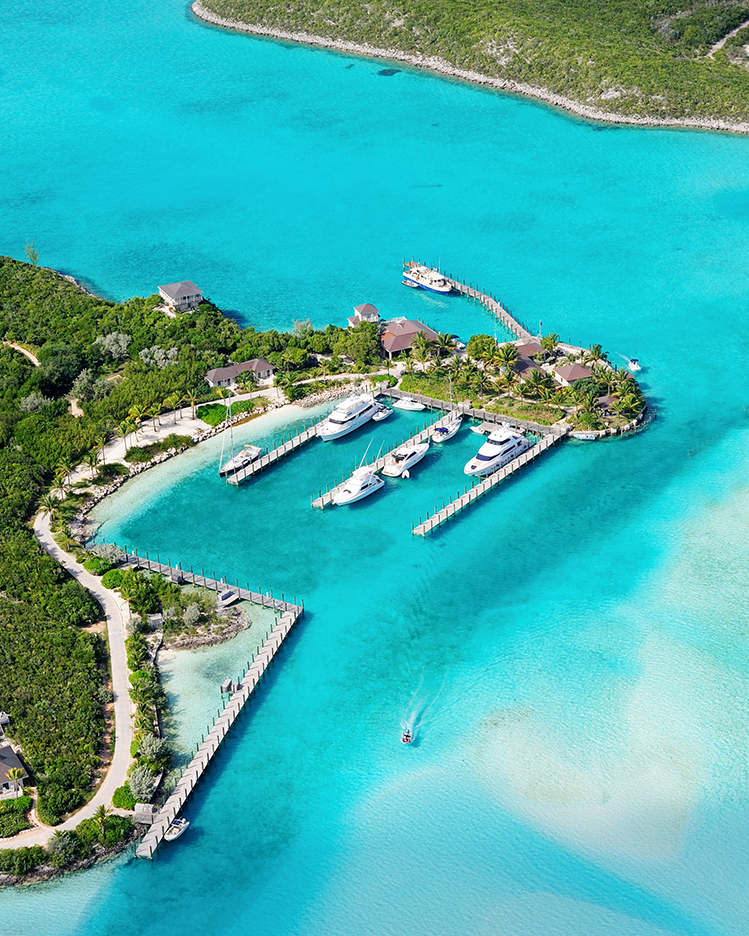 1
FILL 'ER UP
Make sure you have the fuel to island-hop where and when you want.
Consider using a high-quality particle/water fuel filterDuring high season, keep in mind some marinas temporarily run low on fuelSave fuel when you can by charting the most direct course possible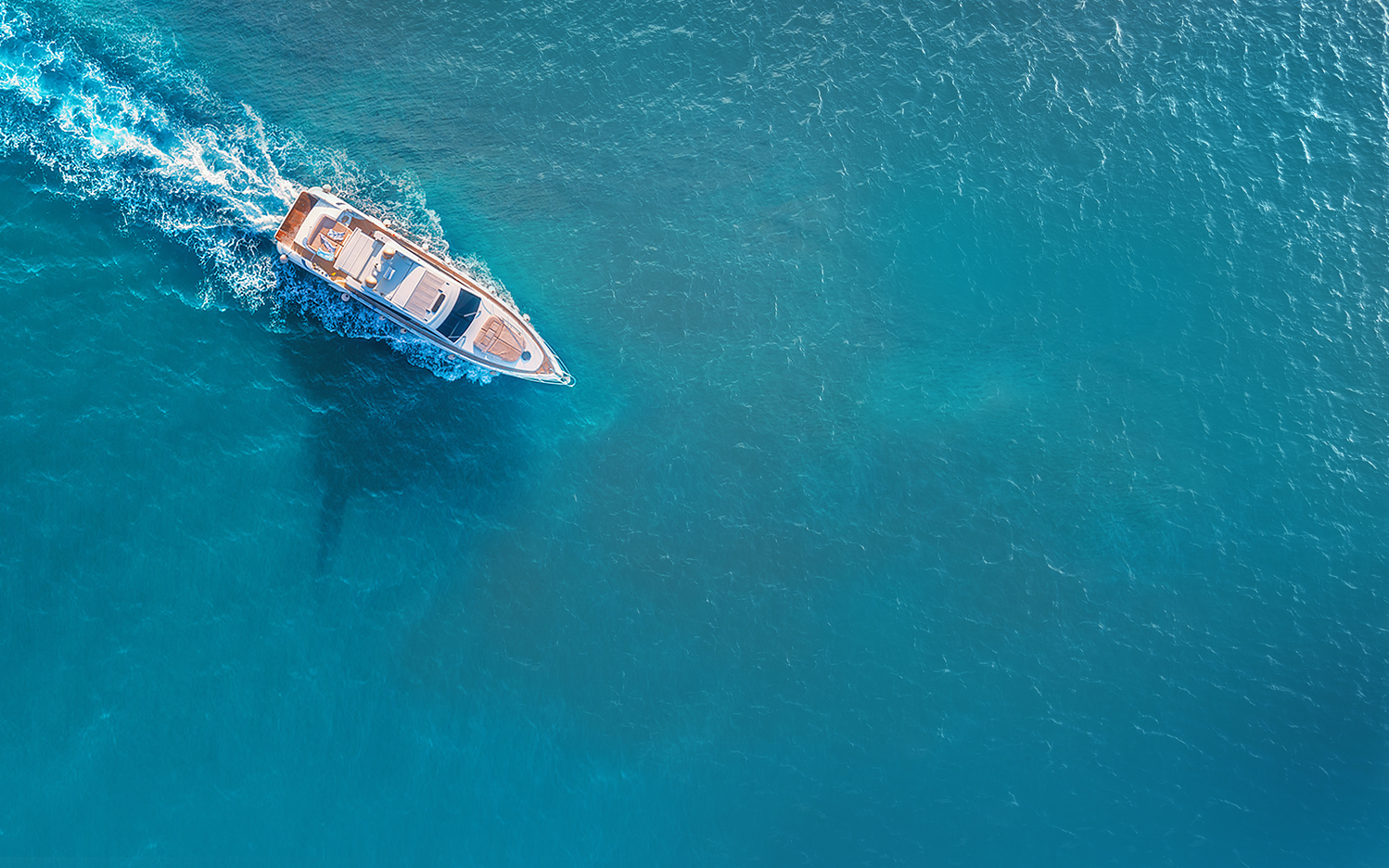 2
BRING
ENOUGH
FUEL
Bring enough food and water to last a week, and be sure to keep a list of marinas where you can find fresh water, food, and other essentials.
Make note of marinas with good reverse-osmosis facilitiesBring extra cash — you won't find ATMs between Nassau and GeorgetownPack a mix of canned, frozen and fresh foods Explore Our Interactive Map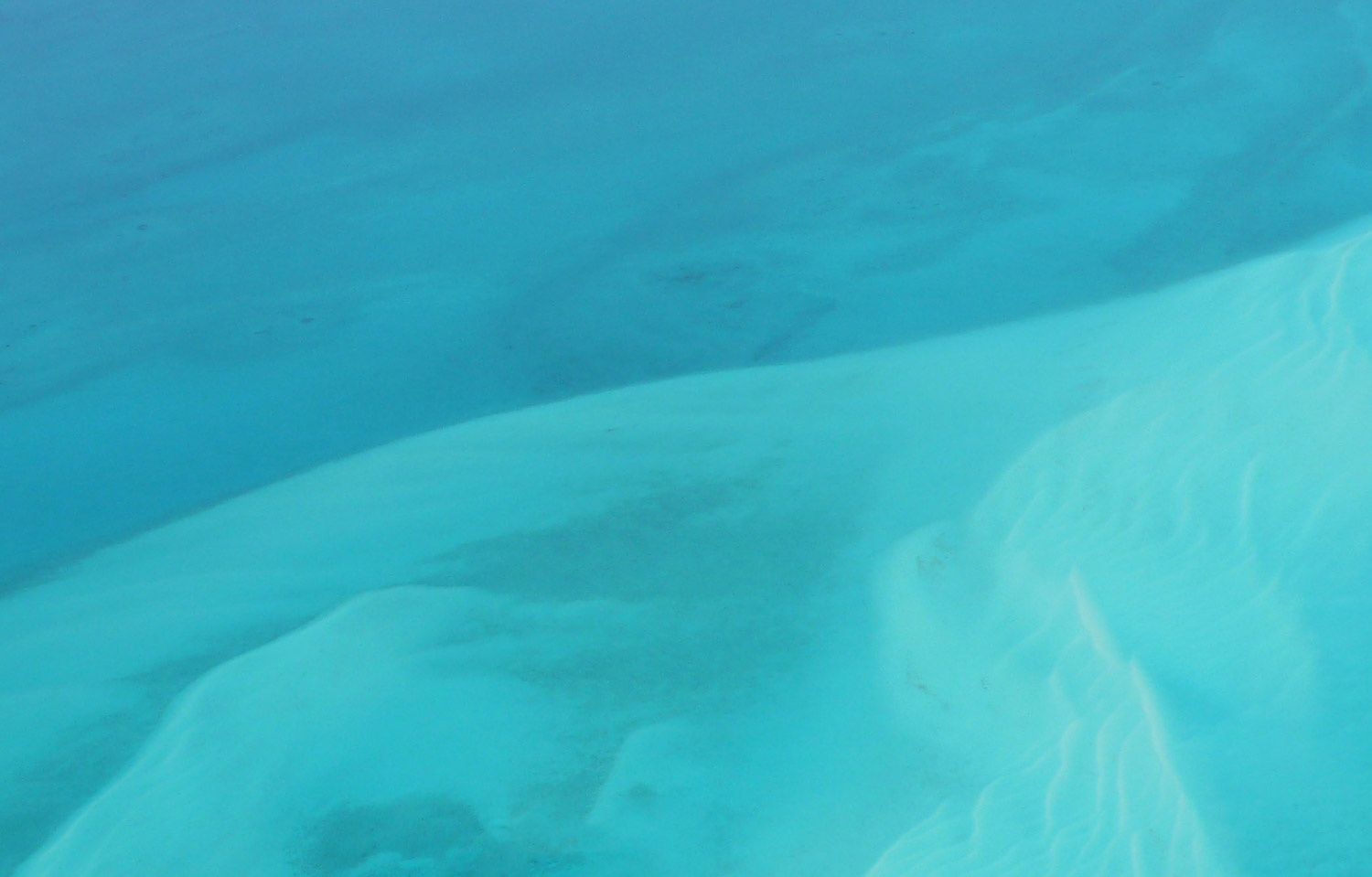 3
Chart
Your course
Make sure you have a backup, handheld GPS or conventional navigation charts, and a compass in case you need them at sea.
View Official Ports of Entry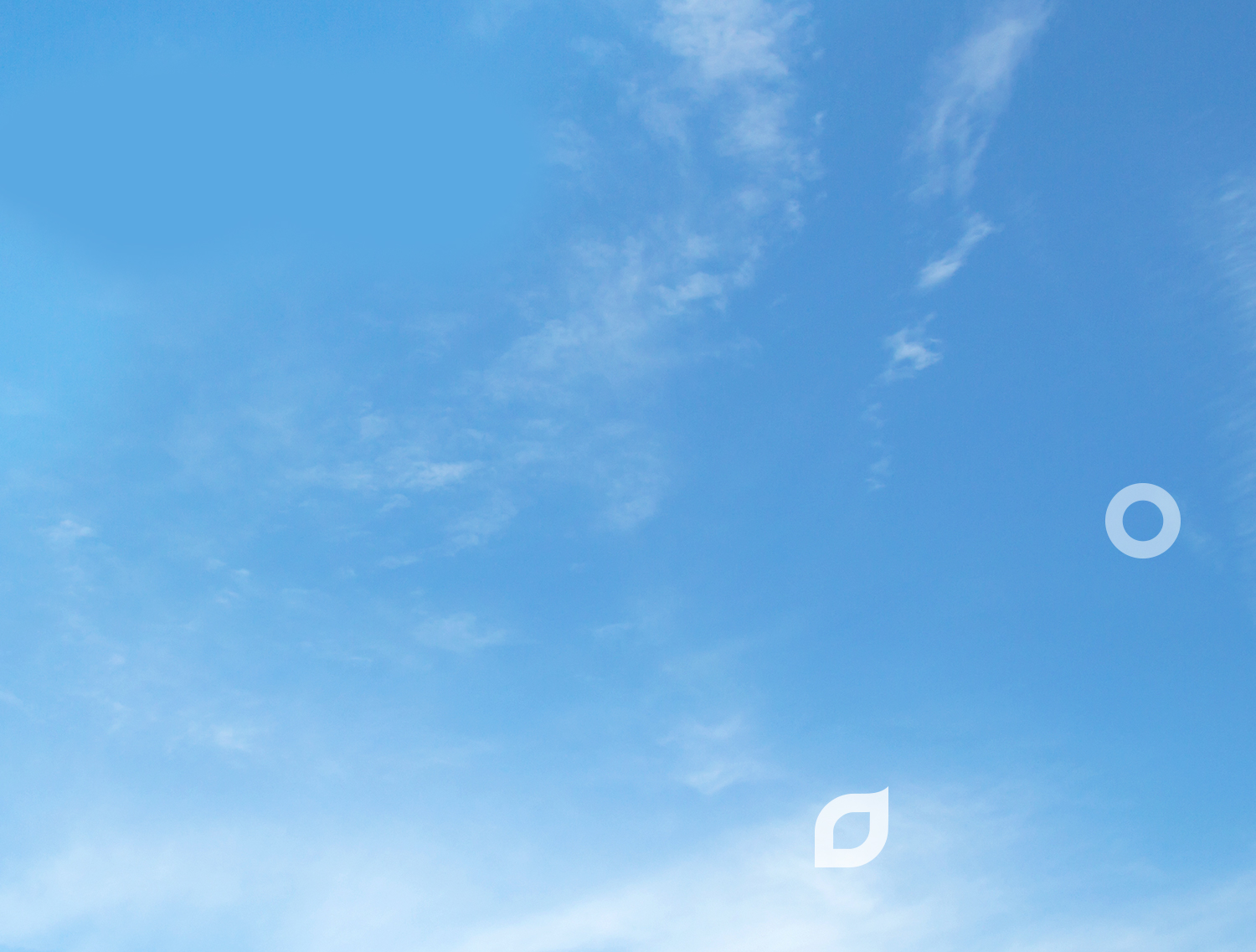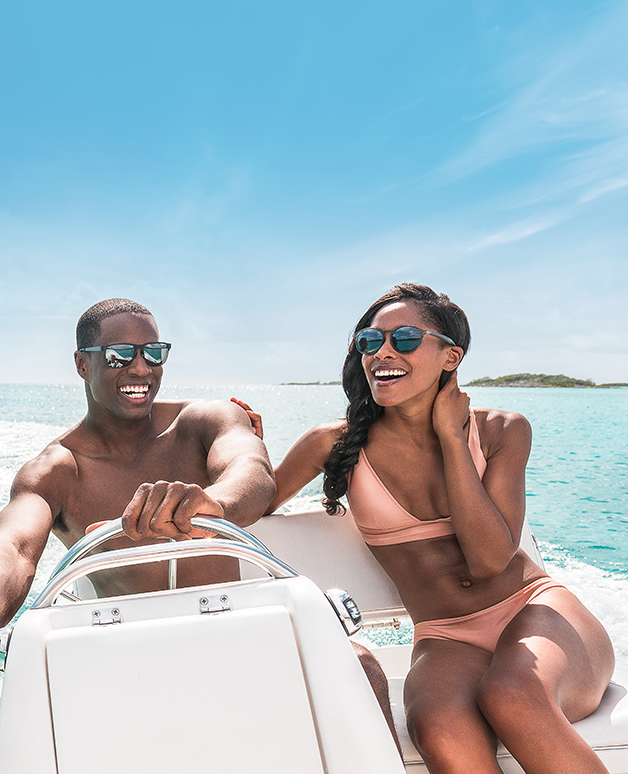 Pack safety equipment,
including flares
and signalling devices.
Ensure your mooring lines
and fenders are in
good condition. Bring life jackets
for all passengers.
Check your fuel system
for any leaks. A toolkit with a prop
wrench is always handy.
Be sure your fire extinguishers
are fully charged.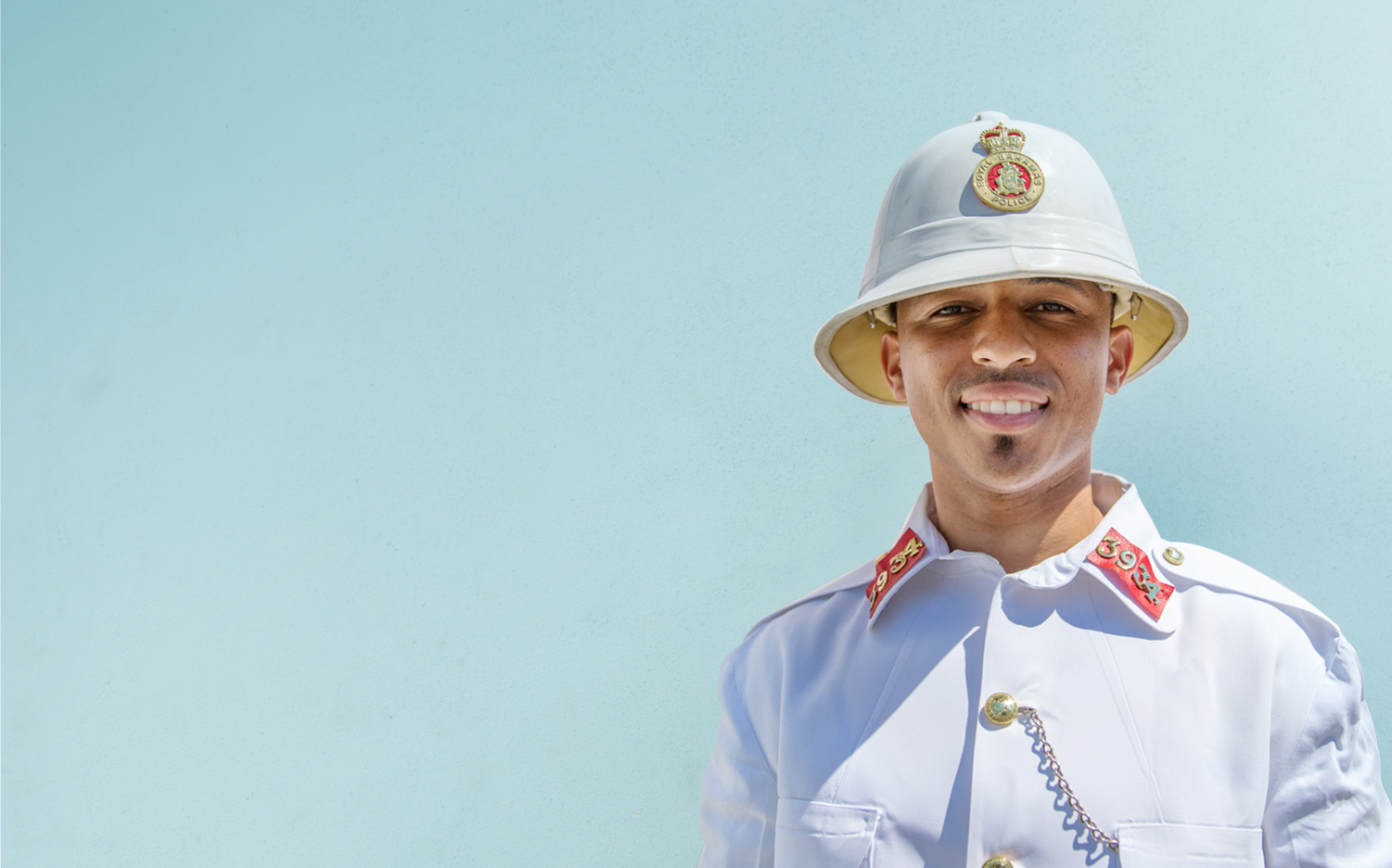 5
Your ID,
Please
Don't leave home without proof of citizenship.
U.S. Citizens need a valid U.S. passport and a Bahamas visa if visiting for more than eight monthsU.S. Residents need a valid U.S. Alien Registration Card (aka green card) and a valid passport from country of citizenship. For visits more than 30 days, a valid passport and a Bahamas visa are requiredFor other countries, contact the Ministry of Foreign Affairs or your nearest Bahamas embassy, consulate or High Commission for more information
Learn More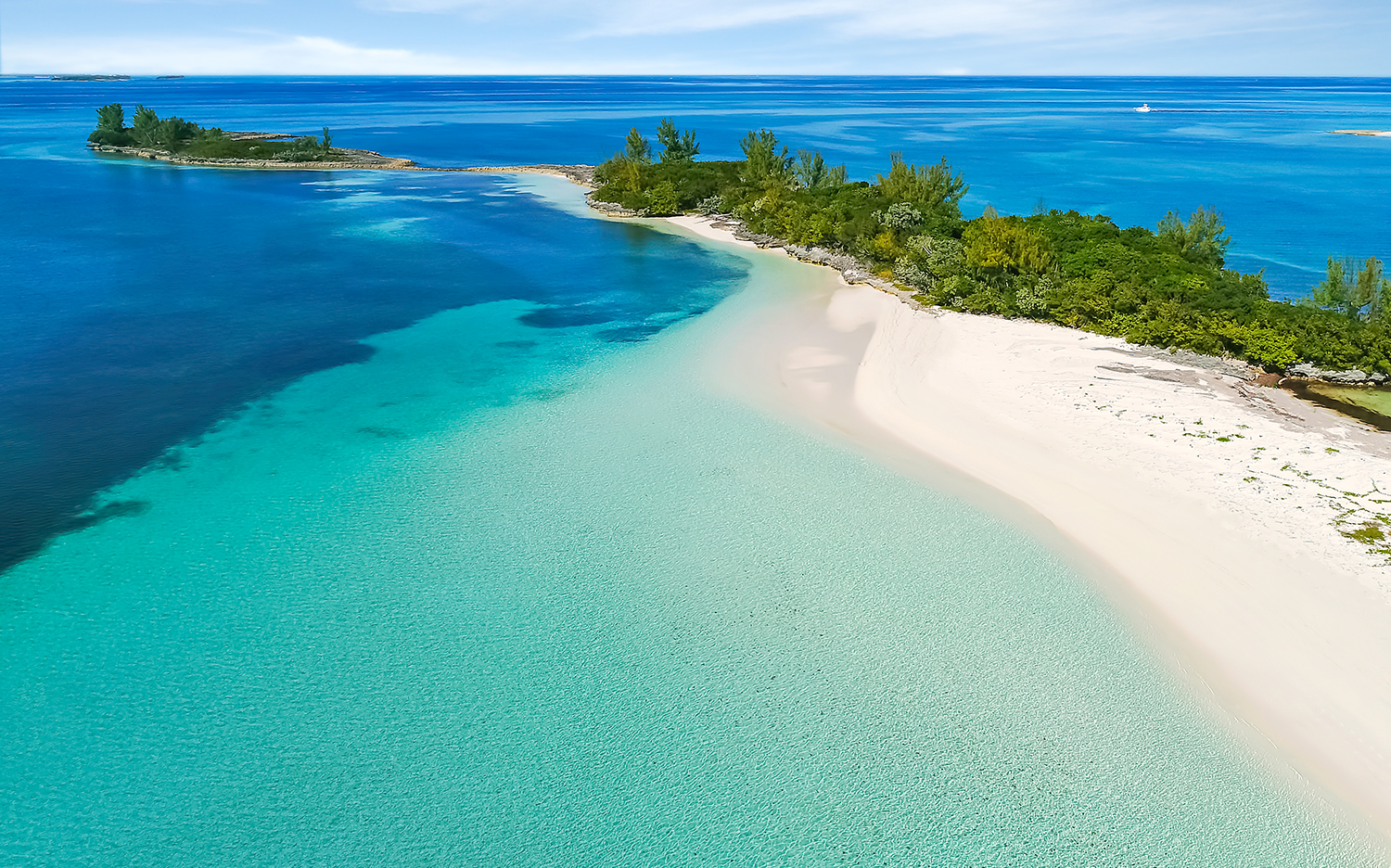 6
Have Your
entry docs
Ready
Besides your passport and, if required, a Bahamas visa, all private vessels entering The Bahamas need to provide the following to customs officials:
One Bahamas customs clearance formOne Bahamas immigration card per personVessel registration documents (vessel title/proof of ownership)
Download Form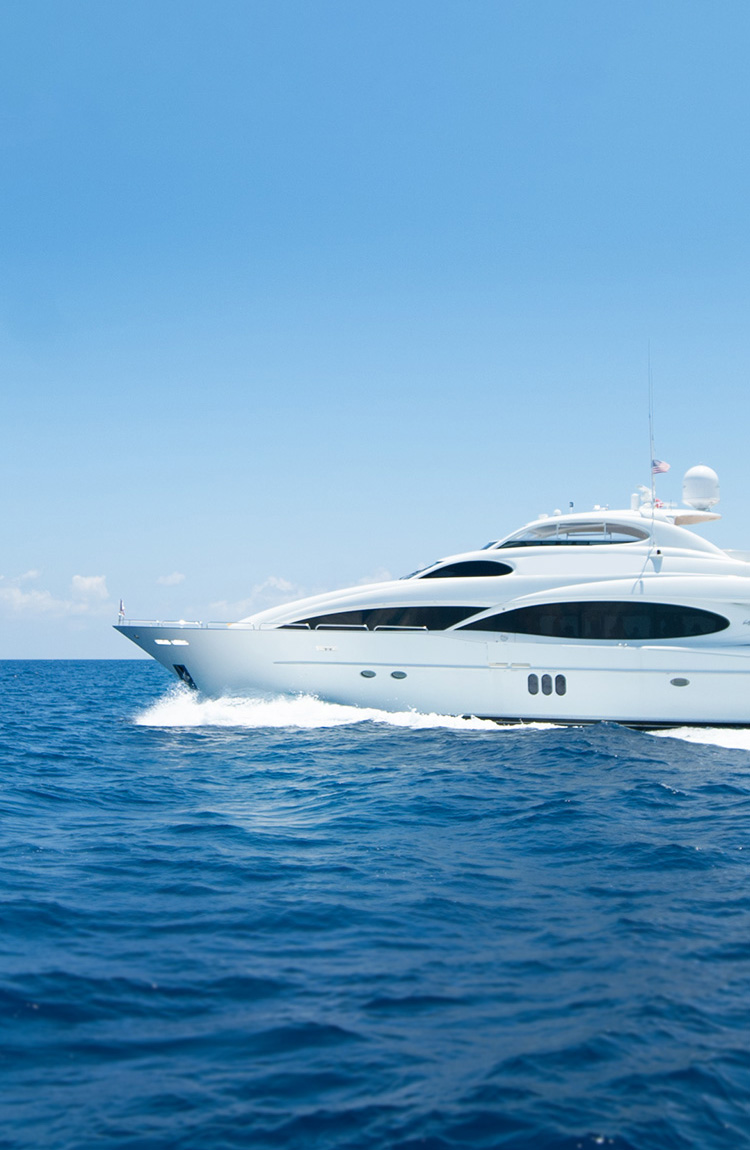 7
Fees &
Formalities
Vessels entering Bahamian waters are subject to a search. Also, be prepared to pay entry fees covering cruising and fishing permits as well as a departure tax for three individuals (crew or passengers) for the duration of your stay. Boating and Fishing permits can now be purchased online before you arrive to The Bahamas.
Fly the yellow quarantine flag to notify
customs authorities of your arrivalKnow that customs and immigration
officials will board your vesselVessels can stay for up to one year,
per the discretion of the customs officer
View Fees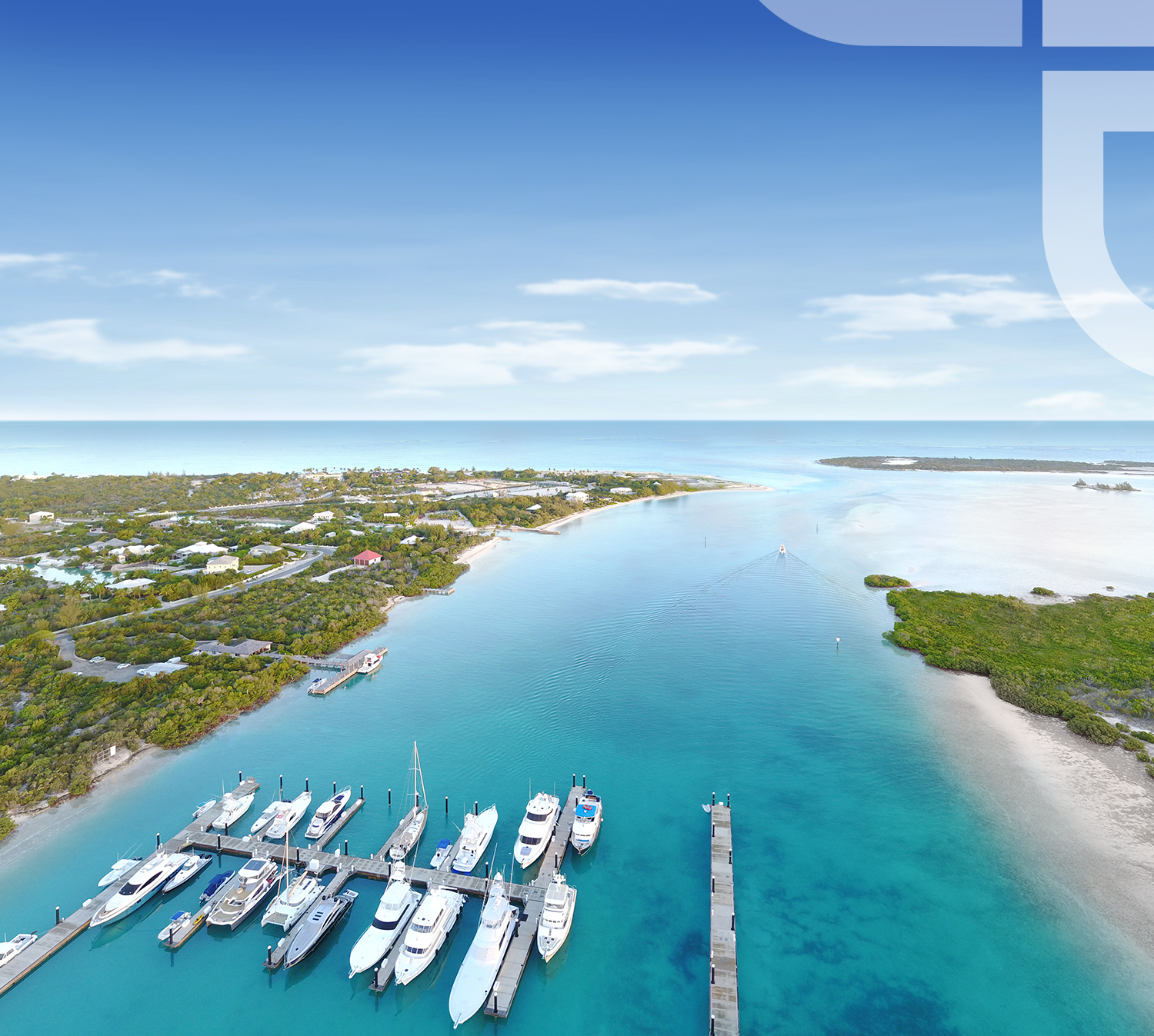 8
Find your
Island
Here's a list of marinas that will help when you decide where to drop anchor.
View Marinas Book your marina, dock,
and hotel today and GET A
$300
Fuel Credit
Offer Details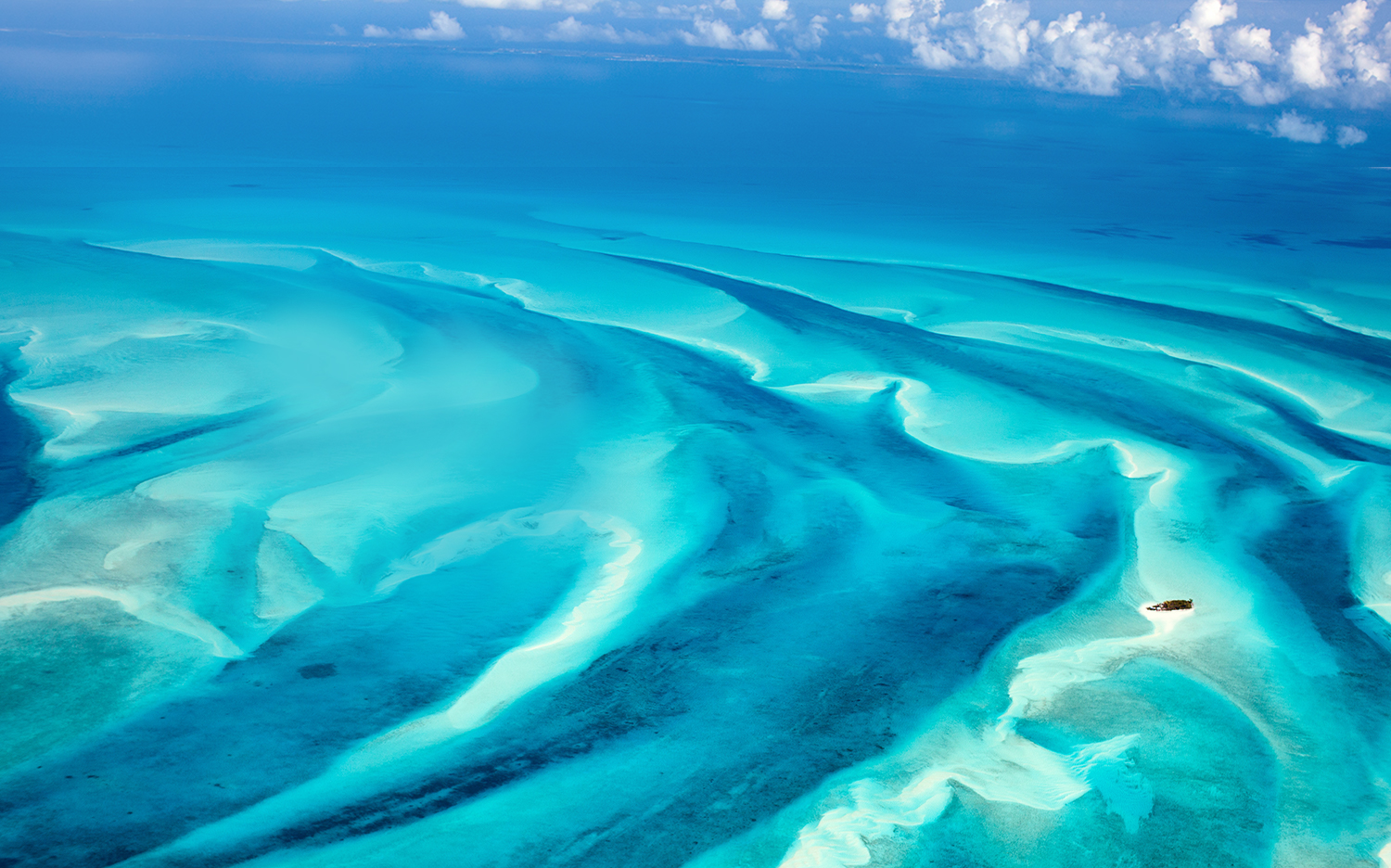 9
Be ready
for anything
The Islands of The Bahamas await — don't let a broken fan belt prevent your adventure.
Be sure to pack a first-aid kit, spare parts, and toolsTune in to NOAA weather on your VHF weather channels for marine weather advisories in your area/region.
Permits Go Paperless
Our new online portals make it fast and easy to apply and pay for your Bahamas fishing and boating permits even before you arrive in The Bahamas.
Discover Your Next Adventure