Locals teasingly call him Grandfather Stingray. Keith Cooper laughs and shrugs, "These animals feel like family."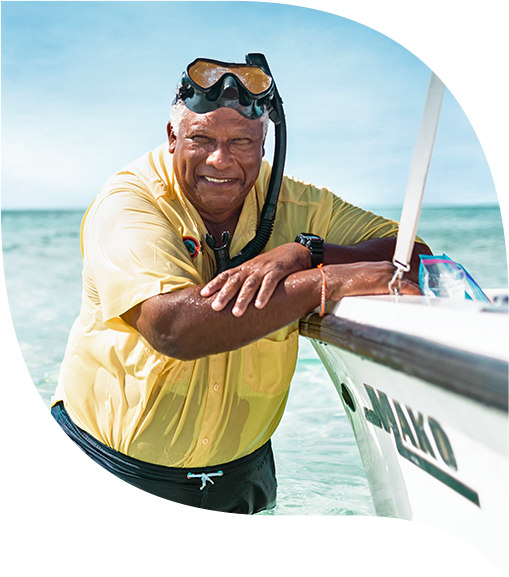 It started with a casual swim, turned chance encounter.
Caught face-to-face with a handful of wild stingrays roaming the placid waters just off the West End, his options were simple: retreat slowly or dive in head-first.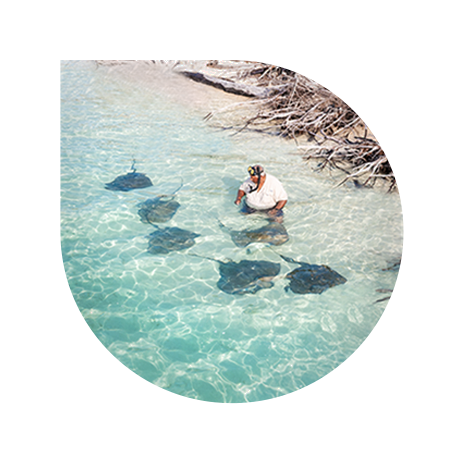 Once in the water, boundaries dissolve and curiosity easily takes over.
twelve years later,
Hugger, Big Mama, and Dark Chocolate are just a few of the familiar faces that swim up to greet Keith and his guests during his routine meet-and-greets.
the friendship
follows
soon after.
The magic happens off the beaten path, where the rays are at their most relaxed. All it takes is patience and a gentle hand;
Freeport
Grand Bahama Island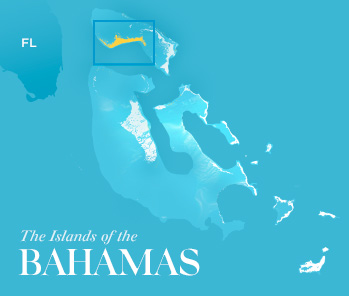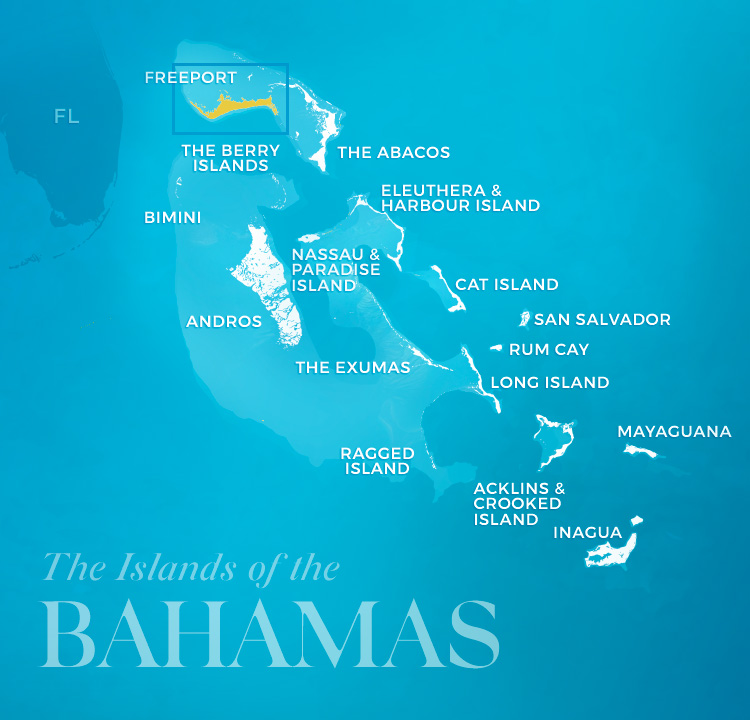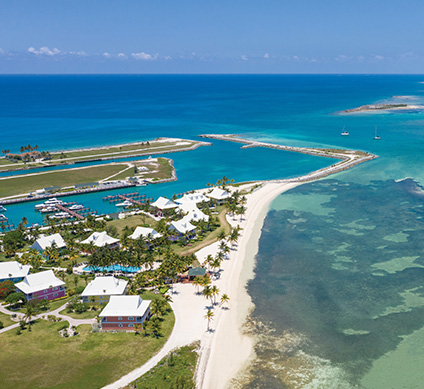 West End
West End is the oldest and westernmost settlement in Grand Bahama Island. Located only 55 nautical miles from the Florida coast, it is the first Port of Entry for boaters crossing over.
East End
East Grand Bahama is home to Lucayan National Park, its beautiful Gold Rock Beach, and a handful of cays including Sweeting's Cay.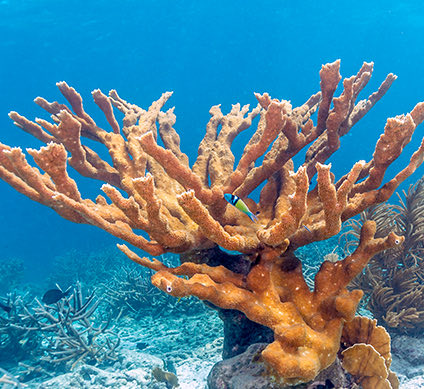 Peterson Cay
Located just off the coast of Grand Bahama Island, Peterson Cay is a protected National Park managed by the Bahamas National Trust.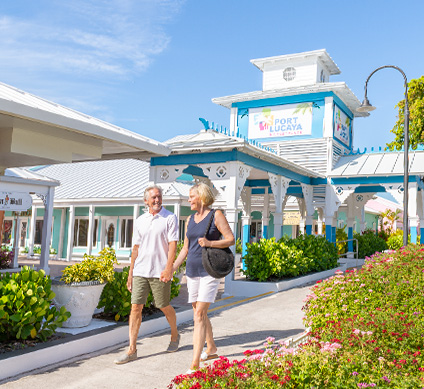 Freeport
Grand Bahama's commercial hub, Freeport welcomes international visitors via the Grand Bahama International Airport as well as Port Lucaya, the second-largest cruise port in The Bahamas.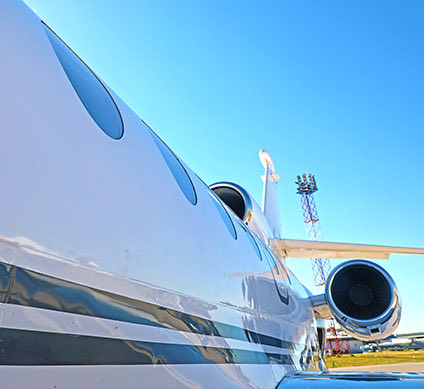 Grand Bahama International Airport
Located in Freeport, the Grand Bahama International Airport is the second airport in The Bahamas with US Border Preclearance facilities. It welcomes international flights, as well as domestic flights to Nassau and Bimini.
Find a Flight
Discover Your Next Adventure