Cat
Island
spans roughly 50 miles north to south. Four miles at its widest point.
It's just enough space to contain a world of abundant wonder. Rolling hills, weaving creeks, long stretches of white and pink sand beaches, and some of The Bahamas'
most beloved cultural traditions
For Cat Islanders,
'family' is
an inclusive
word
One that often encompasses a whole settlement. Community is as much their heritage as Rake 'n' Scrape and flour cakes.
The Hon.
Philip 'Brave' Davis
Prime Minister of The Bahamas
The Hon. Prime Minister Philip Davis' early years in Old Bight were a lesson in caring for your fellow neighbour and appreciating what the land provides, in beauty and in resources.
The kinship here is tangible.
CAT ISLAND
Mt. Alvernia
The highest point in The Bahamas measures 206 feet and is located on Cat Island. Known to locals as Como Hill, Mount Alvernia is crowned by The Hermitage, a monastery built by a Roman Catholic priest named Father Jerome in 1939.
Arthur's Town
Arthurth's Town is the capital of Cat Island and the birth place of Academy-Award-winning actor and diplomat, Sidney Poitier. The town is served by nearby Arthur's Town Airport.
Arthur's Town Airport
A regional airport, Arthur's Town Airport serves the northern end of Cat Island.
Find a Flight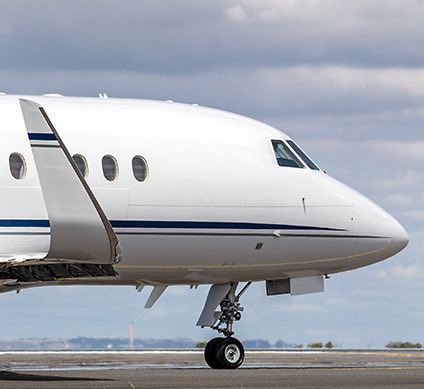 New Bight Airport
Cat Island's New Bight Airport, located near Mt. Alvernia, welcomes international travellers with Customs and Immigration services.
Find a Flight
Discover Your Next Adventure