A Garden
Of Marvel
A Garden
Of Marvel
Nassau, Bahamas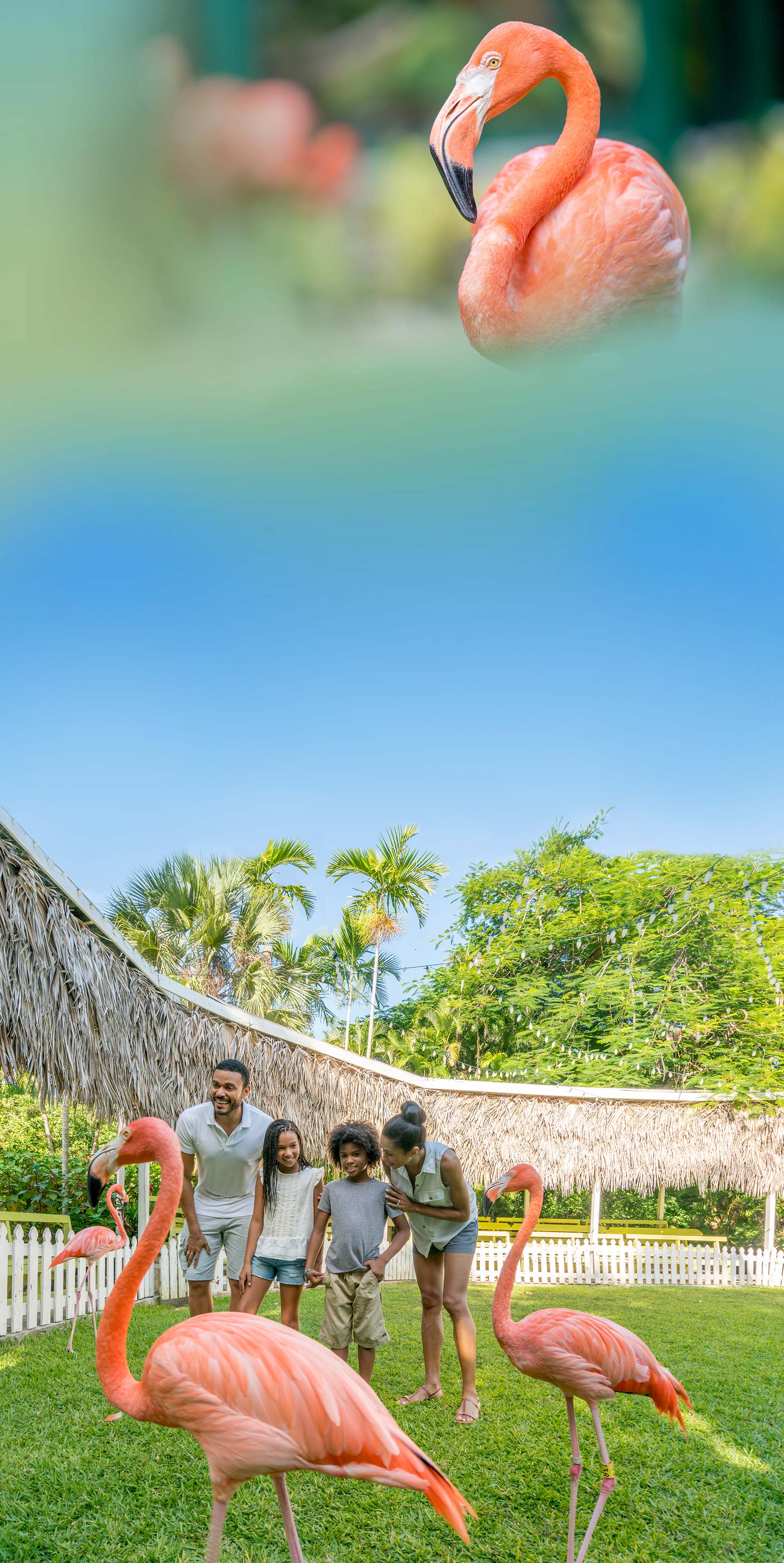 Move over,
swimming pigs.
Here come
Nassau's
biggest stars -
The marching
flamingos
Minutes away from Downtown Nassau, families flock to the Ardastra Gardens, Zoo and Conservation Centre. The main attraction? Up-close encounters and a synchronized performance by The Bahamas' national bird. And while these brilliant pink beauties certainly steal the show, there is much to discover beyond their stage.
Spend an afternoon wandering the gardens, where the tropical vegetation is thick and lush. Hand-feed playful Lory parrots and don't be surprised if you come across a peacock or two. This is, after all, a wildlife rescue & rehab facility.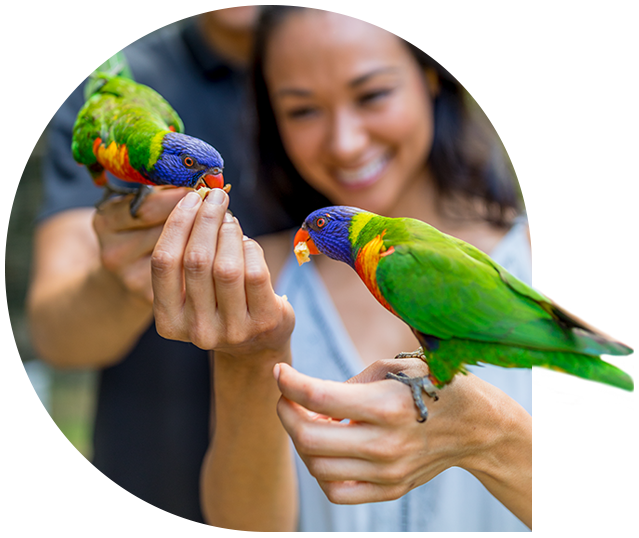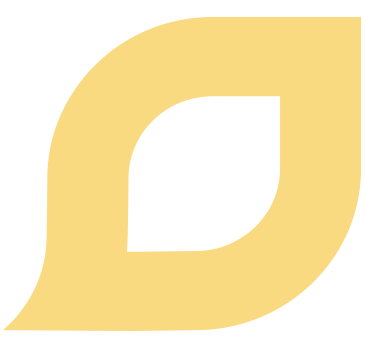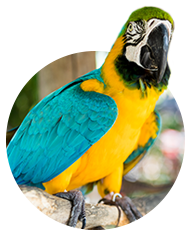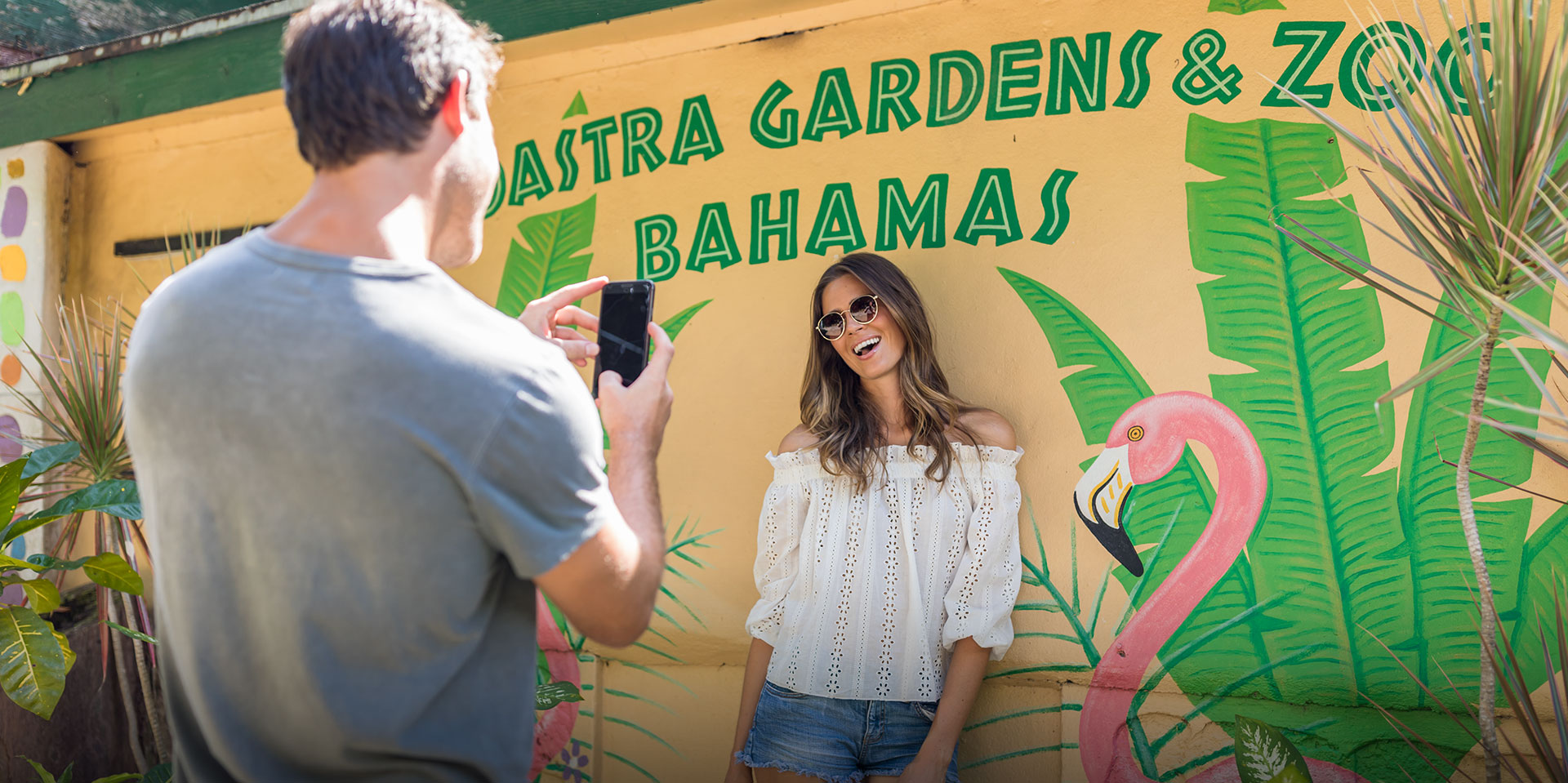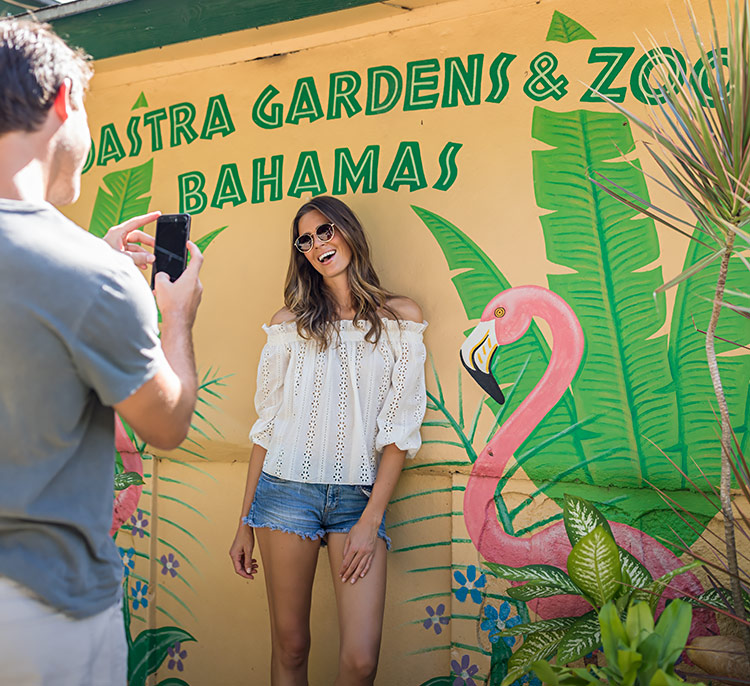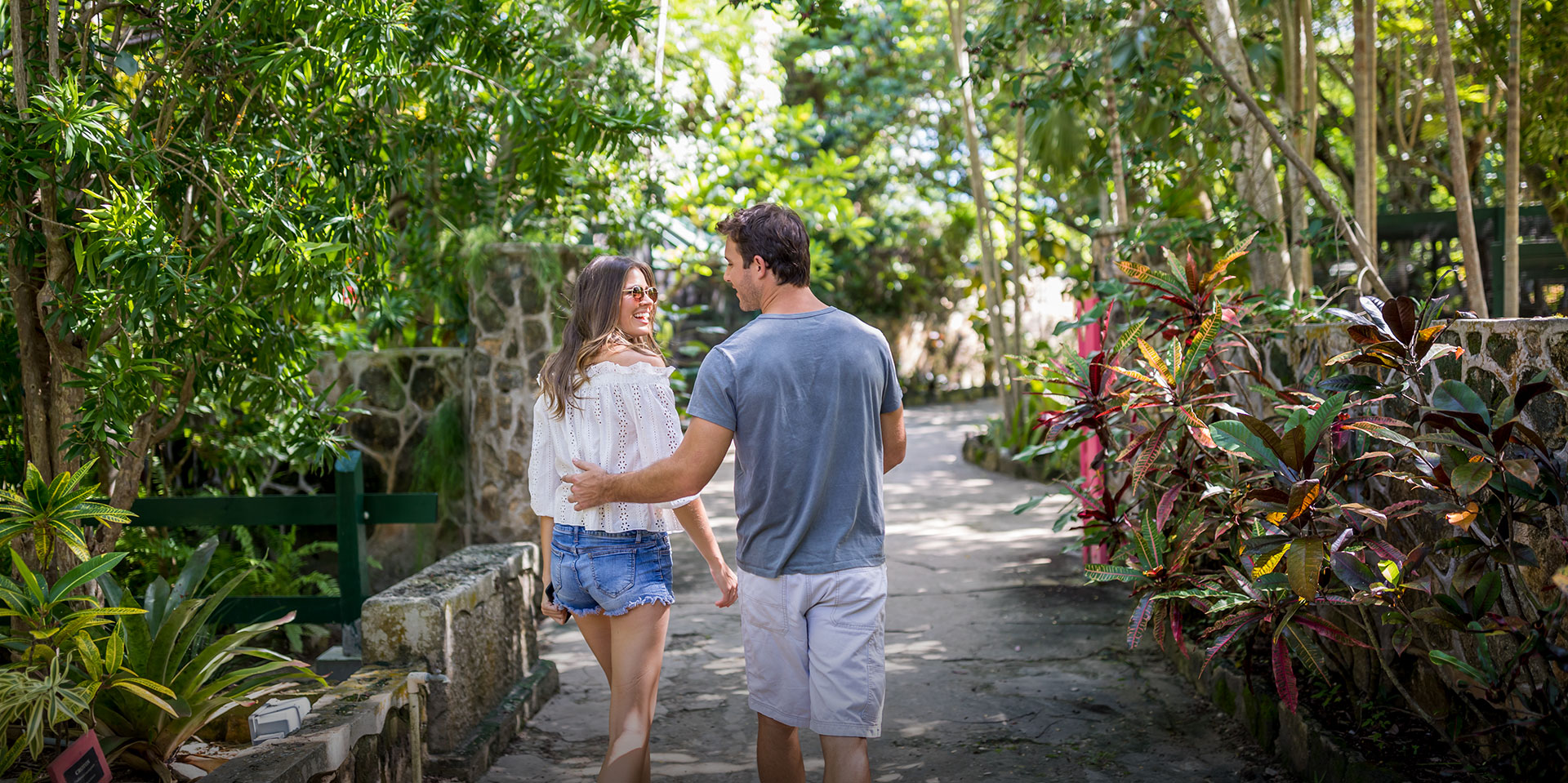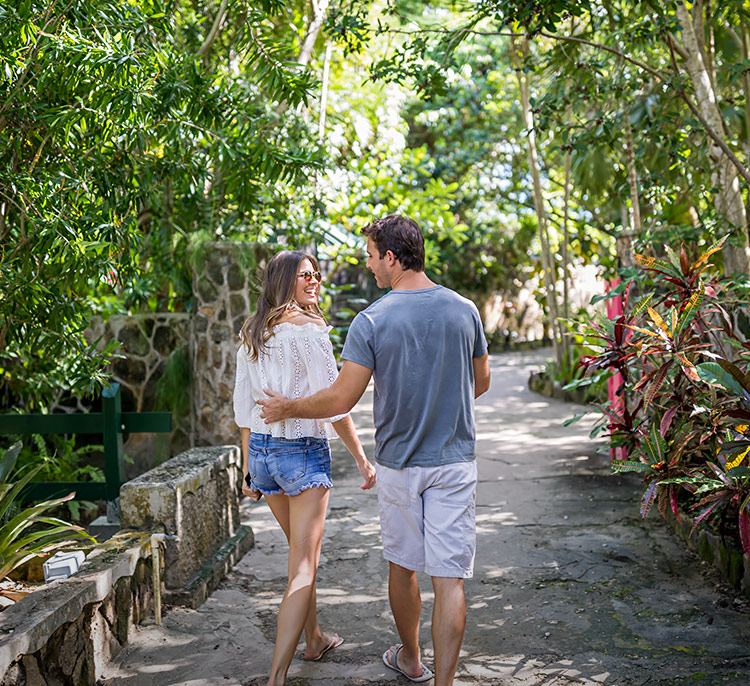 Wander the lush grounds as long as you please.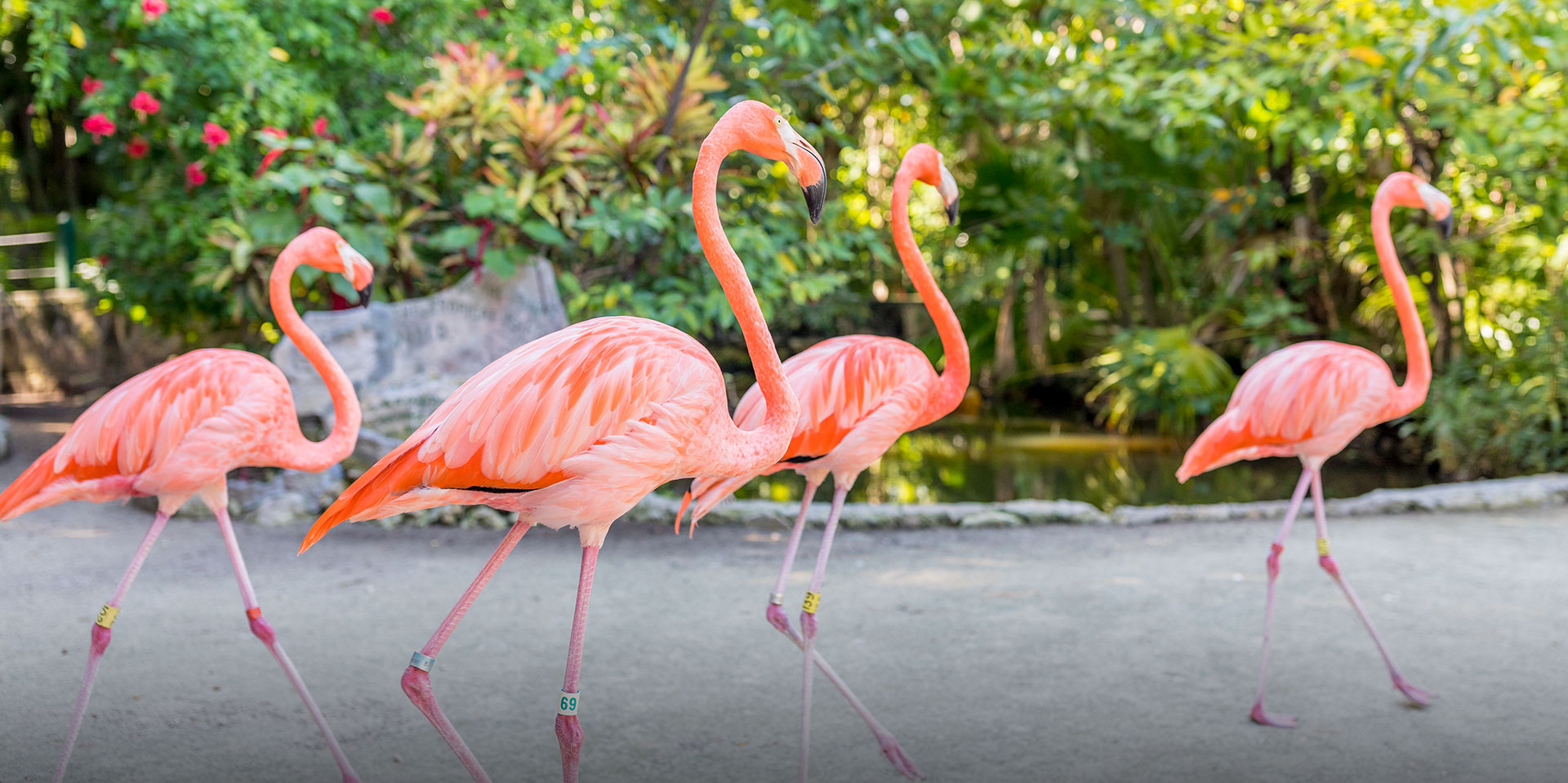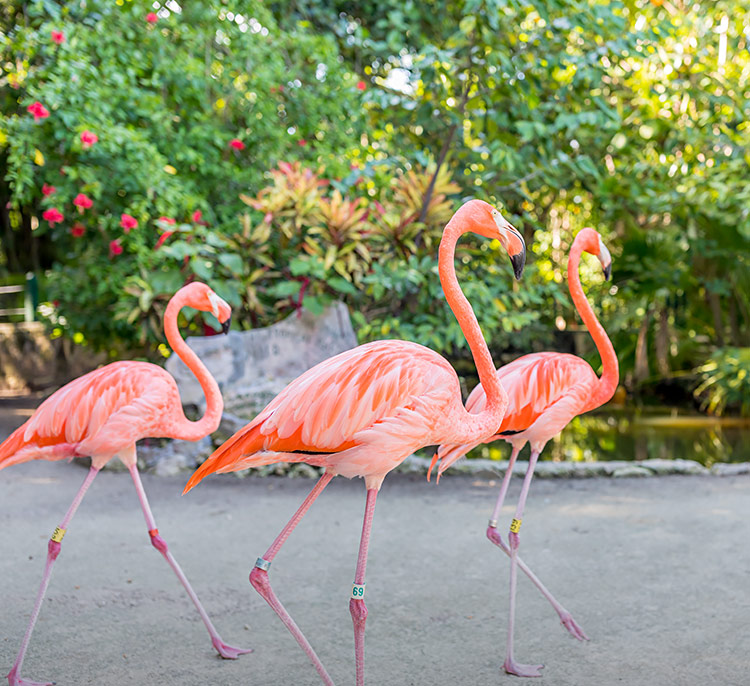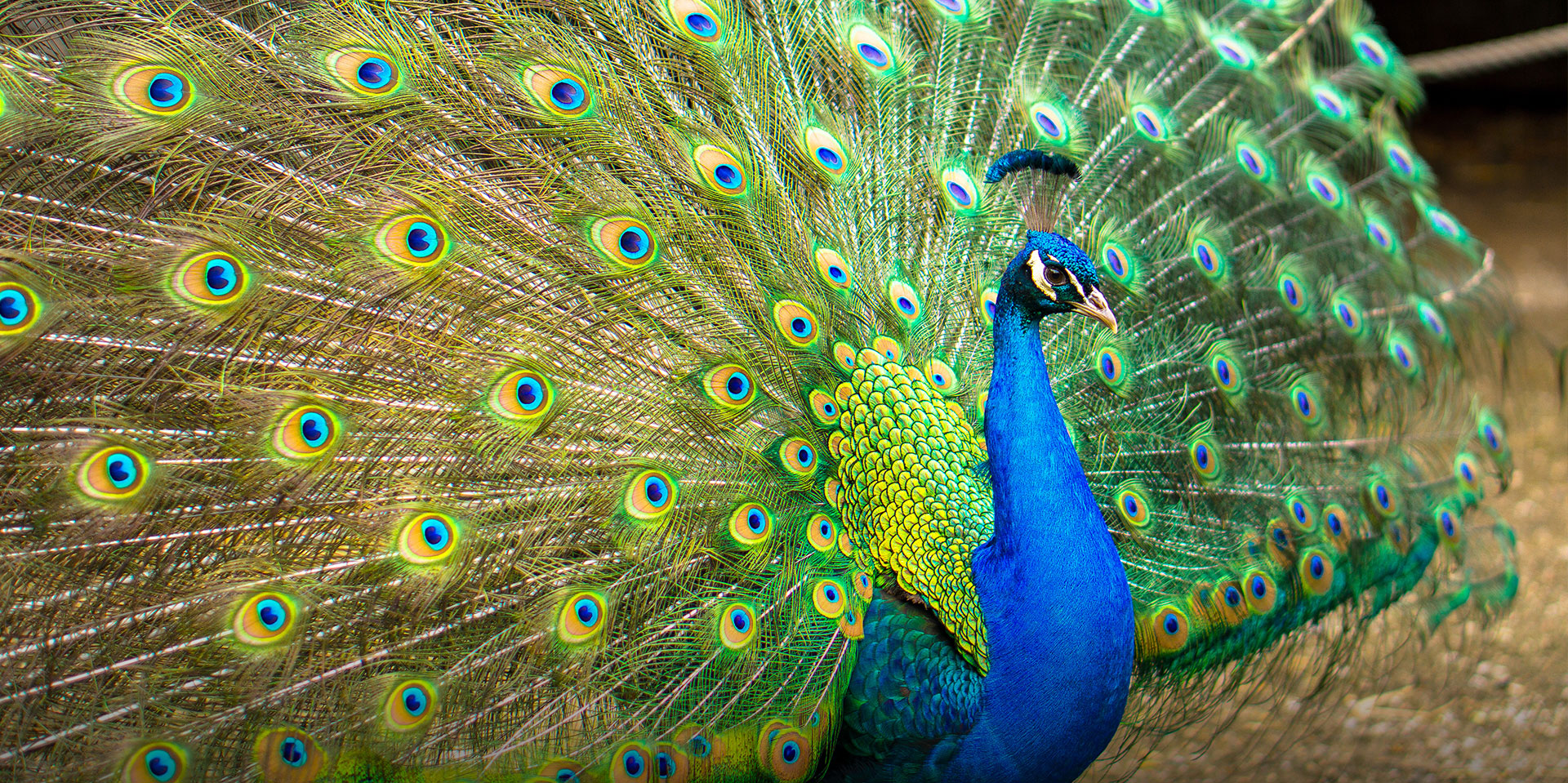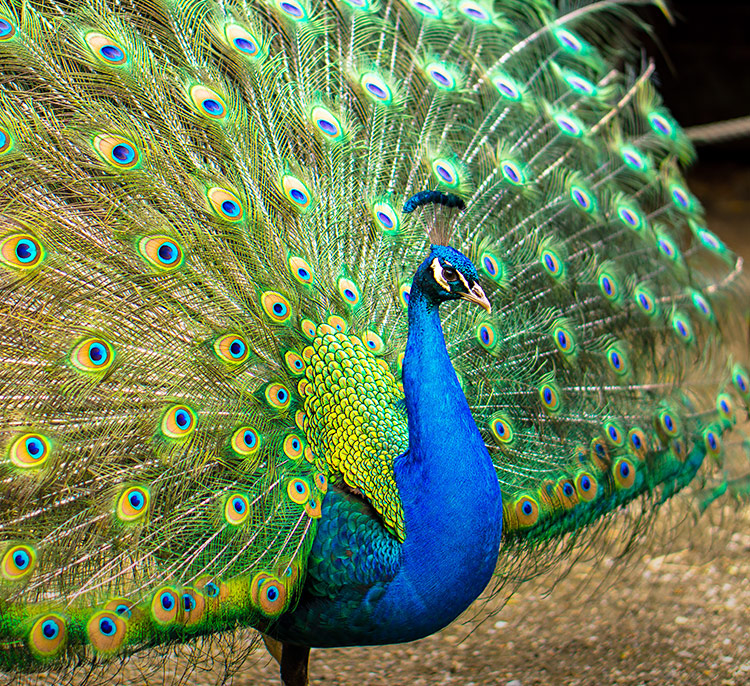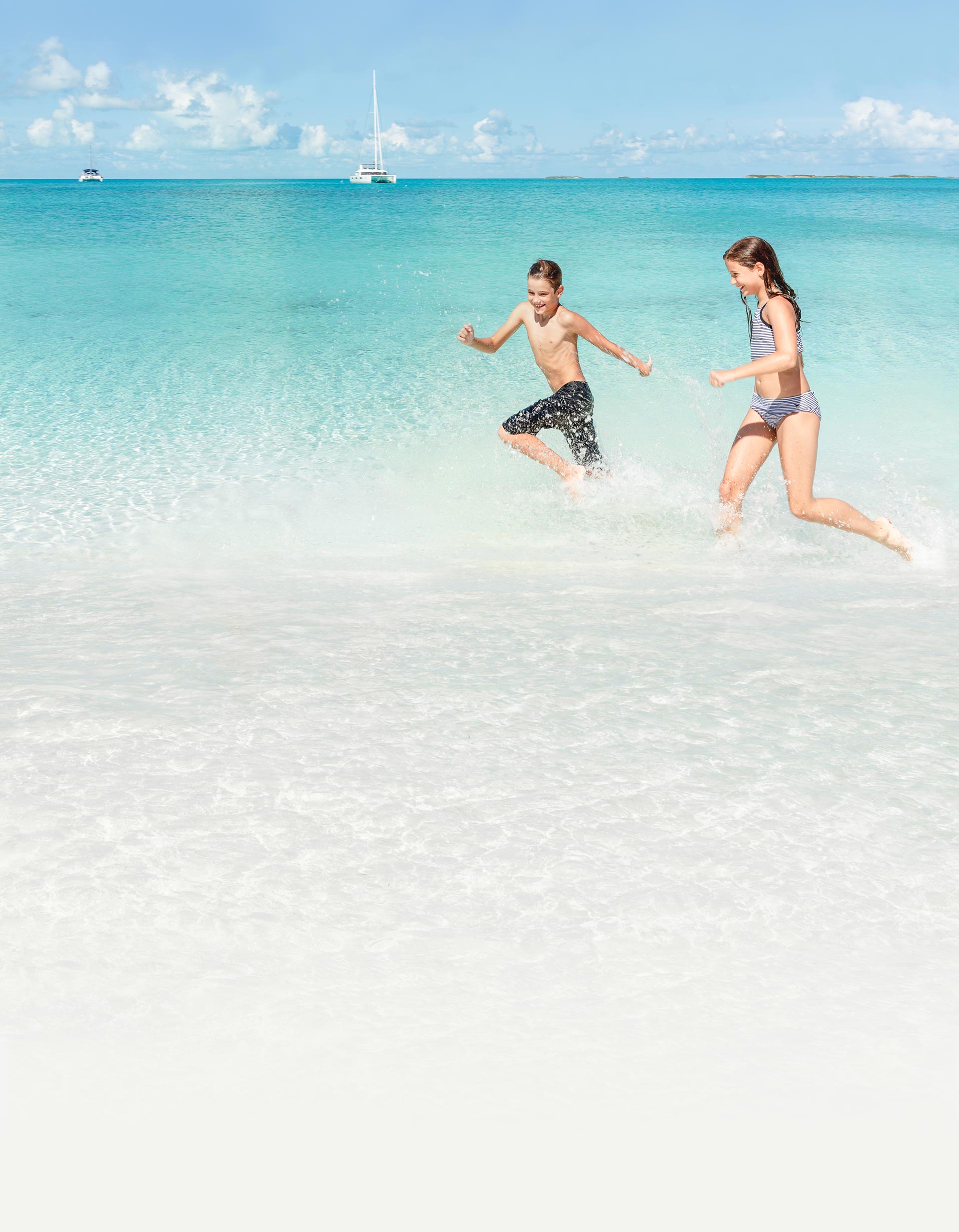 Family
fun Through
Nassau
Beyond the zoo, there are plenty of activities suited for the whole family. Why not start at Queen's Staircase? Sixty-six steps into this charming grotto, towering limestone walls, palm trees, and a waterfall create an intimate oasis. And what's a family day without some beach time? Cable Beach is lined with resorts and restaurants, and renowned for its beauty. Over at the Junkanoo World Museum & Arts Centre, you'll find a uniquely immersive cultural experience that at any moment can break into an impromptu Junkanoo jam session.
Nassau & Paradise Island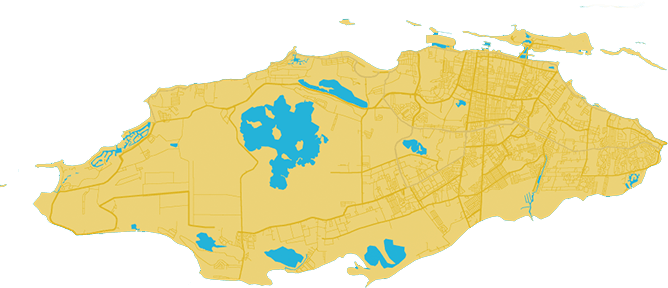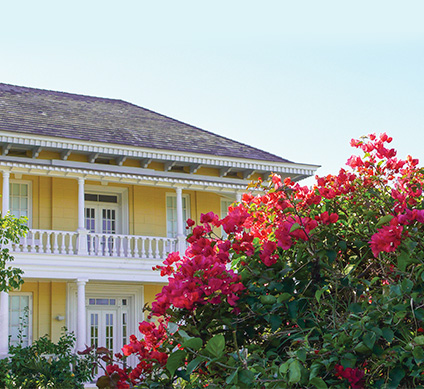 Nassau
The country's capital city, located in New Providence island, Nassau boasts the country's largest and busiest Ports of Entry: the Lynden Pindling International Airport and its Cruise Port.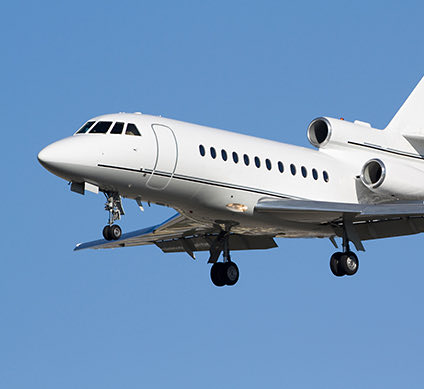 Lynden Pindling International Airport
The primary gateway to The Bahamas for international travellers, the Lynden Pindling International Airport is the largest and busiest in the country, located in New Providence island. The airport offers US Border Preclearance facilities.
Find a Flight
Paradise Island
Connected to Nassau by bridge, Paradise Island is the site of numerous hotels and some of the island's most famous beaches.
Downtown Nassau
Explore a modern downtown full of personality, where mural-painted streets highlight modern Bahamian creativity alongside historic landmarks and world-class dining opportunities.
Discover Your Next Adventure