Adventures On The Water
It should come as no surprise, an island nation is an unmatched destination for boating. Whether you're an experienced boater crossing the Gulf from the Florida coast, a sailing purist looking to harness the winds to sail across turquoise waters, or a day tripper in search of an isolated beach, find a story to inspire your next adventure.
Top 10
Boating Tips
Boating the crystal blue waters of The Bahamas is a bucket list experience. Here's everything you should know before your adventure gets underway.
Read more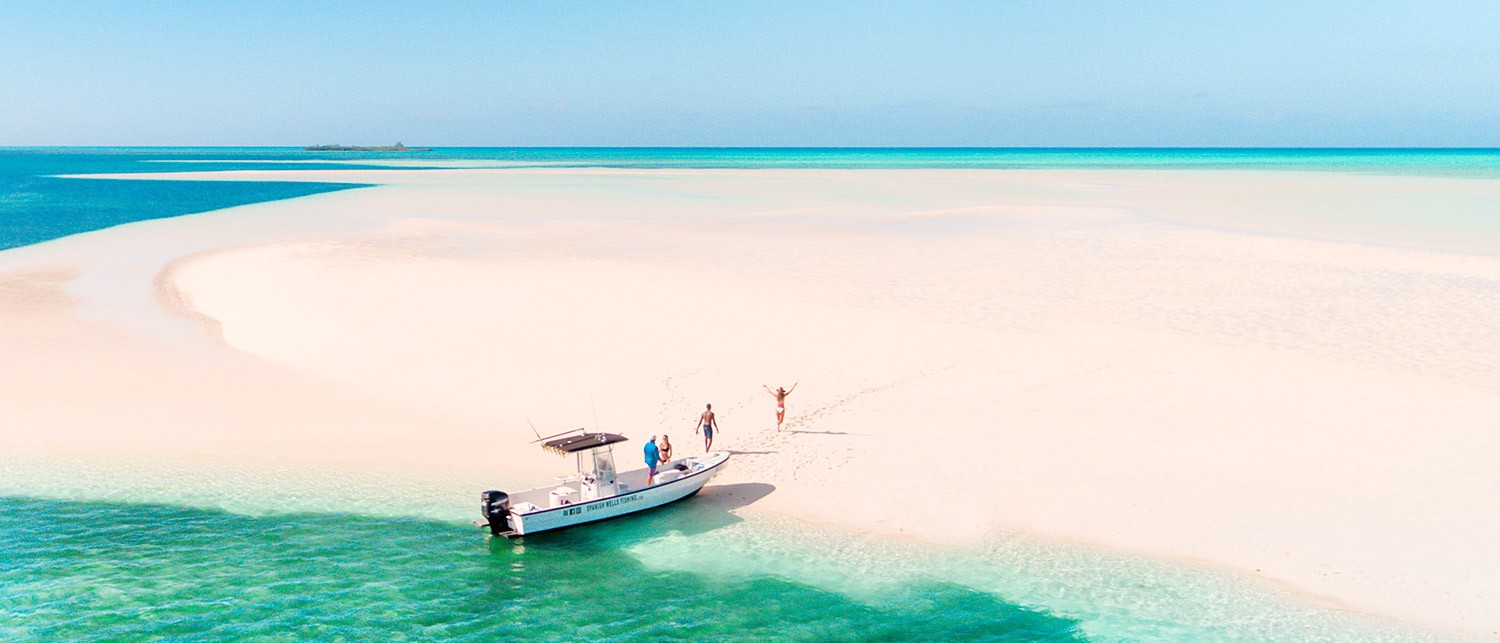 An Island Hopping Story
The best way to explore and understand the islands surrounding Harbour Island and Eleuthera is by boat. If you visit and don't sail through this maze of cays, Captain Ryan will tell you straight, "You didn't see nothin'."
Read more