Pesca e mergulho
As lendárias águas das Bahamas são repletas de aventura: para pescadores, o fascínio de ubaranas esquivos e recordes de pesca de marlim; para mergulhadores, naufrágios centenários, sistemas de cavernas intrincados e recifes de coral fascinantes.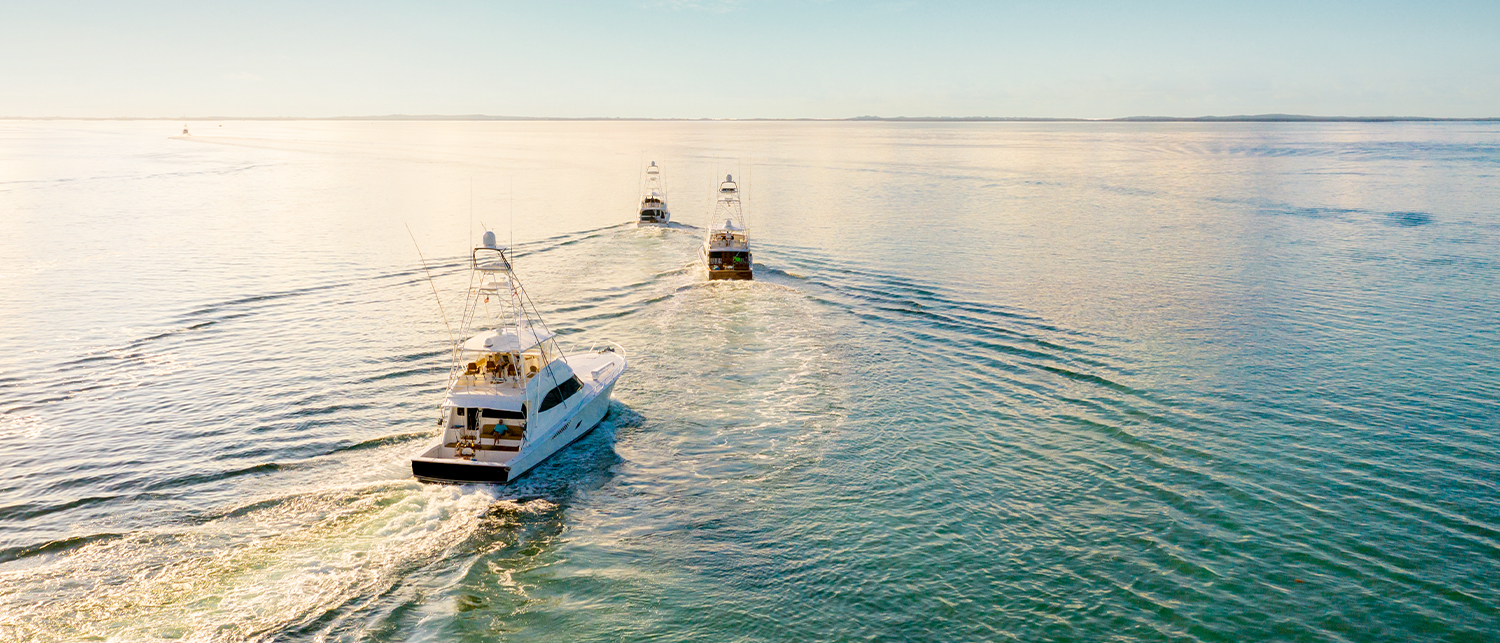 A luta pelo maior peixe
Os participantes sonham com o maior peixe, e as apostas são altas. É uma competição contra os melhores do mundo com um grande prêmio: um marlin azul.
Leia mais
Andros Diving Story
Getting into scuba diving is easier than you might expect in Andros. The Resort Course introduces first-time divers to the wonders of life underwater.
Leia mais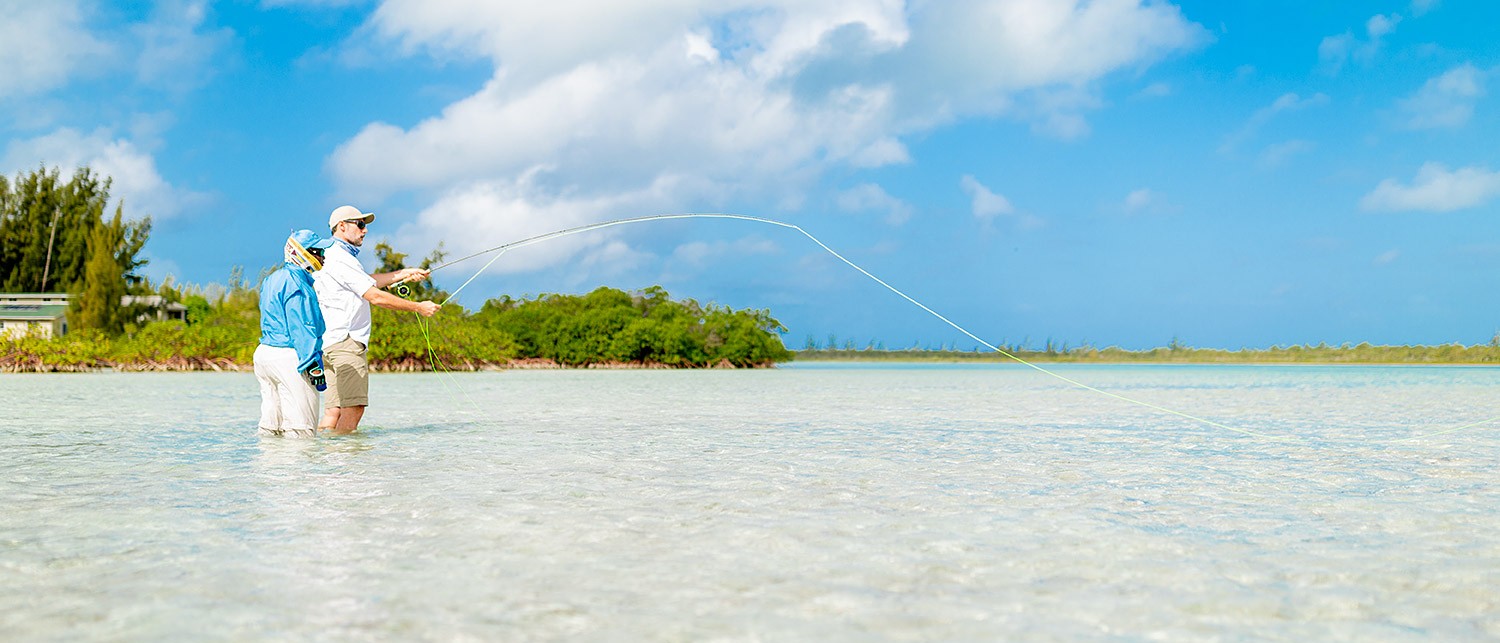 Um sonho de pesca com mosca
Ninguém conhece os apartamentos de Andros como os guias de pesca locais. Bahamenses como Glaister e Mary passaram uma vida inteira dominando a arte, conhecendo as águas e os peixes que as nadam.
Leia mais