Esta é
Nassau
Esta é
Nassau
Centro de Nassau, Bahamas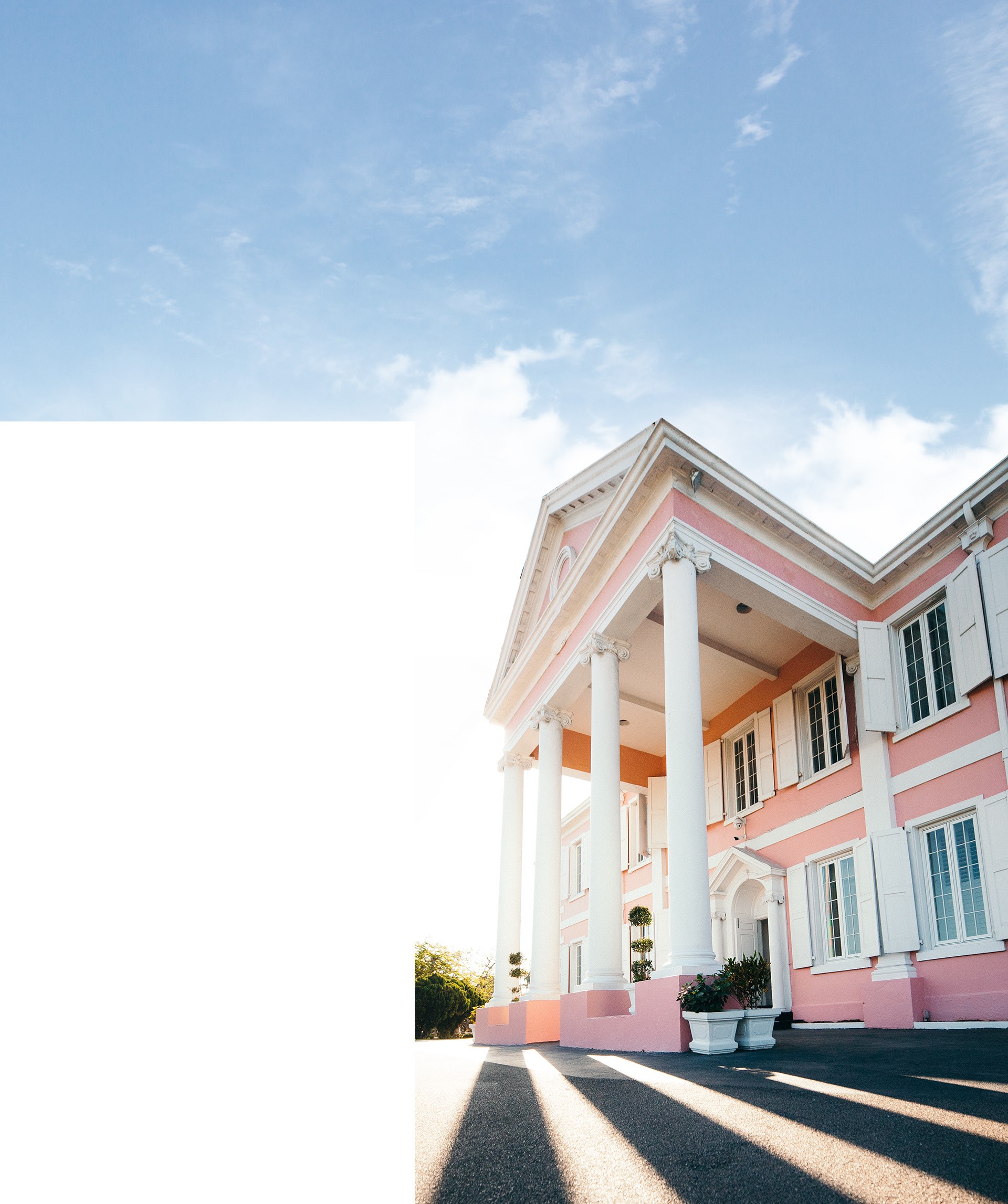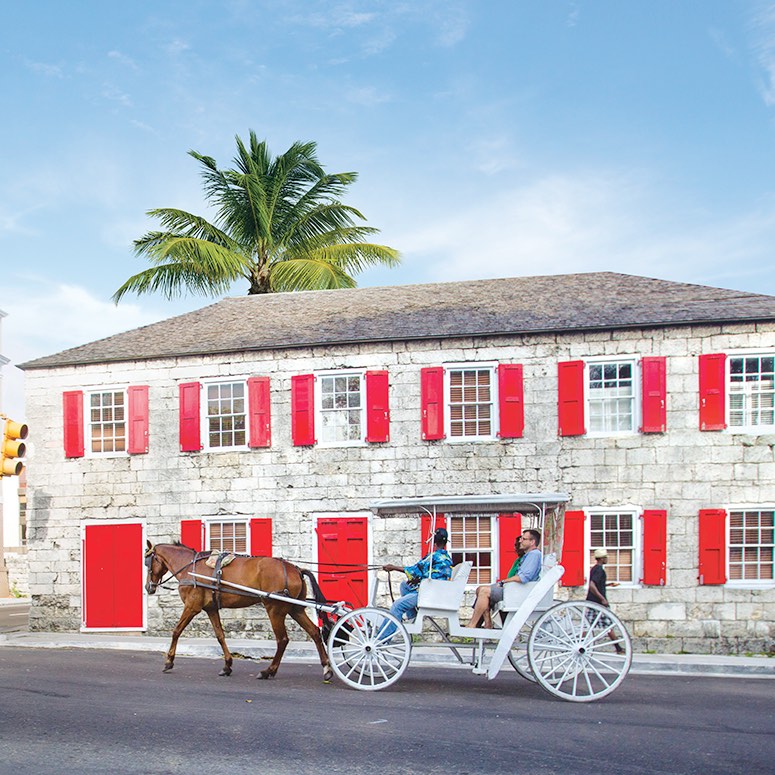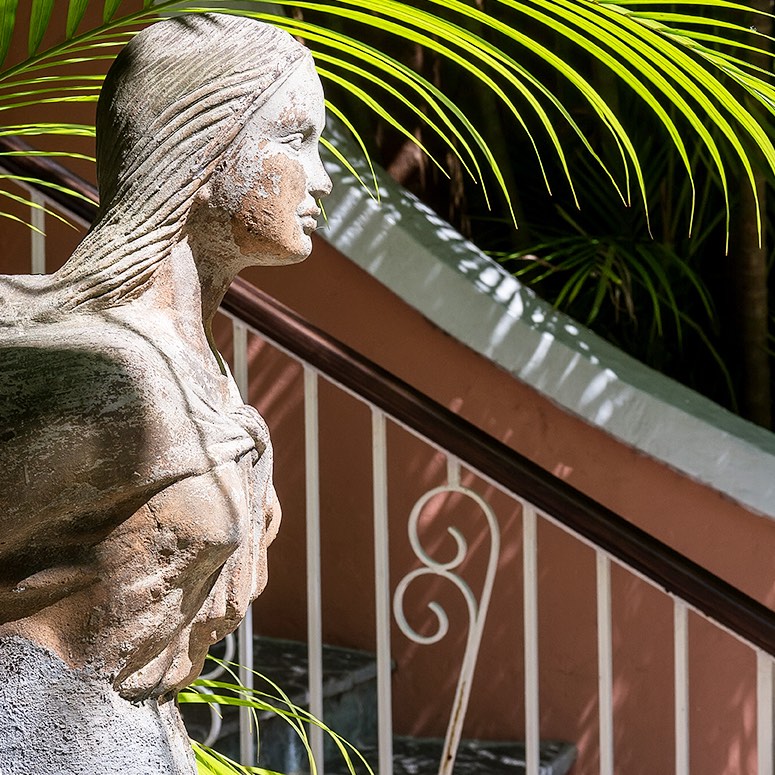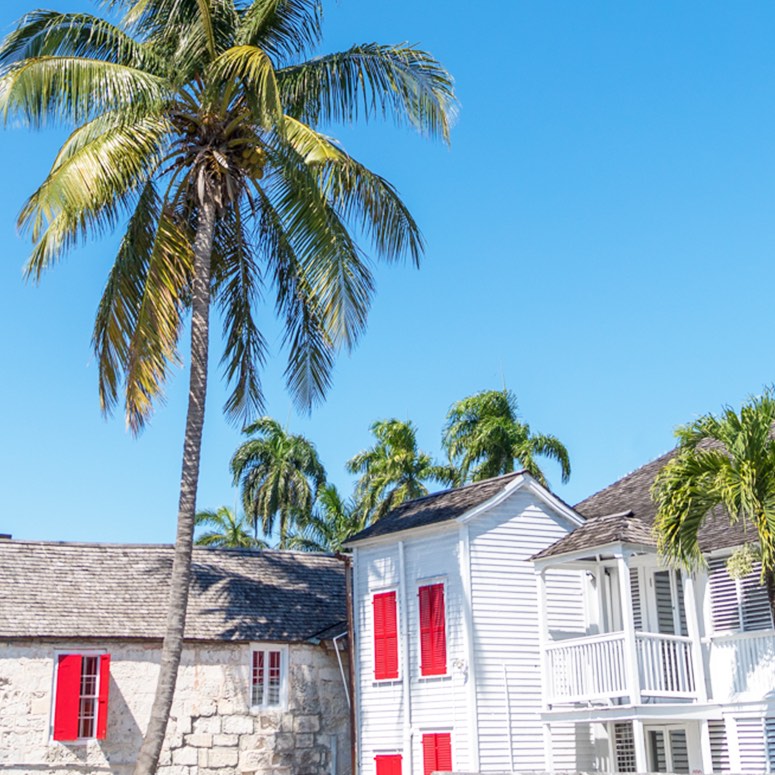 Explore o centro e faça um tour por uma cidade moderna e cheia de personalidade.
O centro da cidade de Nassau possui cerca de 20 quarteirões com arquiteturas históricas, lojas de luxo, murais modernos e monumentos magníficos. Há décadas, ele atrai a curiosidade de viajantes aventureiros.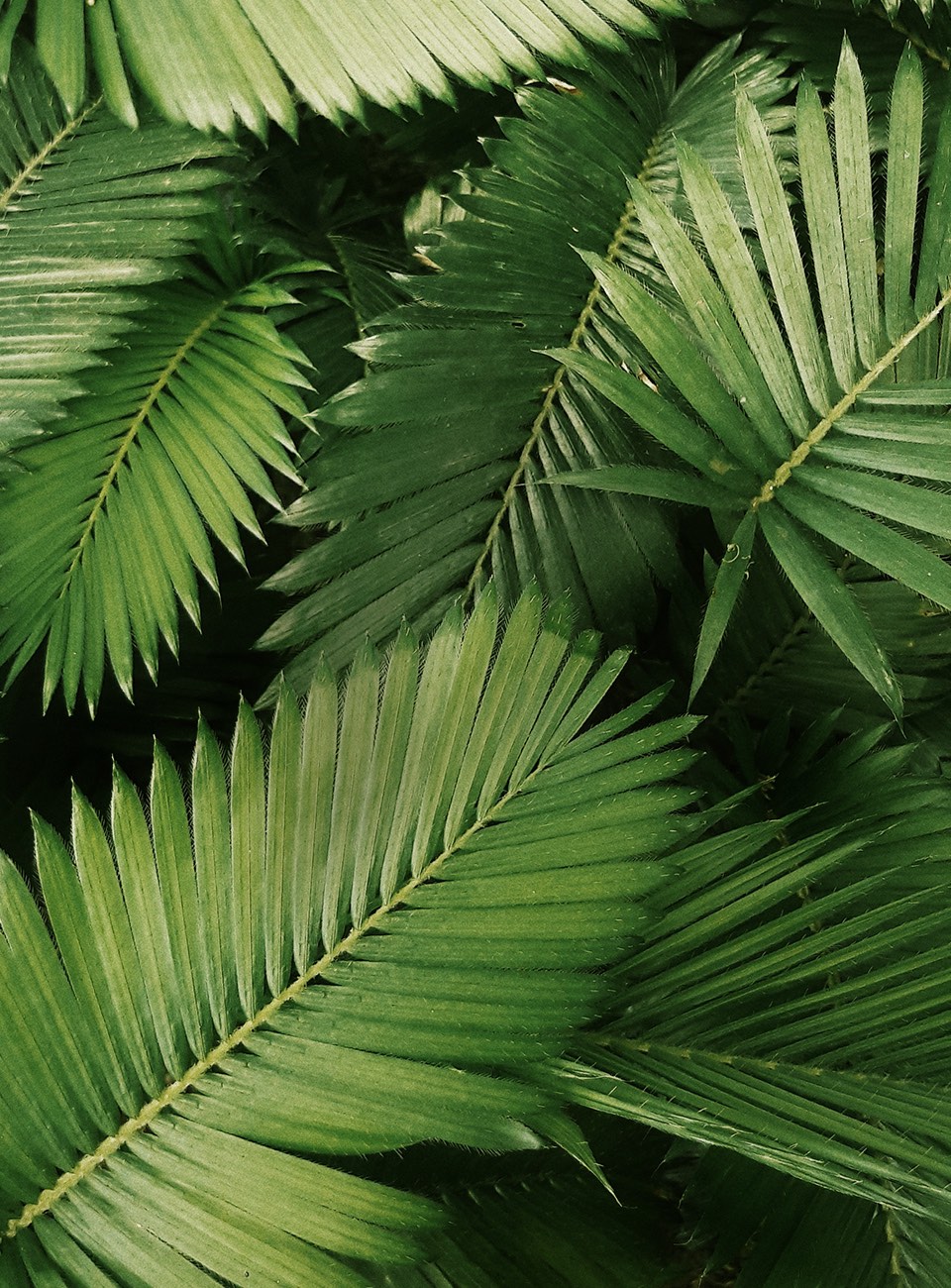 Os 66 degraus
The Queen's Staircase
O passeio a pé pelo centro de Nassau, geralmente começa pela The Queen's Staircase (escadaria da rainha)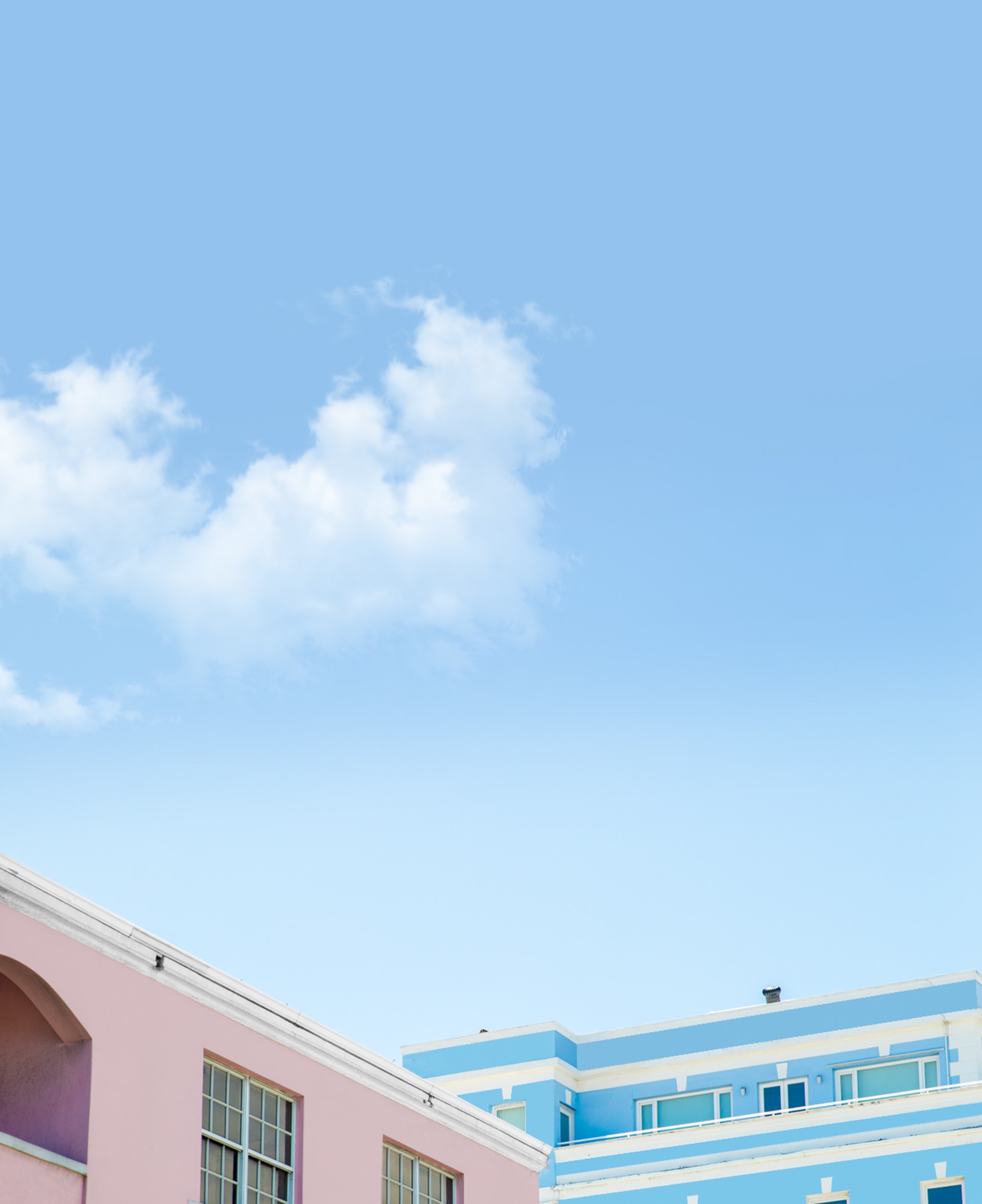 Essas ruas foram feitas para andar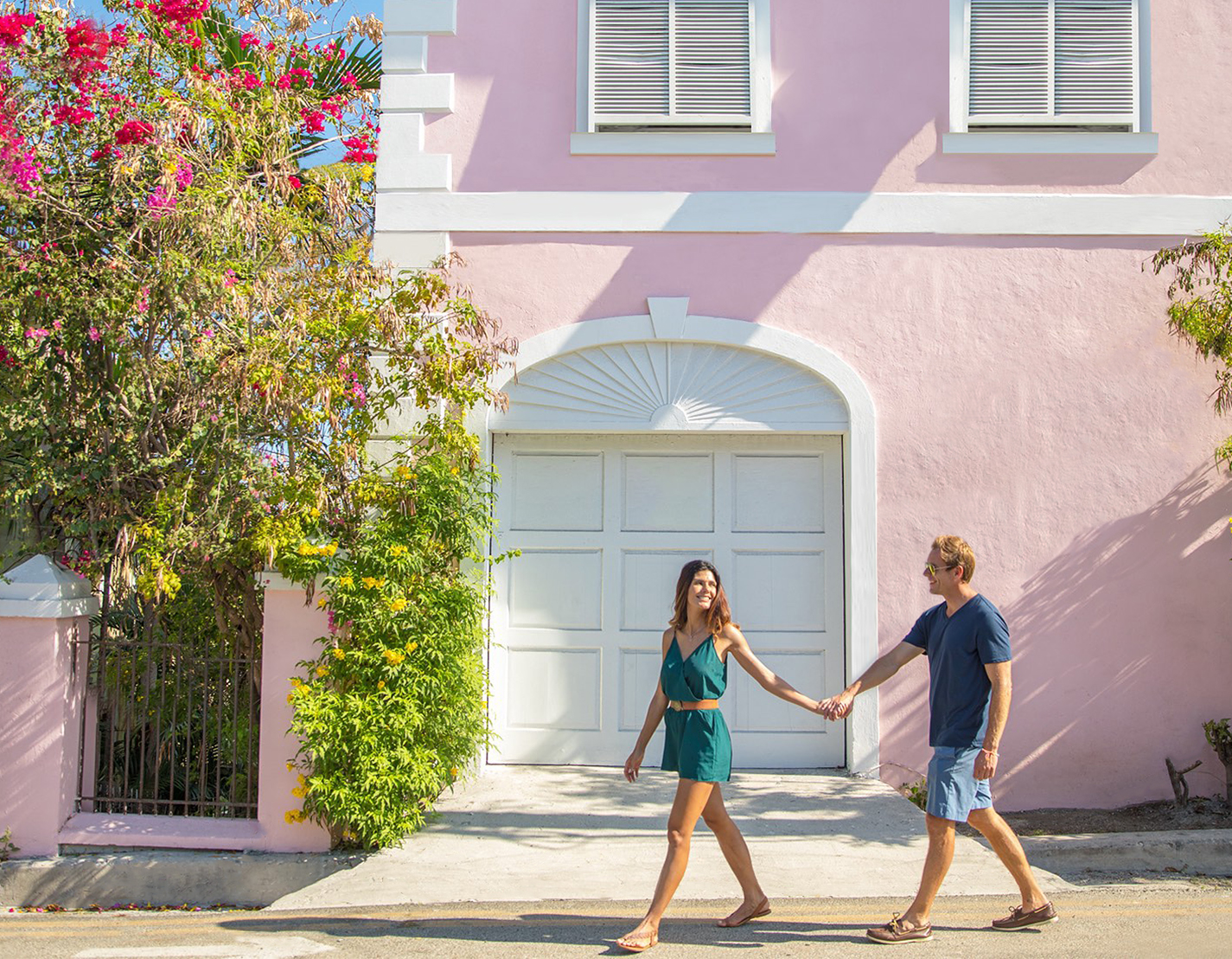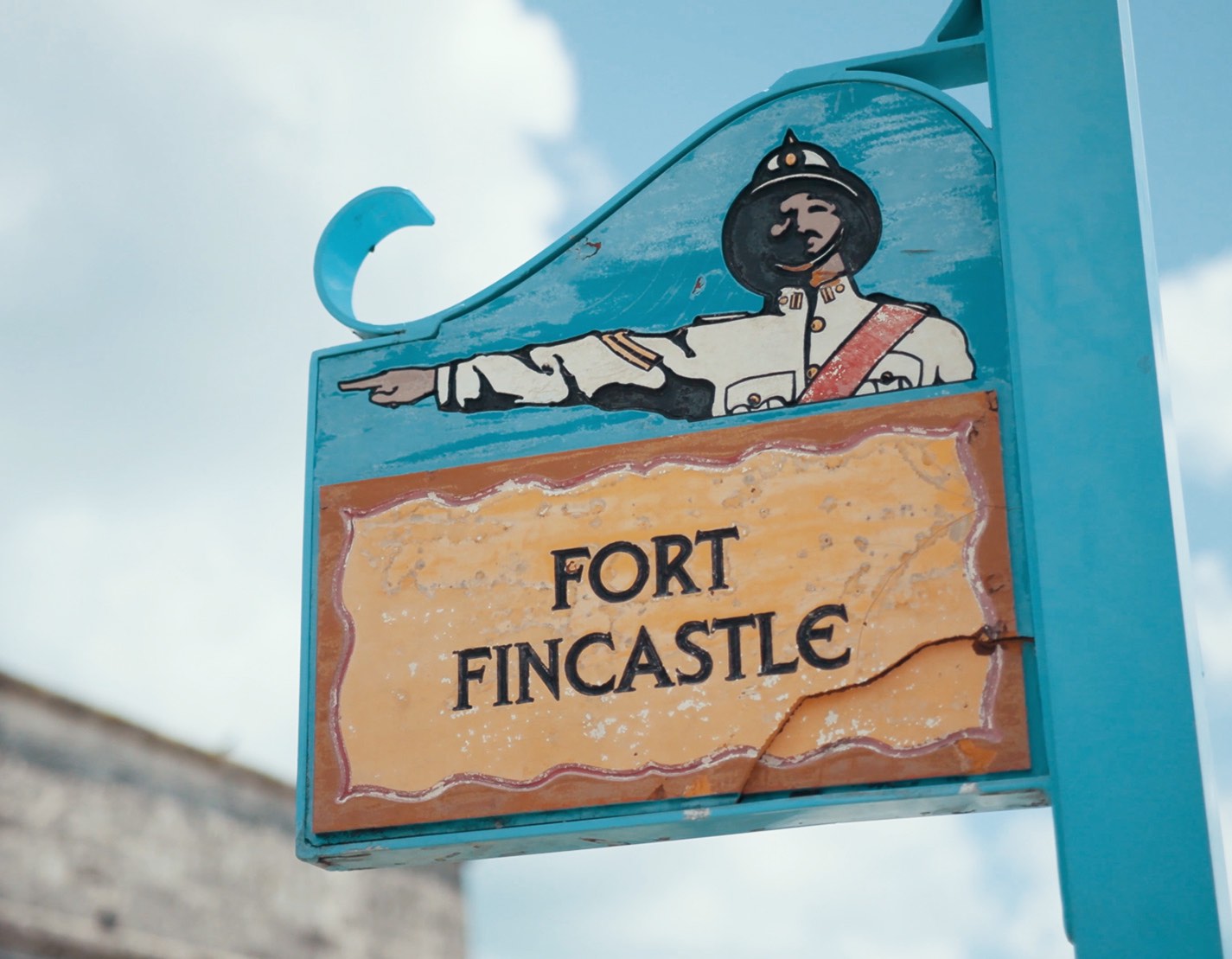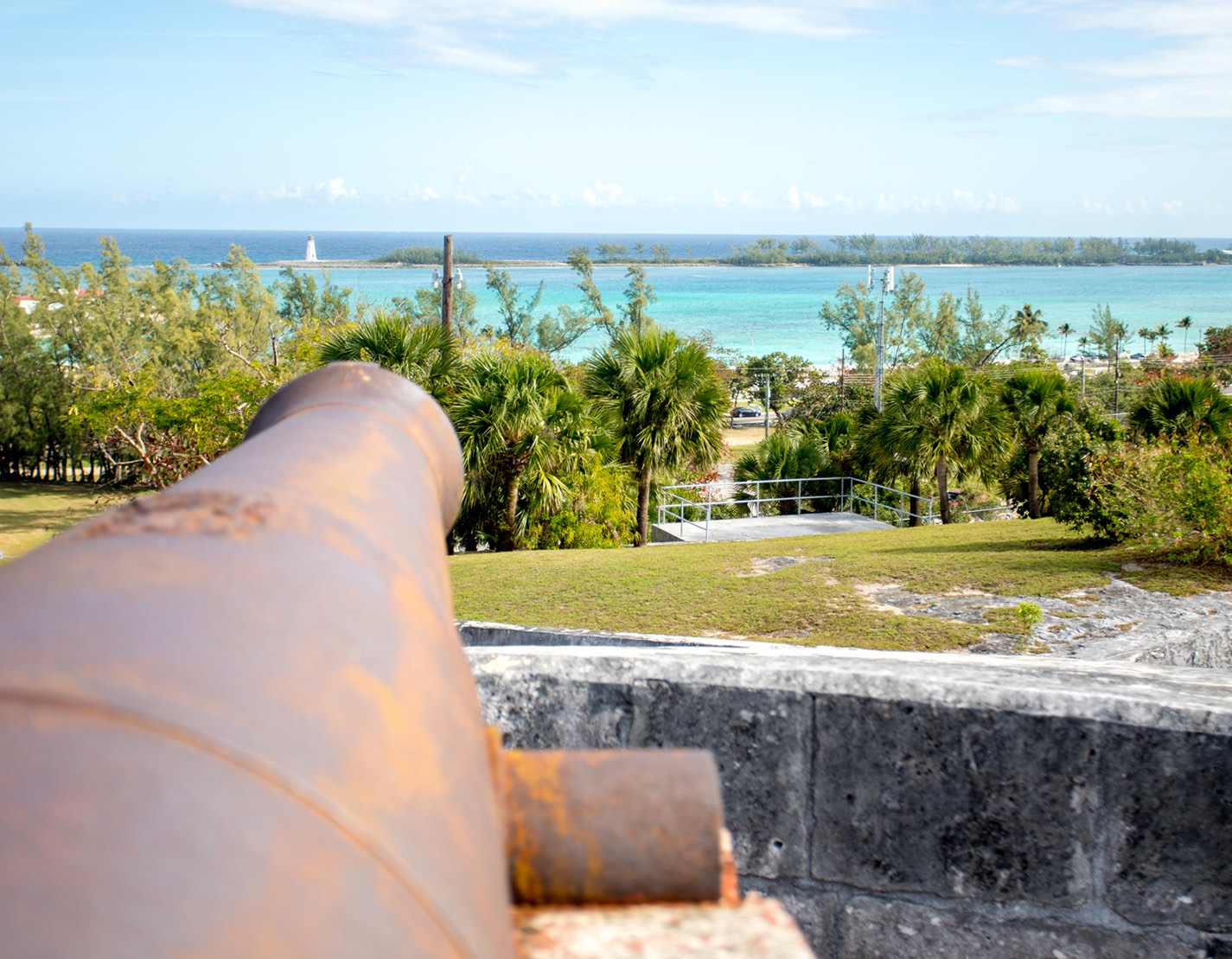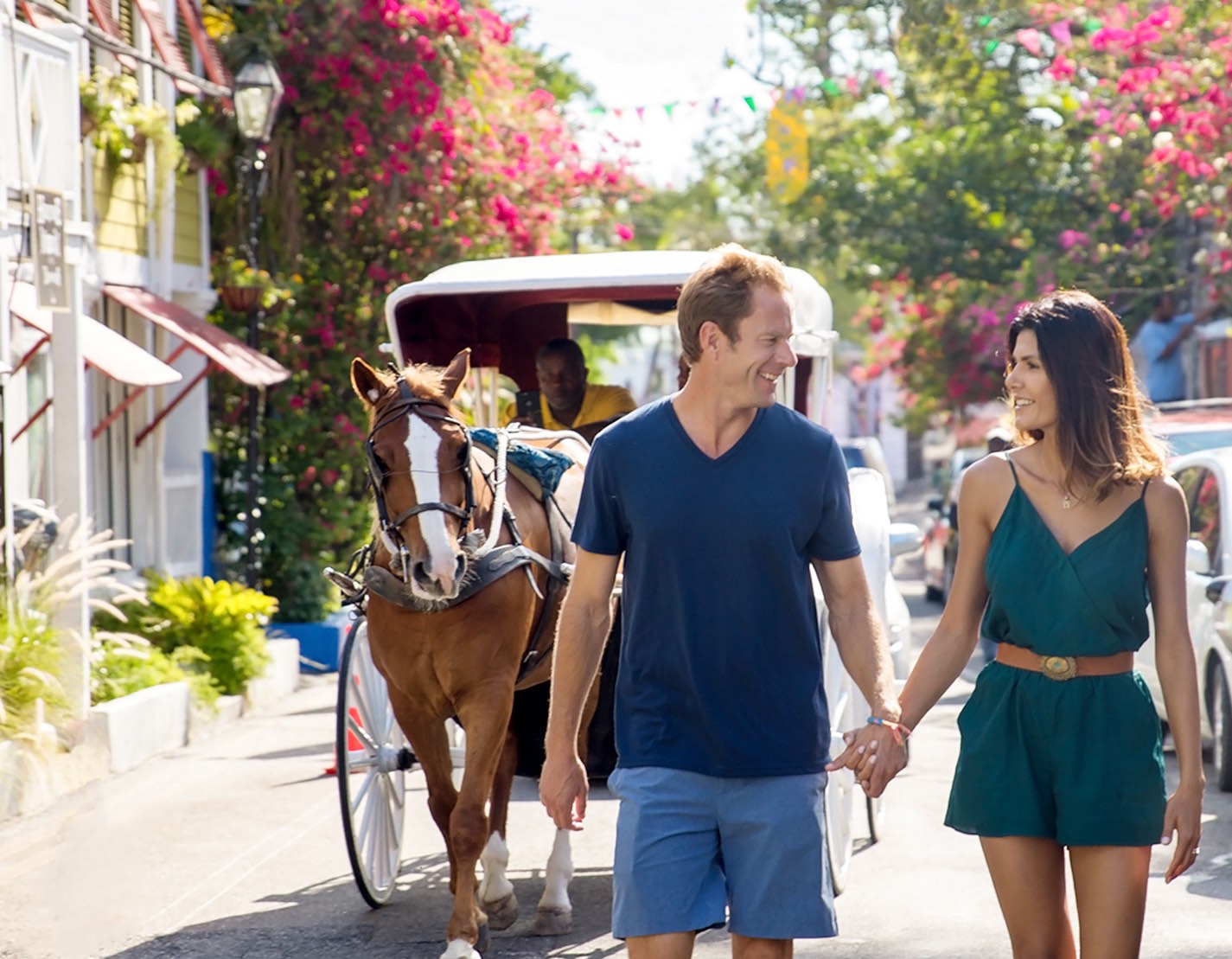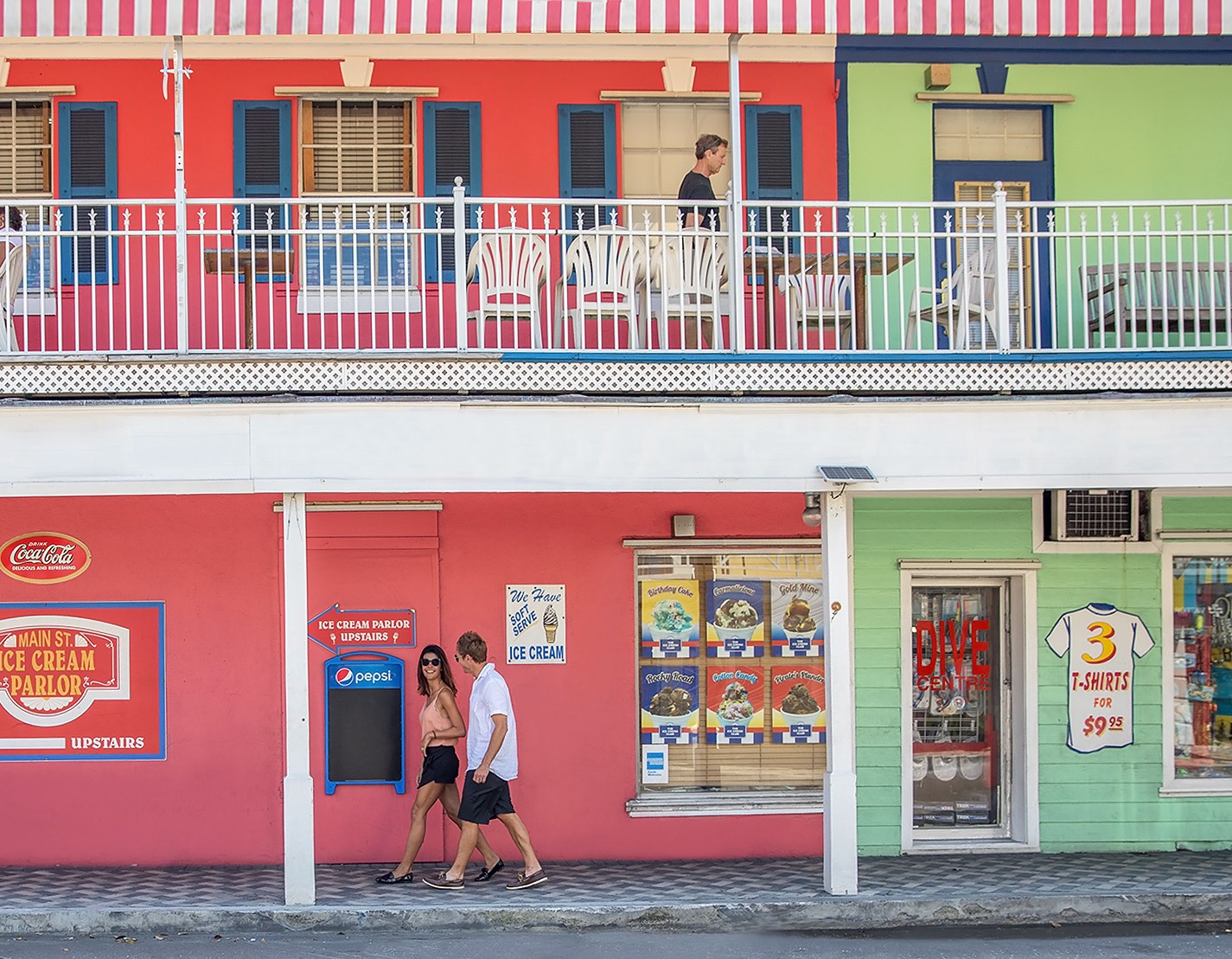 O melhor roteiro é não ter roteiro, apenas vagar pelas ruas coloridas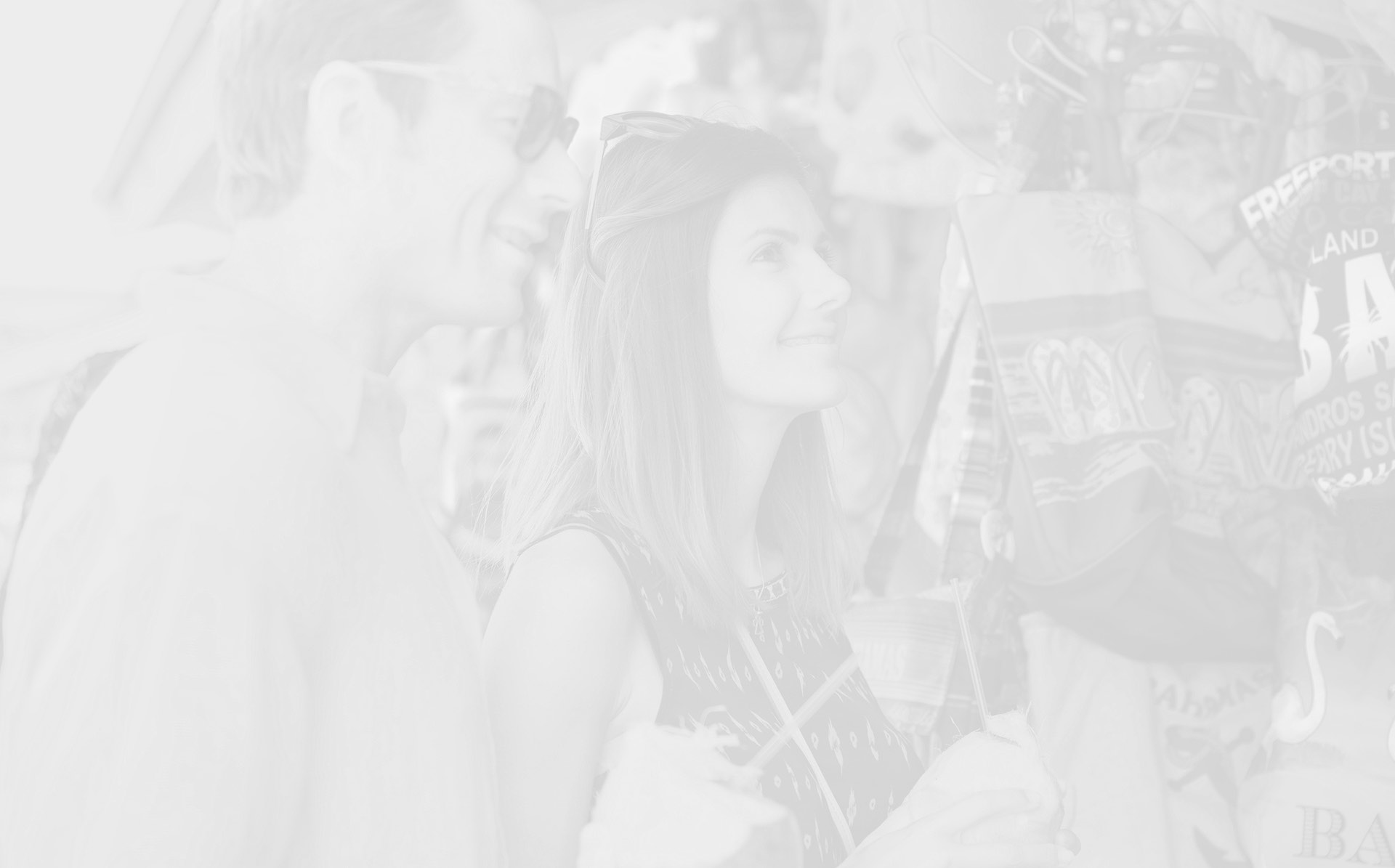 Os artistas de rua
NASSAU STRAW MARKET
Escultores e artesãos locais de todos os tipos aperfeiçoam suas habilidades diante dos nossos olhos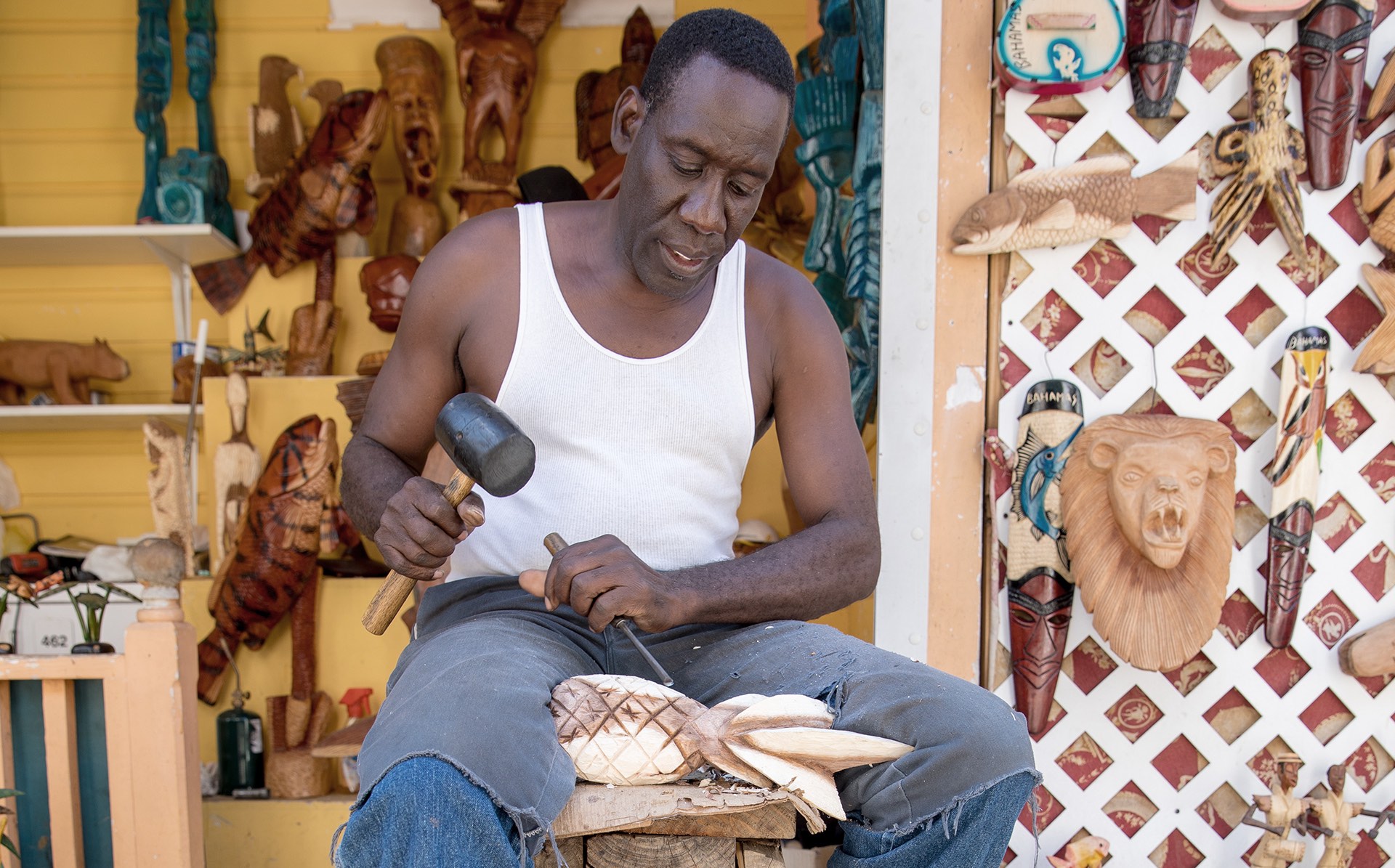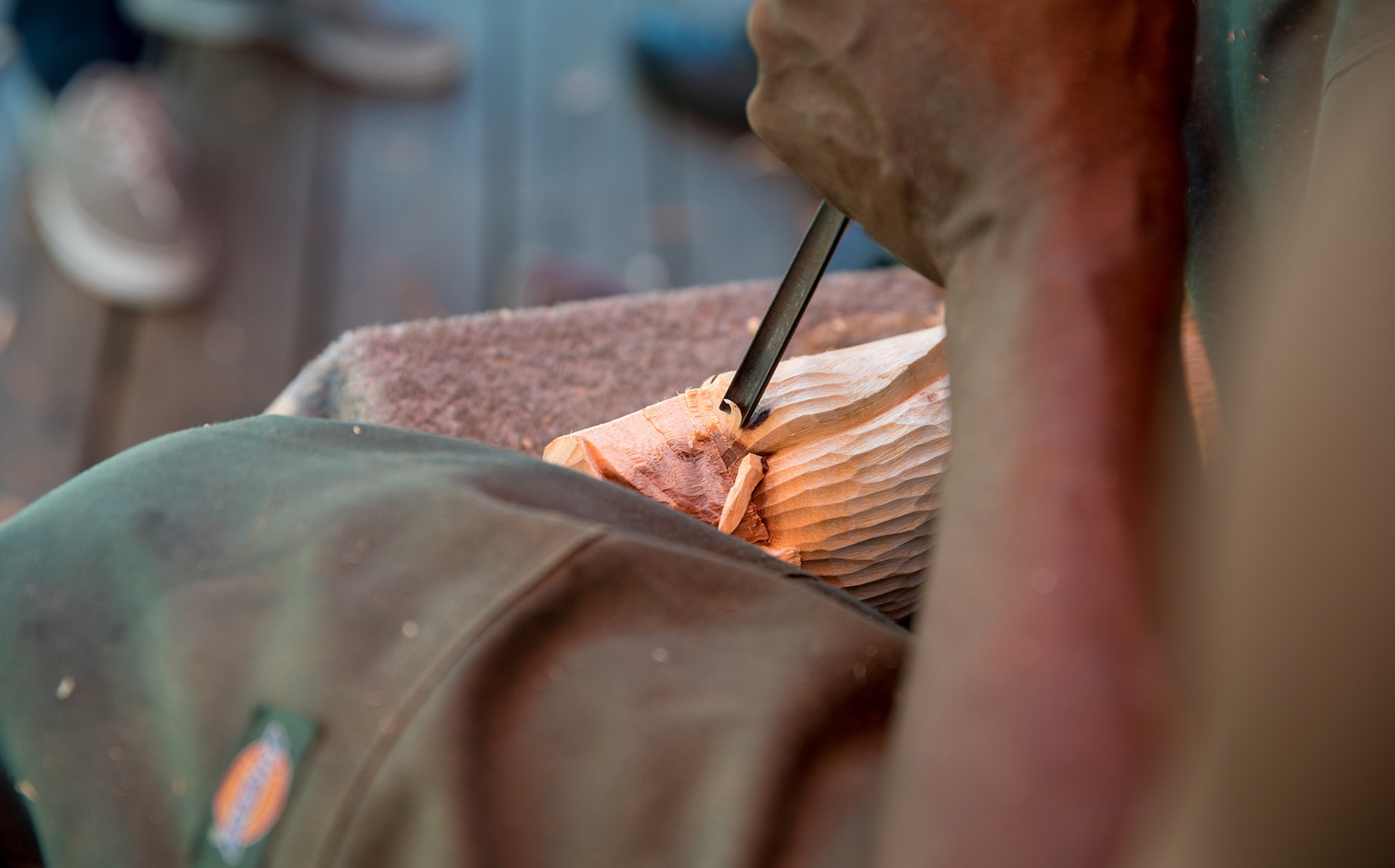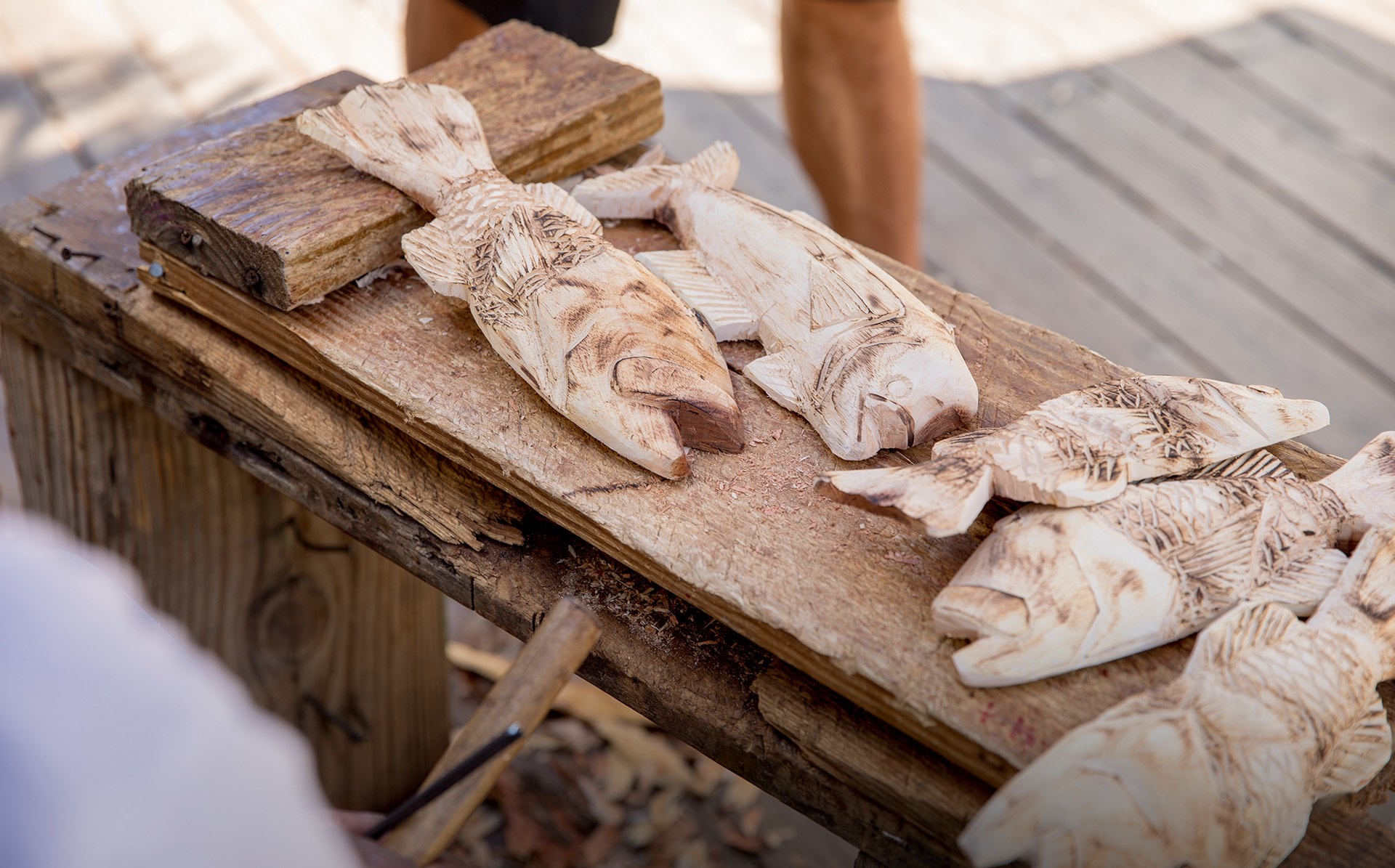 Murais mágicos
Artistas locais trazem vida às ruas com cenas coloridas da vida bahamiana
June Collie,
Artista mural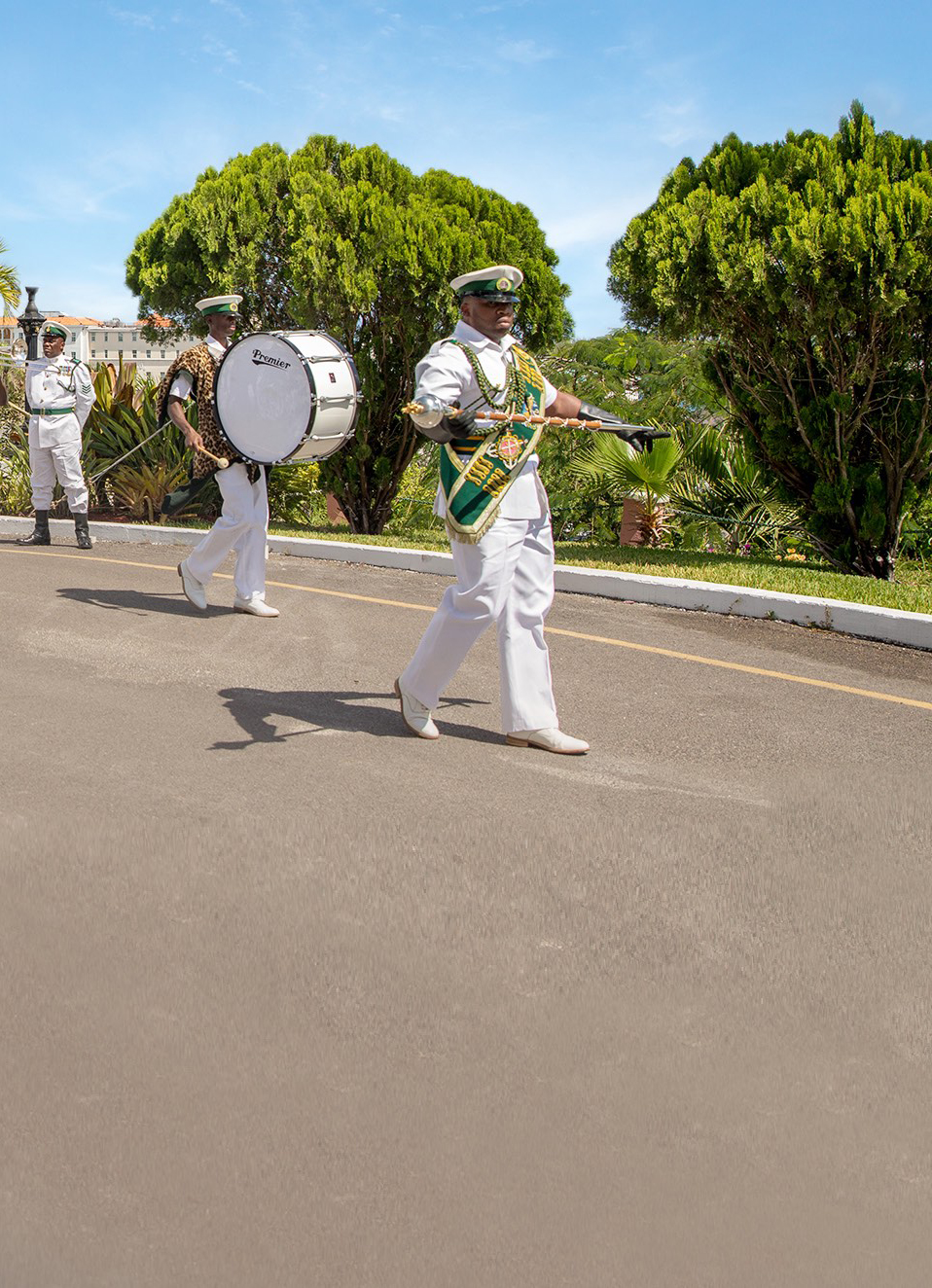 A troca da guarda
Se a sua viagem à Nassau coincidir com a segunda sexta-feira do mês, você poderá assistir à cerimônia da troca da guarda, que conta com a mundialmente reconhecida Royal Bahamas Police Force Marching Band e a Royal Bahamas Defence Force Guards.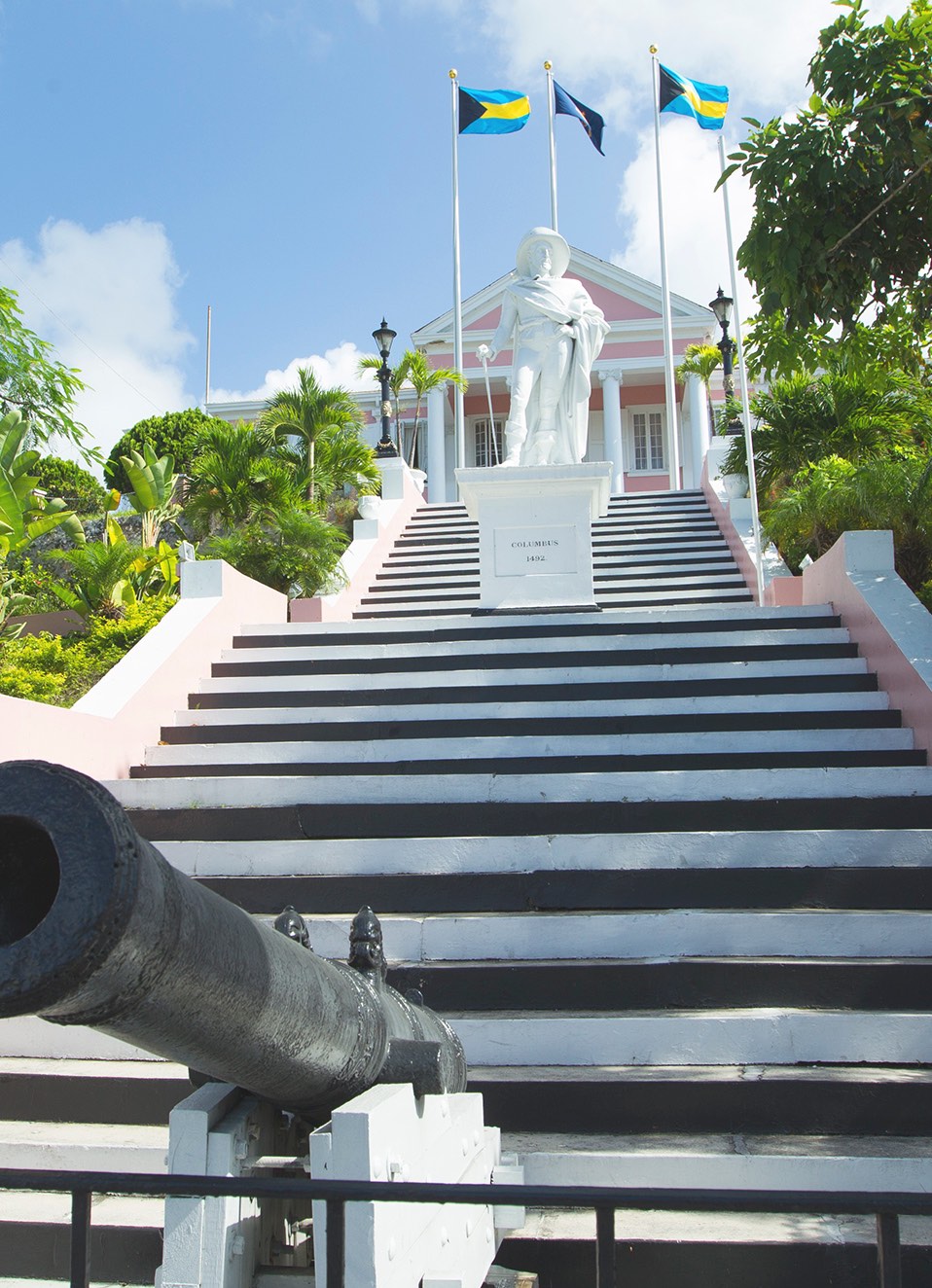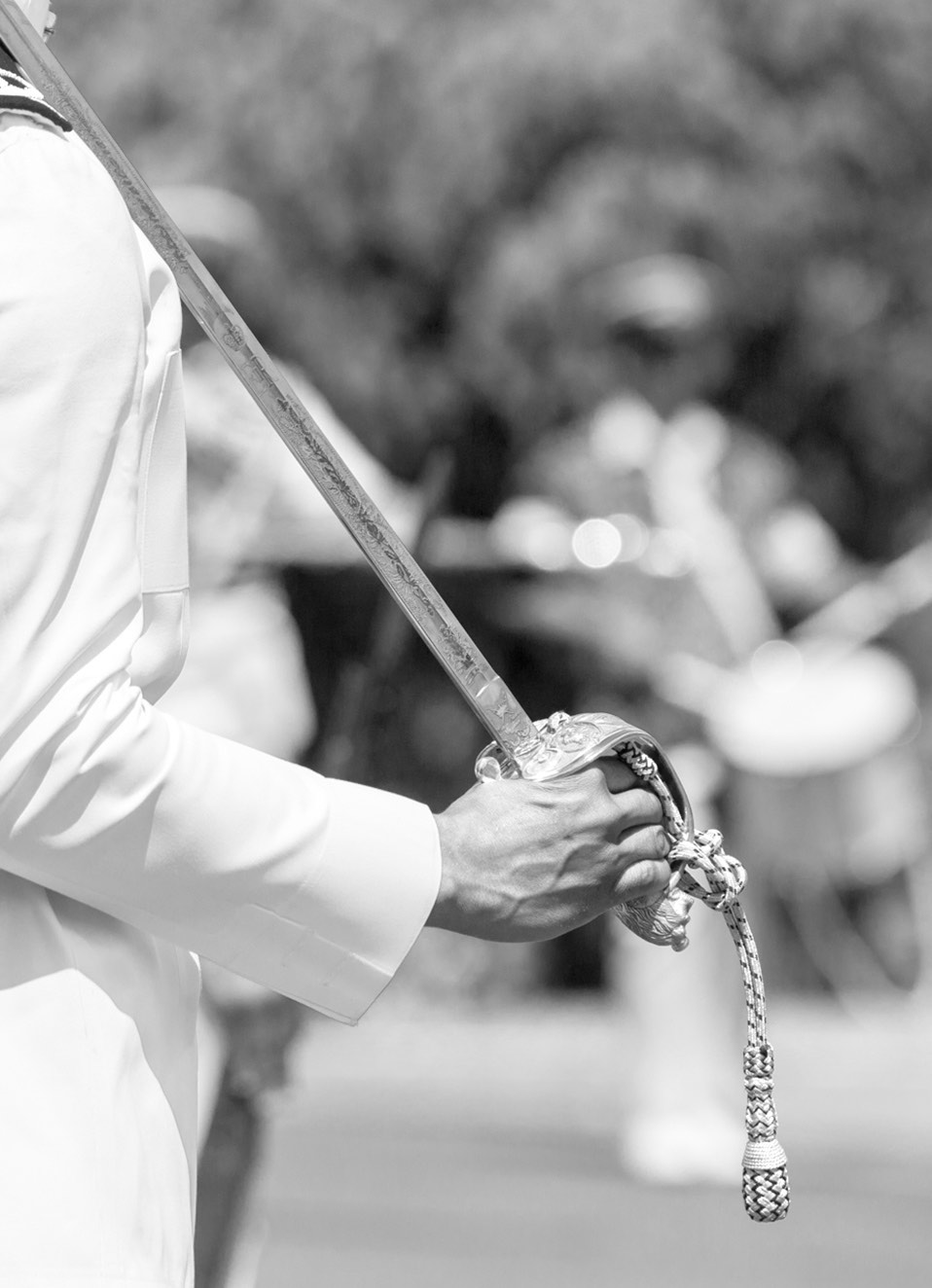 Nassau & Paradise Island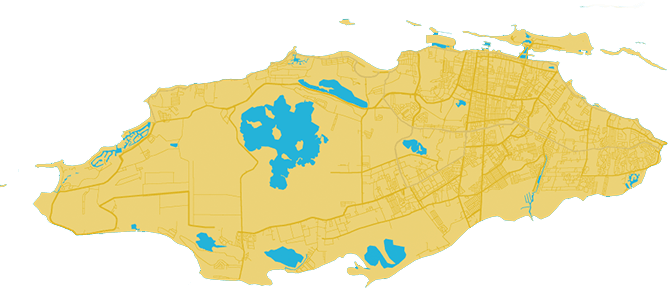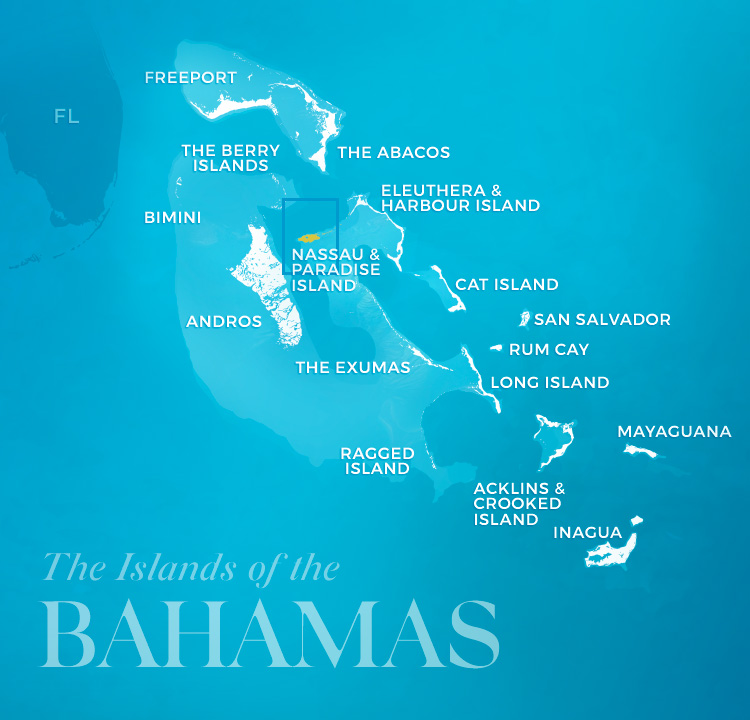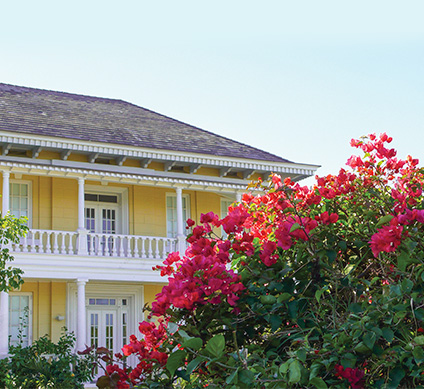 Nassau
A capital do país, localizada na ilha de New Providence, Nassau possui os maiores e mais movimentados portos de entrada do país: o Aeroporto Internacional Lynden Pindling e seu porto de cruzeiros.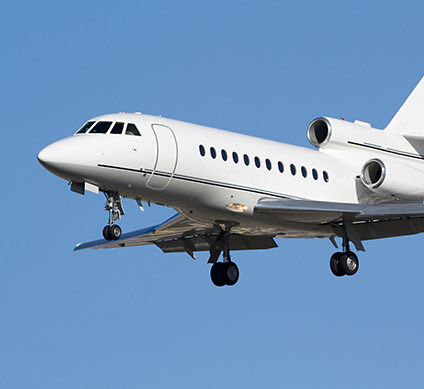 Aeroporto internacional Lynden Pindling
A principal porta de entrada para as Bahamas para viajantes internacionais, o Aeroporto Internacional Lynden Pindling é o maior e mais movimentado do país, localizado na ilha de New Providence. O aeroporto oferece instalações de pré-autorização na fronteira dos EUA.
Encontre um voo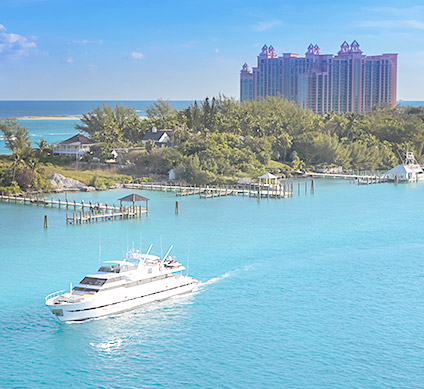 Paradise Island
Conectada a Nassau por uma ponte, a Paradise Island abriga vários hotéis e algumas das praias mais famosas da ilha.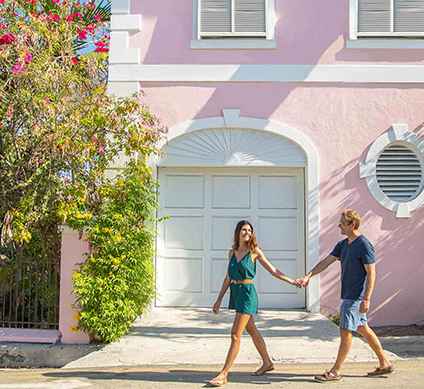 Downtown Nassau
Explore um centro moderno e cheio de personalidade, onde ruas pintadas com murais destacam a criatividade moderna das Bahamas ao lado de marcos históricos e oportunidades de refeições de classe mundial.
Descubra sua próxima aventura