Dalle profondità color turchese
Le leggendarie acque delle Bahamas sono ricche di avventure. L'inafferabile bonefish e i marlin da record per chi pesca con lenza, i relitti perduti, le intricate reti di caverne e le rigogliose barriere coralline per i sub: qui troverai sicuramente l'ispirazione per la tua prossima avventura acquatica.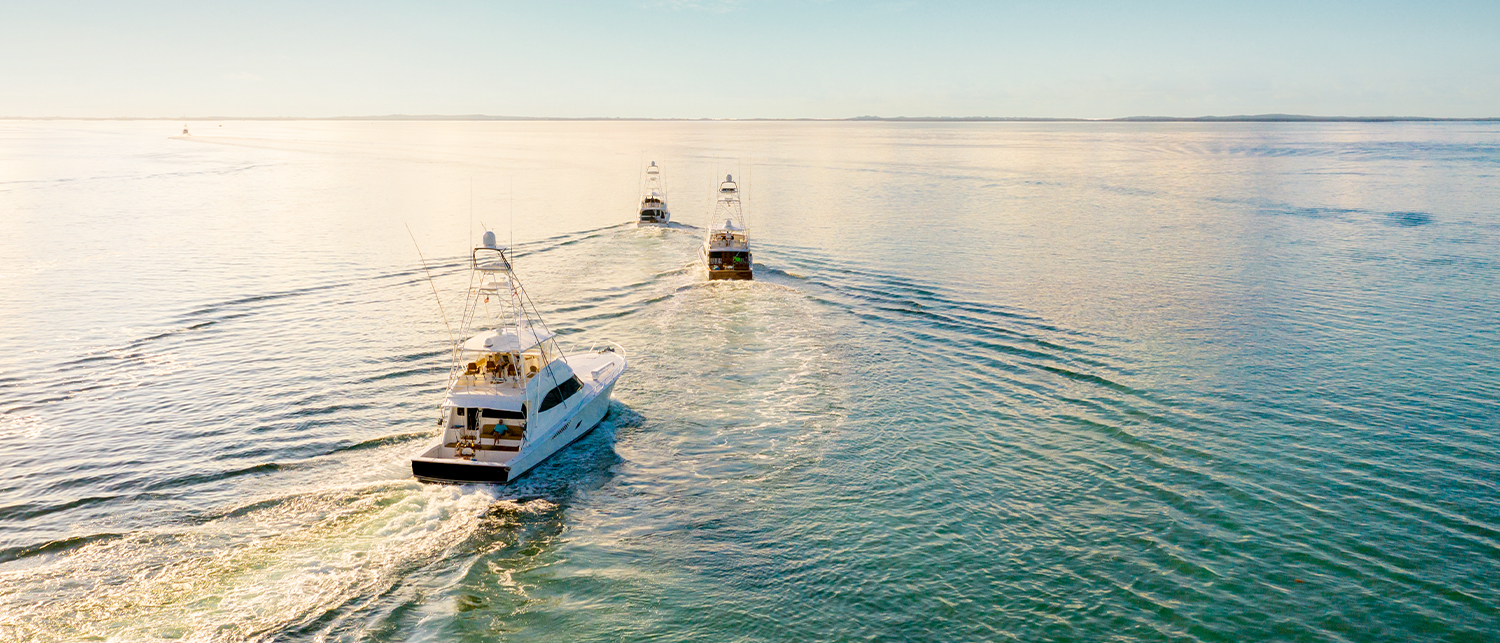 La lotta per la grande cattura
Sta pescando il grosso pescato e la posta in gioco è alta. È una competizione contro i migliori del mondo con un primo premio in palio: un marlin blu.
Leggi altro
Una storia di immersioni ad Andros
Getting into scuba diving is easier than you might expect in Andros. The Resort Course introduces first-time divers to the wonders of life underwater.
Leggi altro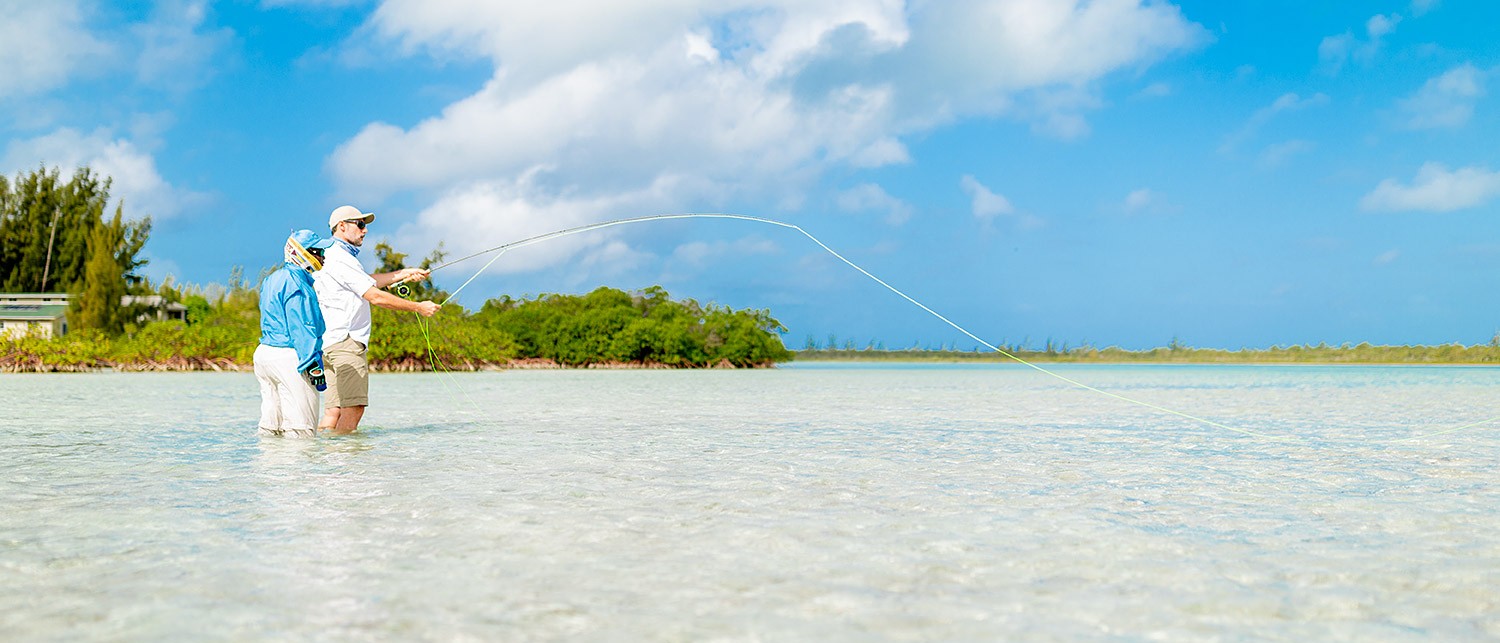 Un sogno di pesca a mosca
Nessuno conosce gli appartamenti di Andros come fanno le guide locali di pesca. Le Bahamas come Glaister e Mary hanno passato una vita a padroneggiare l'arte, a conoscere le acque e i pesci che le nuotano.
Leggi altro