Le Bahamas hanno 20 aeroporti internazionali che accolgono voli regolari da tutto il mondo. I viaggiatori che volano a Nassau hanno un facile accesso a voli di collegamento veloci per dozzine di Out Islands (note anche come The Family Islands) e il servizio charter privato è prontamente disponibile.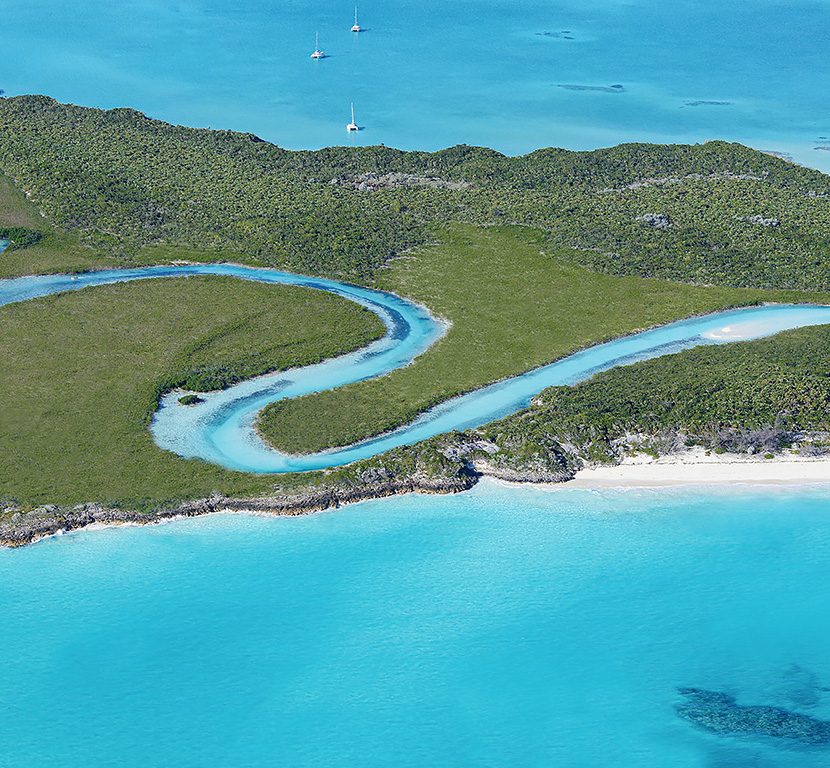 Domestic & International

Flights

Dozens of non-stop and connecting commercial flights touch down in The Bahamas every day from major gateways in the U.S. and Canada. Plus, count on regularly scheduled non-stop flights from Panama, London and seasonal arrivals from cities across Europe.
International

Ferries

Visitors travelling from South Florida have the option of sailing to The Bahamas on international ferries. Depart from Fort Lauderdale or West Palm Beach and find yourself at your island destination in as little as two hours.
Charter Flights
From take-off to landing, set your own schedule with one of dozens of on-demand air carriers operating to and from South Florida and across our islands.
Domande frequenti
Come posso volare alle Out Islands?
Benché alcune delle nostre Out Islands accolgano voli commerciali internazionali, molte richiedono lo scalo a Nassau. Non dimenticate di controllare le compagnie aeree locali più piccole, poiché molte non appaiono sui siti delle agenzie di viaggio online (Expedia, Kayak, ecc.). Per un elenco completo delle compagnie aeree che effettuano voli per le Bahamas, visitate la nostra sezione Voli nazionali e internazionali in questa pagina.
Esistono voli non-stop per le Bahamas?
Le Bahamas si trovano a un breve distanza di volo con servizi non-stop da molte delle principali città statunitensi e canadesi. Inoltre, sono disponibili anche voli stagionali dall'Europa e un volo diretto da Londra con British Airways.
Quanti aeroporti internazionali ci sono alle Bahamas?
La rete aeroportuale delle Bahamas è composta da venti (20) aeroporti internazionali con voli commerciali di linea da Stati Uniti, Canada, Europa e America Latina.
Quali isole fanno parte delle Out Islands?
Le Out Islands, note anche come Family Islands per la gente del posto, costituiscono la maggior parte delle Bahamas. In breve, si riferiscono a tutte le isole al di fuori di Nassau e Paradise Island e Freeport, Grand Bahama. Ciò include: Abacos, Acklins e Crooked Island, Andros, Berry Islands, Bimini, Cat Island, Eleuthera e Harbour Island, Exumas, Inagua, Long Island, Mayaguana, Ragged Island, Rum Cay e San Salvador.
Serve il passaporto?
Poiché le Bahamas sono una nazione indipendente, i visitatori di altre nazioni potrebbero necessitare di passaporto o visto di viaggio per entrare nelle Isole Bahamas. Per informazioni sui requisiti relativi a passaporto e visto per il vostro paese di residenza, visitate la nostra pagina Organizza il tuo viaggio - Domande frequenti.
Scopri la tua prossima avventura