Naturalmente
maestoso
Queen's Highway, Eleuthera

Scorri per scoprire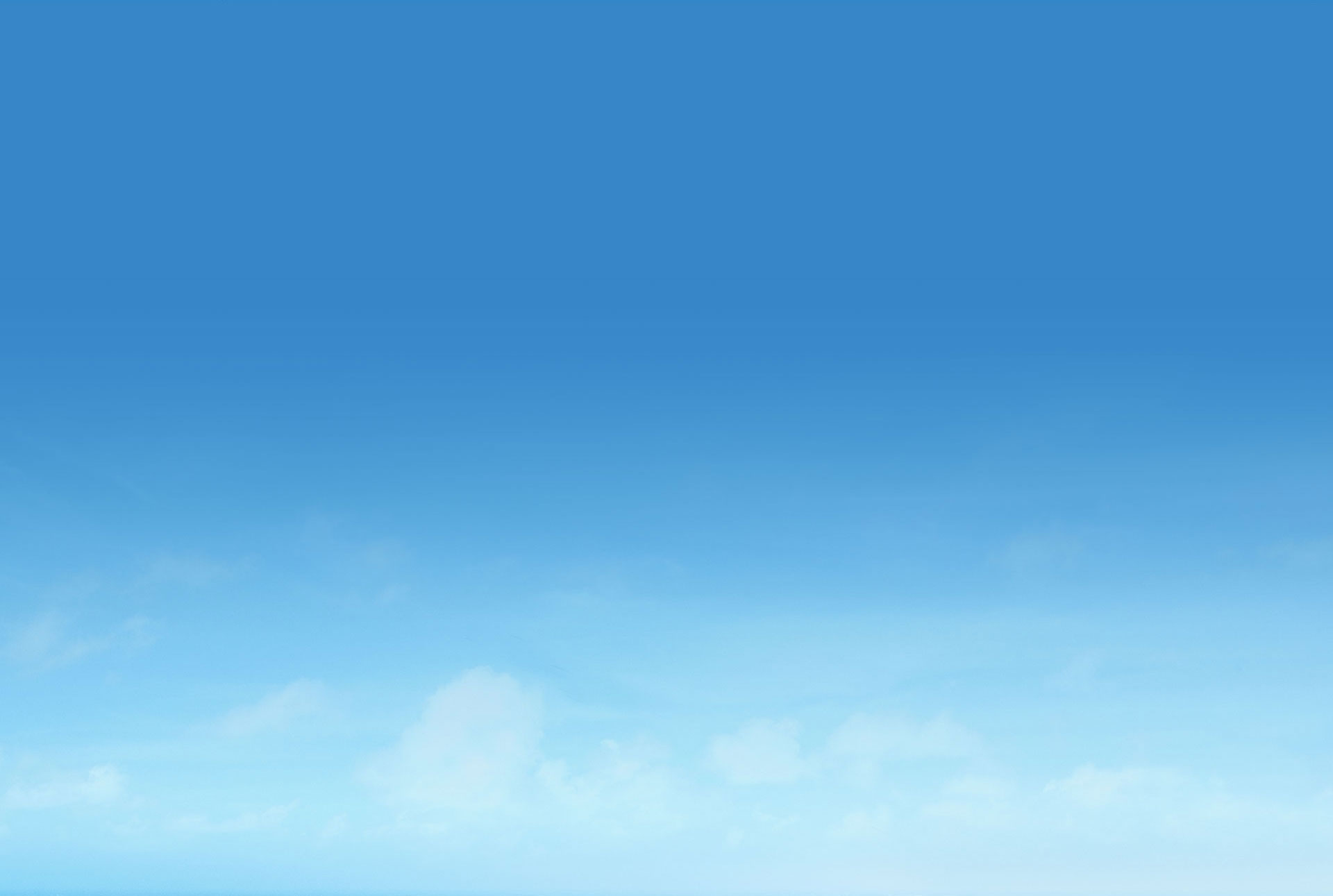 C'è uno stretto tratto di autostrada lungo circa 100 chilometri. Inizia dalla punta settentrionale di Eleuthera e serpeggia verso sud attraverso terreni agricoli, piccole cittadine e panorami selvaggi e incontaminati. La strada costeggia meraviglie naturali e acque talmente limpide che non esistono parole per descriverle.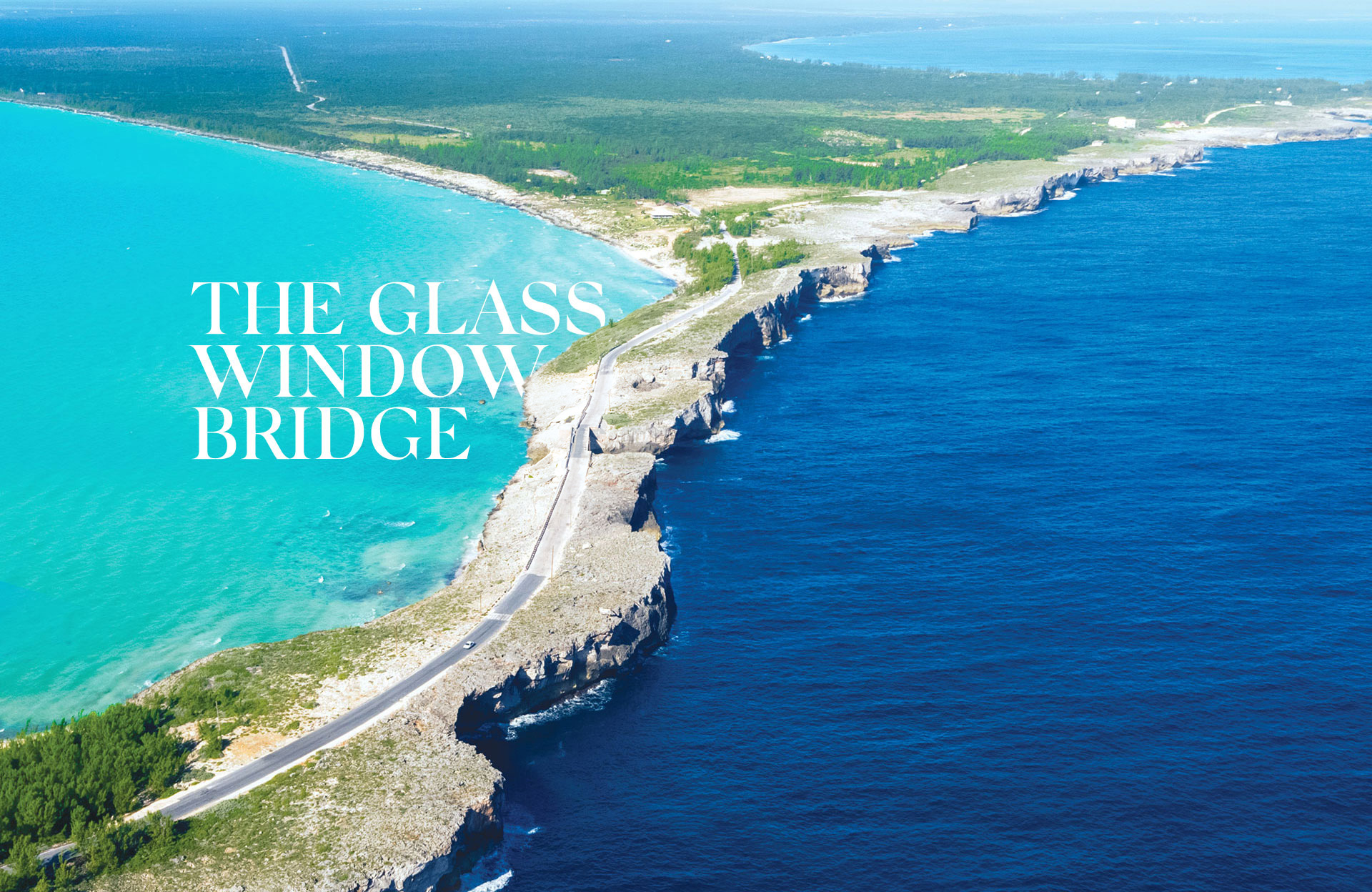 Non è raro osservare i viaggiatori percorrere il ponte in lungo e in largo o arrampicarsi sulla scogliera rocciosa a nord per trovare la vista migliore. Le impetuose acque color lapislazzulo dell'Atlantico e quelle tranquille e turchesi del Mar dei Caraibi si contendono all'infinito la loro attenzione.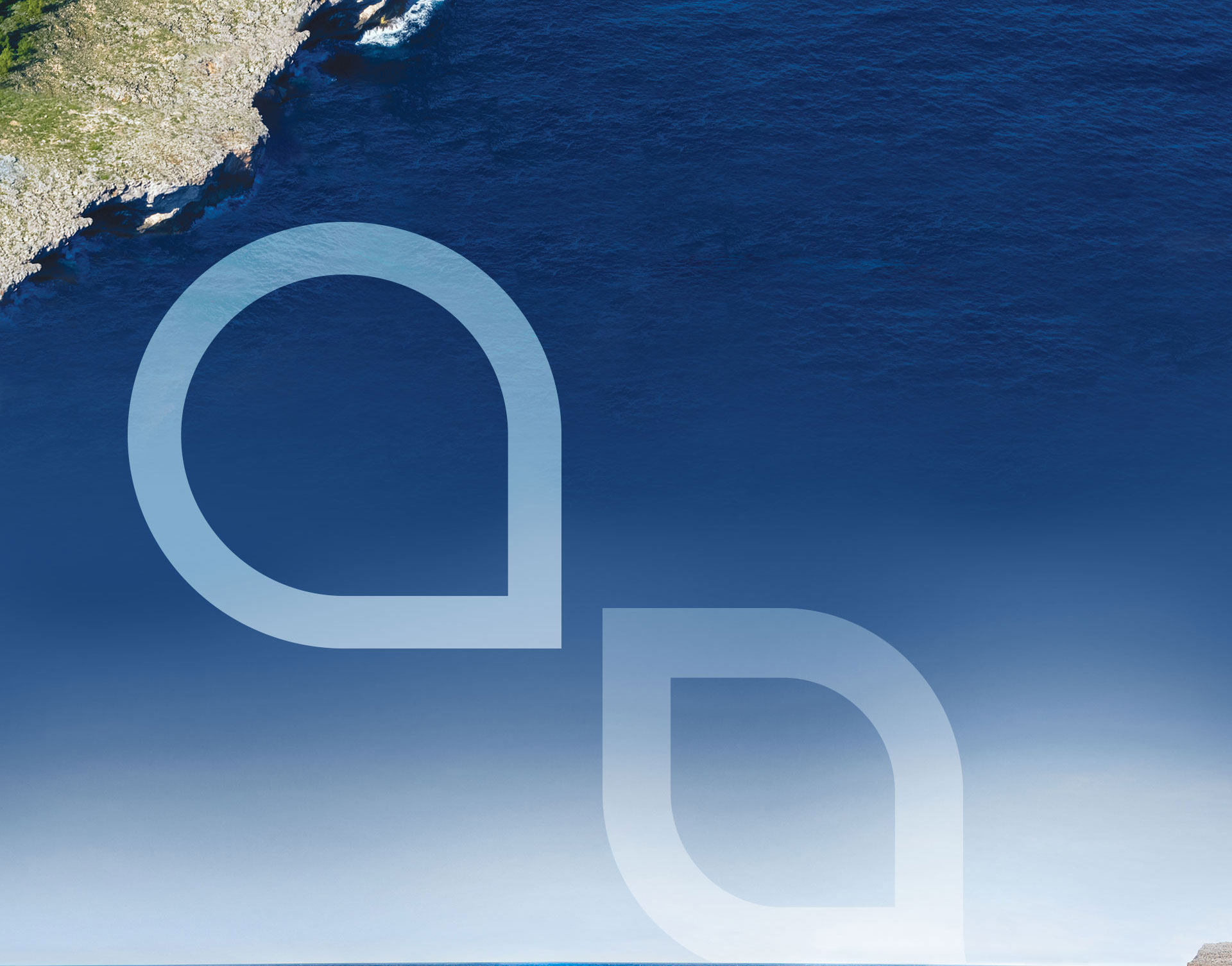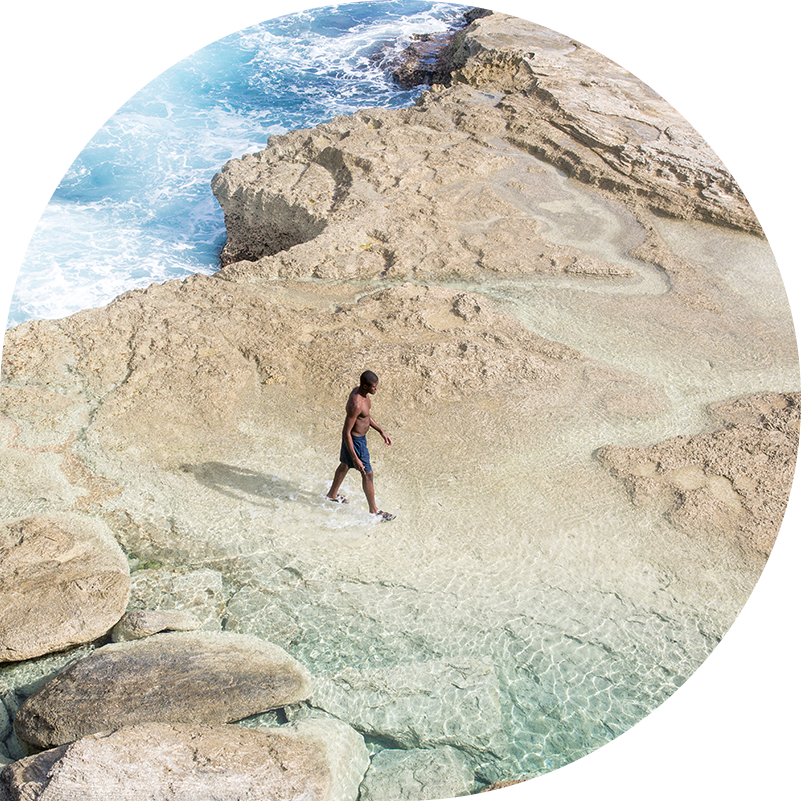 Anni di venti e onde che si infrangono hanno prodotto piscine naturali, chiamate The Queen's Bath. Uno spettacolo
oceanico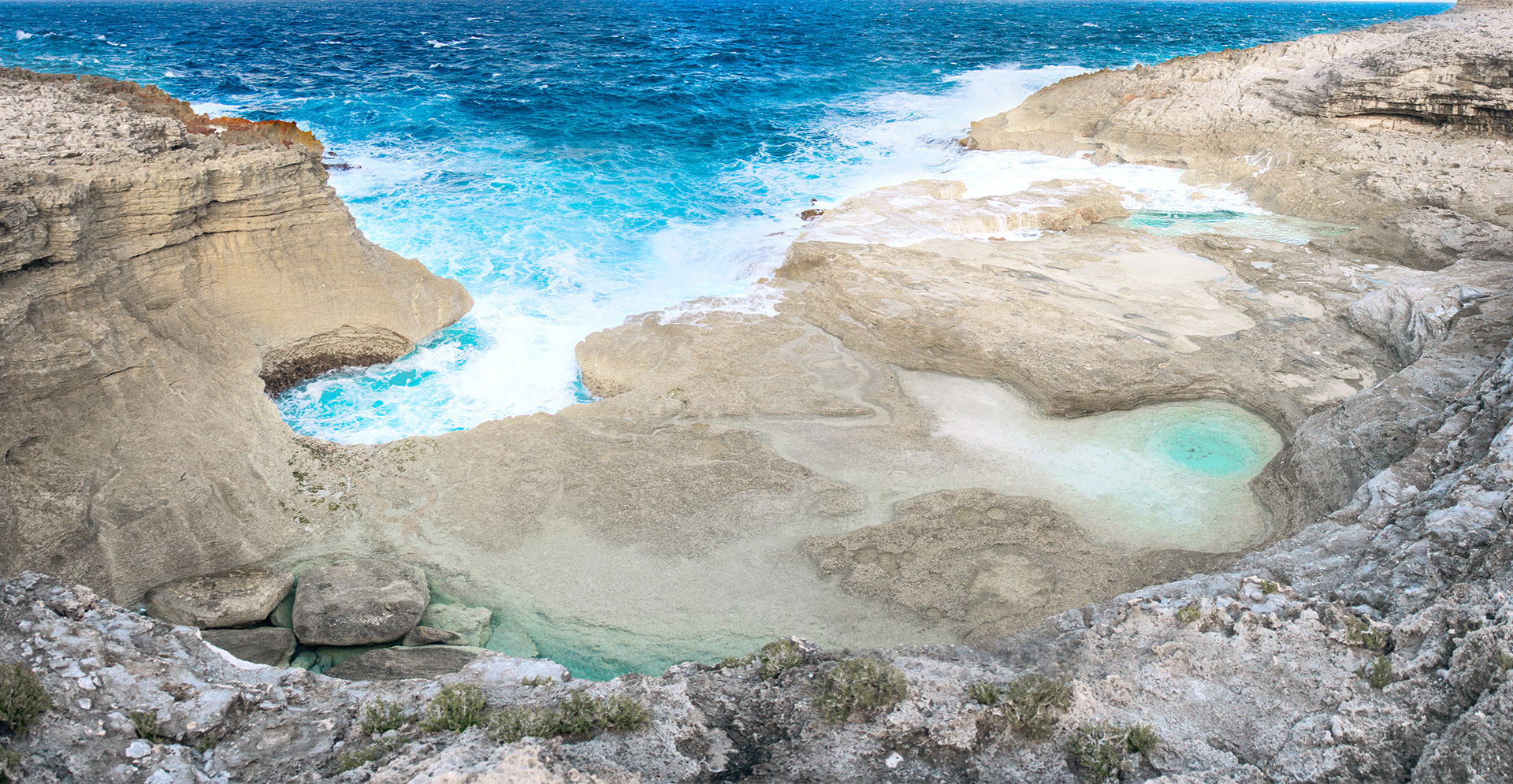 Eleuthera &
Harbour Island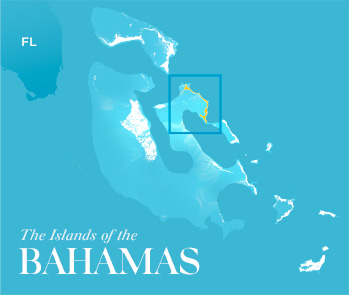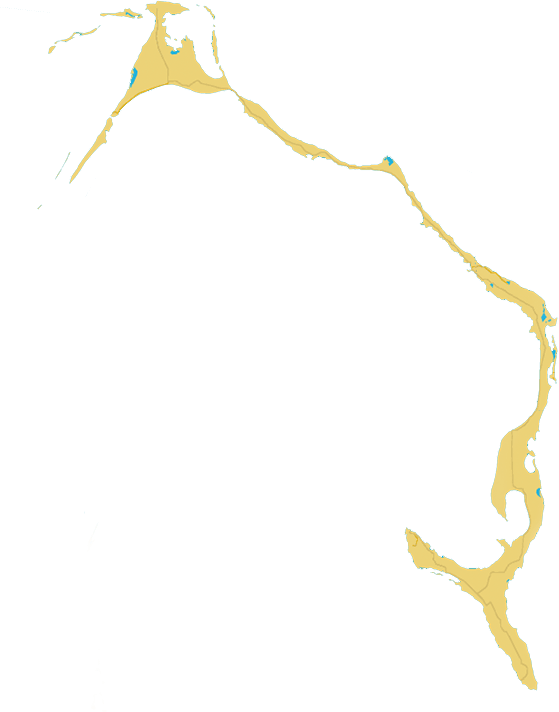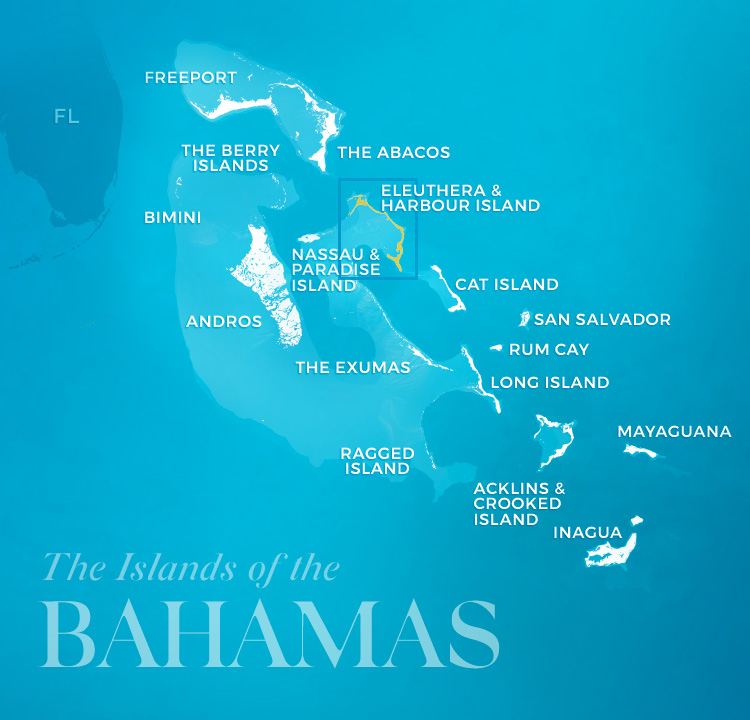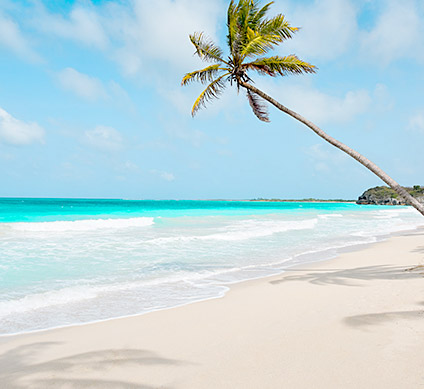 Star Island
Star Island
Star Island è un'isola unica e sostenibile, dove la tecnologia off-grid viene utilizzata per alimentare l'intera isola. "Star" sta per "Sustainable Terrain And Resources", ossia terreno e risorse sostenibili.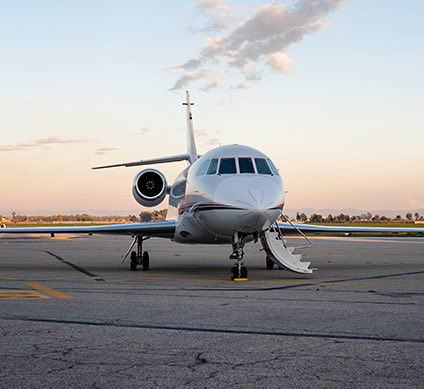 Aeroporto internazionale di North Eleuthera
Il North Eleuthera International Airport serve la parte più settentrionale dell'isola, così come la vicina Harbour Island e Spanish Wells, con voli nazionali e internazionali.
Trova un volo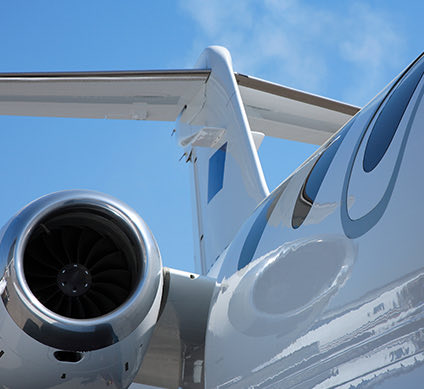 RSD
Situato a sud di Eleuthera, il Rock Sound Airport accoglie i viaggiatori nazionali e internazionali, come porto di entrata ufficiale.
Trova un volo
South Eleuthera
South Eleuthera
Rock Sound è il più grande insediamento di South Eleuthera e sede del Rock Sound International Airport.
Spanish Wells
Una tranquilla cittadina coloniale situata a St. George's Cay, a breve distanza in traghetto dalla terraferma di Eleuthera. Oggi, questo pittoresco villaggio è una destinazione molto amata.
Scopri di più
North Eleuthera
North Eleuthera
Le spiagge di North Eleuthera si distinguono per la sabbia rosa. I visitatori che soggiornano a Harbour Island o Spanish Wells volano spesso all'aeroporto di North Eleuthera.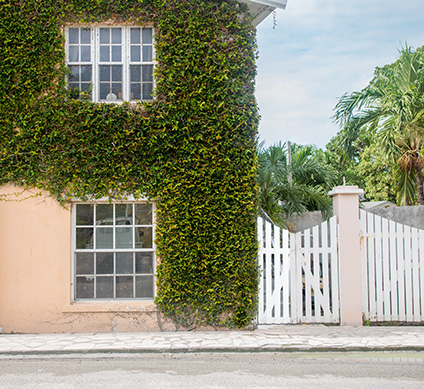 Harbour Island
Harbour Island
Tranquilla e pittoresca, Harbour Island è accessibile solo in traghetto o in barca dalla terraferma di Eleuthera. La pittoresca architettura coloniale le ha fatto guardagnare il soprannome di "Nantucket dei Caraibi".
Eleuthera
Eleuthera è lunga 180 km e larga poco più di 1,6 km in alcuni punti. Ospita fertili terreni agricoli, coste rocciose e spiagge di sabbia rosa ancora inesplorate.
Central Eleuthera
Central Eleuthera
Central Eleuthera ospita due dei maggiori insediamenti dell'isola: Governor's Harbour e Gregory Town, dove si svolge il Pineapple Festival.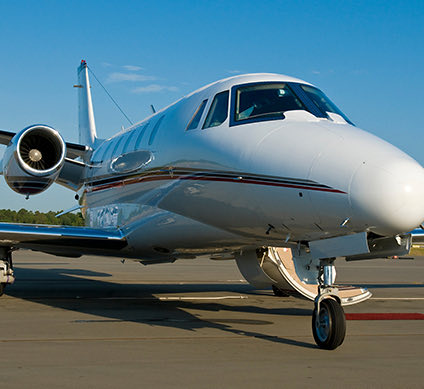 Aeroporto di Governor's Harbour
Il Governor's Harbour Airport di Eleuthera dista pochi chilometri dall'omonima città in Central Eleuthera. Accoglie voli locali e internazionali.

Trova un volo
Scopri la tua prossima avventura