Un'avventura
estiva per
naviganti
The Bimini Boating Fling
It's a road trip on the water.

A summer tradition.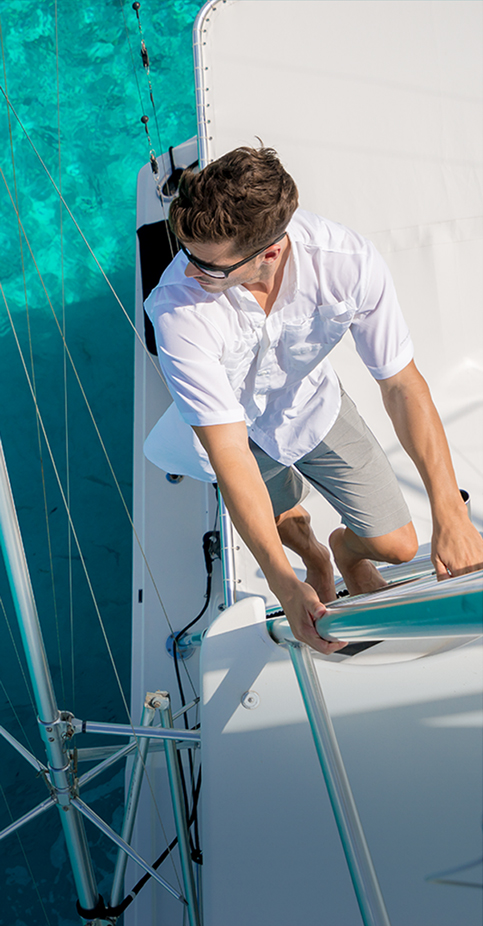 Every year, first-time
boaters line up behind
experienced captains on
the shores of Florida and set out on
an Adventure.
One that spans two countries & approximately

60 miles of wide, open sea.





WHERE THE MOST EFFECTIVE COMPASS
IS THE BOAT RIDING IN FRONT OF YOU.
-
WHERE THE MOST EFFECTIVE
COMPASS IS THE BOAT RIDING
IN FRONT OF YOU
-
Something as small as A 24-foot boat with twin engines can easily get you from Ft. Lauderdale to Bimini.
The philosophy behind the Boating Fling is simple: 
SHOW BOATERS

HOW EASY THE TRIP CAN BE.
Once the flotilla docks on the marina at The Big Game Club,
the island is yours.
Bimini is just the beginning.
From Grand Bahama Island all the way out to Eleuthera, the opportunities are endless when you embark on a boating fling.
Permits Go Paperless
Our new online portals make it fast and easy to apply and pay for your Bahamas fishing and boating permits even before you arrive in The Bahamas.
BIMINI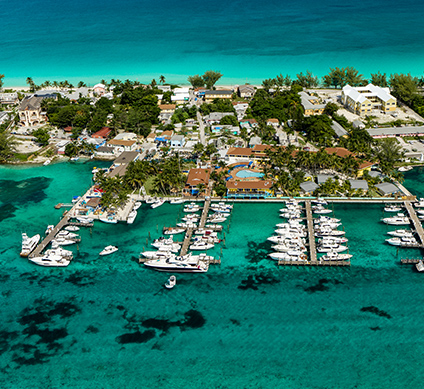 Alice Town
Situata a North Bimini, Alice Town è il fulcro dell'attività turistica dell'isola, sede della maggior parte degli hotel, dei ristoranti e di molti punti di interesse.
South Bimini
La più tranquilla delle due isole, la maggior parte dei visitatori vola all'aeroporto di South Bimini e continua su North Bimini con il traghetto. 
North Bimini
North Bimini
La posizione del più grande insediamento di Bimini, Alice Town, così come la maggior parte degli alloggi. Ci sono più porti ufficiali di entrata, inclusa una base di idrovolanti.
Aeroporto di Bimini Sud
Principale porta di accesso di Bimini, il South Bimini Airport accoglie voli nazionali e internazionali.
Trova un volo
Aeroporto di Bimini Nord
Base per idrovolanti situata a Bimini Nord, il North Bimini Airport è un porto di entrata ufficiale con servizi di dogana e ufficio immigrazione.
Trova un volo
Scopri la tua prossima avventura