A pesca della
preda più grande
Isole Abacos, Bahamas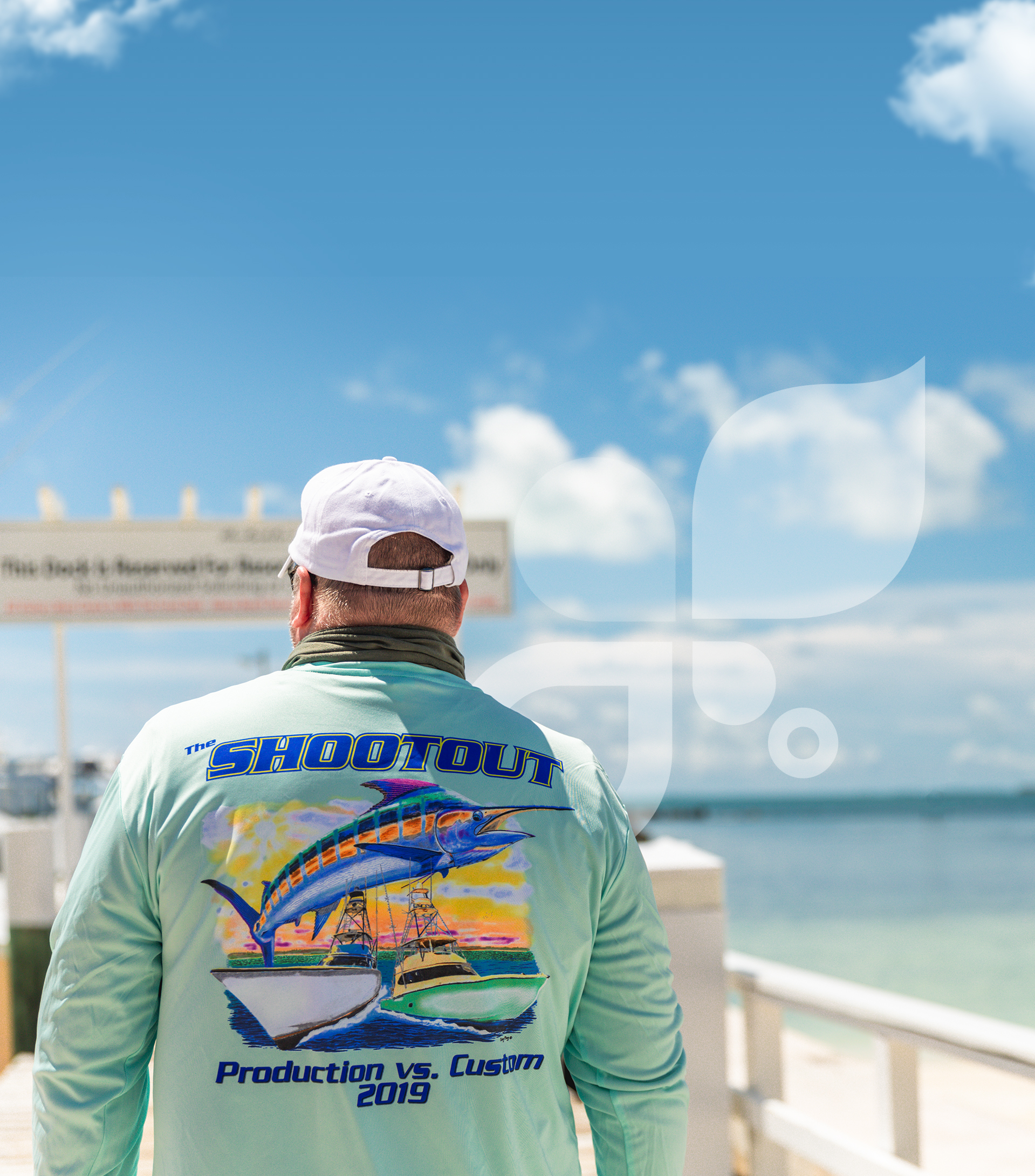 Basta nominare "The Shootout" e gli appassionati di pesca sportiva iniziano ad agganciare le esche agli ami. Ogni anno, le loro barche convergono nelle Isole Abaco alla ricerca di grandi pesci predatori. Il marlin blu, una vera sfida, è considerato la preda più ambita della pesca sportiva. Per avere successo, capitano, pescatore e marinaio devono essere in sintonia tra loro. Dopotutto, si tratta di pesca dalla posta in gioco alta. Una gara tra i migliori del mondo.
Il mare
di Abaco
Le Isole Abaco si trovano in una posizione privilegiata. Situate lungo le principali rotte migratorie, queste acque offrono alcune delle migliori opportunità di pesca al mondo. A soli 30 minuti dal Mare di Abaco, il fondale marino scende di ben 5.000 piedi, permettendo ai pescatori di entrare nel territorio dei pesci vela, marlin e wahoo.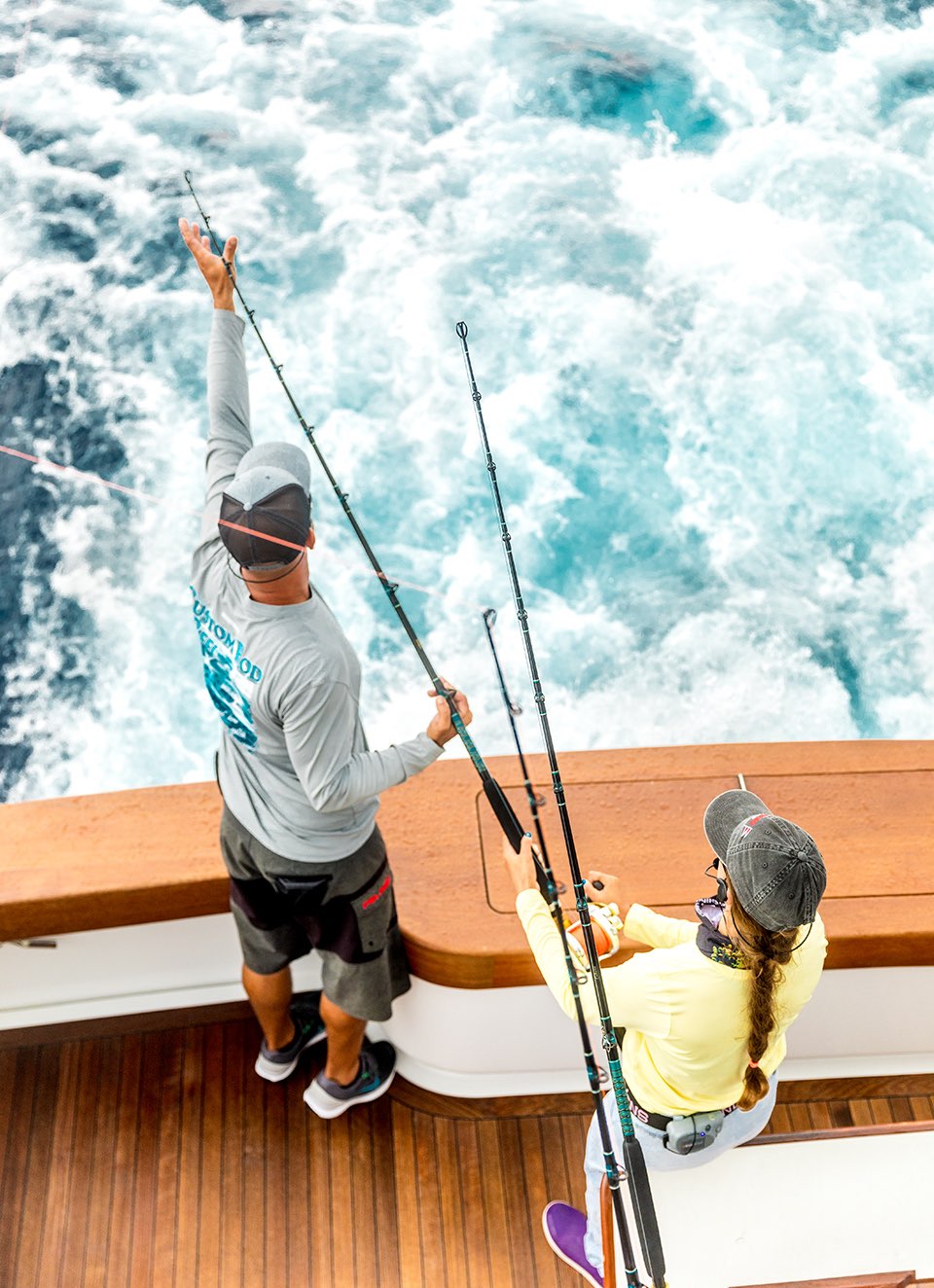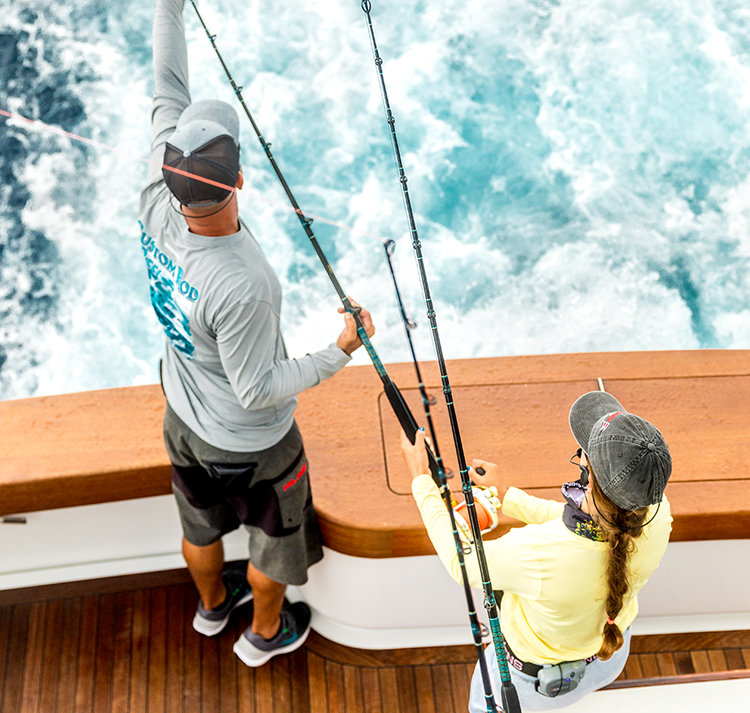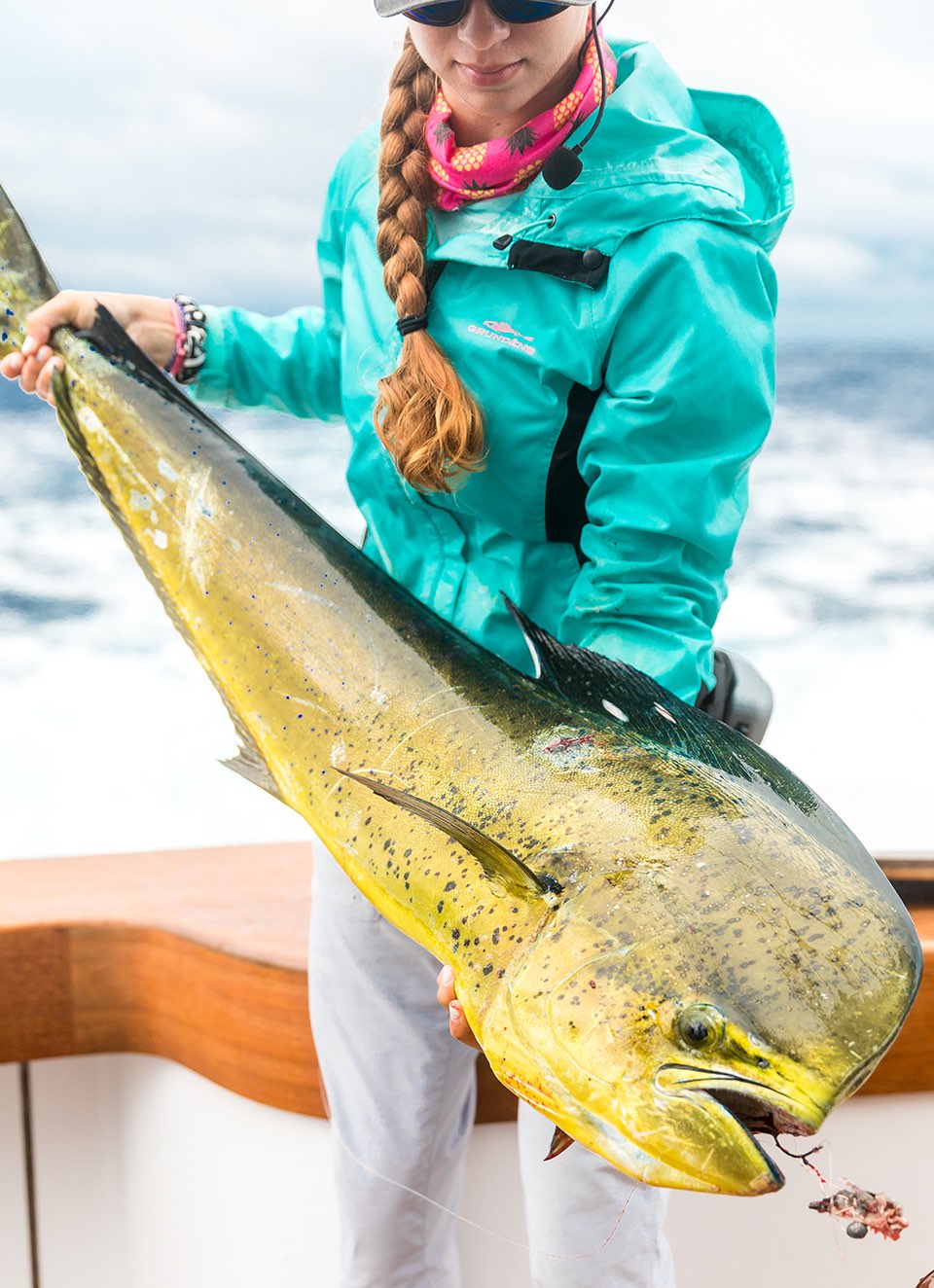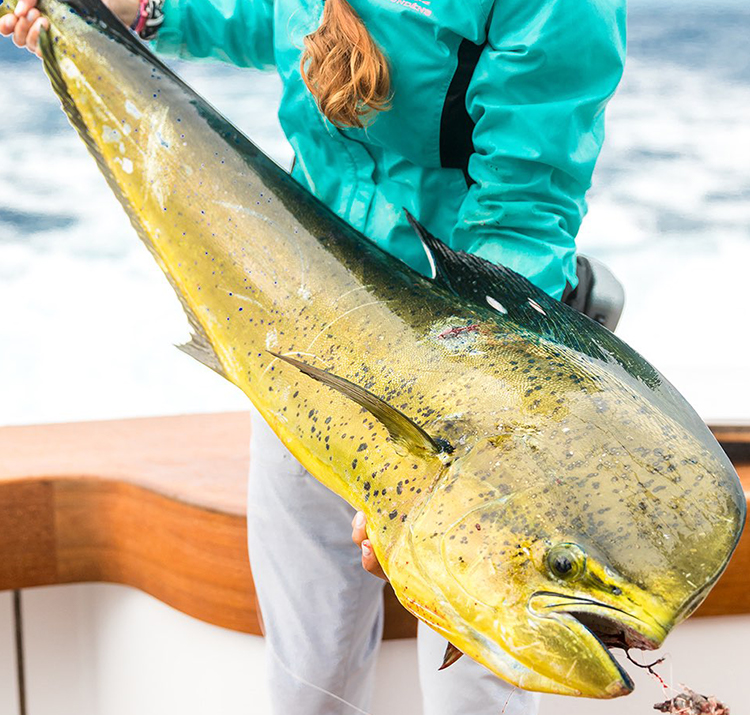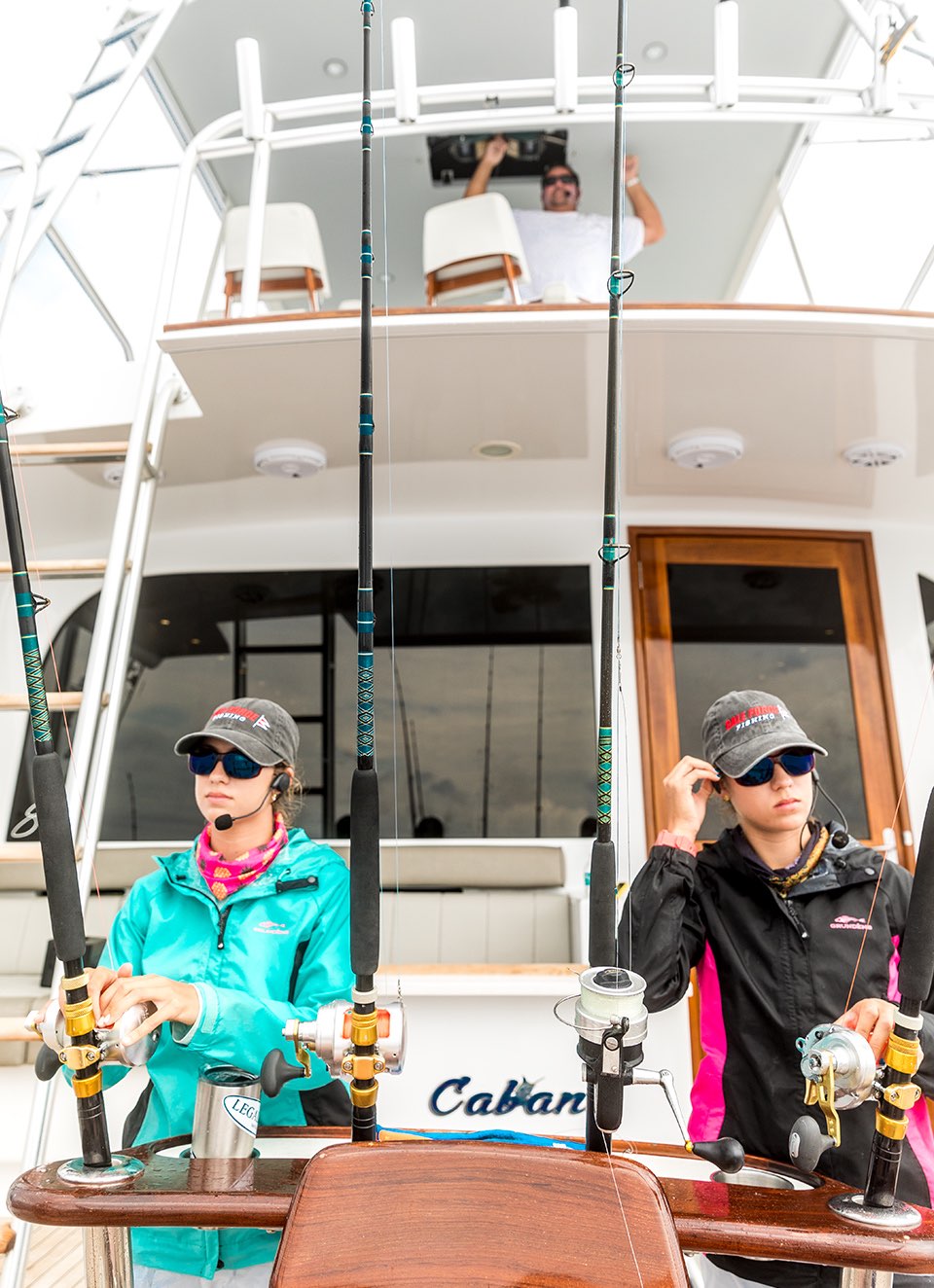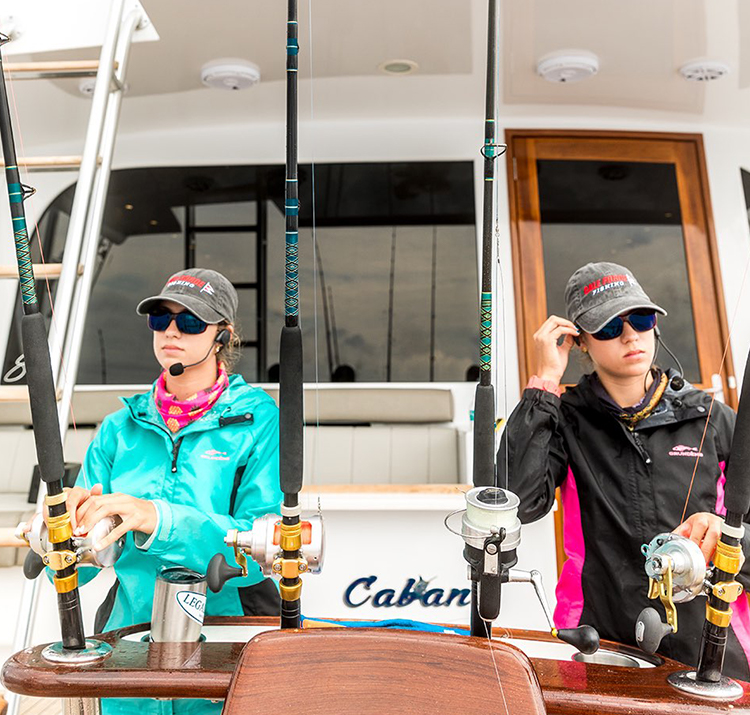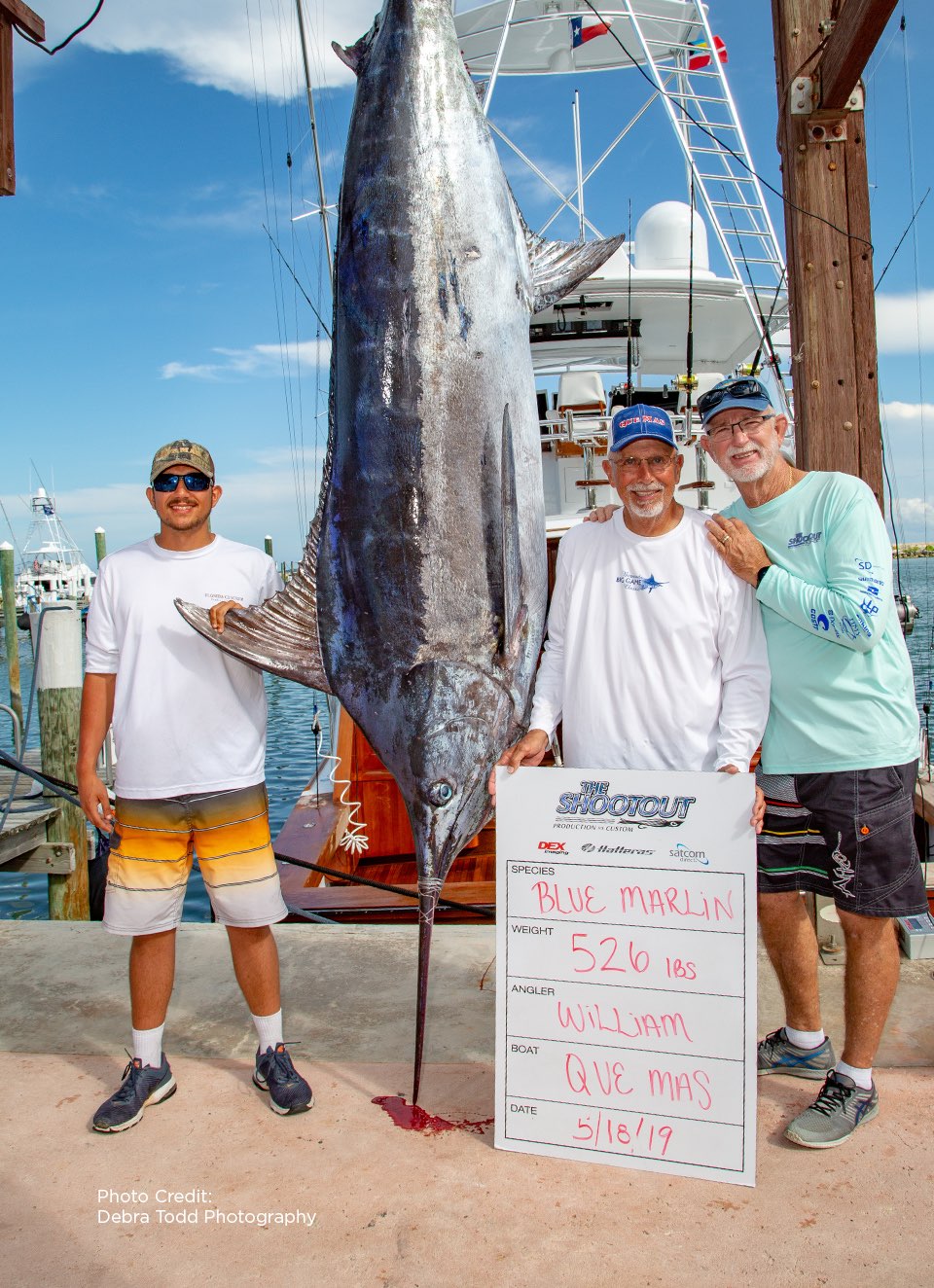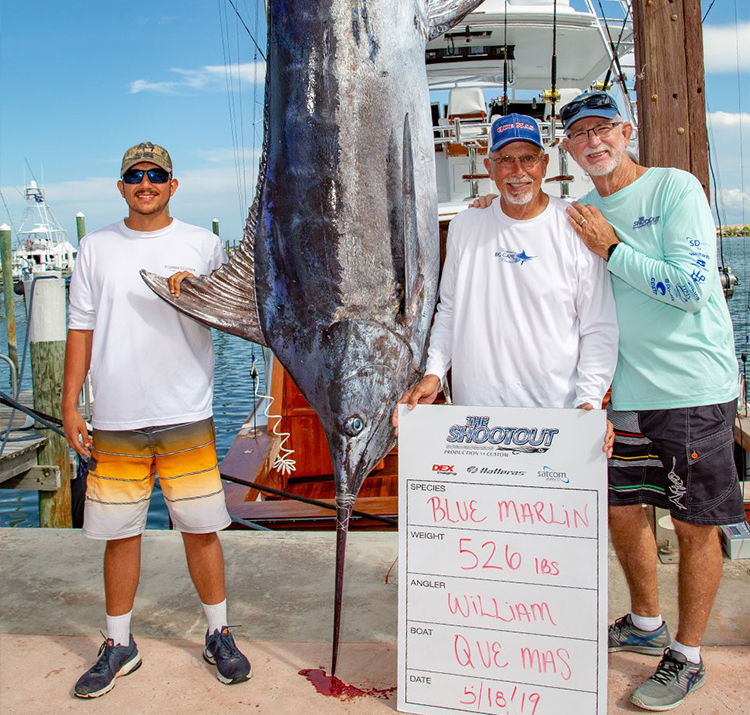 Una preda per la quale vale la pena lottare
Stories of fishermen fighting a marlin for days aren't uncommon.
In fact, fish weighing upward of 200lbs are a frequent occurrence,
and when your hooks are in, that's when the dance begins.
The captain reverses so the angler doesn't tire; give a little line, and he eases the boat forward some. Whatever the fish does, the captain adjusts accordingly. One misstep and the angler loses a potential winning catch. "Qui il pesce non manca e non è necessario andare lontano."
-Perry Thomas
Capitano di barca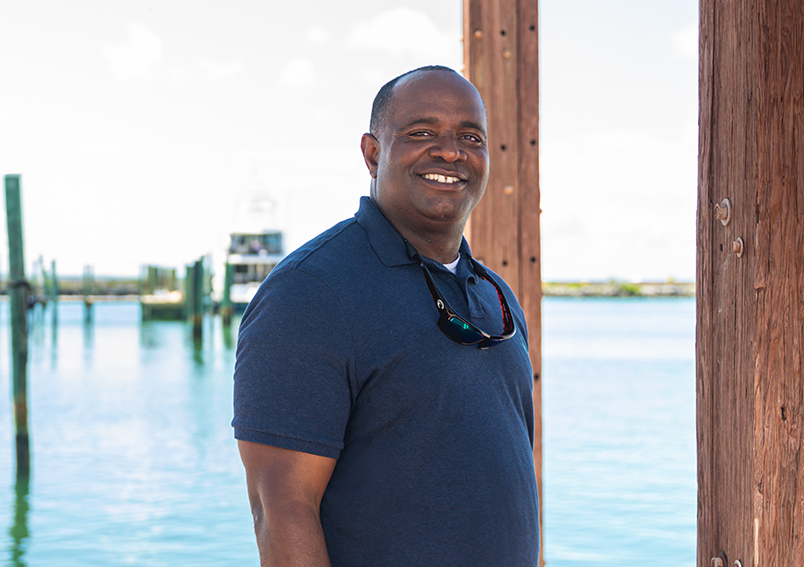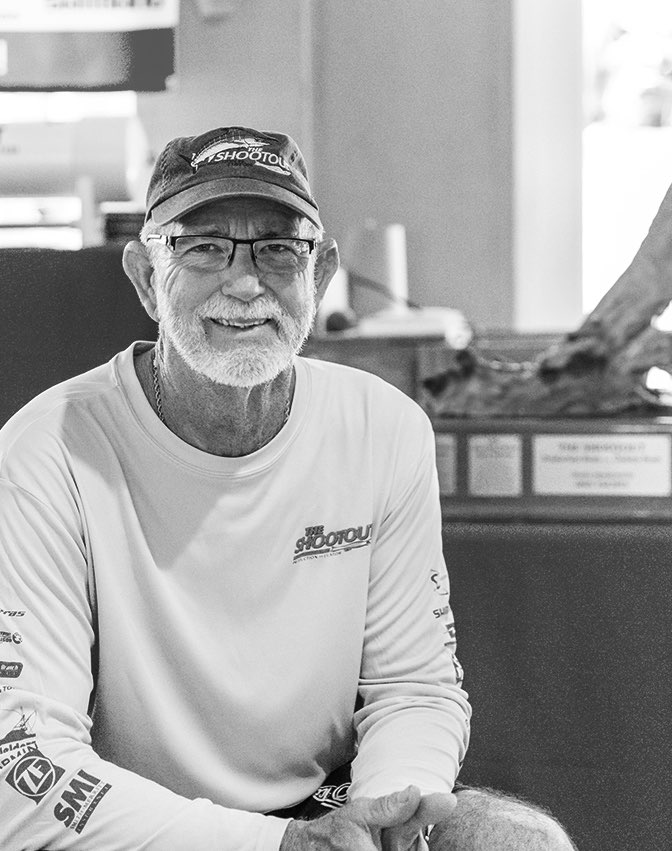 I permessi sono diventati elettronici
I nostri nuovi portali online rendono facile e veloce richiedere e pagare per il vostro permesso di pesca e di navigazione persino prima di arrivare alle Bahamas.
The Abacos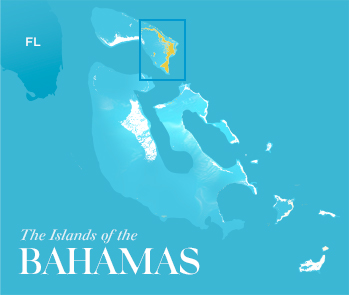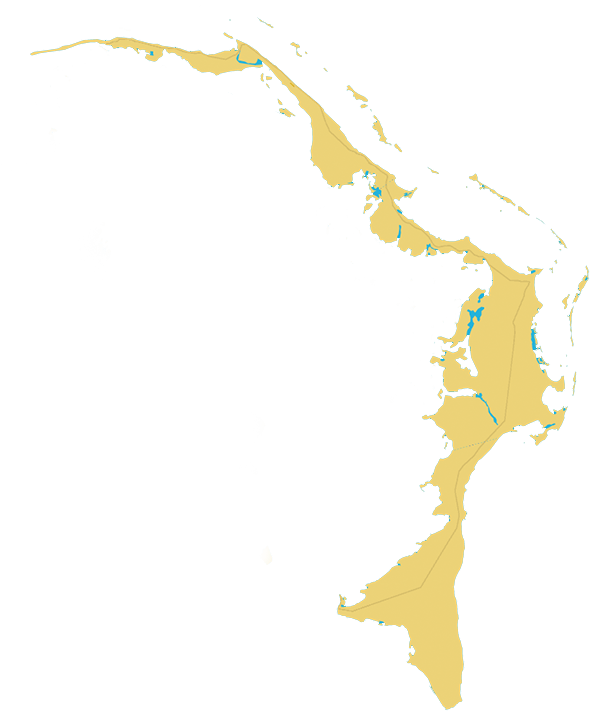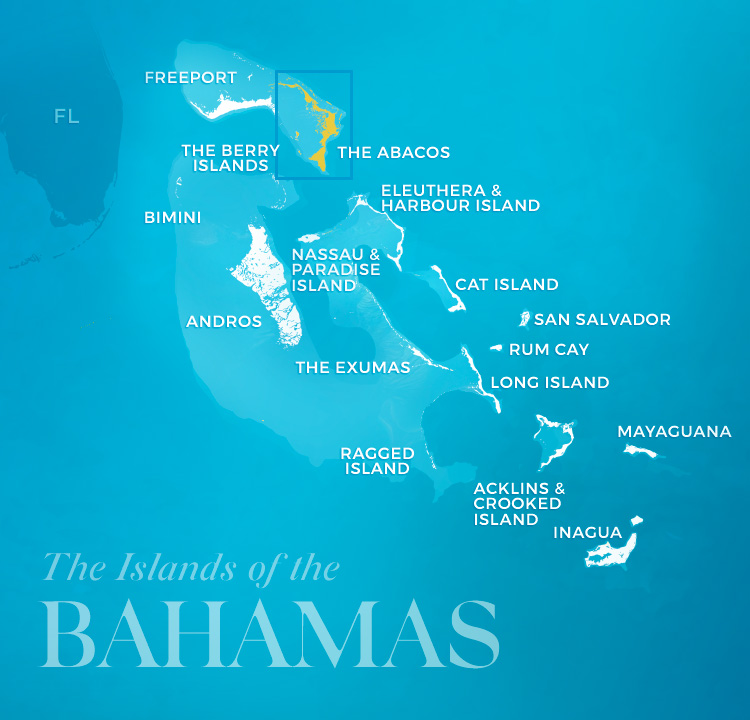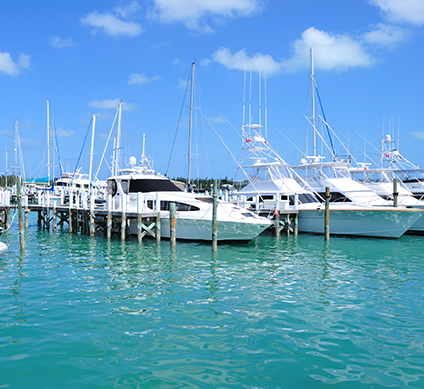 Little Harbour
Fondata dal famoso artista Randolph Johnston e sua moglie Margot nel 1951, Little Harbour è diventata una specie di remota colonia di artisti che è meglio raggiungere in barca. Oggi ospita la Johnston Art Gallery & Foundry e il Pete's Pub.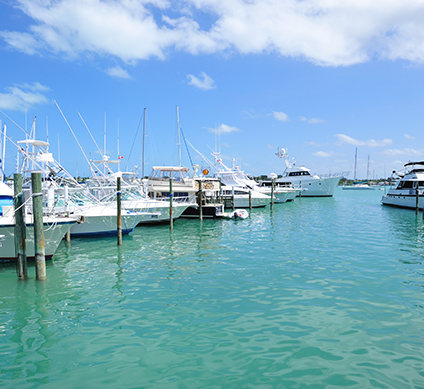 Marsh Harbour
Marsh Harbour è il centro del commercio delle Abaco e ha un numero crescente di negozi, caffè e ristoranti, amati dai viaggiatori e Treasure Cay, Sandy Point e Little Harbour che offrono un ritmo più lento.
Treasure Cay
Sereno e appartato, il quartiere turistico di Treasure Cay vanta acque cristalline e spiagge di sabbia bianca.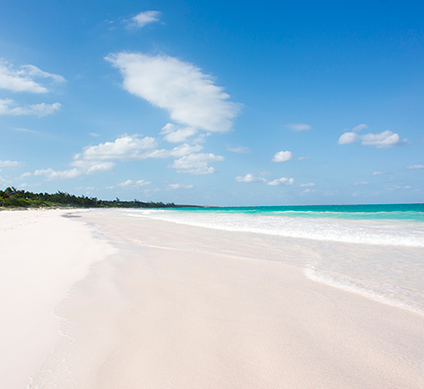 Sandy Point
>L'insediamento più meridionale di Great Abaco, Sandy Point è il sito dell'annuale Homecoming and Conch Fest. È servito dall'aeroporto regionale di Sandy Point.
Man-o-War Cay
Man-o-War Cay
Uno dei primi insediamenti coloniali delle isole Abaco, Man-O-War è nota soprattutto per la sua tradizione di costruzione di barche. La pittoresca Cay, testimonianza vivente della sua lunga storia, è raggiungibile in traghetto attraverso Marsh Harbour.
Scopri di più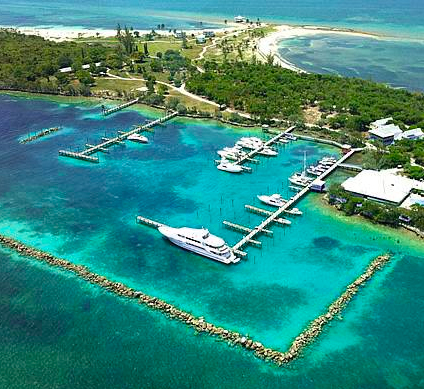 Spanish Cay
Spanish Cay
Idilliaco resort su un'isola privata, lungo appena 5 chilometri, il porto turistico di Spanish Cay conta 81 attracchi ed è in grado di ospitare yacht lunghi fino a 75 metri, e offre servizi doganali e di immigrazione come porto ufficiale di ingresso.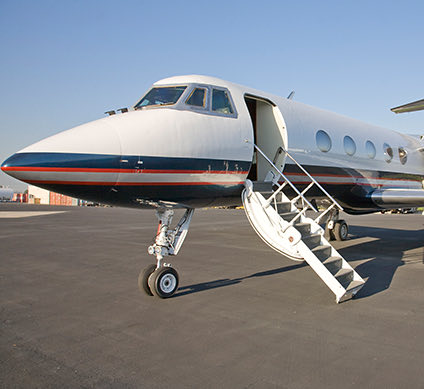 Moore's Island
Moore's Island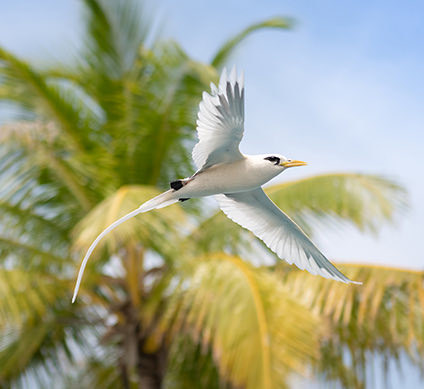 Tilloo Cay
Tilloo Cay
Questa piccola baia situata a sud di Hope Town ospita la riserva di Tilloo Cay.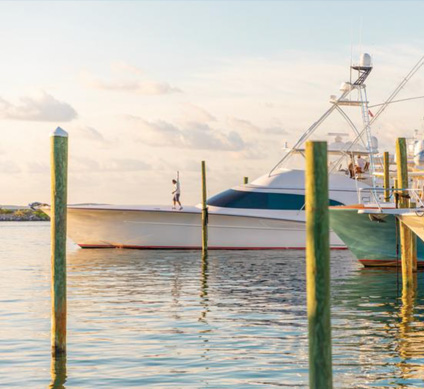 Lubbers Quarters Cay
Lubbers Quarters Cay
Situata a circa 5 chilometri a sud di Hope Town, l'isola è stata disabitata fino agli anni trenta. Questa piccola isola conta circa 30 residenti fissi ed è raggiungibile solo con barca privata o a noleggio.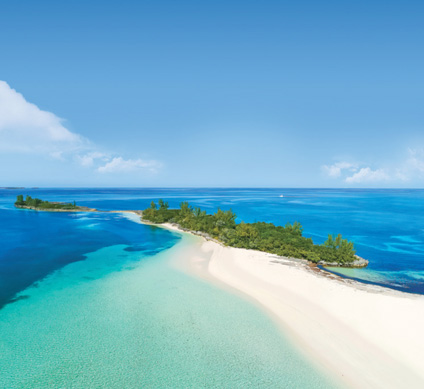 Great Abaco
Great Abaco
Great Abaco ospita Marsh Harbour, nodo commerciale dell'arcipelago di Abaco, e l'area turistica Treasure Cay a nord. L'isola conta diversi porti ufficiali di ingresso, incluso l'aeroporto internazionale Leonard M. Thompson.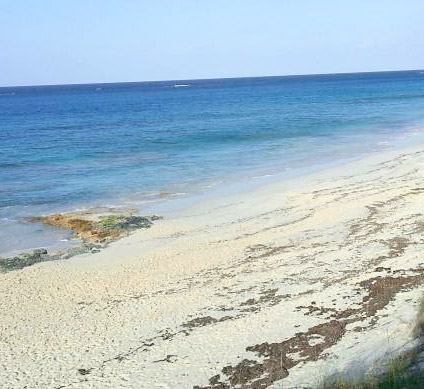 Great Guana Cay
Great Guana Cay
Gli otto chilometri di spiaggia di sabbia bianca e le rigogliose barriere coralline che la circondano rendono Great Guana Cay una destinazione popolare per escursionisti, amanti dello snorkeling e tartarughe marine.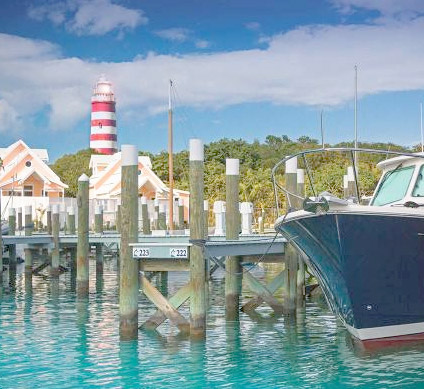 Elbow Cay
Elbow Cay
Hope Town a Elbow Cay è uno dei primi insediamenti lealisti britannici risalenti al 1785. L'architettura coloniale della città è straordinariamente ben conservata. La vicina Elbow Reef ospita l'omonimo famoso Faro.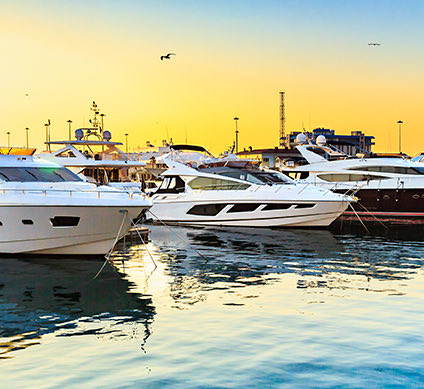 Green Turtle Cay
Green Turtle Cay
Raggiungibile solo con barca privata o in traghetto dalla "terraferma", l'insediamento principale di Green Turtle Cay, New Plymouth, è famoso per la sua pittoresca architettura coloniale. Il molo pubblico funge da porto ufficiale di ingresso.
Scopri di più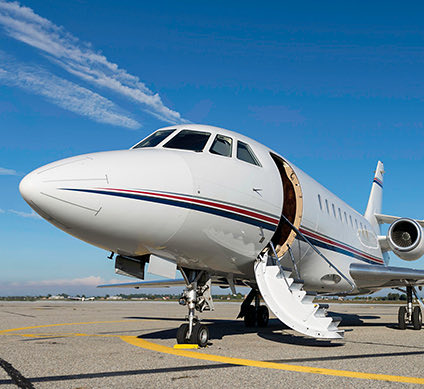 Sandy Point Airport
Sandy Point Airport serve Sandy Point all'estremità meridionale di Great Abaco.
Trova un volo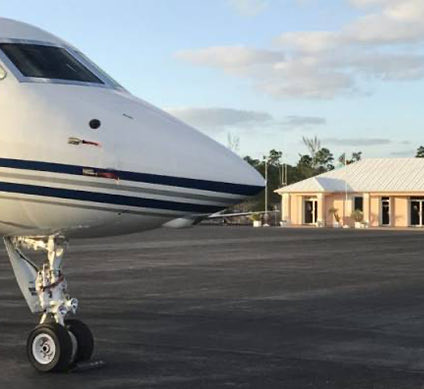 MHH
Aeroporto internazionale Leonard M. Thompson
Precedentemente noto come Marsh Harbour International Airport, è uno dei punti di accesso internazionale più trafficati del Paese.
Trova un volo
Aeroporto internazionale Treasure Cay
Situato a Treasure Cay, a nord di Great Abaco, il Treasure Cay International Airport accoglie i viaggiatori internazionali ed è collegato a Marsh Harbour da voli regionali.
Trova un volo
Scopri la tua prossima avventura