Stirring Up A Culinary Revolution
In the hands of the latest generation of tastemakers, authentic Bahamian recipes meet cutting-edge techniques for a special spin on tradition. Tried-and-true classics like a nourishing seafood stew and fried conch are made brand new, while classic cocktails are given a distinct Bahamian edge.
New Ways to Sip & Savour
While Chef Leo enhances a cracked conch with hints of spicy shishito peppers and pickled radish, Mr. Mix adds unique layers to Bahamian craft cocktails with the flavours of tamarind, soursop and smoked pineapple.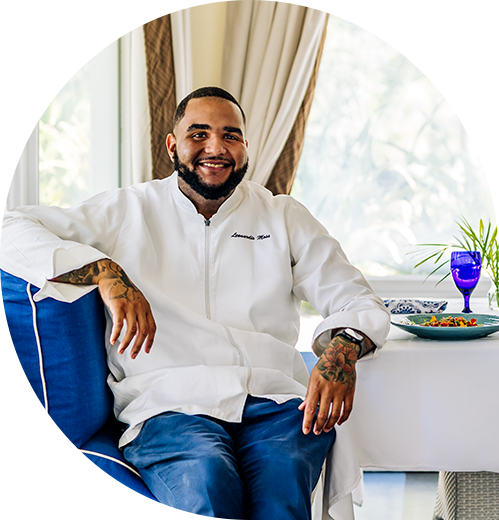 Fine dining doesn't have to be French or Italian. It can be

authentically Bahamian.
- Chef Leonardis Moss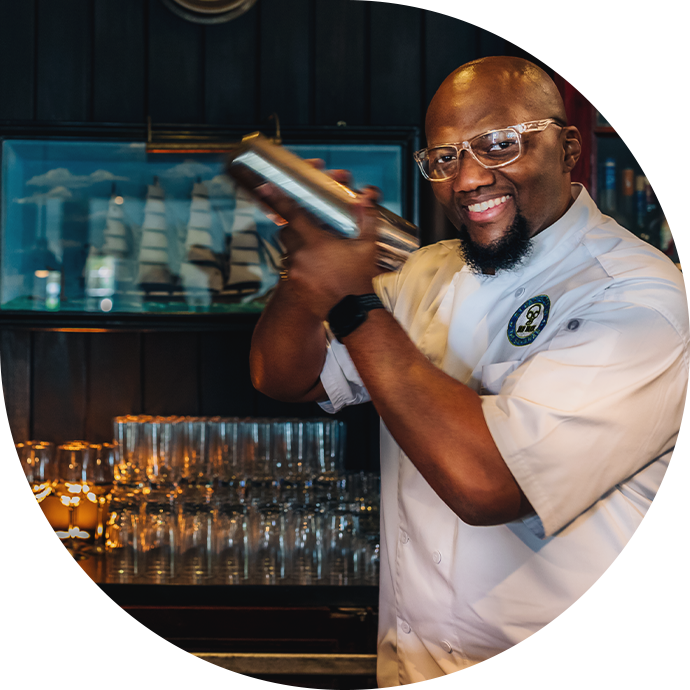 Have a taste
There is not a single indigenous ingredient that I won't try to make into a cocktail.
- Mr. Mix
Catch & Cook
With Tevin
For Chef Tevin Kemp, there's nothing like the flavours of home. And there's nothing like the traditions that surround them. From Catch 'n' Cook featuring lionfish to hearty pea soup in a fluffy bao bun, it's tradition, with a twist.
NASSAU &
PARADISE ISLAND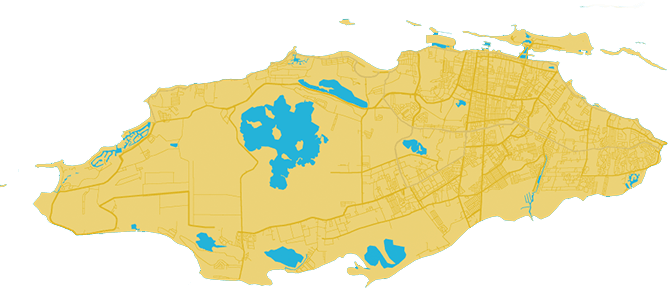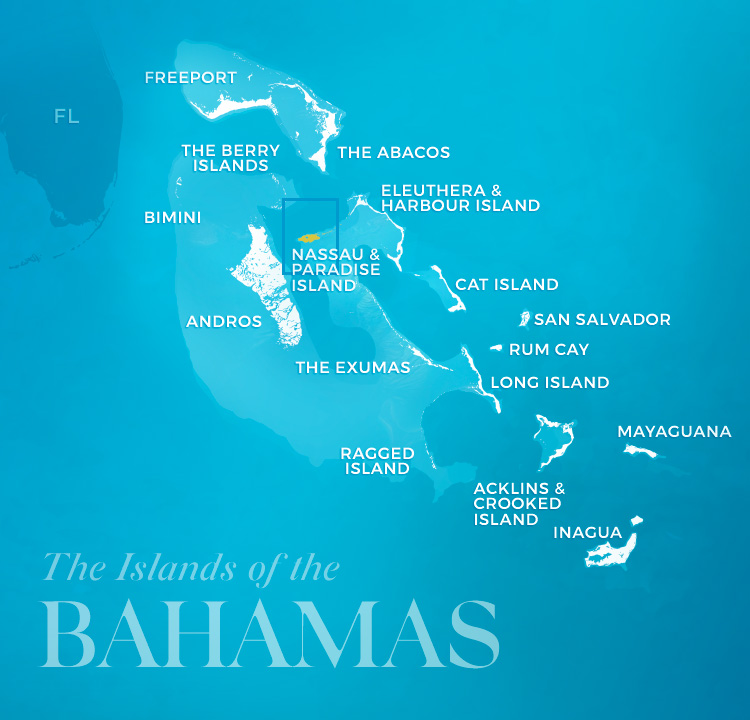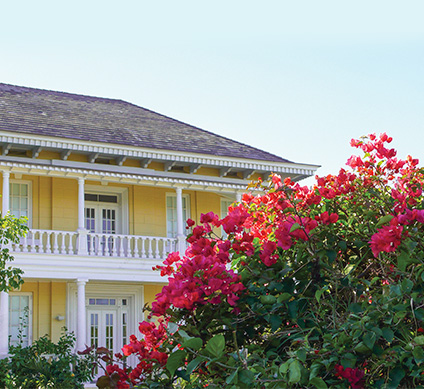 Nassau
Nassau è la capitale del paese, è situata sull'isola di New Providence e vanta i porti di ingresso più grandi e trafficati del paese: l'aeroporto internazionale Lynden Pindling e il suo porto croceristico.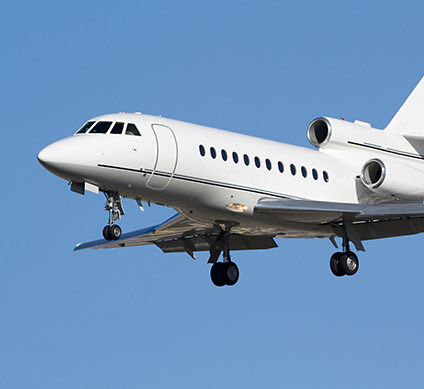 Aeroporto internazionale Lynden Pindling
Principale porta di accesso alle Bahamas per i viaggiatori internazionali, il Lynden Pindling International Airport è il più grande e trafficato aeroporto del paese e si trova sull'isola di New Providence. L'aeroporto offre servizi di assistenza doganale per l'accesso alle frontiere degli Stati Uniti.
Trova un volo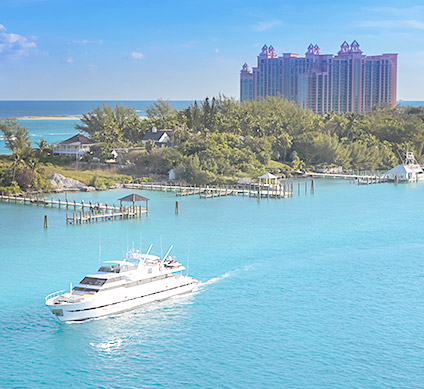 Paradise Island
Collegata a Nassau da un ponte, Paradise Island è sede di numerosi hotel e di alcune delle spiagge più famose dell'isola.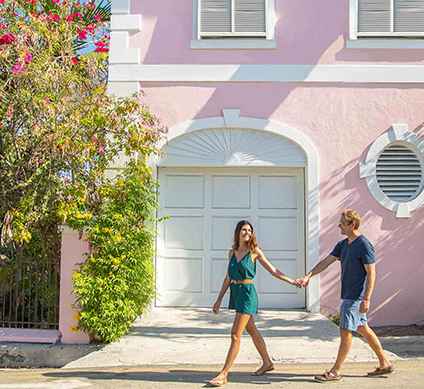 Downtown Nassau
Esplora un centro moderno ricco di personalità, in cui i murales delle strade mettono in evidenza la creatività delle moderne Bahamas, insieme a monumenti culturali e opportunità di cenare in locali di classe mondiale.
Scopri la tua prossima avventura
_