Latia Duncombe
Vice Direttore Generale del Turismo e dell'Aviazione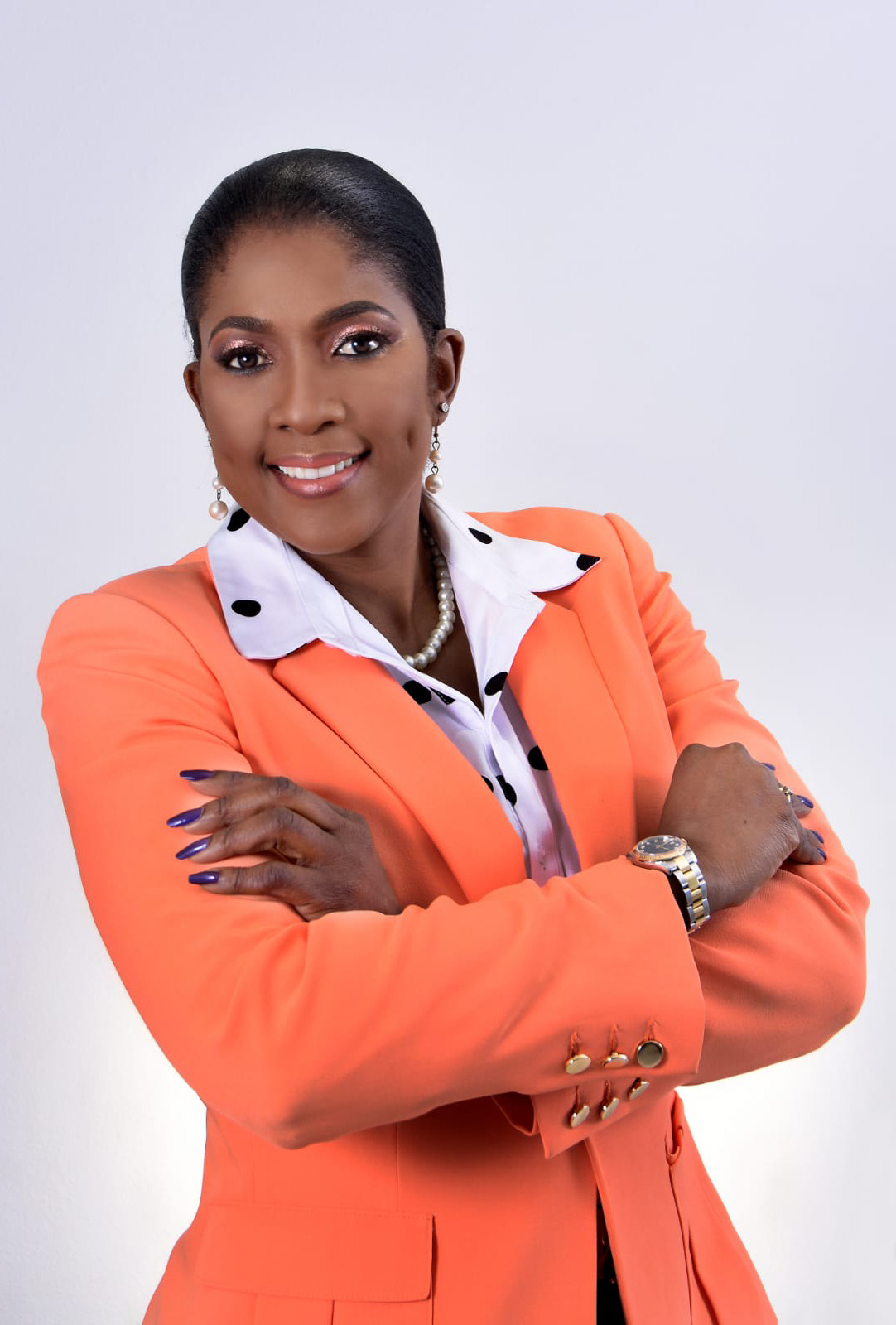 Latia Duncombe è una professionista delle Bahamas, che sfrutta oltre venticinque (25) anni di esperienza intersettoriale per promuovere il successo personale e organizzativo. È un'autentica leader trasformazionale guidata dalla sua passione per l'eccellenza, l'apprendimento e il suo paese. Gli insegnamenti di Steven Covey ispirano il suo stile di leadership; cerca prima di capire e incoraggia la collaborazione multidirezionale.
Proveniente da umili origini sull'isola di Abaco, Latia crede fermamente che il proprio punto di partenza non definisca la propria identità o predetermina il proprio percorso nella vita. Questa ideologia ha portato a responsabilità locali e internazionali alle Bahamas, alle Isole Cayman e alle Isole Turks e Caicos. Latia ha un forte background in vendite, marketing, pubbliche relazioni, branding, finanza, analisi aziendale e reporting. Ha anche una vasta esperienza multi-settore che abbraccia banche e finanza, alimenti all'ingrosso e al dettaglio, distribuzione di bevande e, più recentemente, l'industria dei combustibili.
Negli ultimi 10 anni, Latia è stata impiegata come Senior Executive e Head of Sales & Marketing per Rubis Bahamas e Rubis Turks & Caicos Limited. Latia era responsabile della direzione strategica, della crescita delle vendite, dello sviluppo di nuovi affari, del marketing, del marchio e delle pubbliche relazioni in entrambi i paesi. Latia ha conseguito un MBA con merito presso l'Università di Liverpool, un Associates of Arts in Accounting with Distinction presso il Bahamas Baptist Community College ed è un affiliato del Chartered Management Institute (CMI). Crede che l'apprendimento sia una ricerca che dura tutta la vita e promuova una cultura di crescita e sviluppo continui. Latia è ugualmente impegnata nel lavoro caritativo e comunitario e riconosce il valore del servizio agli altri. Attualmente è membro del consiglio di amministrazione di REACH (Resources and Education for Autism Relates Challenges). Latia è un'ex Miss Mondo Bahamas, parlamentare giovanile e volontaria della Croce Rossa. Ha anche lavorato come direttore delle finanze per la Miss Bahamas Organization e come giudice internazionale del concorso.
Latia frequenta la Cappella del Vangelo dei credenti ed è sposata con Othniel Duncombe. La loro unione di diciassette anni li ha benedetti con due energici figli, Tré e Zion.
download pdf