People-to-People Tea Party
Sunday, May. 29, 2022
3:00 am - 4:00 am
Government House
Zum Kalender hinzufügen
The Bahamas Ministry of Tourism sponsors a complimentary tea party at historic Government House in Nassau on the last Friday of each month, January through May and October and November. Hosted by various prominent Bahamian women, you can enjoy local 'bush' teas, live music, view a fashion show by Bahamian designers, and sample locally-made sandwiches and pastries. A courtesy shuttle is provided from all hotels for visitors wanting to attend.
Contact:
P2P@bahamas.com
(242) 302-2000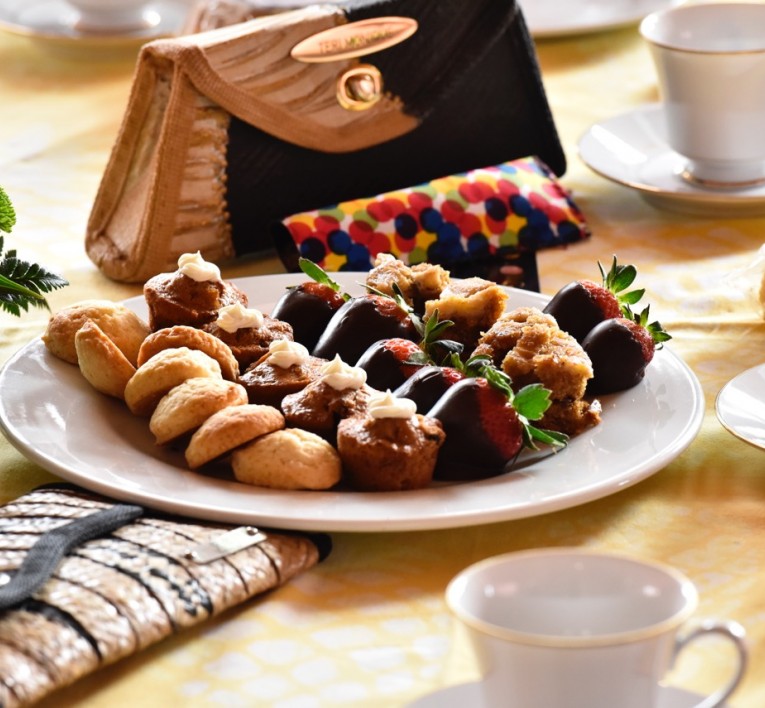 Aktuelle Termine
Dies ist ein wiederkehrendes Ereignis.
Next date Sunday, May. 29, 2022
Die Informationen oder Details für diese Veranstaltung können sich jederzeit ändern, und das Tourismusministerium der Bahamas oder die Regierung der Bahamas haften nicht für Entscheidungen, die auf dieser Grundlage getroffen werden.