Angeln & Tauchen
Die legendären Gewässer der Bahamas sind voller Abenteuer: von schwer zu fangenden Bonefischen und rekordverdächtigem Marlin für Angler bis hin zu längst vergessenen Schiffswracks, komplizierten Höhlensystemen und blühenden Korallenriffen für Taucher.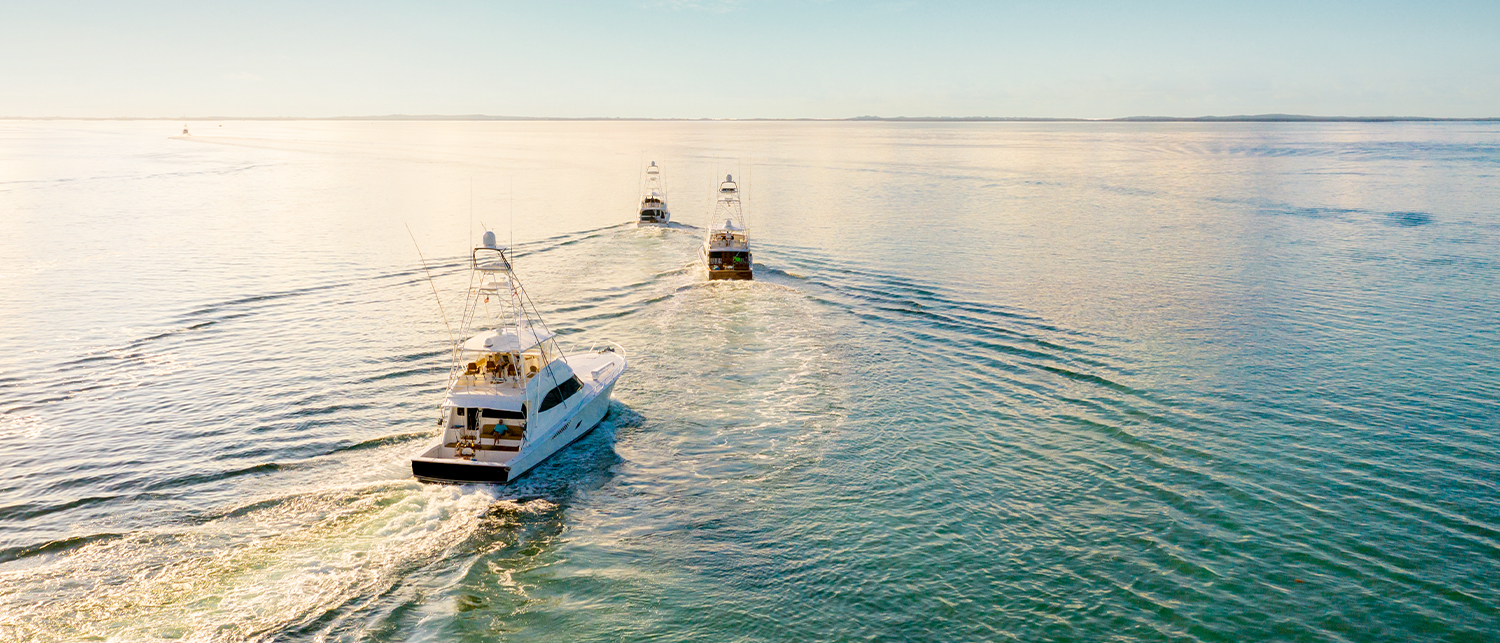 Der Kampf um den großen Fang
Es ist Angeln für den großen Fang und die Einsätze sind hoch. Es ist ein Wettbewerb gegen die Besten der Welt mit einem Großen Preis in Ausssicht – ein blauer Marlin.
Mehr lesen
Andros Tauchgeschichte
Getting into scuba diving is easier than you might expect in Andros. The Resort Course introduces first-time divers to the wonders of life underwater.
Mehr lesen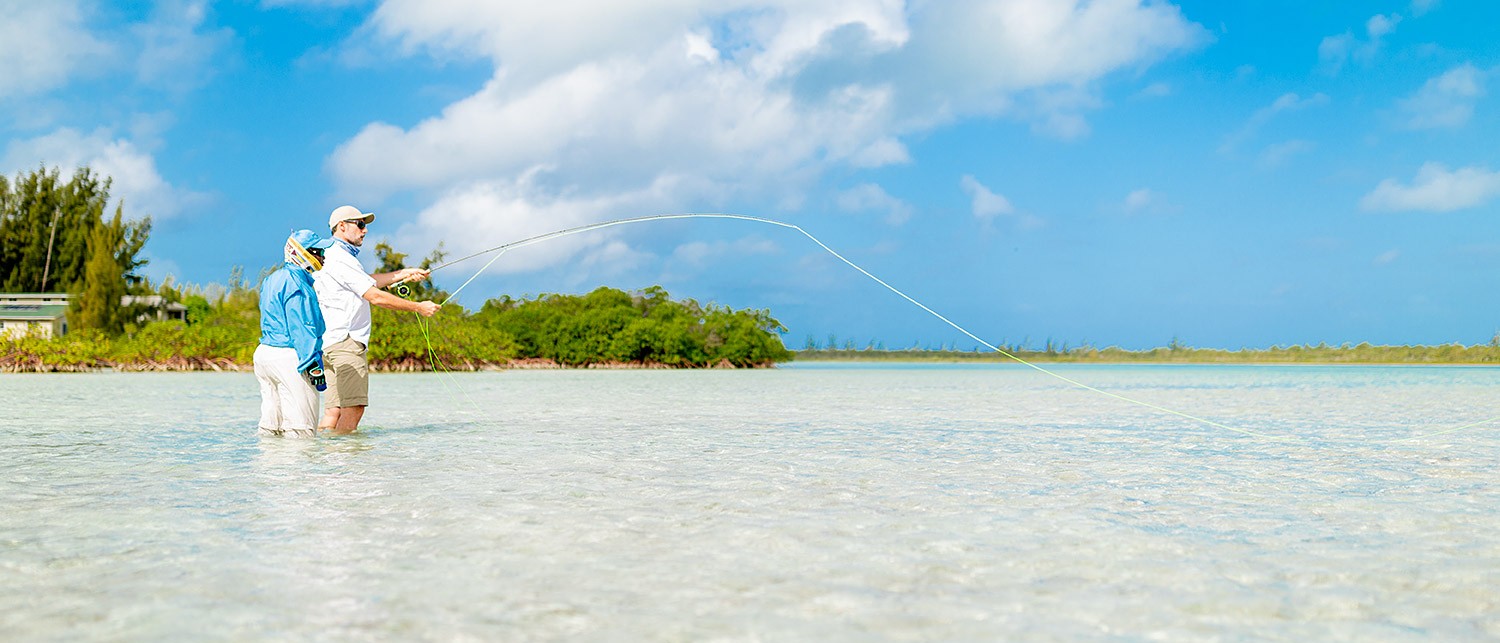 Ein Traum zum Fliegenfischen
Niemand kennt die Andros-Wohnungen so gut wie die örtlichen Angelführer. Bahamianer wie Glaister und Mary haben ein Leben lang die Kunst gemeistert und das Wasser und die Fische kennengelernt, die sie schwimmen.
Mehr lesen