De las profundidades color turquesa
Las aguas legendarias de las Bahamas están repletas de aventuras. Encuentre una historia en la que inspirarse para su siguiente aventura: desde el escurridizo macabí y el marlín sin precedentes para los pescadores de caña, hasta buques naufragados perdidos hace mucho tiempo, laberínticos sistemas de cuevas y prósperos arrecifes de coral para los buceadores.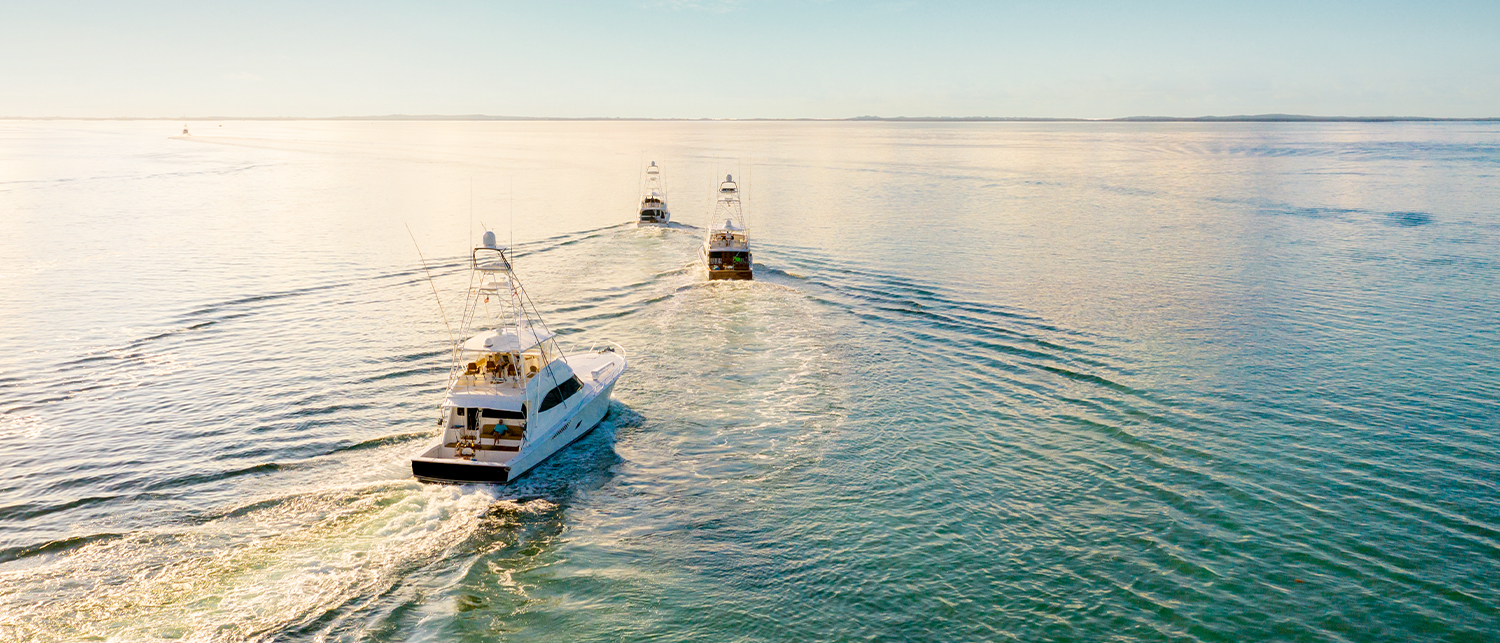 La lucha por la gran pesca
Se trata de atrapar la gran pesca y hay mucho en juego. Es una competencia contra los mejores del mundo con un gran premio en la mira: un marlín azul.
Leer más
Andros Diving Story
Getting into scuba diving is easier than you might expect in Andros. The Resort Course introduces first-time divers to the wonders of life underwater.
Leer más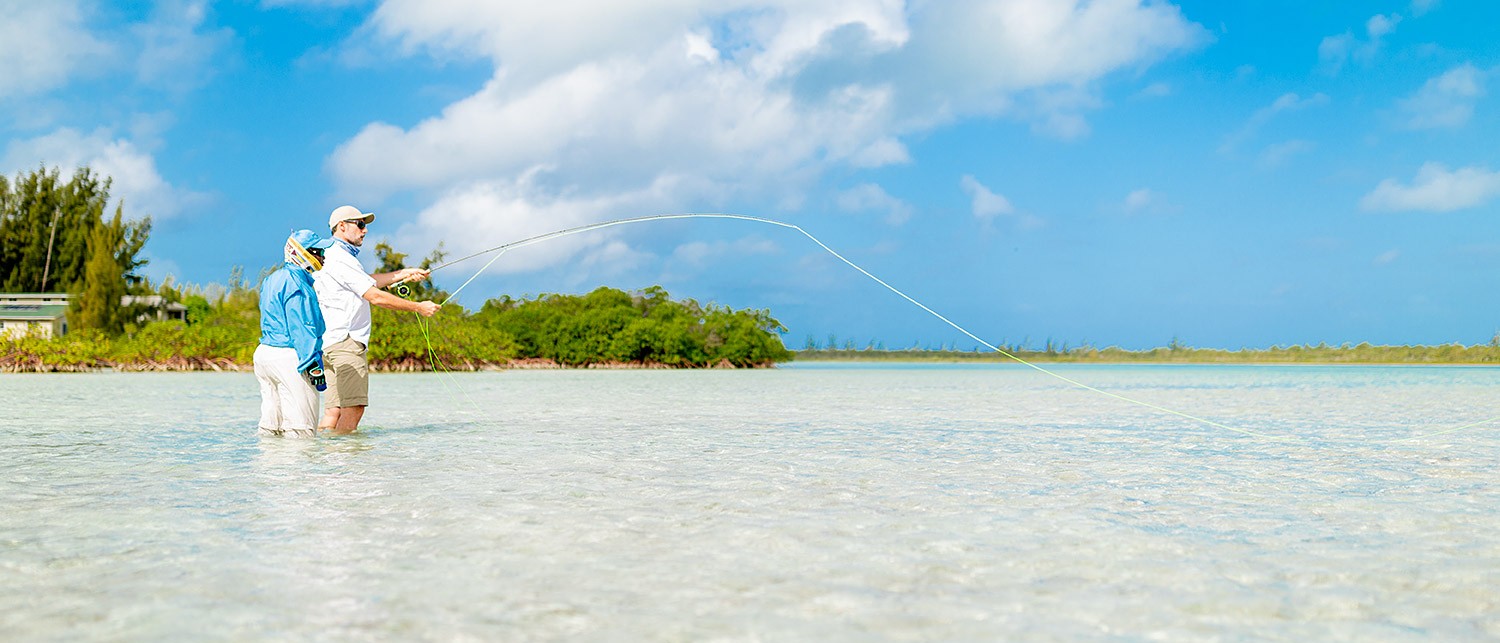 Un sueño de pesca con mosca
Nadie conoce los llanos de Andros como los guías de pesca locales. Los bahameños como Glaister y Mary han pasado toda su vida dominando el arte, conociendo las aguas y los peces que las nadan.
Leer más