Epic Encounters
Grab your dive gear and head to The Bahamas for one-of-a-kind thrills. From the world's third largest barrier reef to countless blue holes, caves, and caverns, there's no better place to take the plunge. Find a story to inspire your next epic dive adventure.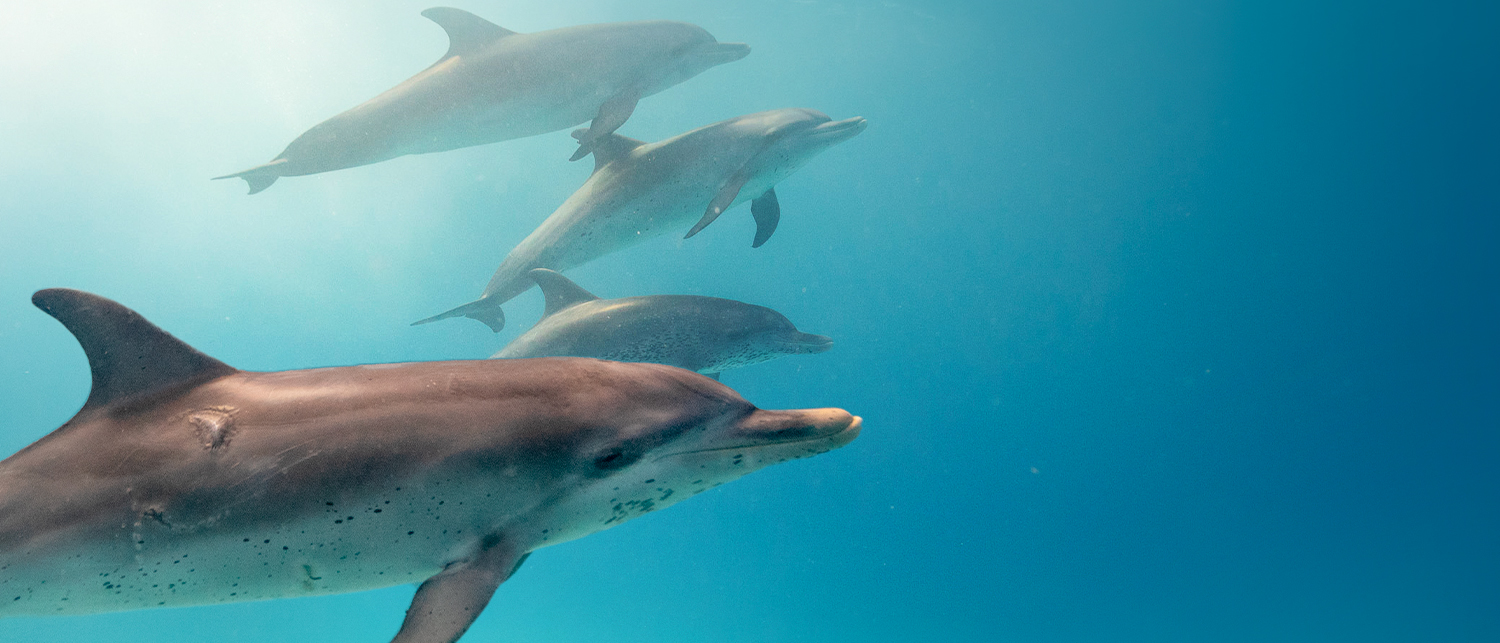 Delfines Silvestres
Sumérgete y nada con una manada de delfines silvestres durante una experiencia única en sus cálidas aguas natales.
Leer más
Un mundo asombroso
Descender a las aguas de Freeport es más que un simple deporte. Es un momento de magia que transporta a los buzos al mundo de los tiburones, naufragios, y oportunidades ilimitadas para la aventura.
Leer más
Explorar las profundidades marinas
Iniciarse en el buceo en Andros es más fácil de lo que se cree. El curso de Resort al buceo que le propone el hotel le enseñará las maravillas de la vida submarina.
Leer más