Just off the coast of Bimini, the waters are wide, wild, and teeming with unexpected encounters.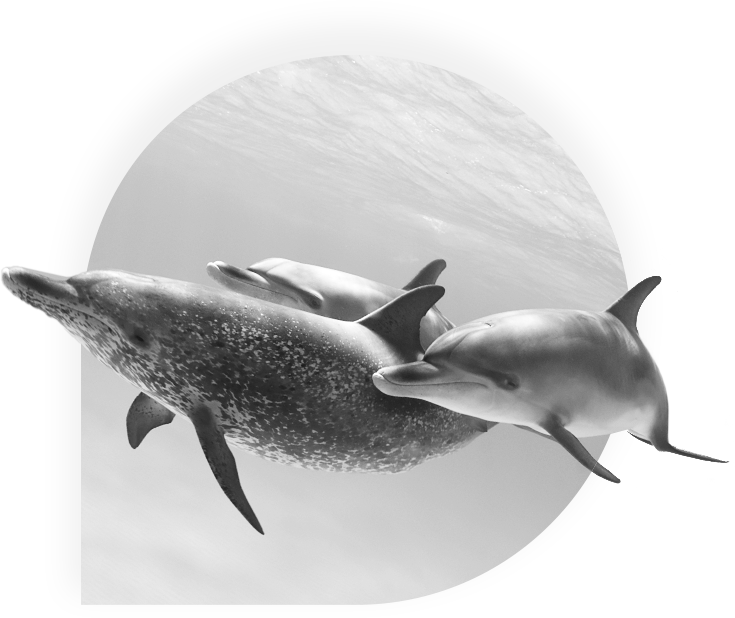 The Chance of a
Lifetime
To join a pod of wild dolphins as they
Dip, Dive, Twirl...
The swim is all the more special, knowing that it's all on their terms. Where they live by their own rules and on their own time, and they come and go as they please.
LET THE PURSUIT OF WONDER
LEAD
THE
WAY
Please refrain from touching the dolphins.
You are, after all, in their home.
Bimini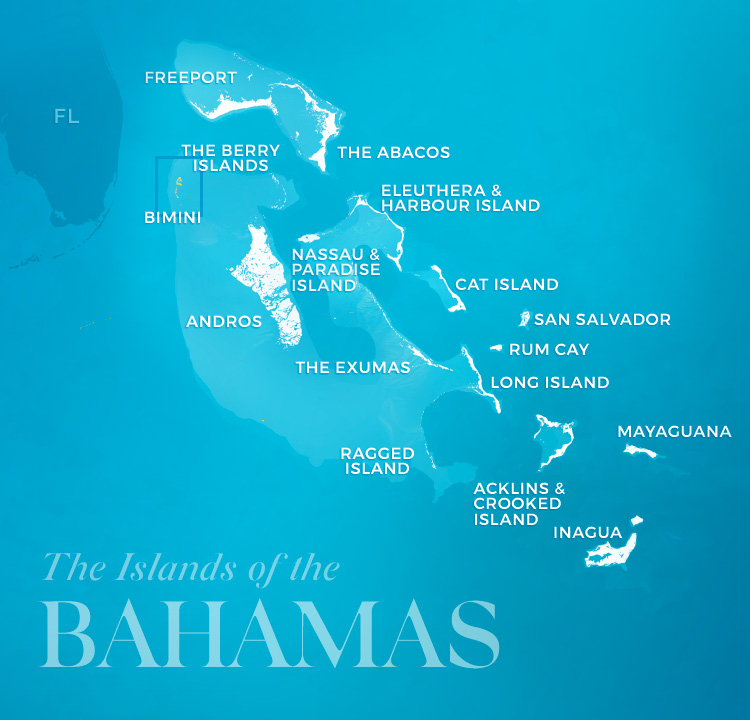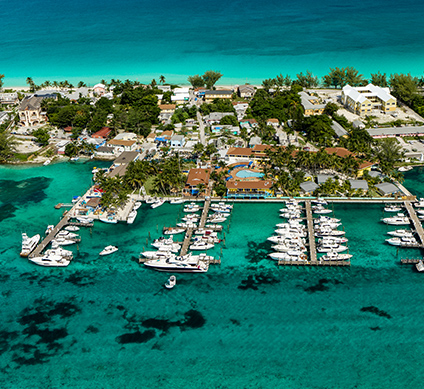 Alice Town
Ubicada en North Bimini, Alice Town es el centro de la actividad turística de la isla, donde se encuentran la mayoría de los hoteles, restaurantes y muchos puntos de interés.
South Bimini
La más tranquila de las dos islas, la mayoría de los visitantes vuelan al aeropuerto de South Bimini y continúan hasta North Bimini en ferry.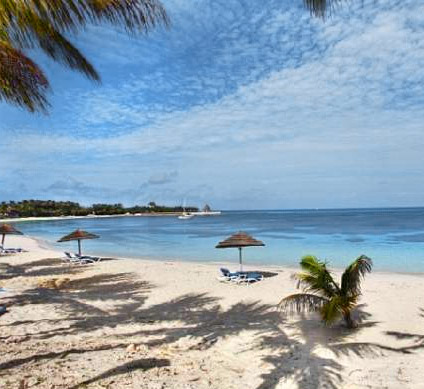 North Bimini
North Bimini
La ubicación del asentamiento más grande de Bimini, Alice Town, así como la mayoría de los alojamientos. Hay varios puertos de entrada oficiales, incluida una base de hidroaviones.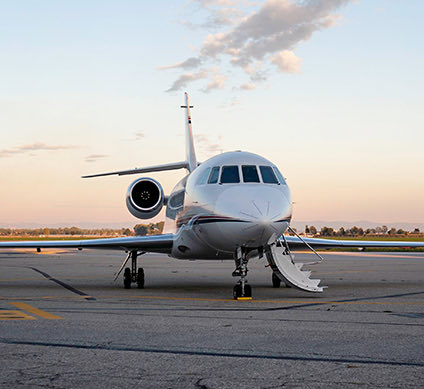 Aeropuerto de South Bimini
Puerta de entrada principal de Bimini, el aeropuerto de South Bimini da la bienvenida a vuelos nacionales e internacionales.
Encontrar un vuelo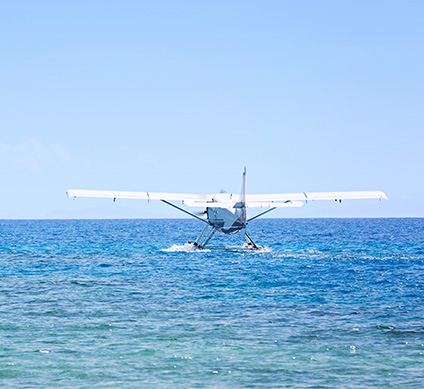 Aeropuerto de North Bimini
Una base de hidroaviones ubicada en Bimini del Norte, el Aeropuerto de North Bimini es un puerto de entrada oficial con Aduanas e Inmigración.
Encontrar un vuelo