Stirring Up A Culinary Revolution
In the hands of the latest generation of tastemakers, authentic Bahamian recipes meet cutting-edge techniques for a special spin on tradition. Tried-and-true classics like a nourishing seafood stew and fried conch are made brand new, while classic cocktails are given a distinct Bahamian edge.
New Ways to Sip & Savour
While Chef Leo enhances a cracked conch with hints of spicy shishito peppers and pickled radish, Mr. Mix adds unique layers to Bahamian craft cocktails with the flavours of tamarind, soursop and smoked pineapple.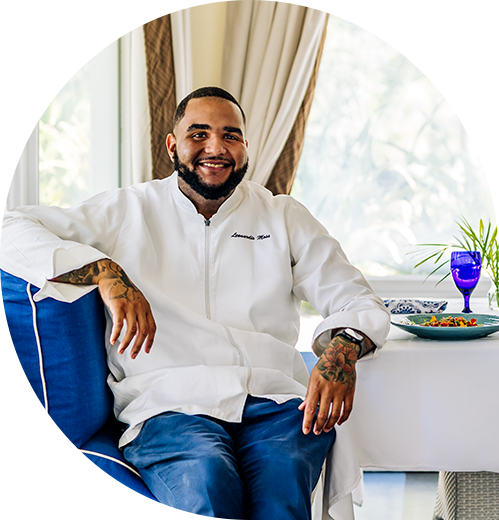 Fine dining doesn't have to be French or Italian. It can be

authentically Bahamian.
- Chef Leonardis Moss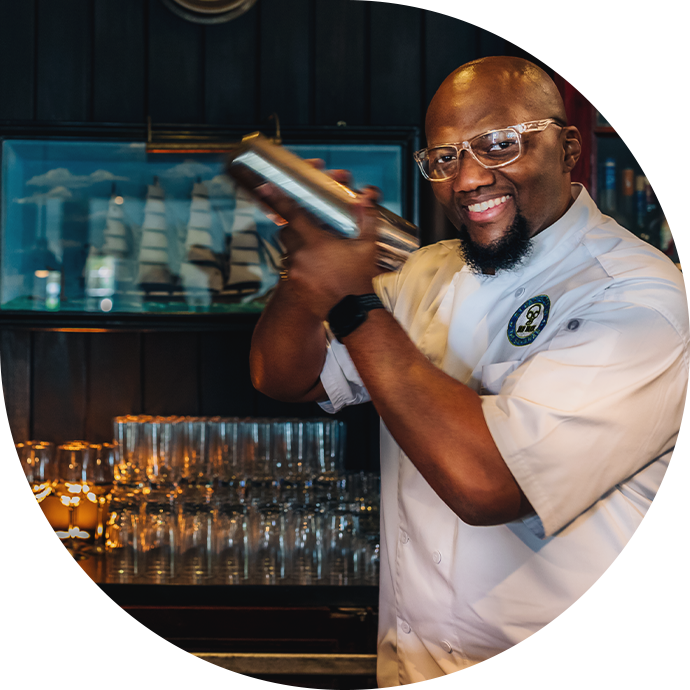 Have a taste
There is not a single indigenous ingredient that I won't try to make into a cocktail.
- Mr. Mix
Catch & Cook
With Tevin
For Chef Tevin Kemp, there's nothing like the flavours of home. And there's nothing like the traditions that surround them. From Catch 'n' Cook featuring lionfish to hearty pea soup in a fluffy bao bun, it's tradition, with a twist.
NASSAU &
PARADISE ISLAND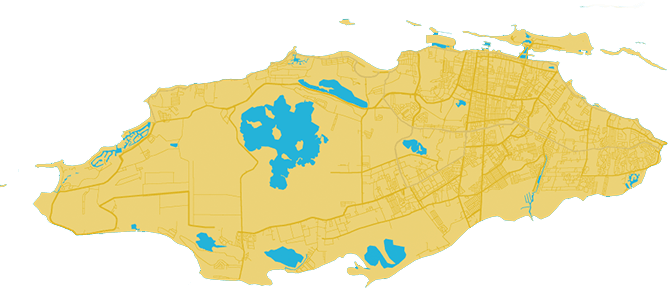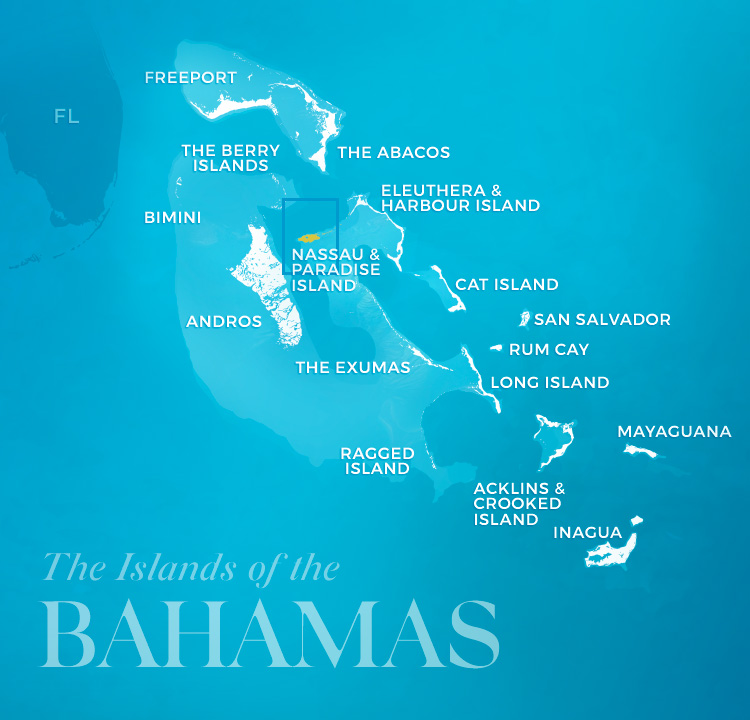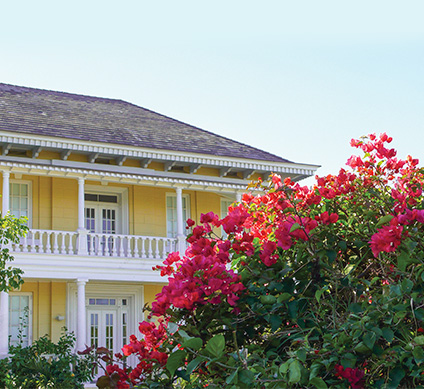 Nassau
Nassau, la capital del país, se encuentra en la isla de Nueva Providencia y cuenta con los puertos de entrada más grandes y concurridos del país: el aeropuerto internacional de Lynden Pindling y su puerto de cruceros.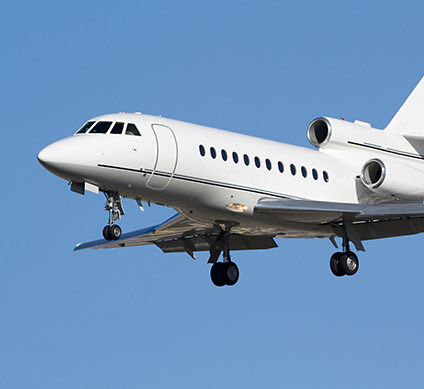 Aeropuerto internacional de Lynden Pindling
El aeropuerto internacional de Lynden Pindling, la principal puerta de entrada a las Bahamas para los viajeros internacionales, es el más grande y concurrido del país. Se encuentra en la isla de Nueva Providencia y ofrece instalaciones de preautorización fronteriza de los EE. UU.
Encontrar un vuelo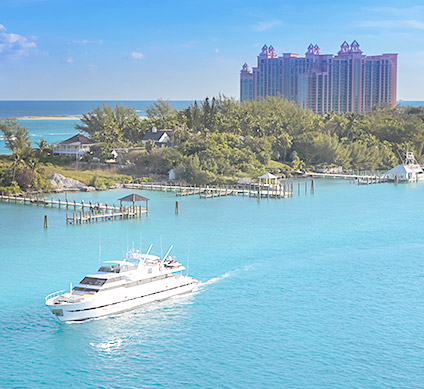 Paradise Island
Conectada a Nassau por un puente, la isla Paraíso alberga numerosos hoteles y algunas de las playas más famosas de la isla.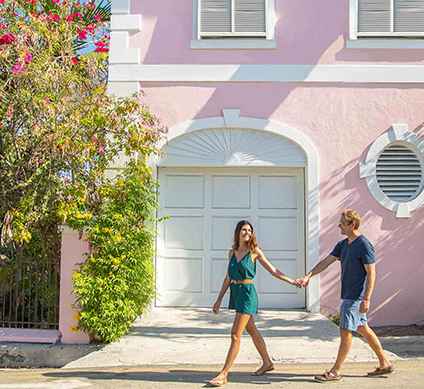 Downtown Nassau
Explore un centro urbano moderno lleno de personalidad, donde las calles plagadas de murales pintados realzan la creatividad actual de las Bahamas junto con monumentos históricos y oportunidades gastronómicas de primera clase.
_