Cat
Island
spans roughly 50 miles north to south. Four miles at its widest point.
It's just enough space to contain a world of abundant wonder. Rolling hills, weaving creeks, long stretches of white and pink sand beaches, and some of The Bahamas'
most beloved cultural traditions
For Cat Islanders,
'family' is
an inclusive
word
One that often encompasses a whole settlement. Community is as much their heritage as Rake 'n' Scrape and flour cakes.
The Hon.
Philip 'Brave' Davis
Prime Minister of The Bahamas
The Hon. Prime Minister Philip Davis' early years in Old Bight were a lesson in caring for your fellow neighbour and appreciating what the land provides, in beauty and in resources.
The kinship here is tangible.
CAT ISLAND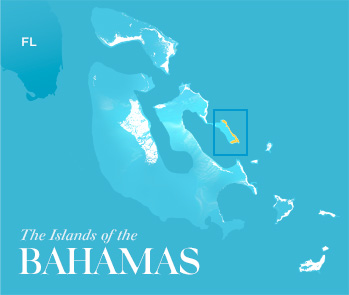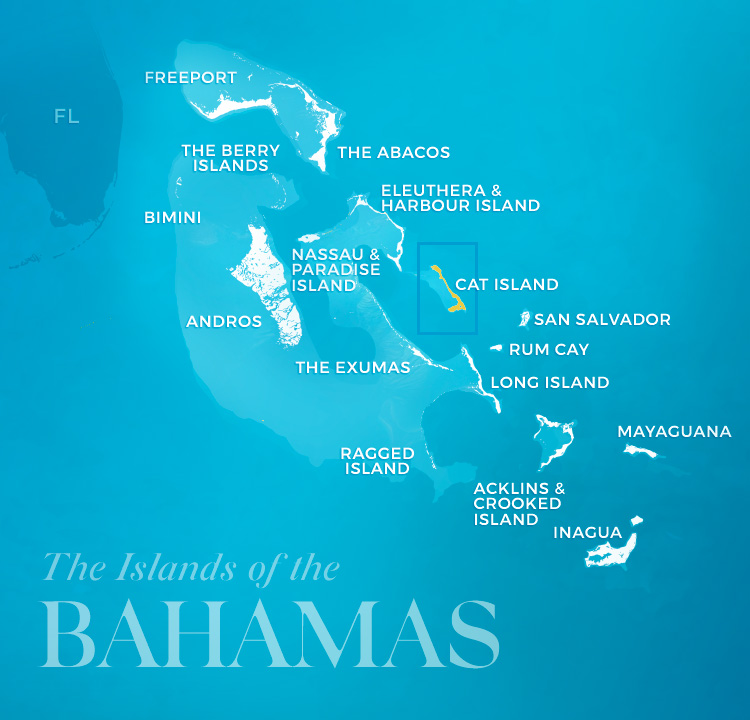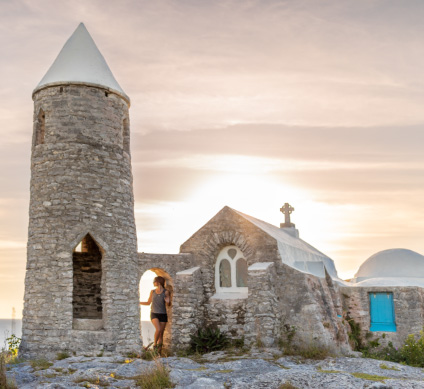 Mt. Alvernia
El punto más alto de Las Bahamas mide 206 pies y está ubicado en Cat Island. Conocido por los lugareños como Como Hill, el monte Alvernia está coronado por The Hermitage, un monasterio construido por un sacerdote católico llamado Padre Jerome en 1939.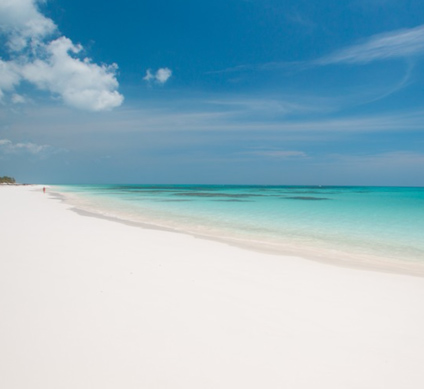 Arthur's Town
Arthurth's Town es la capital de Cat Island y el lugar de nacimiento del actor y diplomático galardonado con un Oscar, Sidney Poitier. La ciudad cuenta con el cercano aeropuerto Arthur's Town.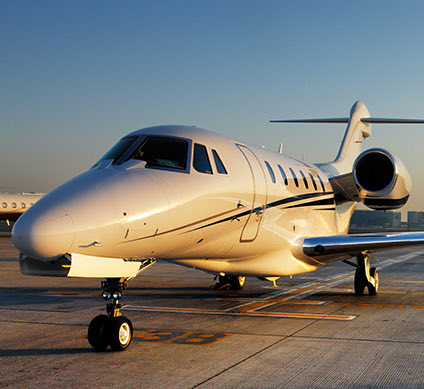 Aeropuerto de Arthur's Town
El aeropuerto de Arthur's Town, un aeropuerto regional, sirve al extremo norte de Cat Island.
Encontrar un vuelo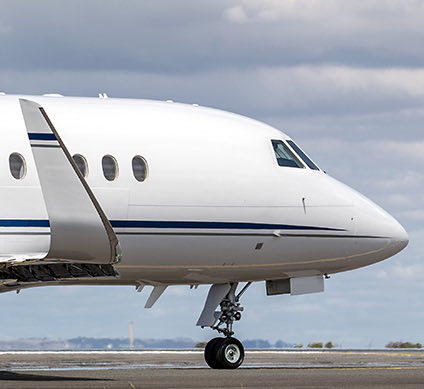 Aeropuerto de New Bight
El aeropuerto de New Bight de Cat Island, ubicado cerca del monte Alvernia, da la bienvenida a viajeros internacionales con servicios de Aduanas e Inmigración.
Encontrar un vuelo